Square Enix To Invest More In Blockchain After Crystal Dynamics And Eidos Sales
Square Enix signed a transfer agreement with Embracer to sell Crystal Dynamics and Eidos, losing the rights to Tomb Raider, Deus Ex, Thief, and Legacy of Kain. The reason Square Enix gave for this decision is that it wants to focus its resources elsewhere, chiefly blockchain development, AI, cloud technology, and to focus more on its Japanese studios.
"The transaction will assist the company in adapting to the changes underway in the global business environment by establishing a more efficient allocation of resources, which will enhance corporate value by accelerating growth in the company's core businesses in the digital entertainment domain," the document reads. "In addition, the transaction enables the launch of new businesses by moving forward with investments in fields including blockchain, AI, and the cloud."
It's been a few months since Square Enix voiced its interest in NFTs and blockchain games, but it hasn't stayed quiet. It doubled down as recently as April following other developers' stepping down from plans due to the overwhelming online backlash. Square Enix president Yosuke Matsuda went as far as to say that he would like to try his hand at "autonomous game content" by letting players contribute, using "blockchain" to fuel that goal.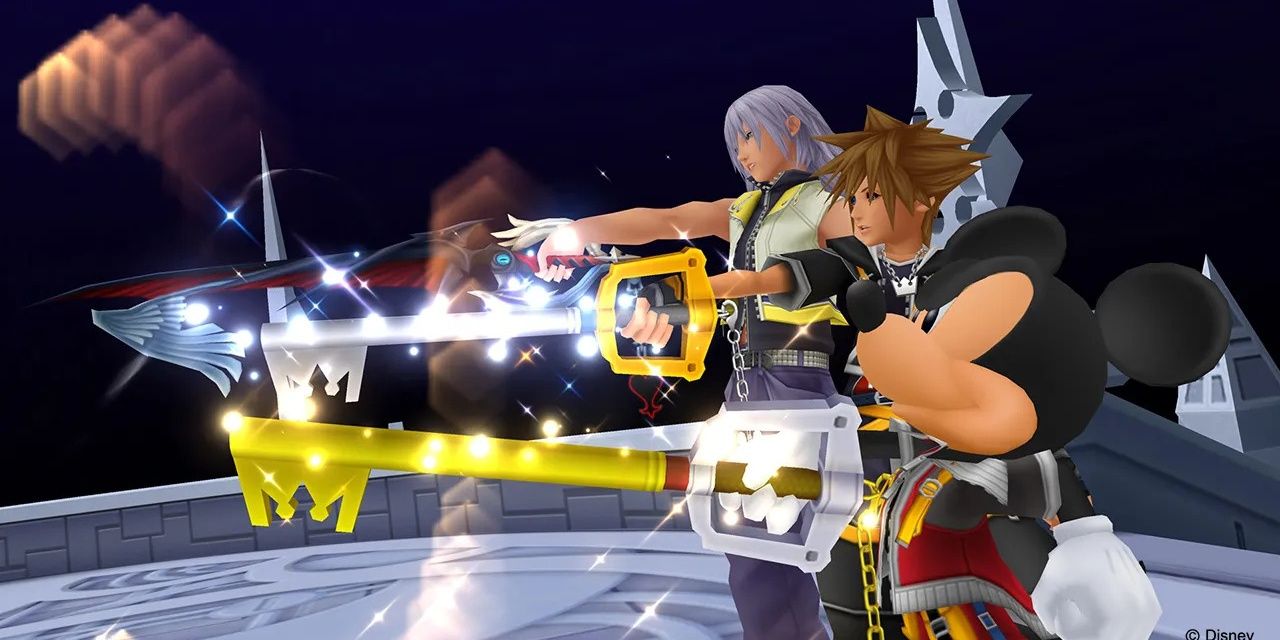 If you don't know what a blockchain game is, the general idea is that players can buy and sell in-game items for cryptocurrency and even, in some cases, chunks of the game itself, while trading those items with other players. The idea is that it lets you 'own' a piece of a game rather than a 'copy' unlike with microtransactions, essentially buying the receipt with your fancy skin. A receipt that comes with some hefty environmental damage.
Part of selling Eidos and Crystal Dynamics is to further this goal of developing blockchain games, even launching "new businesses" to do so. As for how it chose the companies to sell – Eidos didn't perform too well between 2019 and 2021 while Crystal Dynamics was proving to be an expensive studio.
But it's not the only large game publisher getting into NFTs as others such as Ubisoft and Konami have also dabbled, with Ubisoft even launching in-game NFTs for Ghost Recon: Breakpoint while Konami held an online auction for Castlevania-themed NFTs.
Source: Read Full Article