Stalker 2 Devs Deny "Absurd" Delay Rumours
Stalker 2: Heart of Chornobyl will be out before 2024, according to developer GSC Game World. A rumor from yesterday hinted at Stalker 2 being delayed into 2024 or even as late as 2025, but the developer has confirmed that's not the case.
"We usually don't comment on rumors like this, but due to the absurd nature of the info we will make an exception," wrote GSC Game World in a statement to Insider Gaming. "This is false, and the game wasn't delayed once again. Our release date is 2023, just as we announced on Microsoft's Extended E3 show this summer. We recommend trusting the official GSC sources on all the info about Stalker 2."
GSC Game World was forced to relocate following the outbreak of war between Russia and Ukraine. Initially set to release later this year, the game was delayed to sometime in 2023. Microsoft started issuing refunds earlier this month, which led some to assume Stalker 2 had been delayed again, but GSC Game World stated that the refunds are simply a Microsoft policy as they do not accept pre-orders for games without a firm release date.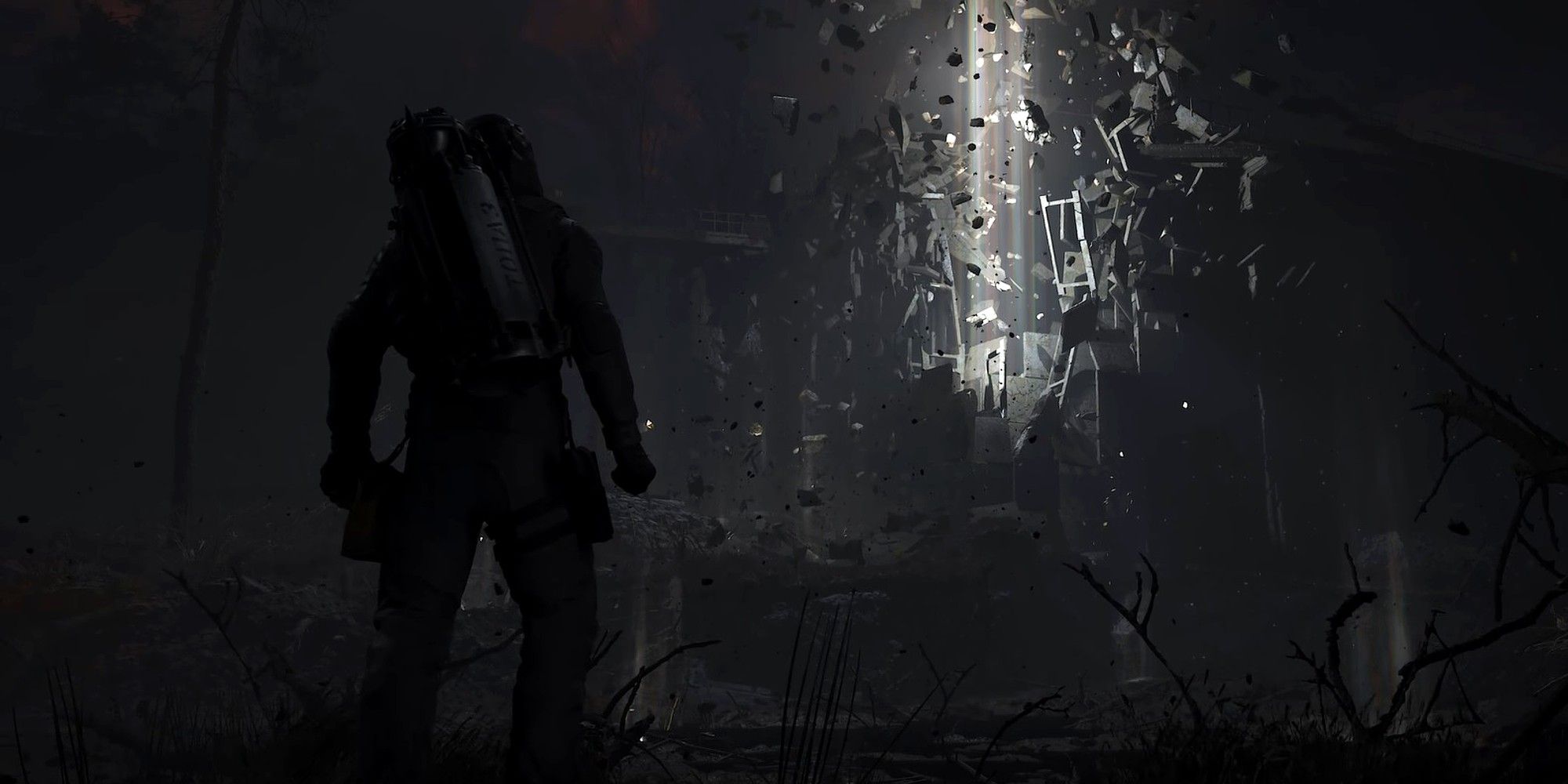 Then yesterday, a new rumor from Russian game size iXBT Games hinted again that Stalker 2 had been delayed, this time to 2024. The rumor stated that GSC Game World had lost its core development team in the transition outside of Ukraine and that newcomers were reworking parts of Stalker 2 in their own image. Only one chapter was said to have been finished and the game is nowhere near playable.
We could hardly blame GSC for further delays, but it's good to hear that things aren't nearly as bad as a Russian game site would have us believe.
In recent weeks, the war has been going disastrously for Russian forces as a Ukrainian lighting attack in the north has recaptured large swaths of territory. Russian president Vladimir Putin ordered a "partial mobilization" of 300,000 reservists to bolster his forces, but with widespread reports of material shortages, it remains to be seen if those forces can be equipped to fight. Many Russian citizens are either protesting or fleeing the country in a desperate bid to avoid conscription.
Source: Read Full Article