Stalker 2's Custom Teeth Tool Gives Each NPC A One Of A Kind Smile
GSC Game World has released a new development update for Stalker 2. The video highlights a number features from the upcoming survival horror shooter. Faction costumes, weapon models, as well as some unexpected custom teeth tools for in-game NPCs were shown off. Unfortunately, there's still no sign of gameplay.
GSC Game World PR manager Zakhar Bocharov held a virtual tour about all-new improvements coming in Stalker 2. The developer diary was dedicated to the 14th anniversary of the first game in the series — Stalker: Shadow of Chernobyl, which came to PC in March 2007. Though no gameplay was shown, as devs previously reported, the team showed a number of new in-game assets. The studio hopes to share gameplay by the end of 2021.
Bocharov confirmed that two iconic Stalker factions will appear in the sequel alongside several new gangs. Duty and Freedom factions have received an updated aesthetic and gear, including detailed costumes, backpacks, and masks. According to Bocharov, Duty and Freedom will hold a major role in Stalker 2's narrative as implacable ideologies regarding the world of the Zone. New factions were also teased, but we'll hear more about them in future.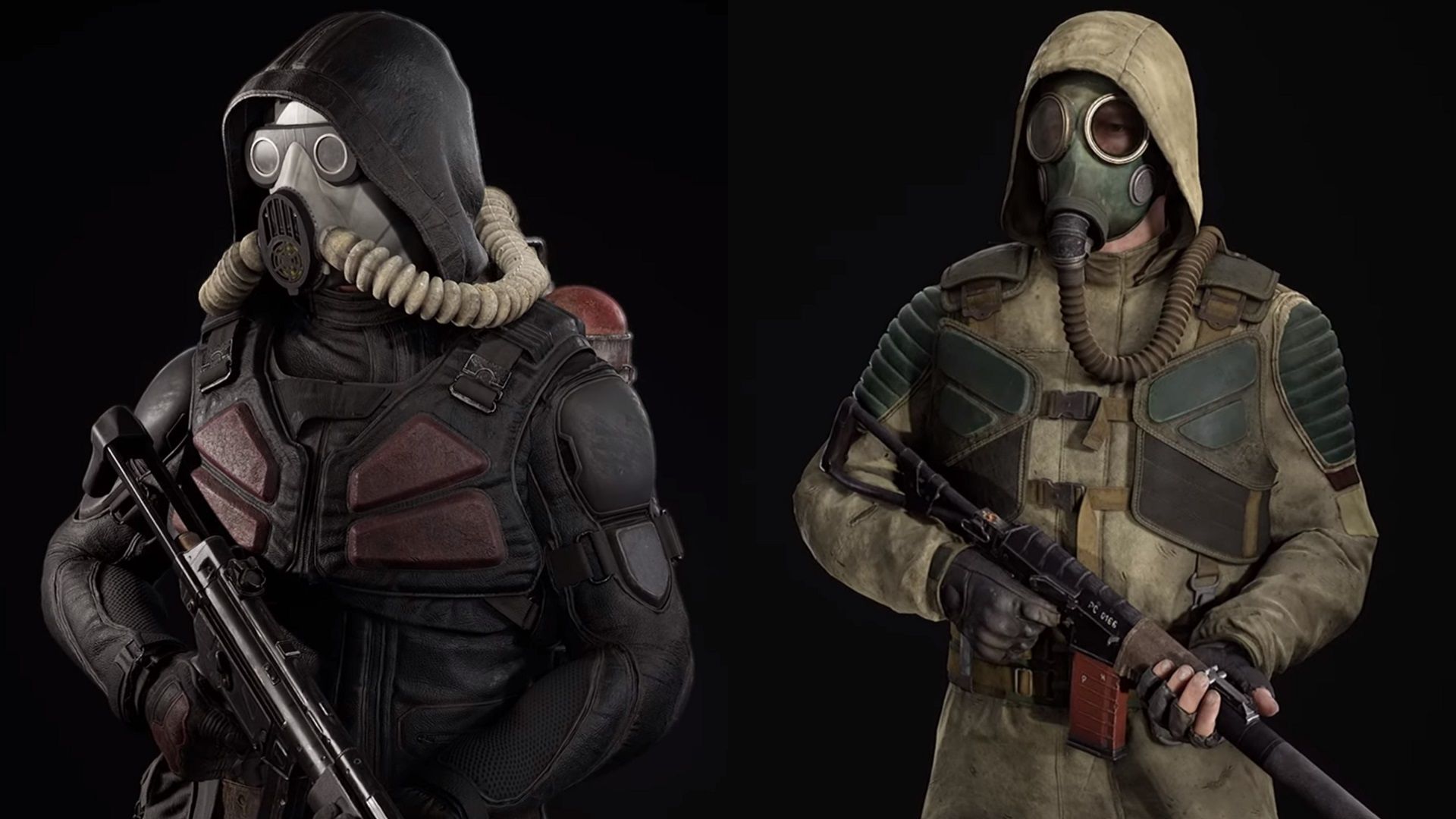 All Stalker 2 NPCs will have a "unique smile" thanks to a custom teeth tool. The devs want to give more life to the world and make every human being as lively as possible. That's why every character will receive an entirely custom look with distinct facial features, clothing and other unique attributes.
As for weapons, Stalker 2 will offer more than 30 detailed firearms ranging from pistols to machine guns. These are all fully customisable, ensuring you can assemble a loadout which perfectly fits your style of play.
Stalker 2 is "a 100% single-player experience with a new large-scale story in the center," Bocharov said explained. The sequel's seamless open-world, which GSC Game World said wasn't possible in past games, "is needed to make the story work the way it should."
Stalker 2 is in development for PC and Xbox Series X|S. At the time of writing, there is no sign of a release window, so don't expect it this year.
Next: The Lord Of The Rings: Gollum Strikes The Smeagol/Gollum Balance Perfectly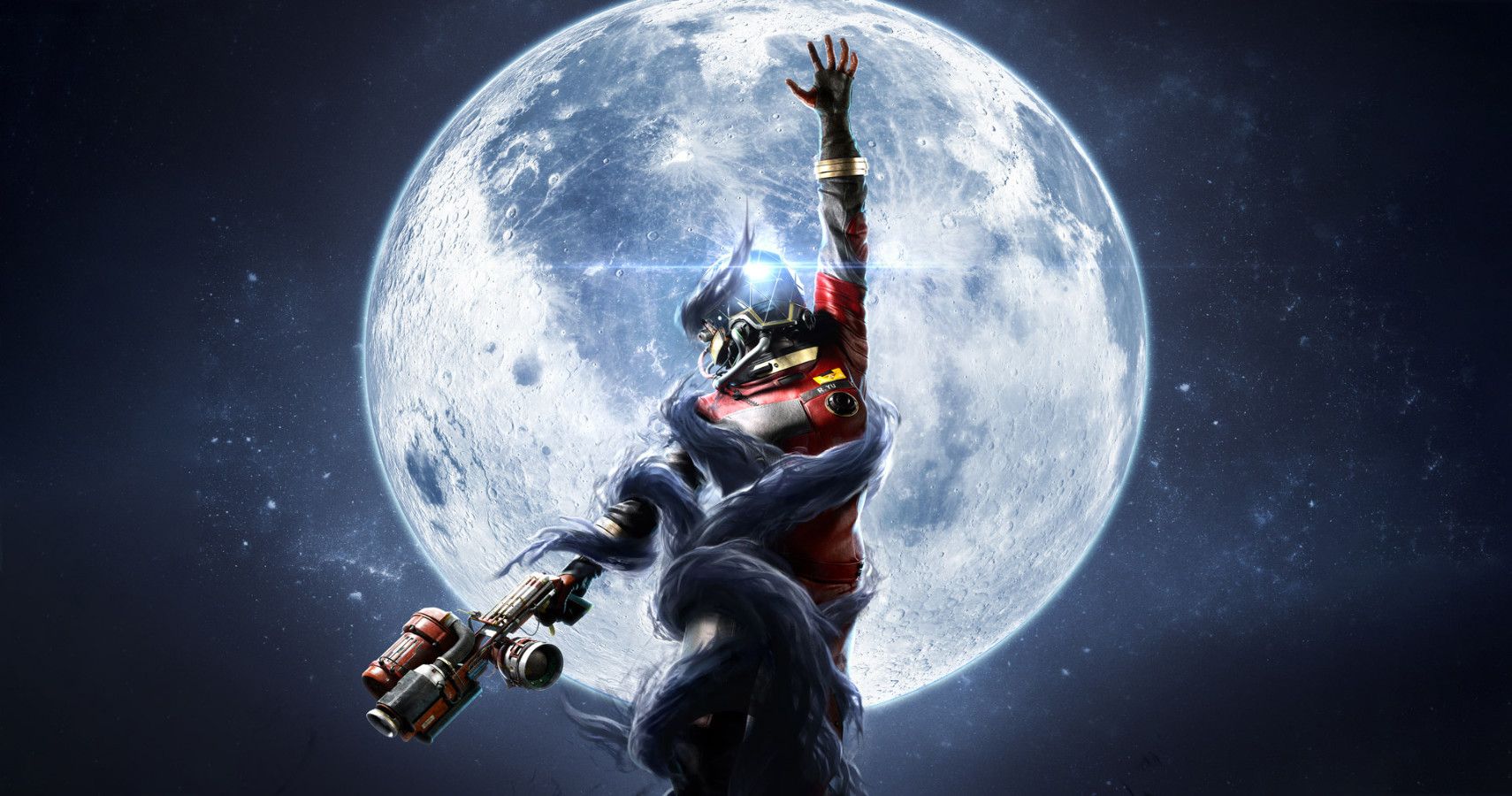 Game News
Xbox
PC
Stalker 2
Dedicated gamer since 2000. Writing about games since 2013.
List of my favorites includes Mass Effect, The Witcher, Dead Space, Gwent, Heroes of Might and Magic, Forza Horizon, Titan Quest: Immortal Throne, Grim Dawn, and many more.
Source: Read Full Article