Star Wars Battlefront 2 (The Original) Got A New Patch, But It Broke The Game
A patch meant to address a number of issues in 2005's Star Wars Battlefront 2 (Classic) has been pulled after numerous issues. As soon as the patch went live, loyal stormtroopers and rebels on both Steam and GOG began reporting a number of game-breaking bugs. These issues included the game freezing while loading in, as well as resolution issues that left the screen black when a match started.
This is the first patch for the 16-year-old Star Wars Battlefront 2 (Classic) in three years, and it was only a few hours before it was pulled and the game returned to its former glory. The surprise hotfix was meant to solve several issues with the game's graphical resolution and controller support, though it appears to have had the opposite effect.
According to a GOG representative that spoke to Eurogamer, the patch was provided by Lucasfilm Games. This is the brand new video game section of Lucasfilm, that has taken over the care of all games under the Lucasfilm license. The original LucasArts, which created a fair amount of these classic games, went silent after the Disney acquisition of Lucasfilm in 2012. The representative at GOG also told Eurogamer that the company pulled the patch "after reviewing the user feedback and consulting with our partner."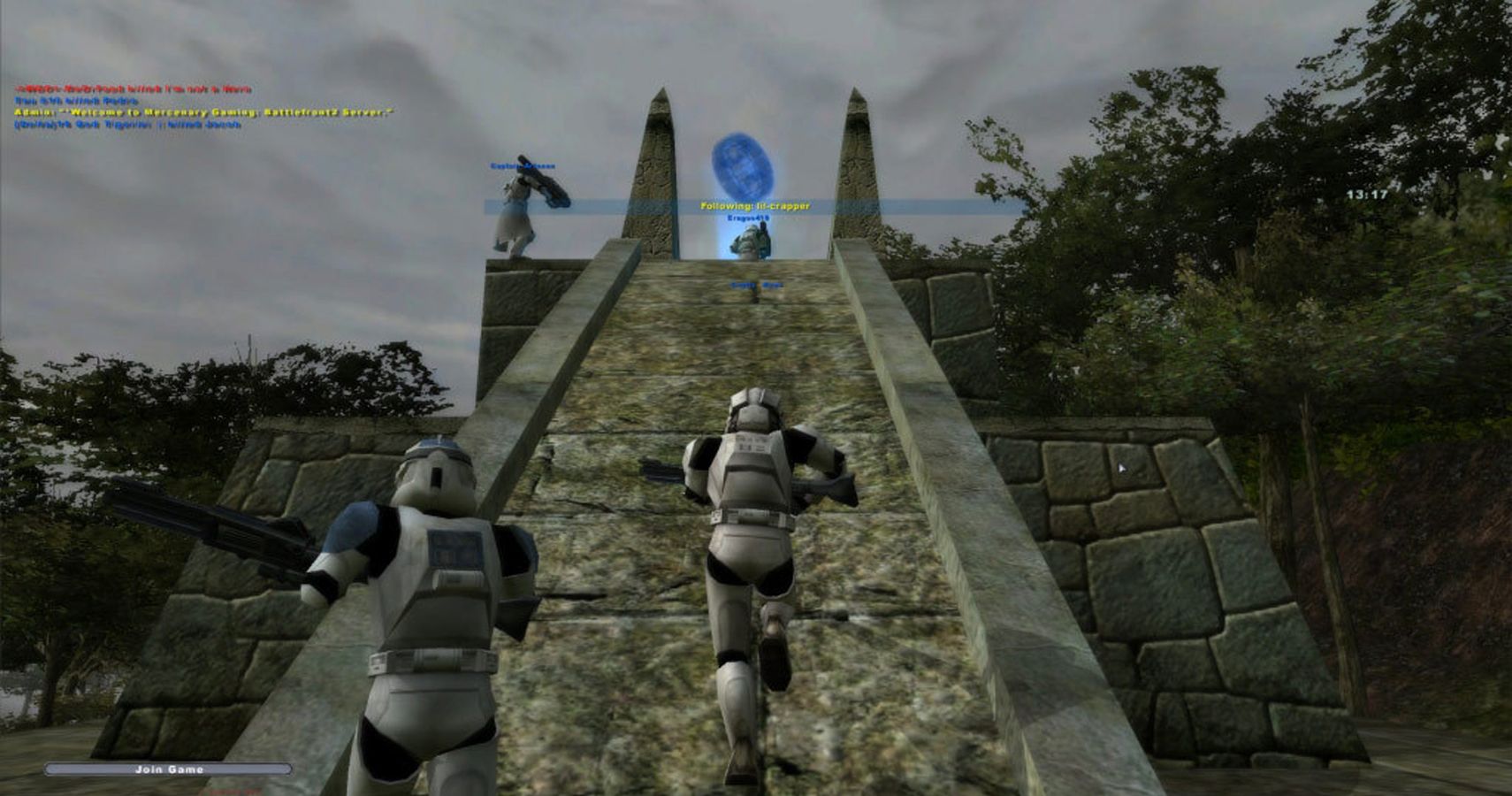 Despite its age, Star Wars Battlefront 2 (Classic) still has a loyal following, with nearly one thousand users playing it daily. While tiny compared to the more recent Star Wars Battlefront game, these fans have been supported by a community of equally loyal modders, but several of these mods were reportedly affected by the faulty patch. Since the patch has been pulled from both GOG and Steam, the mods appear to be back in working order. The community has also expressed thanks and surprise at the speedy resolution and concern over player feedback.
While Lucasfilm Games are off to a bit of a bumpy start with this unfortunate game-breaking patch, the announcement of the highly anticipated Machine Games Indiana Jones and the Ubisoft Star Wars game does sound promising. At the very least, it signals the end of EA's rocky grasp of the Star Wars game license in the next few years.
Next: Lucasfilm Reveals That 2021 Is The Beginning Of A "Very Exciting Year"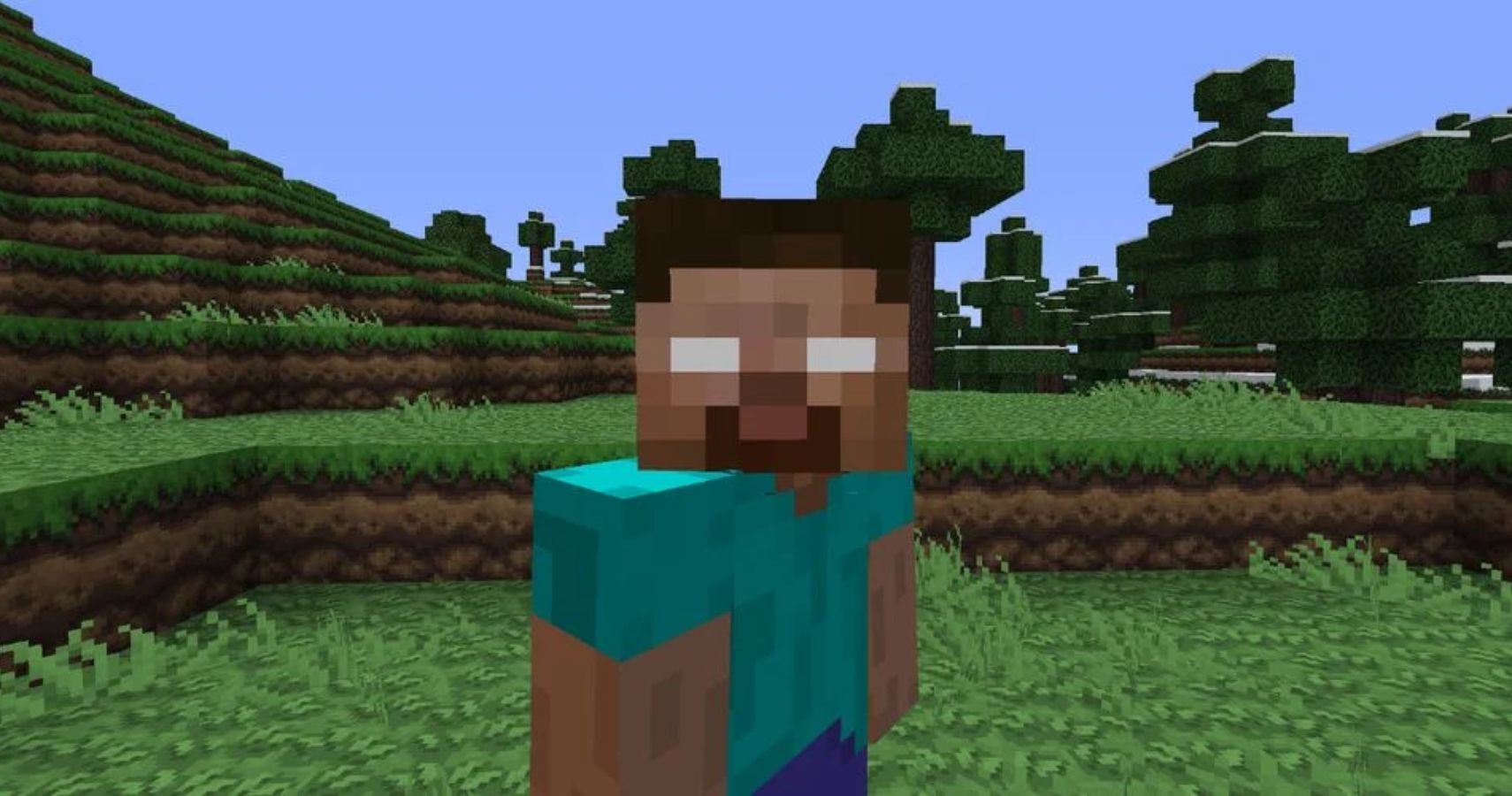 Game News
Star Wars Battlefront 2
Source: Read Full Article