Star Wars Squadrons, Yakuza 6, Pillars Of Eternity 2 And More Coming To Xbox Game Pass
Undertale and Outriders were already confirmed for Xbox Game Pass, but a slew of other games have just been announced from Yakuza 6 to Star Wars Squadrons to Pillars of Eternity 2: Deadfire.
Undertale is available today on PC, cloud, and Xbox, while Empire of Sin will be coming to these mediums as well in two days on March 18. Nier: Automata will be expanding from Xbox to PC on the same day alongside Torchlight 3.
Come March 25, Genesis Noir and Octopath Traveler will be headed to both Xbox and PC on Game Pass, while Pillars of Eternity 2: Deadifre – Ultimate Edition will be landing on the service for PC with Supraland. Yakuza 6: The Song of Life will be available on cloud, Xbox, and PC on March 25, as well.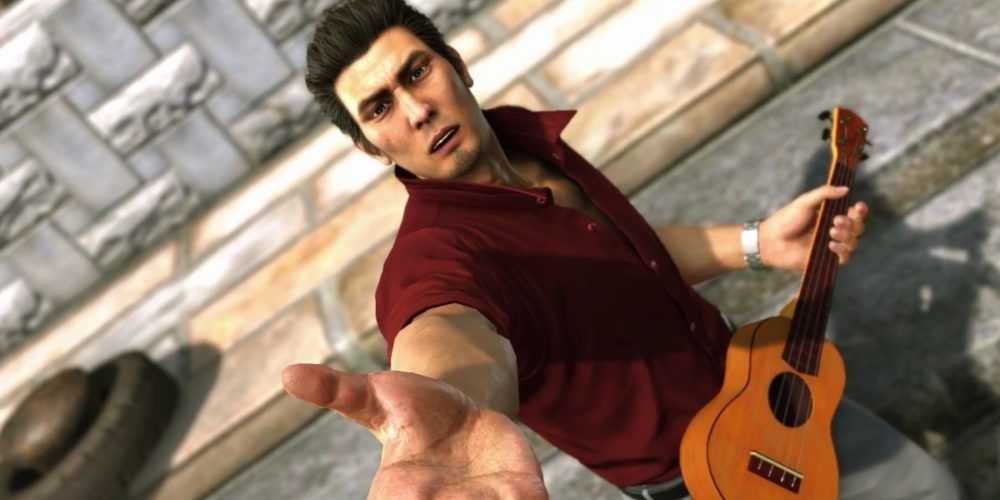 On March 30, Narita Boy will join the service on cloud, Xbox, and PC, while April Fool's Day is being celebrated with Outriders for cloud and Xbox. That being said, while there's tons of new content to delve into, there are some titles leaving the service at the end of the month that you may wish to try out while you still can.
On March 31, Hyperdot – available on PC and Xbox – as well as Journey to the Savage Planet, which is only on Xbox, and Machinarium, only on PC, will be leaving Game Pass. But, on the bright side, the Minecraft x Uniqlo Skin Pack Vol. 2 is now available for subscribers, at least.
The Sea of Thieves Third Anniversary Event is also running between March 18 and 21 and for Game Pass holders, this means that you can get the Jump For Joy emote for free just for playing. Meanwhile, The Outer Worlds: Murder on Eridanos DLC will be 10% off for Game Pass holders. That's a lot of new content – you can get Game Pass for $9.99 a month or, for the Ultimate edition which brings with it EA Play and Xbox Live, it's $14.99 a month.
Source: Read Full Article