Steam China Only Has 53 Games
Steam China currently includes just 53 games, and the community elements users of the regular version are familiar with are pretty much non-existent.
Steam China launched this week. On the surface, the arrival of the Steam tangent should be an exciting prospect for developers. However, a closer look at the platform by PC Gamer suggests otherwise. Steam China currently boasts just 53 titles, including DLC. That's a stark comparison to the 20,000+ games currently available on the regular version of the platform.
Only games approved by the Chinese government are allowed to be sold on Steam China, an issue other platforms and developers have experienced in recent years. When the Nintendo Switch first launched in China in 2019, only one game, Super Mario Bros. Deluxe, was available. Over a year later, Switch owners in China still have access to just 13 government-approved titles.
That hasn't slowed down sales of the Switch in China, though. The console sold more than one million units in its first year. However, it's hard to imagine Steam China will enjoy the same success. The regular version of Steam is still currently available in China. Since all of the 53 titles available on Steam China are available on regular Steam, it's hard to see why anyone would currently be willing to make the switch.
There is the very real possibility that the regular version of Steam becomes inaccessible in China now that the country's own version of the platform has been introduced. That could spell disaster for smaller developers, especially those based in China. As the Switch continues to prove, getting approval to release a game in China can take months, if not years.
China is a notoriously difficult market to break into for video game and console creators. However, if you do make it in, it can make a massive difference. It was recently announced that the PS5 will be released in China later this year which might well boost the new console's sales even more. It could also be the difference-maker when it comes to Sony hitting the 14.8 million units target it has set itself for the coming financial year.
NEXT: Final Fantasy 7 Remake Announcement Teased Ahead Of Online Concert This Weekend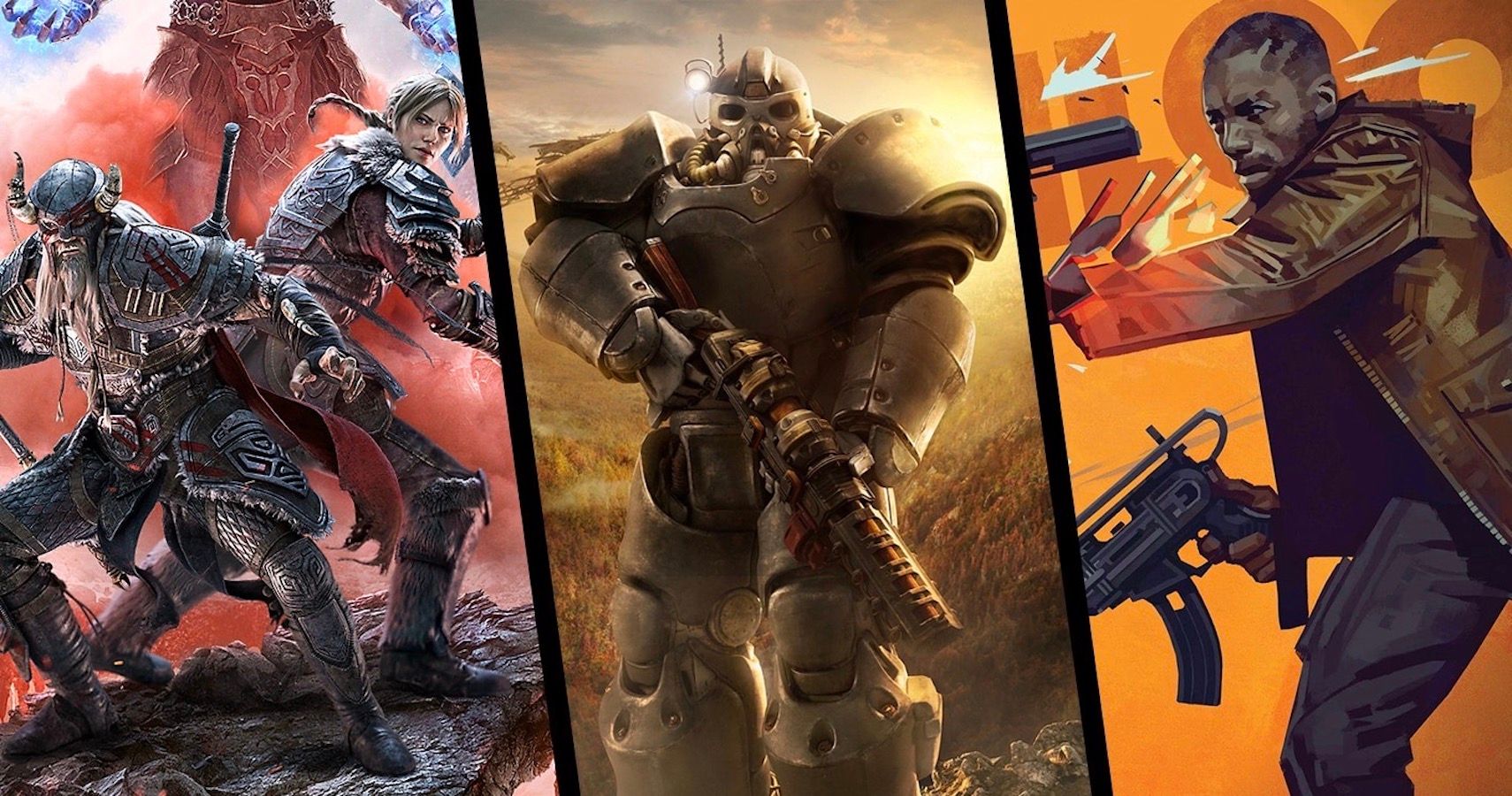 Game News
Steam
Valve
China
Josh has been gaming for as long as he can remember. That love began with a mild childhood addiction to the Sega Genesis, or Mega Drive since he lives in the UK. Back then, Sonic 2 quickly became his favorite game and as you might have guessed from his picture, the franchise has remained close to his heart ever since. Nowadays, he splits his time between his PS4 and his Switch and spends far too much time playing Fortnite. If you're a fan of gaming, wrestling, and soccer, give him a follow on Twitter @BristolBeadz.
Source: Read Full Article