Story Of Seasons: Pioneers Of Olive Town – What Is The Old Hydroculture Plant?
While playing Story of Seasons: Pioneers of Olive Town, you will be able to expand your farm into additional areas, unlocking new kinds of materials to gather, new mines and lakes, and new farm facilities to fix up so you can use them. As you progress, the farm facilities will require rarer crafting materials to repair them.
The hardest repair to achieve is for the Old Hydroculture Plant, as all of its required crafting materials are particularly hard to come by. However, many players aren't even sure whether to bother as it isn't really explained what the building is before you repair it. Here's everything you need to know about the Hydroculture Plant.
What is the Hydroculture Plant used for?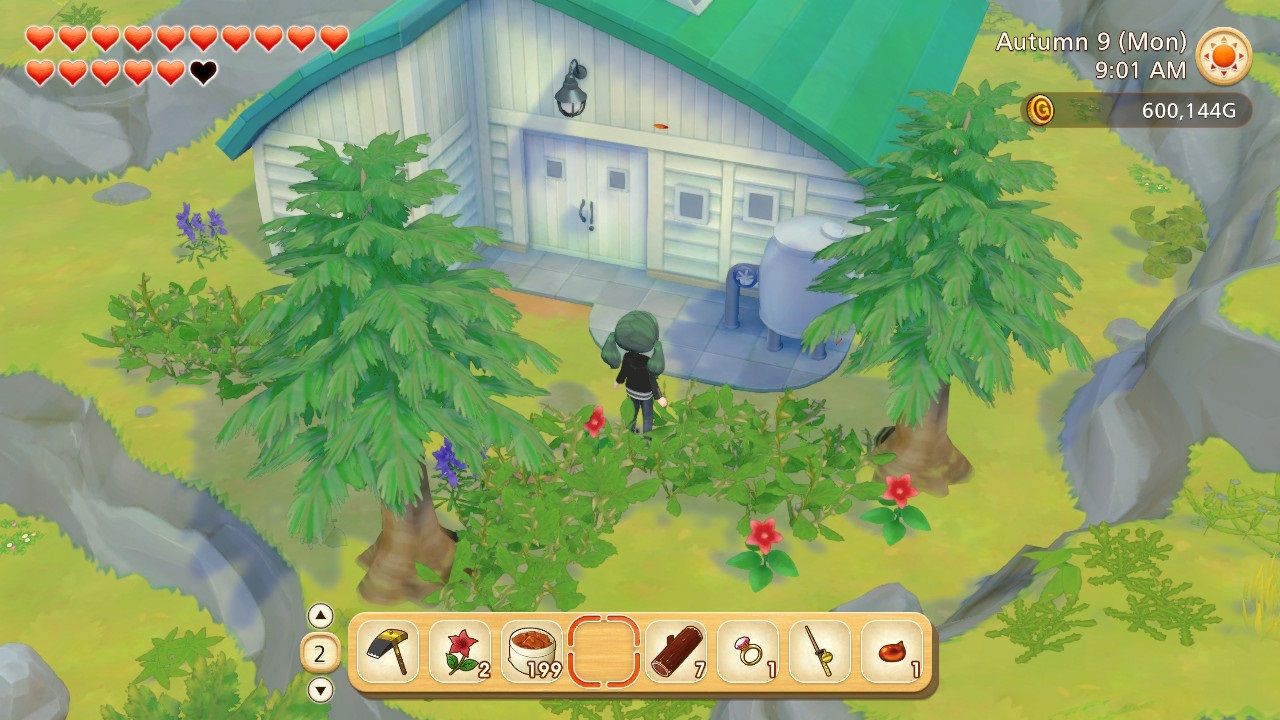 When you first discover the dilapidated Old Hydroculture Plant, you might wonder whether it's worth repairing it at all as it requires so many rare materials. However, we can tell you that it is absolutely worth it.
The Old Hyrdroculture building allows you to grow crops of any season all year round and you don't have to worry about watering them either. This means that you can capitalize on your most valuable crops even if they're not technically in season.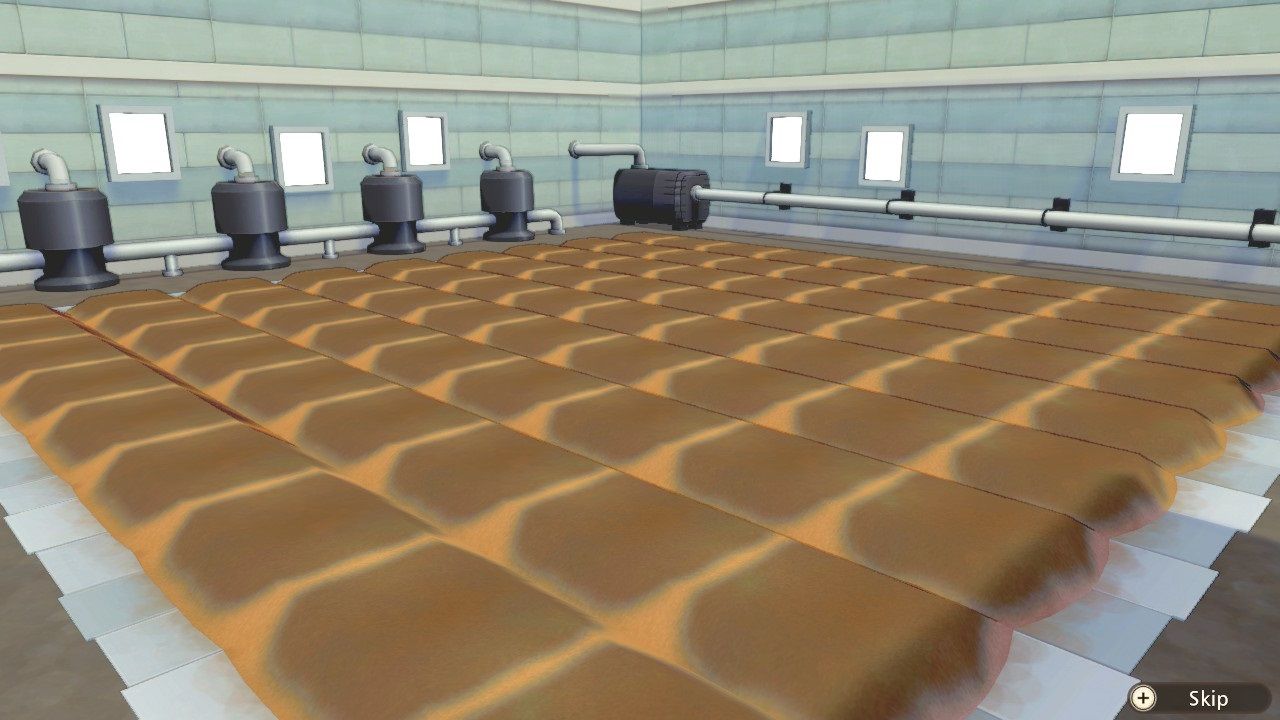 How to repair the Old Hydroculture Plant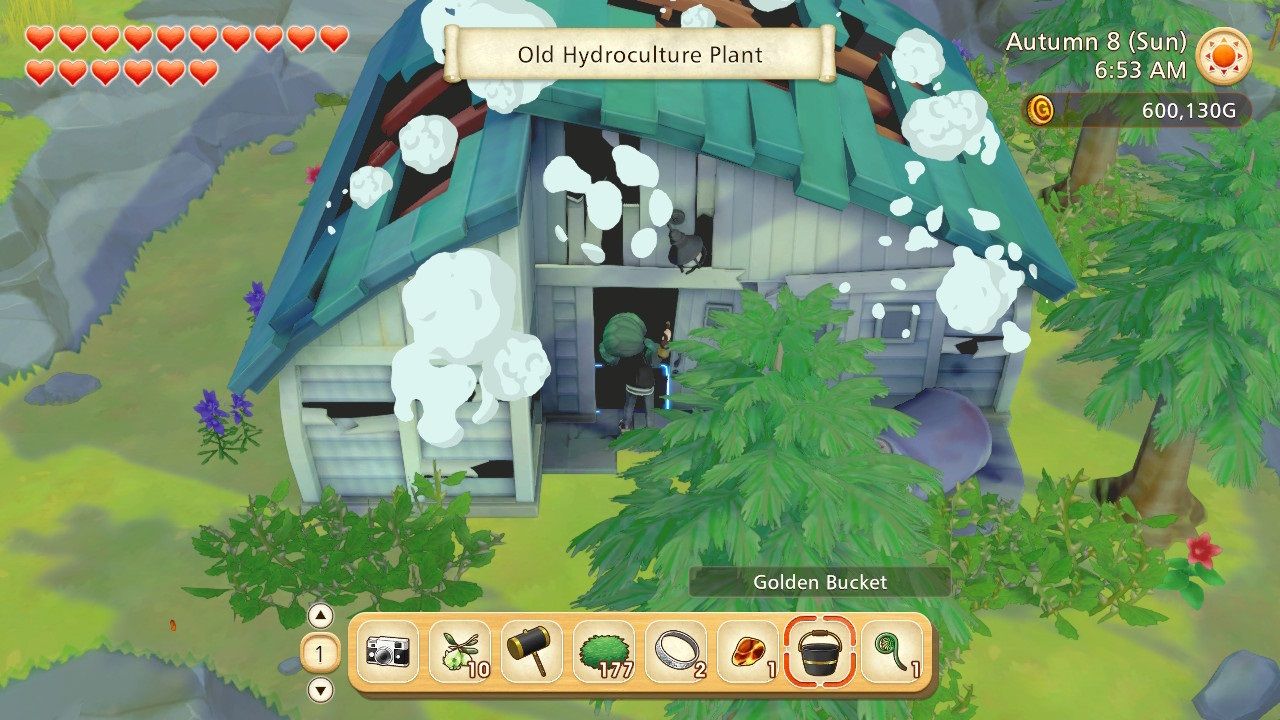 The Old Hydroculture Planet is found to the east of the third farm area that you unlock, and right beside it are rare spawns for Mirage Trees and Mirage Grass.
To repair the Old Hydroculture Plant you will need the following ingredients:
50 x Mirage Lumber (farm Mirage Wood and process with the Lumber Maker)
50 x Orichalcum Ingots (farm Orichalcum Ore and process with the Ingot Maker)
20 x Suction Pump (Craft using the Brick Maker using Clay and Silver Ingots)
10 x Olive Crystal (farm in the third farm area or buy from the Sprite Shop)
Once repaired, the Old Hydroculture Plant can be picked up and moved wherever you want it to be on your farm.
Next: Story of Seasons: Pioneers of Olive Town Complete Guide And Walkthrough
Guides
Story Of Seasons
Pioneers of Olive Town
Meg appreciates gaming on all formats but primarily spends her time achievement hunting to the extreme. Her passion for gaming began as a child when first introduced to the Amstrad.
Source: Read Full Article