Stranger Of Sword City Revisited Adds New Battle Elements And Dungeons
It will soon be time to return to the dungeons of Saviors of Sapphire Wings, with plenty more to do than ever before. A new gameplay trailer for Stranger of Sword City Revisited reveals all of the new battle elements and dungeons that players can expect when the games release as a bundle on March 16, 2021.
Stranger of Sword City is a dungeon crawler RPG that was originally released on Xbox 360 in 2014. Stranger of Sword City Revisited made its way to the PS Vita in early 2017 as an updated version of the original game.
2021 will see another updated version of Stranger of Sword City Revisited making its way to PC and Nintendo Switch, featuring even more new mechanics than ever before.
The newly released trailer kicks off by showing brief glimpses of gameplay from the game's three new classes – Clockers, which have the ability to manipulate time; Puppeteers, featuring the ability to control enemies through the power of suggestion; and the Freeman class, which appears to independently support your party. A new guard counter allows your defense to act as a form of offense, allowing for knocking out your enemies on your first attempt if they are non-resistant to your attack.
Related: Sephiroth Is A 45-Star Character In Genshin Impact
New slaying challenges create new opportunities for you and your party to snag that sweet, rare loot by defeating powerful enemies at specific levels. The challenge, however, comes with the fact that you'll only have one shot at defeating the enemy.
Three new dungeons have also been added, giving you the chance to uncover all of the game's different endings.
Finally, Stranger of Sword City Revisited gives you more control over your party and specific characters thanks to expanded character creation capabilities, newly added skills and items, and Labyrinth events to take part in – all of which comes visualized with enhanced graphics.
As mentioned, one of the most exciting parts about Stranger of Sword City Revisited is the fact that it comes bundled with Saviors of Sapphire Wings. Given the fact that the two games take place within the same world, there will be plenty of dungeon-crawling RPG action for fans to take in when the games launch on March 16.
NEXT: Limited-Edition Cuphead Youtooz Figurines Now Available For Pre-Order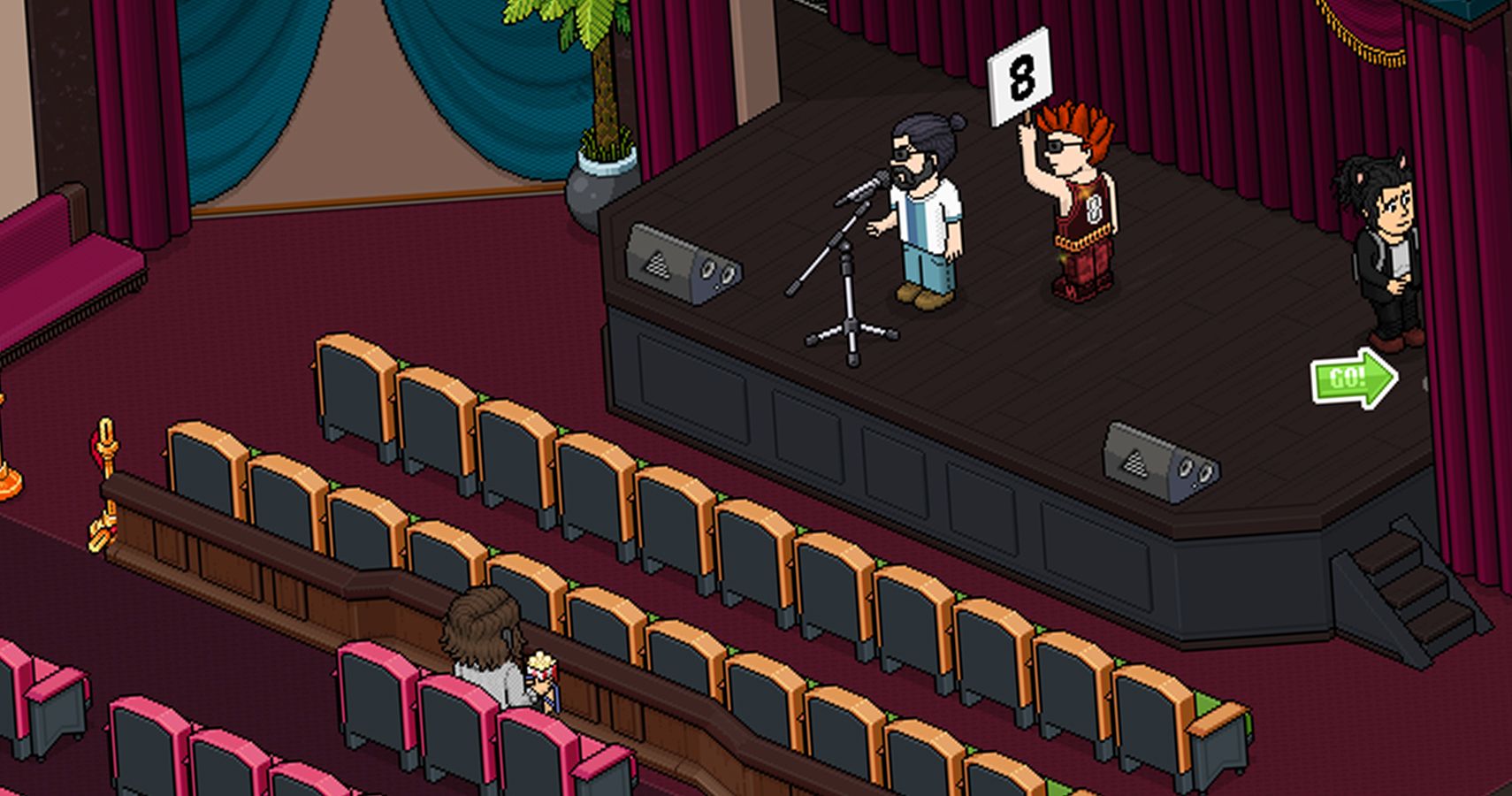 Game News
Savoir of Sapphire Wings
Stranger of Sword City Revisited
Sam has been writing for TheGamer since early 2018, earning the role as the Lead Features & Review Editor in 2019. The Denver, Colorado-native's knack for writing has been a life-long endeavor. His time spent in corporate positions has helped shape the professional element of his creative writing passion and skills. Beyond writing, Sam is a lover of all things food and video games, which – especially on weekends – are generally mutually exclusive, as he streams his gameplay on Twitch (as well as TheGamer's Facebook page) under the self-proclaimed, though well-deserved moniker of ChipotleSam. (Seriously…just ask him about his Chipotle burrito tattoo). You can find Sam on Twitter, Instagram, and Facebook as @RealChipotleSam.
Source: Read Full Article