Sully's Seaplane From Uncharted Is An Easter Egg in The Last of Us Multiplayer Map
Naughty Dog is pretty generous when it comes to referencing its other franchises in-game. The Last of Us has multiple Easter eggs for Jak and Daxter and the Uncharted series, but there's one hidden gem from the latter that has previously gone unnoticed.
Thanks to former Naughty Dog developer Rodney Reece, we were introduced to an Uncharted Easter egg that lay within the Beach map from The Last of Us' Factions. There has apparently been no mention of this specific reference before, and Reece confirmed in his tweet that he had been holding on to this tidbit since 2013. Reece revealed that when he was working on the Beach map he included Victor "Sully" Sullivan's plane in the setting. "I took it from [Uncharted: Drake's Fortune], broke it into pieces, & put it there", Reece stated, who also confirmed that it wasn't canon.
Hog Wild is the name of Sully's Grumman G-21 Goose seaplane, which was featured in the main story of Drake's Fortune and the Among Thieves multiplayer. It is a civilian aircraft originally designed to transport businessmen on commutes from Long Island to Manhattan in the 1930s. The red and white aircraft carries its signature logo of a woman sporting a red dress in pin-up style. The Hog Wild met its demise in Drake's Fortune when it crash-landed into a tree – after Nate and Elena got ambushed. The name "Hog Wild" is a reference to the Hog Wild level from Crash Bandicoot – also created by Naughty Dog.
The Last of Us' Factions, on the other hand, is a multiplayer mode in the hit survival RPG, and the Beach is a DLC map included in a free bundle – launched to celebrate The Last of Us Remastered. The beach itself is very open with little cover during combat, except for a marooned boat in its center. Judging by Reece's screenshot, the Hog Wild can be located next to an abandoned, yellow digger on the rocks. It's understandable why the plane has not been noticed before, as it is virtually unrecognizable in its decayed state, covered in grass.
The Hog Wild's owner Sully is set to be portrayed by Mark Wahlberg in the upcoming Uncharted movie by Ruben Fleischer. We've only received one image of lead actor Tom Holland as a young Nathan Drake, but maybe the seaplane will get its live-action debut also.
Next: Neil Druckmann Named As Co-President Of Naughty Dog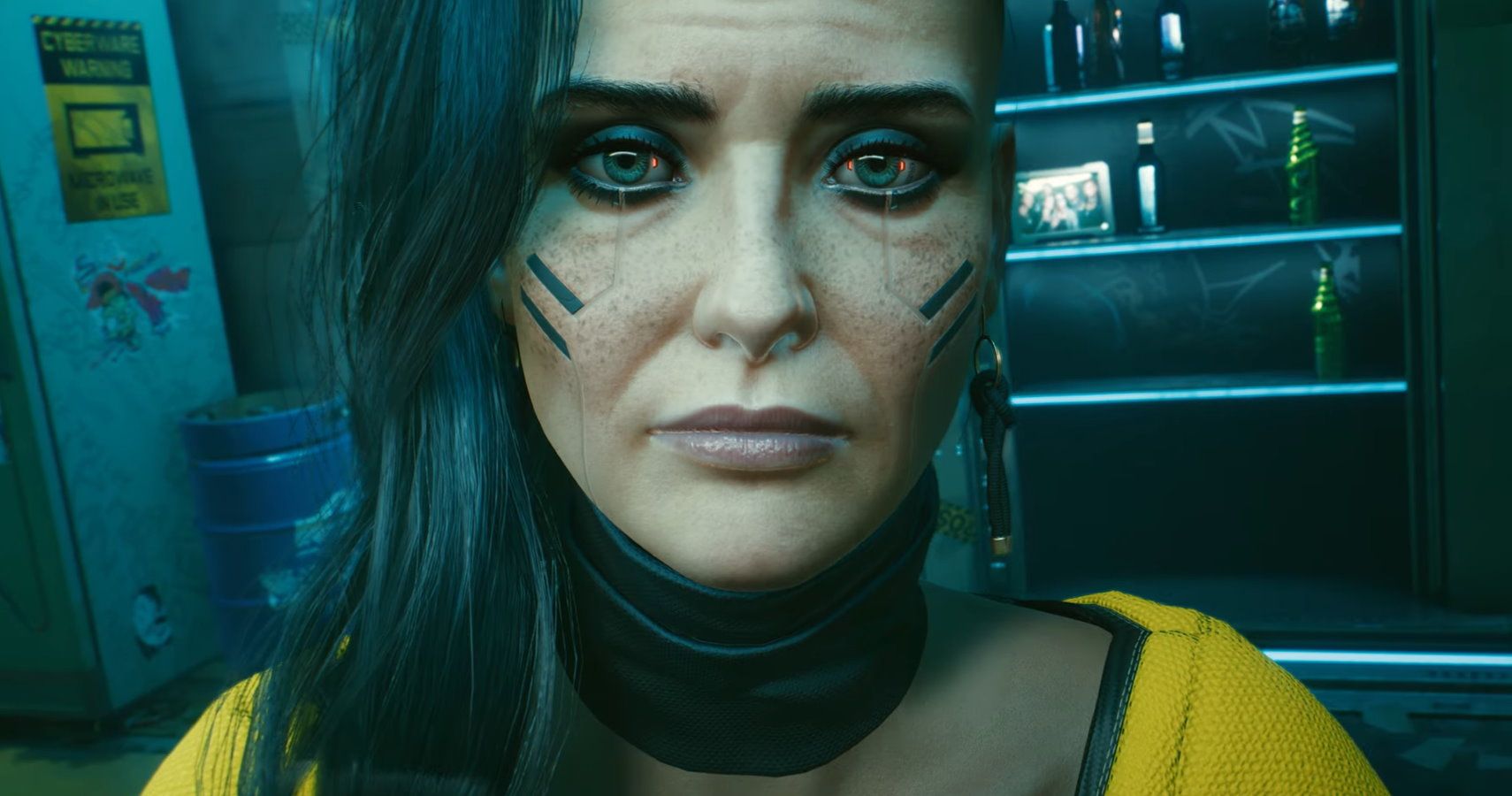 Jo recently got served a nostalgia trip playing Sony's Spider-Man, as it brought back the exhilarating feeling of web-slinging from the PS2 days. While the giddiness of gaming still remains, Jo has put the adult brain to good use by spending the last few years dissecting the games industry and marveling at its insides.
Source: Read Full Article