Super Mario 3D World + Bowser's Fury's Launch Almost Three Times Bigger Than The Original
Super Mario 3D World + Bowser's Fury released last Friday and judging by early numbers, it's going to fare far better than the original game.
The highly anticipated Super Mario 3D World + Bowser's Fury hit store shelves last Friday, and its launch has been incredibly successful. According to GamesIndustry.biz, the updated Wii U port enjoyed a launch that has been 190% better than that of the original game in the UK. A number of reasons will have contributed to this, including the fact that a lot more people own a Switch than owned a Wii U when the game was first released in 2013. It was also the same day the PS4 launched in the UK.
The Switch version of 3D World's launch has been such a success in the UK that it is the third-best for a Mario game on the console so far. The only two titles it failed to beat are Super Mario Odyssey and 2020's Super Mario 3D All-Stars. Right behind it making up the top five are Super Mario Maker 2, and New Super Mario Bros. U Deluxe.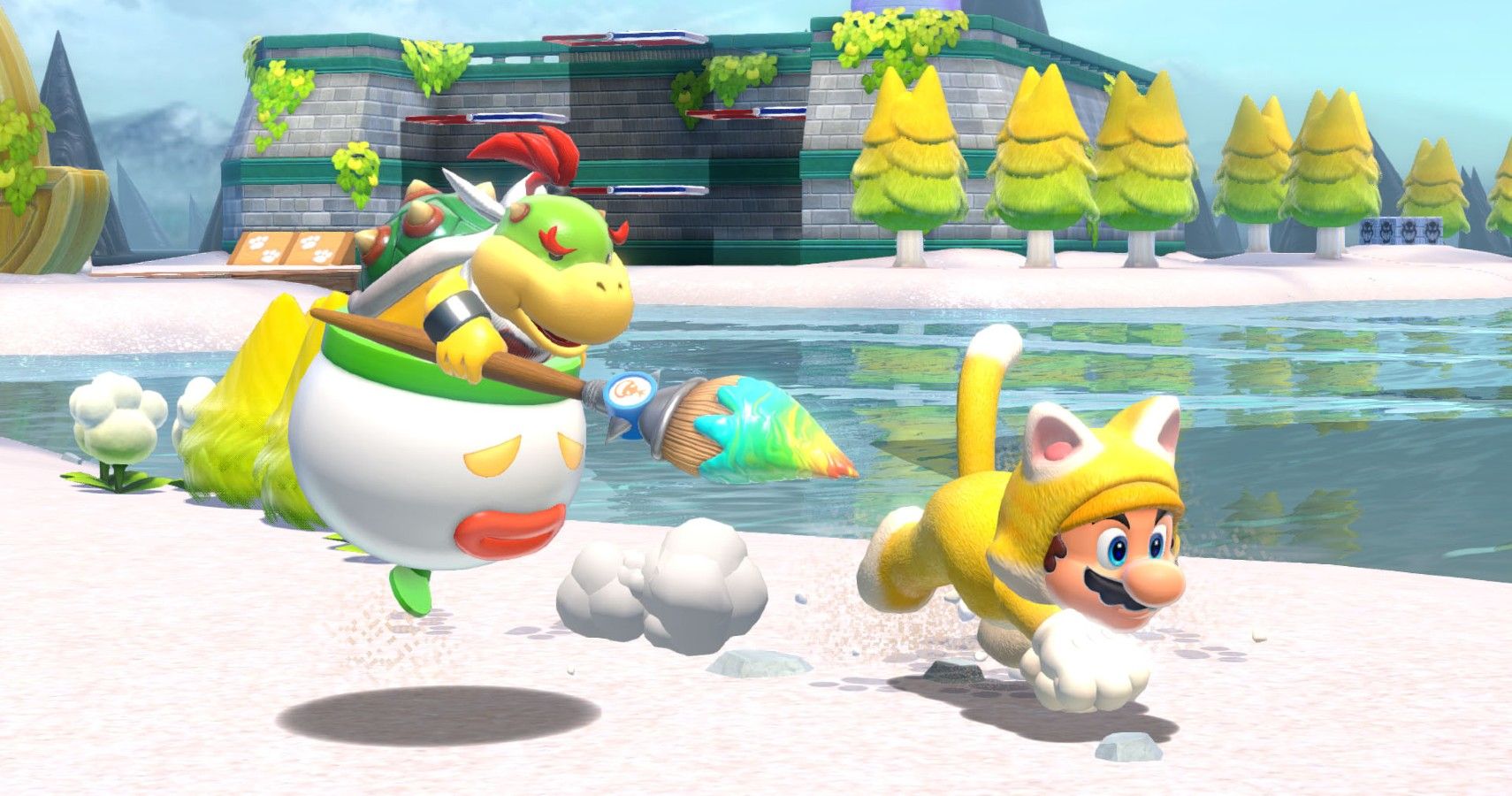 3D World + Bowser's Fury is the latest in a line of releases Nintendo announced to celebrate Mario's 35th anniversary. The aforementioned 3D All-Stars, Super Mario Bros. 35, a battle royale take on the franchise's original game, were also released to mark the occasion. The success of 3D All-Stars and now the 3D World port, in particular, will have Nintendo thinking about what else from Mario's past it might be able to reboot.
As touched upon above, the original release of Super Mario 3D World was greatly affected by the platform on which it first launched. The Wii U, which is currently the worst-performing Nintendo console of all time, barring the classic editions of the NES and the SNES. The Switch has already sold almost six times better than the Wii U as it closes in on the 80 million mark.
Chances are there will be a lot of nostalgia-fueled releases on the Switch in 2021, especially after the success of Mario's last two remasters. The Legend of Zelda turns 35 this year, Sonic will celebrate his 30th anniversary, and Pokemon already has big things in the pipeline for its 25th year. Most notably the release of New Pokemon Snap this April, and rumors that Diamond and Pearl remakes will be announced later this month.
If you're still on the fence about whether to follow the crowd and pick up a copy of Super Mario 3D World + Bowser's Fury, be sure to check out TheGamer's review.
NEXT: Battle Pass Utilization Has Doubled Over The Past Year, According To New Study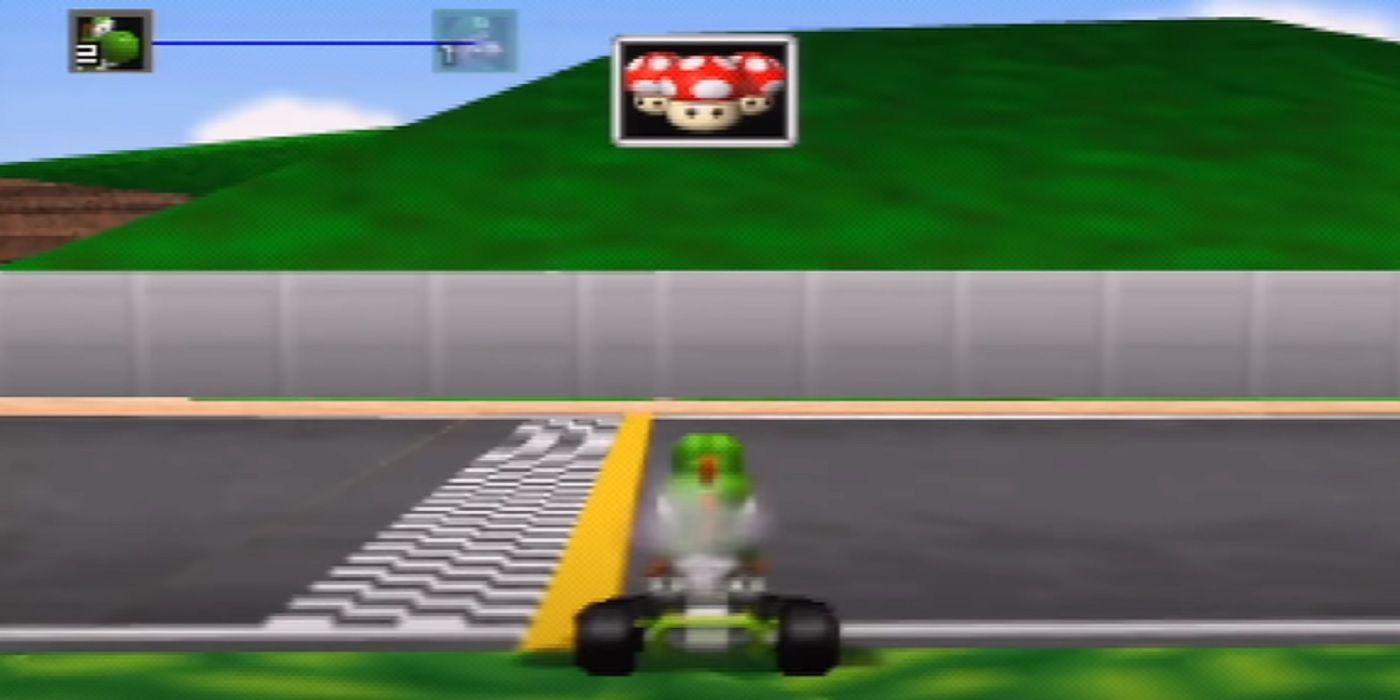 Game News
Nintendo
Nintendo Switch
Mario
Wii U
Super Mario 3D World
Bowser's Fury
Josh has been gaming for as long as he can remember. That love began with a mild childhood addiction to the Sega Genesis, or Mega Drive since he lives in the UK. Back then, Sonic 2 quickly became his favorite game and as you might have guessed from his picture, the franchise has remained close to his heart ever since. Nowadays, he splits his time between his PS4 and his Switch and spends far too much time playing Fortnite. If you're a fan of gaming, wrestling, and soccer, give him a follow on Twitter @BristolBeadz.
Source: Read Full Article