Tales From The Borderlands To Return To Digital Storefronts This Month
Tales from the Borderlands is coming back to digital storefronts next week after the game was delisted due to Telltale's closure.
This news comes from the Borderlands 3 Twitter account which made the announcement on Wednesday. Tales From the Borderlands will be available on digital storefronts on PC, PS4, and Xbox One on February 17. The game will also be playable on Xbox Series X/S and PS5 via backward compatibility. There was no announcement of the game coming to Nintendo Switch at any point in the future.
For those who haven't played Tales from the Borderlands, the game takes place between Borderlands 2 and Borderlands 3 and focuses on two new characters, Rhys and Fiona. People who have never played a Borderlands game before don't need prior knowledge going into the game, but those who have will recognize certain characters. It's also a great game to play if you're considering trying out Borderlands 3, as Tales from the Borderlands explores the backstories of key characters.
Because of Telltale's closure back in 2018, all of the studio's games were removed from digital storefronts as Telltale couldn't renew the licenses. Since most of Telltale's games are all based on other properties, the games could no longer be legally sold. Second-hand physical copies of Telltale games have been available to purchase since the closure, but the studio's presence was pretty much eradicated from digital storefronts once each license expired.
Telltale's closure was not a smooth process either. The company laid off hundreds at the very last moment, stunning employees who were allegedly told they had half an hour to leave the building. Most of the staff were not given severance pay, leading one employee to file a class-action lawsuit against the company. Interviews with management revealed the company was struggling under the pressure to replicate the success of their flagship series, The Walking Dead, and claimed Telltale participated in "crunch culture" to get projects out the door in time.
Telltale and all of its assets were then purchased by LCG Entertainment, which is now overseeing the release of pre-existing Telltale games like Tales from the Borderlands. The studio is working on The Wolf Among Us 2 at the moment, although there is currently no news on how far along development is or when the game will be released.
Next: Persona 5's Rebellion Against Injustice Is Exactly What I Need Right Now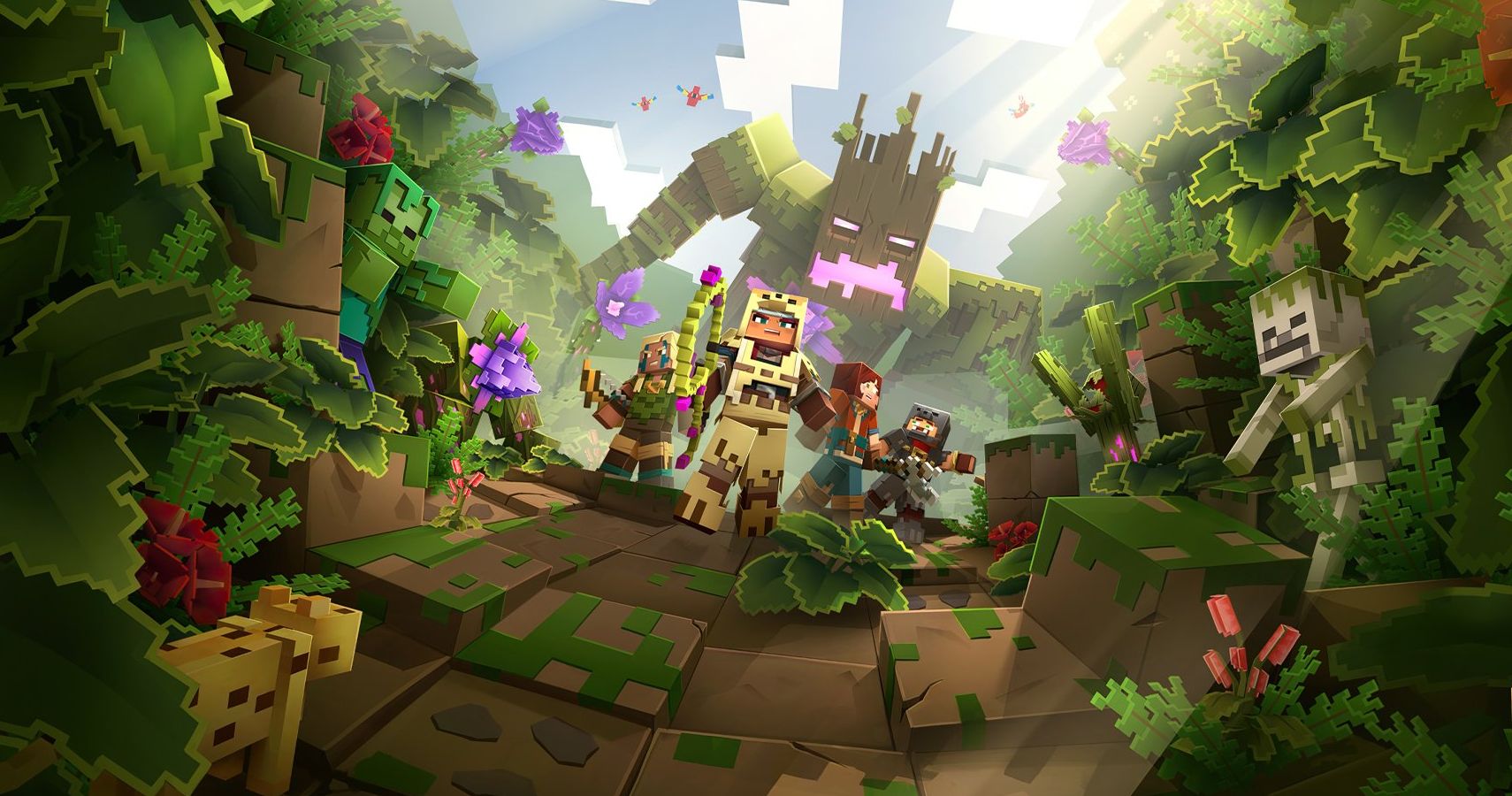 Game News
PC
Telltale Games
Xbox One
ps4
Tales from the Borderlands
Source: Read Full Article