Teabag Your Friends In Real Life With New Halo Tea
Halo hype is at a fever pitch right now. That's due to Infinite's multiplayer launching a month early, and the rest of the game now being a little more than a week away. Well, the rest of the game minus the co-op campaign and Forge, which will hopefully both be added at some point in 2022. If the thought of having to pay for a copy of Infinite without those modes available to you makes your blood boil, might we suggest a spot of tea?
A spot of Halo-themed tea that is because yes, that is now a thing. What appears to an unofficial website not connected to 343 Industries has emerged selling Halo teabags. Why tea? Well, if you haven't already made the connection then you probably haven't played much Halo. The series' multiplayer has been rife with the act of teabagging for years.
If you're unfamiliar with teabagging, well, lucky you. It's when a player rapidly crouches and then stands repeatedly over a downed opponent. That creates the illusion that they are hitting them in the face with a part of their anatomy that resembles a teabag, hence the name. The connection is certainly not lost on the creators of Halo Teabags, as their product is described as Teabagging: Evolved right there on the home page.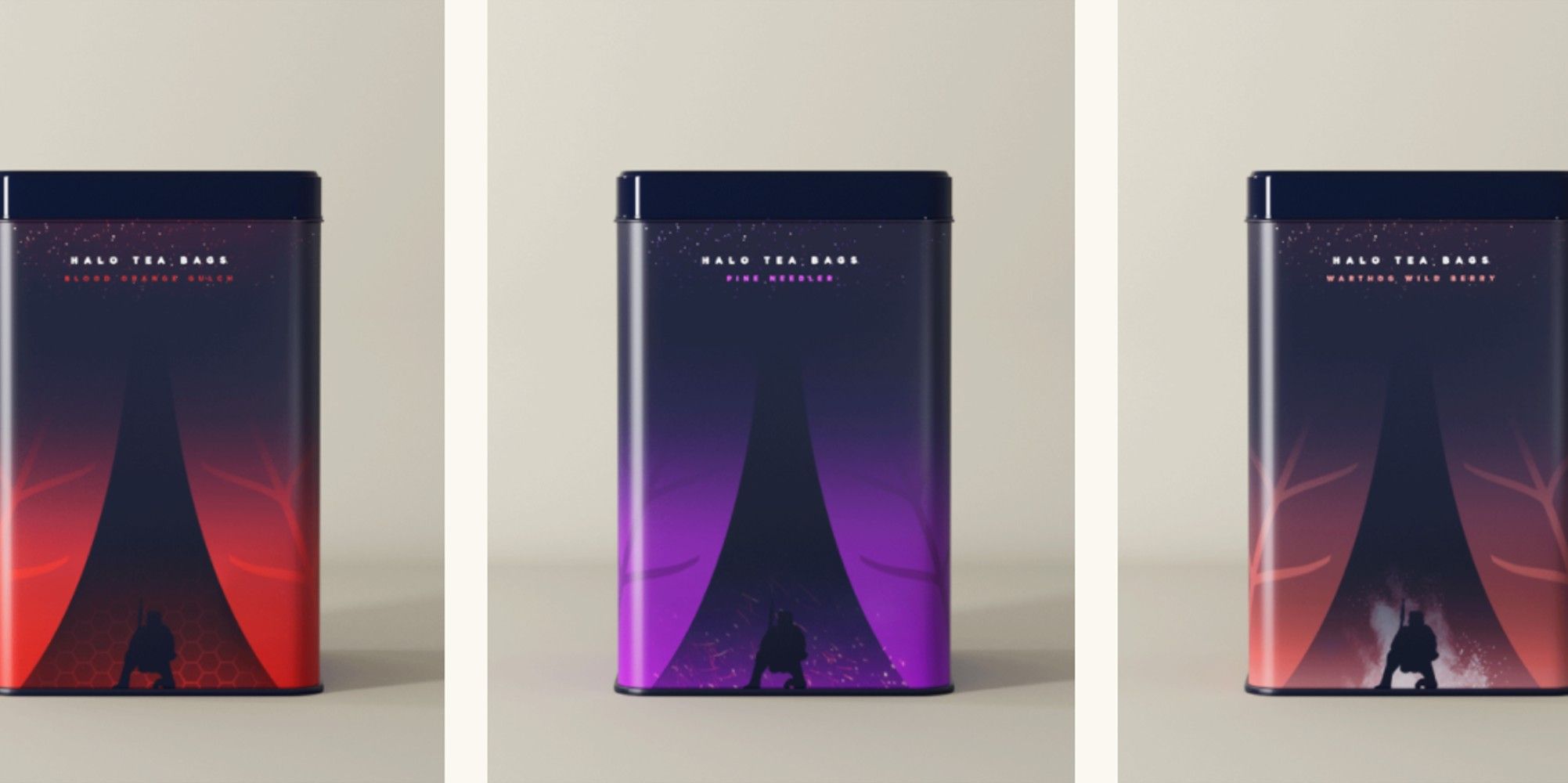 The teabags are available in three appropriately named flavors. Blood Orange Gulch, Warthog Wild Berry, and my personal favorite, Pine Needler. Each flavor is endorsed by someone from the Halo universe. The blood orange gulch bags are "reminiscent of an orange cranberry sangria cocktail" according to Sergeant Major Avery Junior Johnson. All of the ingredients were grown locally on the Blood Gulch plains too, apparently. Not sure how to feel about that.
If you're desperate for a cuppa right this minute, you might have to settle for PG Tips. All three flavors of the Halo teabags are currently sold out, but you can sign up to be notified when they're back in stock. They're pretty pricey too at $45 per tin, but the site doesn't appear to state how many teabags you get for that. Also, if tea isn't to your liking, you can grab some Halo-themed Rockstar that also comes with Infinite in-game rewards.
Source: Read Full Article