Terminator And John Connor Can Be Found In Cyberpunk 2077, But They're In Rough Shape
Terminator and John Connor can be found in Cyberpunk 2077, but other than the accompanying shard, you won't get much information out of them.
Cyberpunk 2077 has had a pretty rough start to life. Unless you play the game on PC, chances are you've run into a number of bugs and problems. CD Projekt has admitted it didn't focus as much attention on the current-gen version of the game, and so many people playing on PlayStation requested refunds that it was eventually removed from the PS Store.
There's plenty of good things about the game though, of course, and a whole bunch of easter eggs to be found in Night City. So many that it's likely the ones discovered so far are only the tip of the iceberg. Especially considering the wide range of elements from pop culture that have been referenced so far. Everything from The Office to GTA San Andreas.
The latest discovery is a nod to one of the greatest action movies ever, Terminator 2. A player discovered, and subsequently shared on Reddit, a robot and a man lying in an empty canal. The setting alone will make anyone who has seen the movie instantly think of the iconic truck chase scene. The shard accompanying the prone robot confirms that it is indeed an ode to the Arnold Schwarzeneggar classic.
Even though the robot looks nothing like Arnie as Terminator, it was wearing a pair of sunglasses. The shard talks about saving a boy called Connor, a mission the robot clearly didn't accomplish. It also refers to Connor's mom Sarah, and that Connor was being pursued by a man wearing a Night City Police Department uniform, a reference to T2's T-1000.
As with all of the easter eggs referencing different franchises discovered in Cyberpunk so far, don't assume this will lead to anything more. There's a cave and a shard that is clearly a reference to Iron Man, but there's no chance of finding a fully-functioning Iron Man suit somewhere in Night City. Unfortunately, there's also very little chance we'll find the faux officer responsible for the deaths of Cyberpunk's Arnie and Connor.
NEXT: Streaming Netflix On Your PS5 Is A Terrible Idea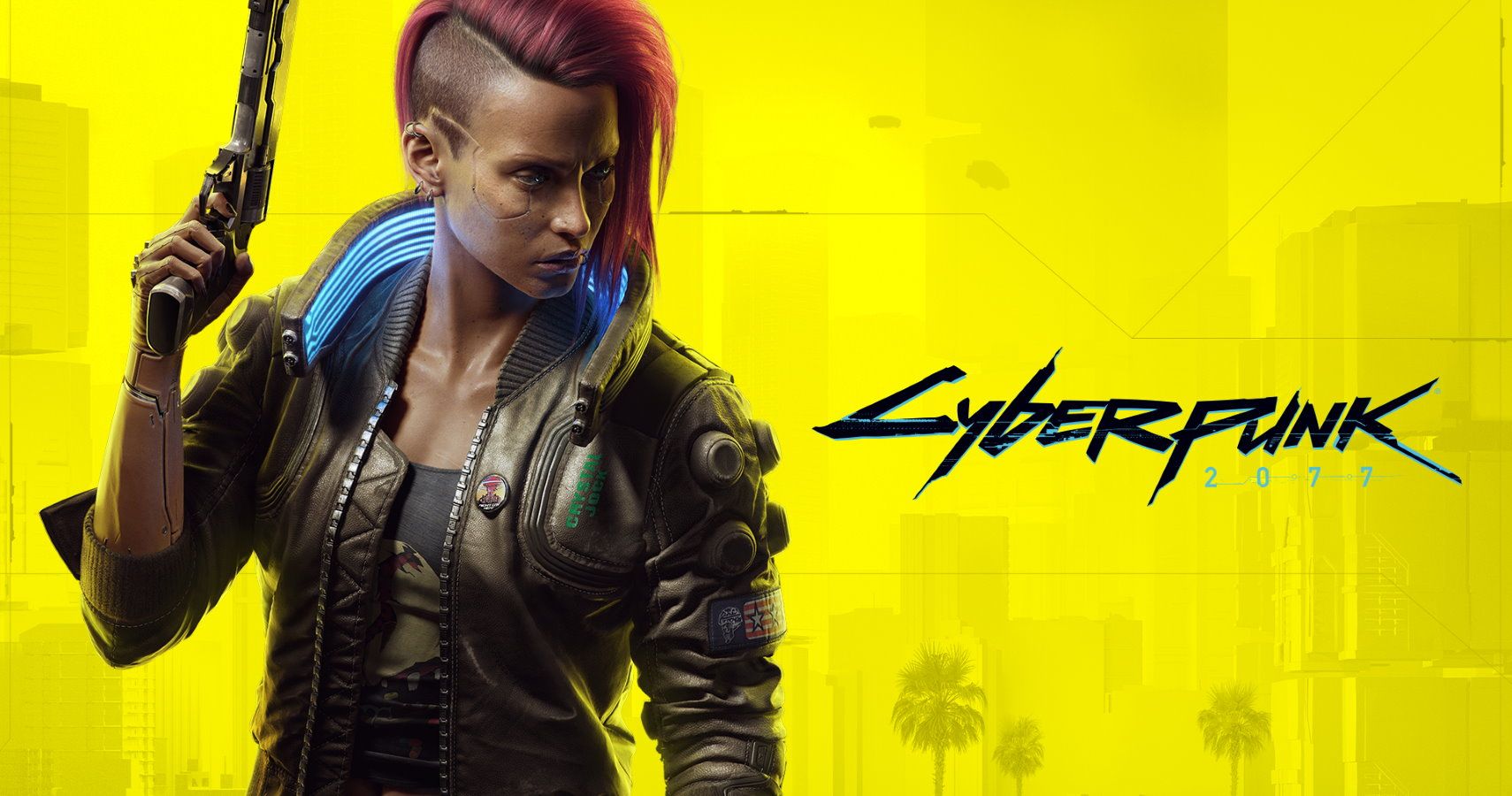 Game News
Cyberpunk 2077
Terminator
Josh has been gaming for as long as he can remember. That love began with a mild childhood addiction to the Sega Genesis, or Mega Drive since he lives in the UK. Back then, Sonic 2 quickly became his favorite game and as you might have guessed from his picture, the franchise has remained close to his heart ever since. Nowadays, he splits his time between his PS4 and his Switch and spends far too much time playing Fortnite. If you're a fan of gaming, wrestling, and soccer, give him a follow on Twitter @BristolBeadz.
Source: Read Full Article