The Biggest Gaming News For April 4, 2022
Mondays aren't my favorite day of the week. I honestly doubt that anyone really likes them because they're always incredibly busy. This of course makes getting behind on everything in the world of gaming super easy, but that's what these roundups are all about. Today, we heard that a Kirby song arrangement won a Grammy, the streamer xQc is coming under fire for attacking My Little Pony fans, and the actor who played Master Chief in the Halo TV series wants viewers to cool down. Since these are just our top stories, be sure to read on for the rest.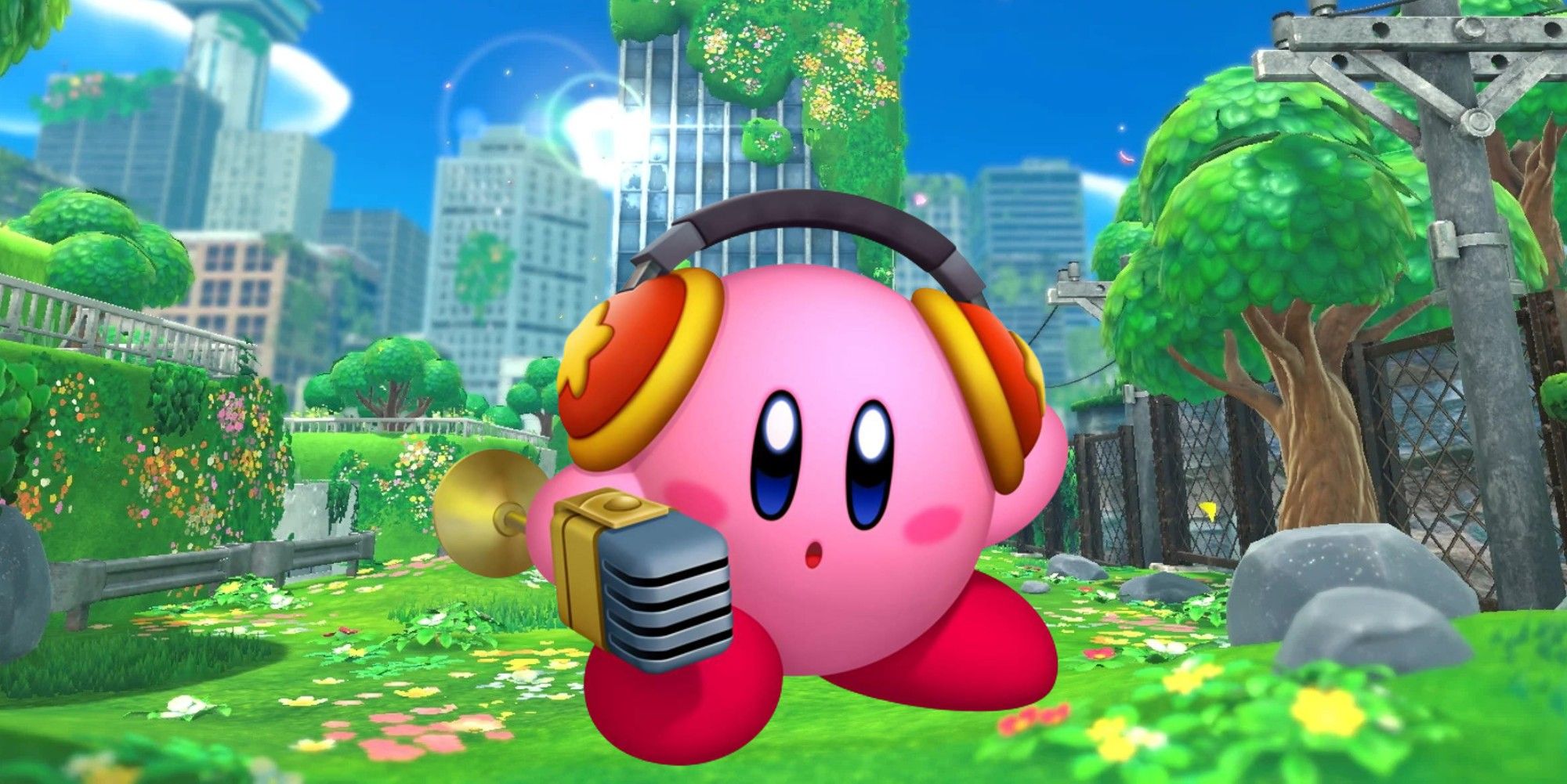 Kirby Song Arrangement Wins Grammy
Kirby floated into our Monday with some really nice news. The latest game in the franchise, Kirby and the Forgotten Land, has apparently picked up a Grammy for the arrangement known as Meta Knight's Revenge. The actual award was given to an ensemble called the 8-Bit Big Band headed up by Charlie Rosen and Jake Silverman. Kirby has been in the news quite a bit recently with the pink protagonist turning his latest game into a bestseller in the UK. This also happens to be the fourth best selling game in the franchise.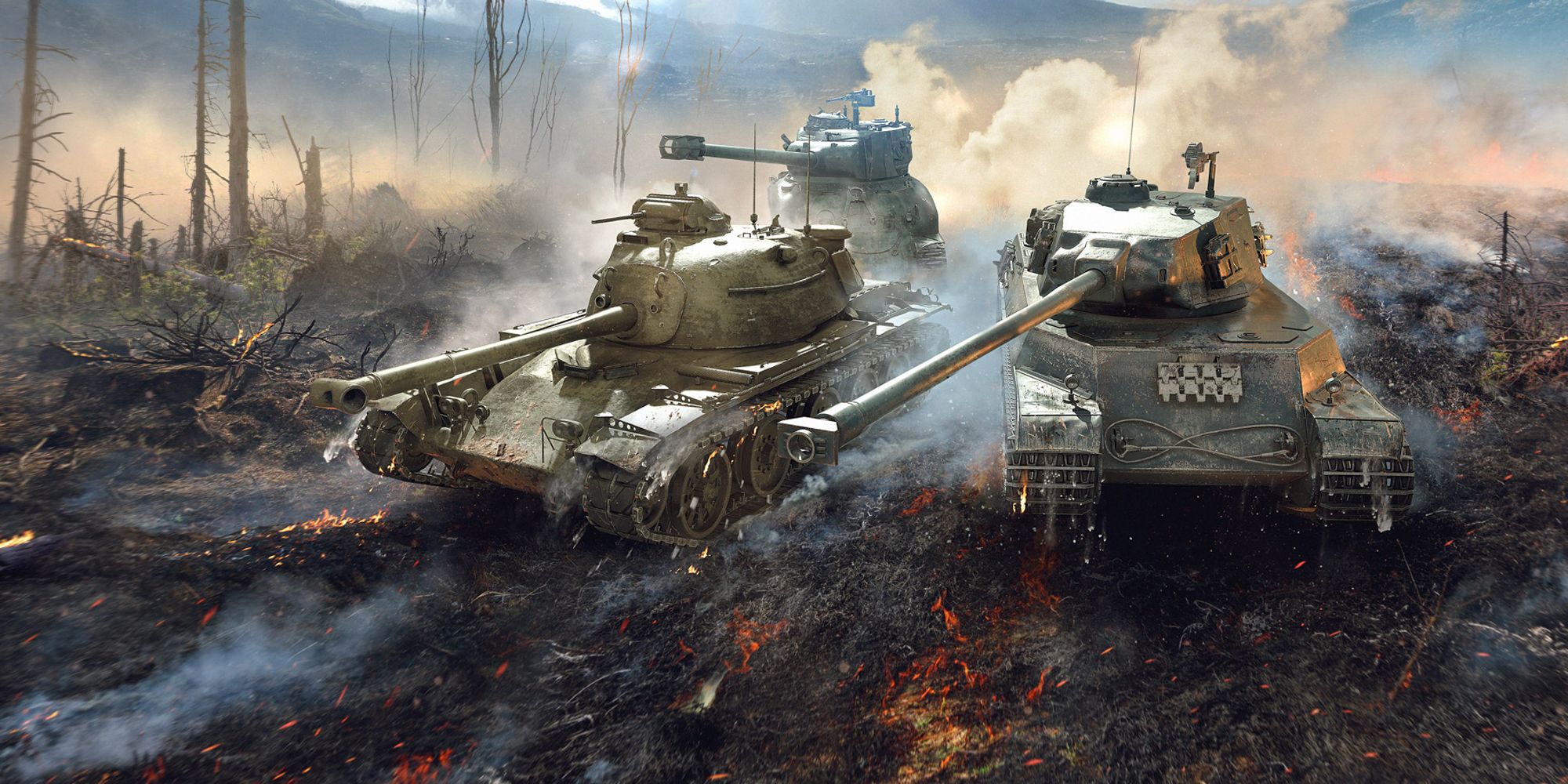 World Of Tanks Developer Closing Russia And Belarus Studios
The developer behind World of Tanks, Wargaming, has locations all across Europe. This of course includes Russia and Belarus. The company just announced that it would be closing these studios in light of the recent events in Ukraine. "Over the past weeks, Wargaming has been conducting a strategic review of business operations worldwide," Wargaming said in a statement. "The company has decided it will not own or operate any businesses in Russia and Belarus and will leave both countries."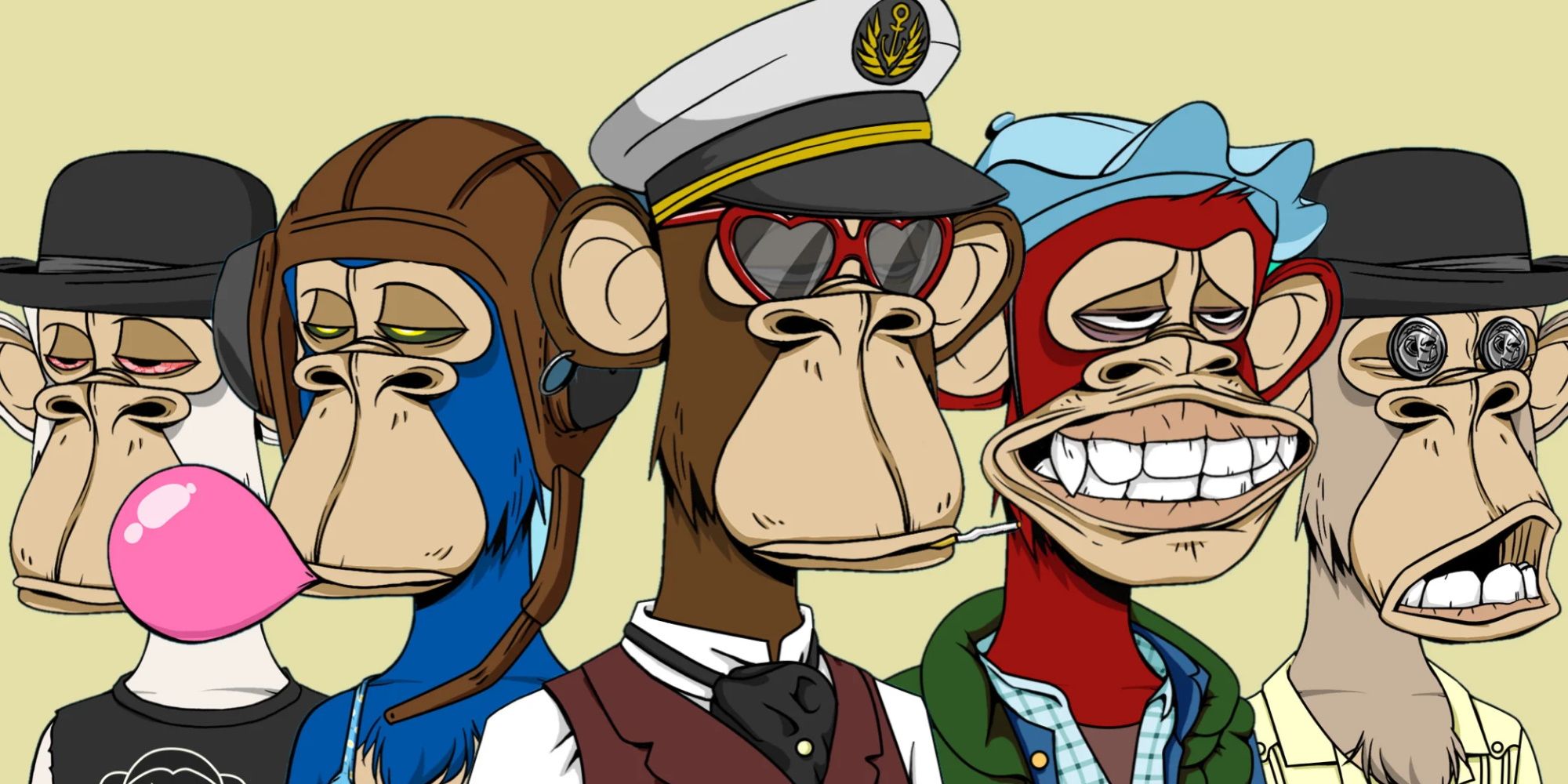 NFT Discord Channels Are Being Attacked By Hackers Looking To Steal Cryptocurrency
The cryptobros have been coming under attack by hackers on various Discord channels dedicated to NFTs. Bored Ape Yacht Club, Nyoki, and Shamanz have all issued warnings about their Twitter bots being used to advertise fake NFTs. "Stay safe," Bored Ape Yacht Club pleaded. "Do not mint anything from any Discord right now. A webhook in our Discord was briefly compromised. We caught it immediately, but please know that we are not doing any April Fool's stealth mints/ airdrops." The announcement went on to say that "other Discords are also being attacked right now."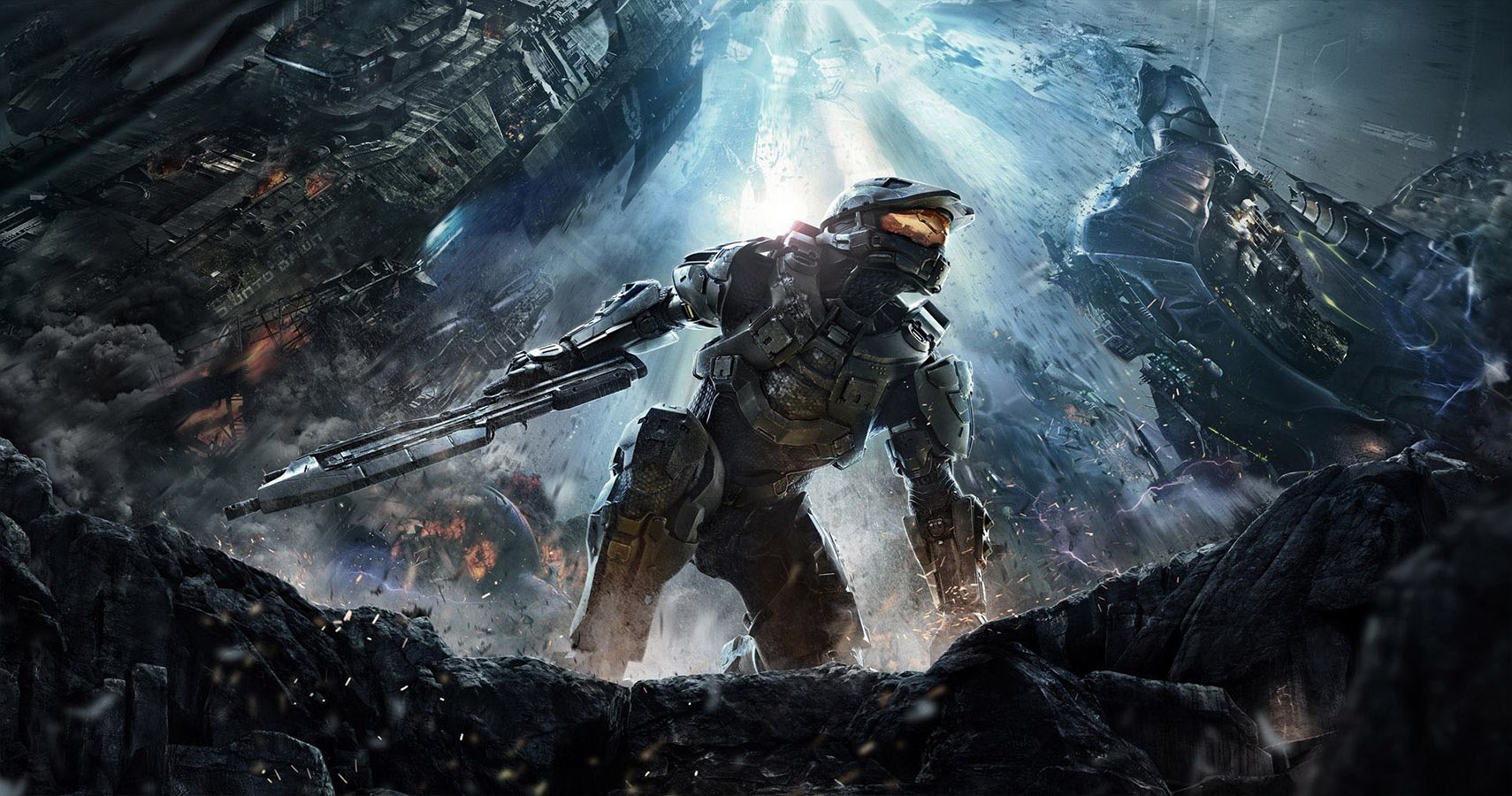 Halo TV Series Master Chief Actor Confident Despite Halo Fans Who "Hated The Show Before They Saw It"
The actor playing Master Chief in the Halo TV series, Pablo Schreiber, has been taking a lot of heat from fans of the franchise over its departure from the source material. Schreiber has taken note of these negative responses. "For all the 'fans' rooting against the home team who hated the show before they saw it and disagree with what we are doing, I respect your opinion and I love you, too. Because the truth is we love the same thing," the actor pointed out. "And I will keep working my ass off each and every day to make this show the best version of itself to bring attention and respect to this Halo universe we love."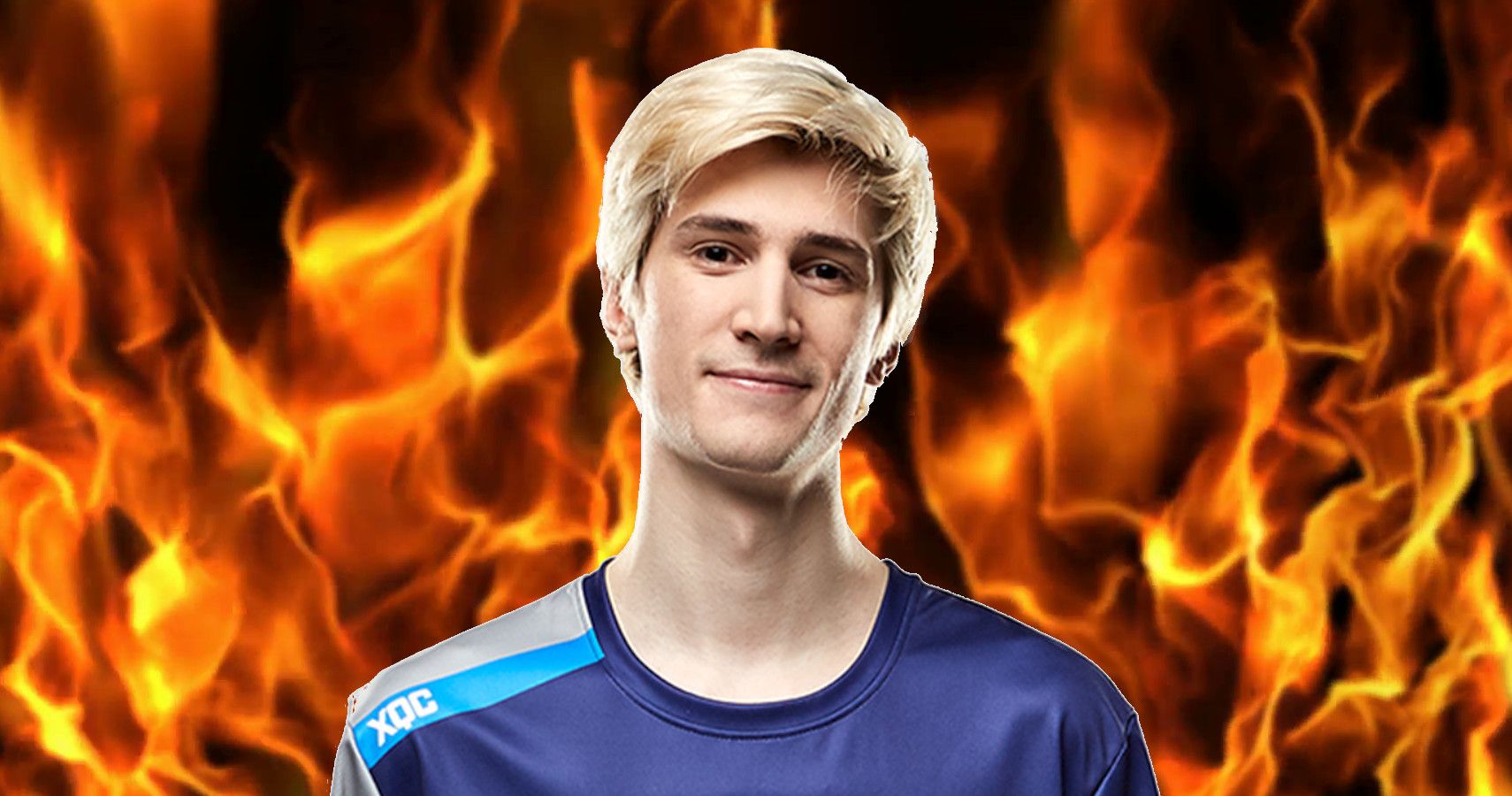 Streamer xQc Has Gotten "More Death Threats In An Hour" Than In The "Past Six Years" Thanks To Reddit Place Event
The popular content creator xQc has apparently received "more death threats in an hour" than in the "past six months" by calling on his followers to sabotage the work of My Little Pony fans during the recent Place event on Reddit. "I have gotten more death threats in an hour than I have gotten in the past six years combined from changing pixels from one color to another on a corporate website that makes your fucking lights flash on your monitor through a piece of fucking plastic," xQc complained. "Imagine if you took this much care and this much action in your life in other things that mattered like making something of yourself rather than participating in cold, angry violence because some fucking colors changed. That is fucking illness."
Source: Read Full Article