The Biggest Gaming News For July 26, 2022
Happy Tuesday, gamers! We've got a mixed bag of a roundup for you today, including a report that claims Star Wars: Knight of the Old Republic Remake has been indefinitely delayed following the sacking of two of the game's directors.
It's not all bad news though, as Sony revealed some features of the PSVR 2, and WWE superstar John Cena is finally headed to Fortnite. For more details on these stories and more, simply read on.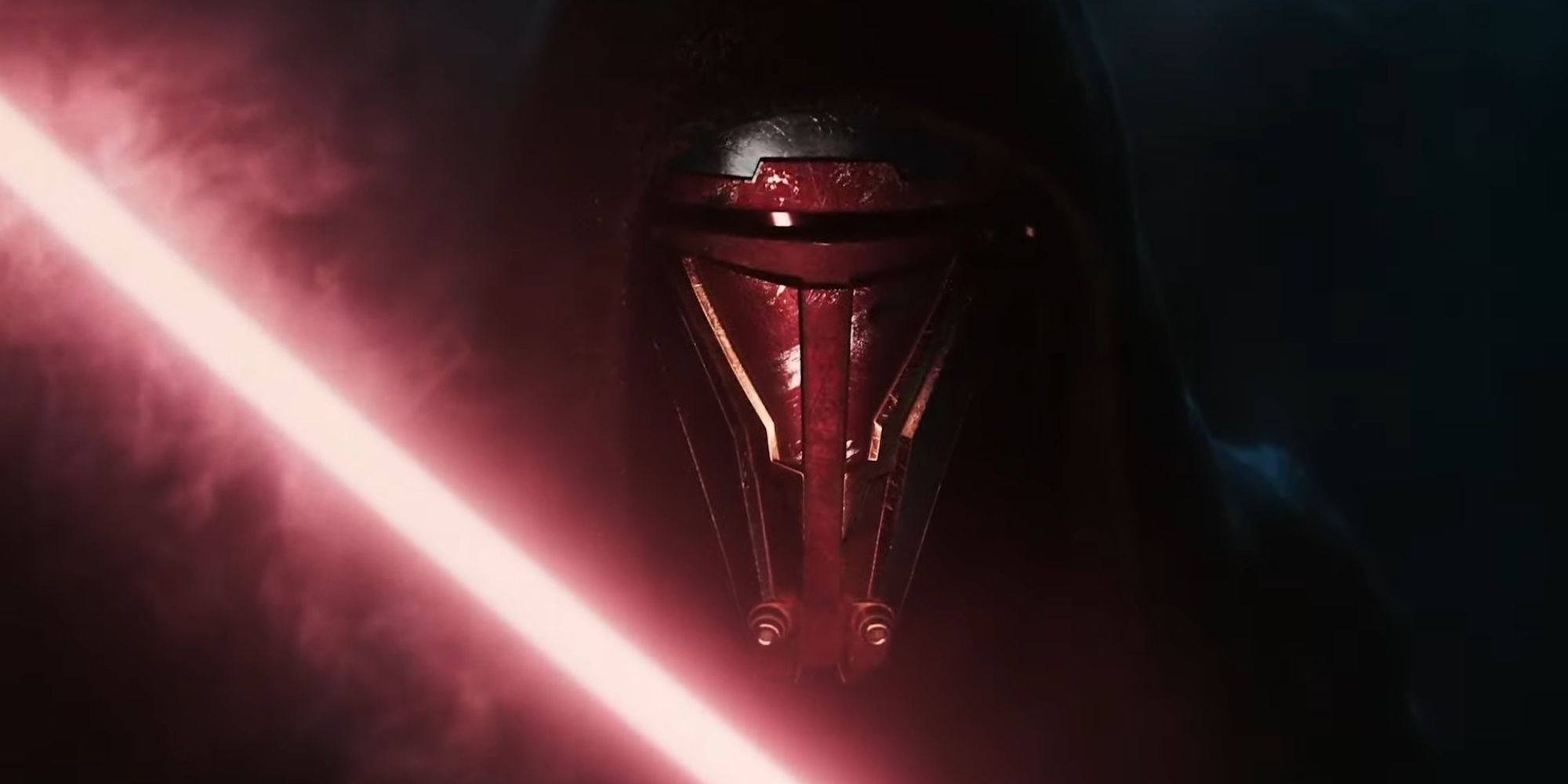 Star Wars: Knights Of The Old Republic Remake Has Reportedly Been Delayed Indefinitely
An absolute bombshell of a report dropped today which has claimed that the highly-anticipated KOTOR remake has been delayed for an indefinite period of time. According to the report, developer Aspyr has fired art and design directors Brad Prince and Jason Minor this month following the devs reportedly showing off a "vertical slice" of the remake. The higher-ups apparently weren't too pleased with the results, firing both directors and putting the game's development on pause while they work out the next steps.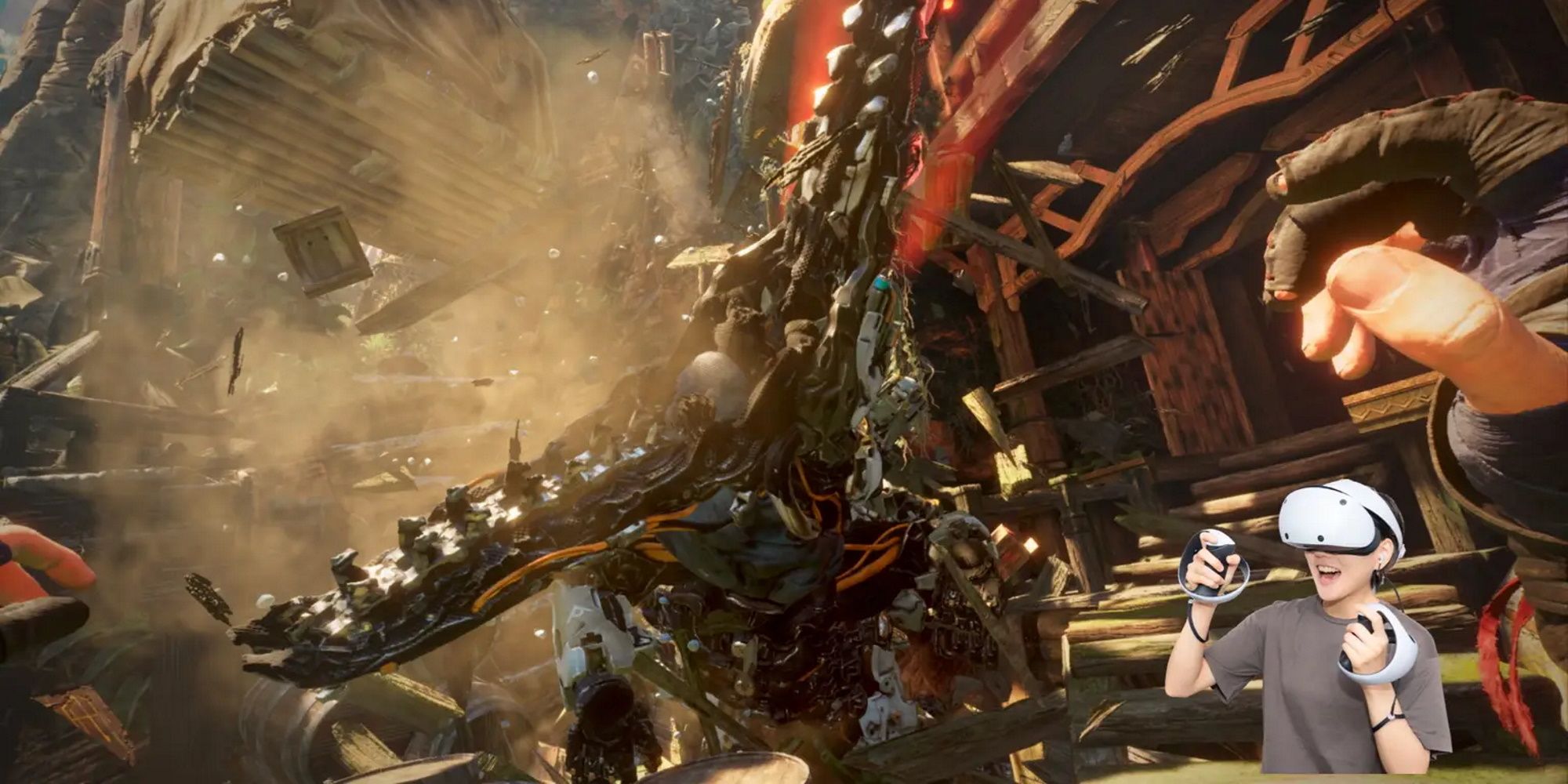 Sony Details PSVR 2's New See-Through View And Cinematic Modes
Sony has shown off some more features of the PSVR 2 and the headset is promising to be a pretty high-tech piece of equipment. Of the features shown off today, Sony was very keen to give us a look at the headset's See-Through View mode which will let players see out of their headsets thanks to a couple of handy cameras. The PSVR 2 will also let players customize their play areas in-game and will come with a Cinematic Mode if you feel like watching a movie or two. Still no price or release date though.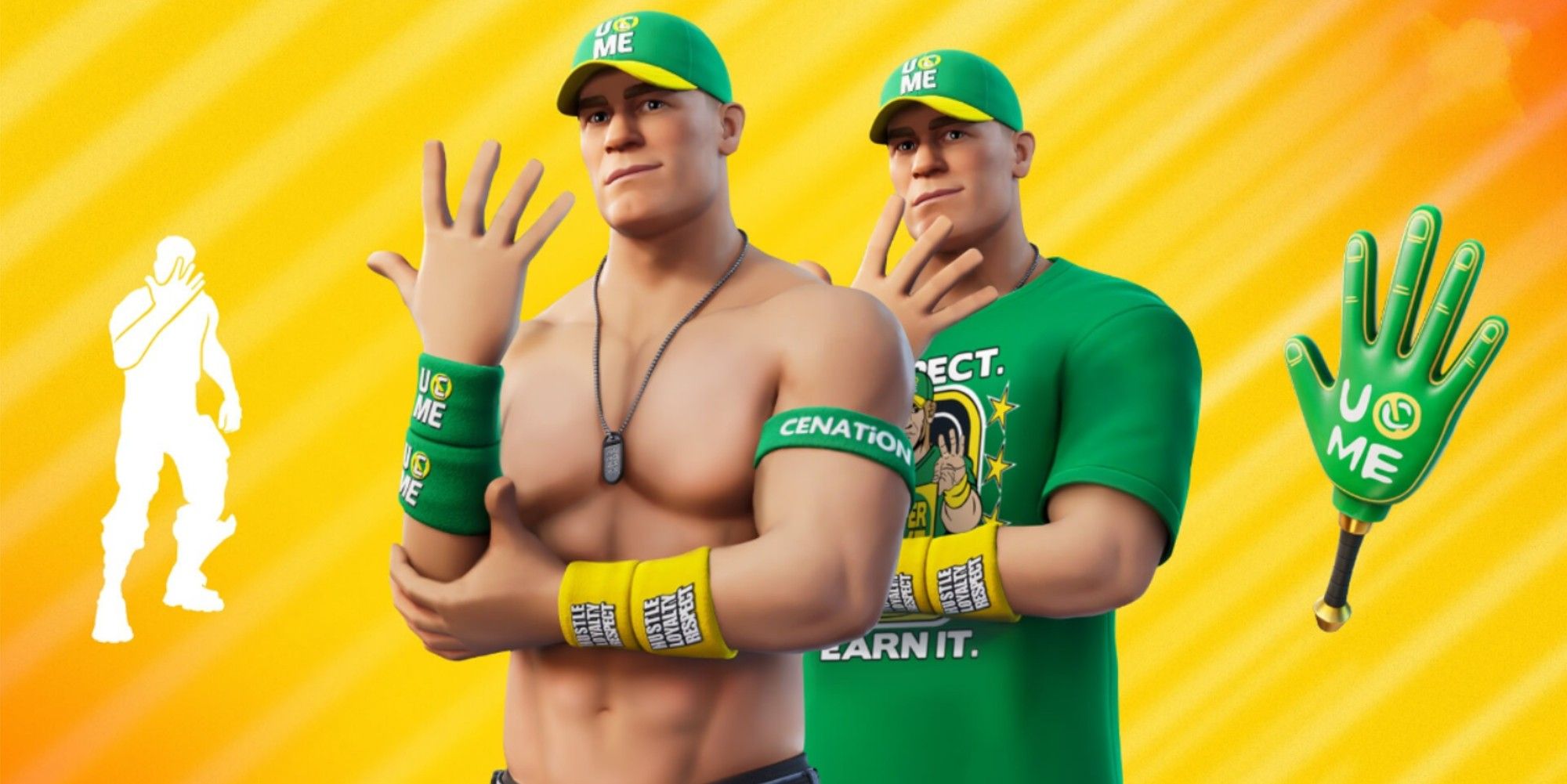 John Cena Joins Fortnite Later This Week
Legendary WWE superstar John Cena is making his way to Fortnite next week. On July 28, players will be able to take to the field as Cena with a Five Digit Slapper pickaxe and a U Can't C Me emote, although it doesn't actually turn you invisible. Cena will come in two variants, the first being the Entrance Style that has Cena dressed in a green t-shirt. The second is the Ring Style which has Cena run around topless, great for dazzling opponents with your perfect pecs.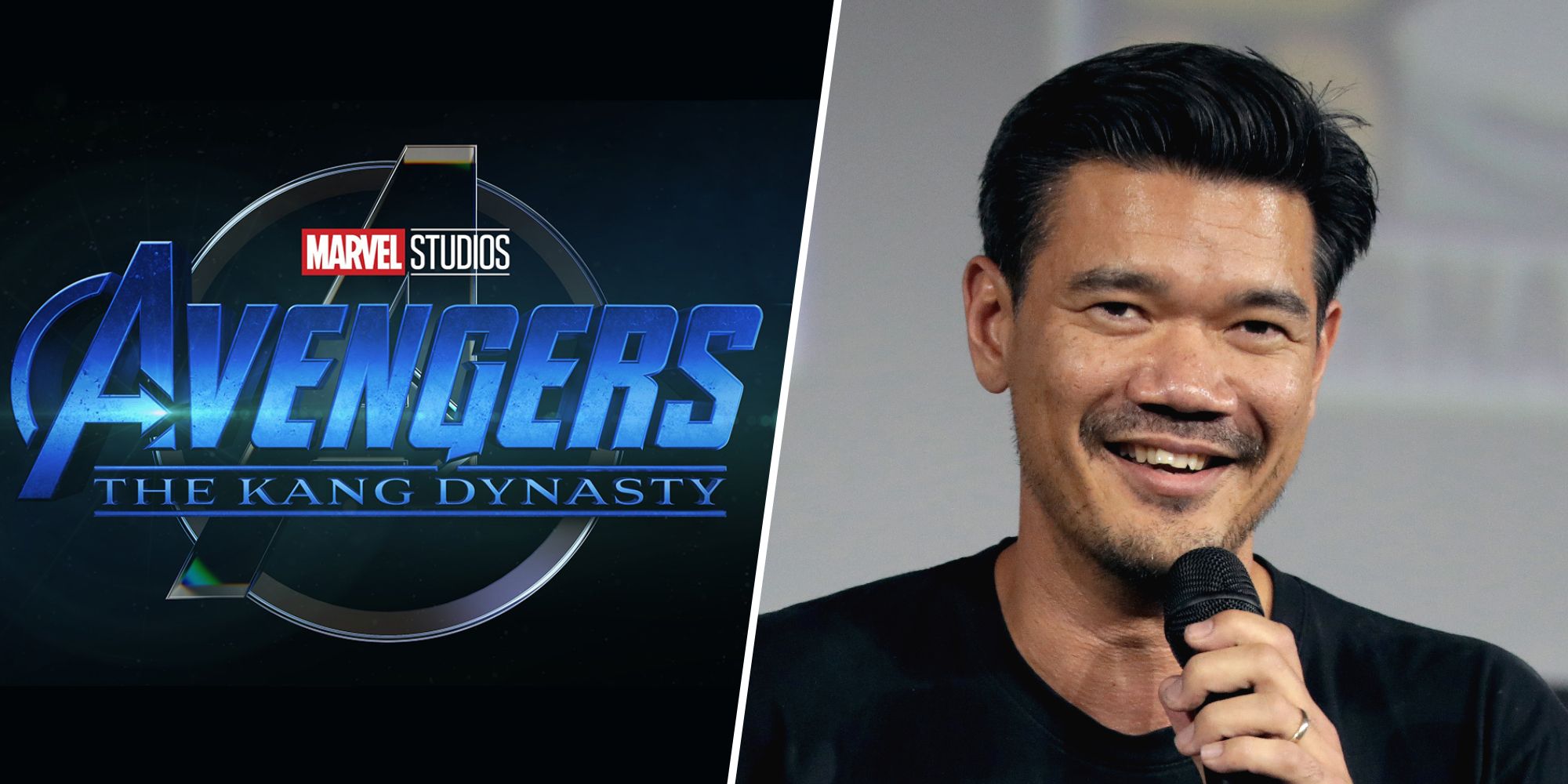 Avengers: The Kang Dynasty Is Being Helmed By Shang-Chi Director Destin Daniel Cretton
A bit of movie news to spice things up, as Shang-Chi director Destin Daniel Cretton is confirmed to be directing the next Avengers movie. Avengers: The Kang Dynasty was announced during a Marvel panel at San Diego Comic-Con, the first of a two-parter. Avengers: Secret Wars is the second film that will release during the same year, but it's unknown whether Cretton will be on board to direct.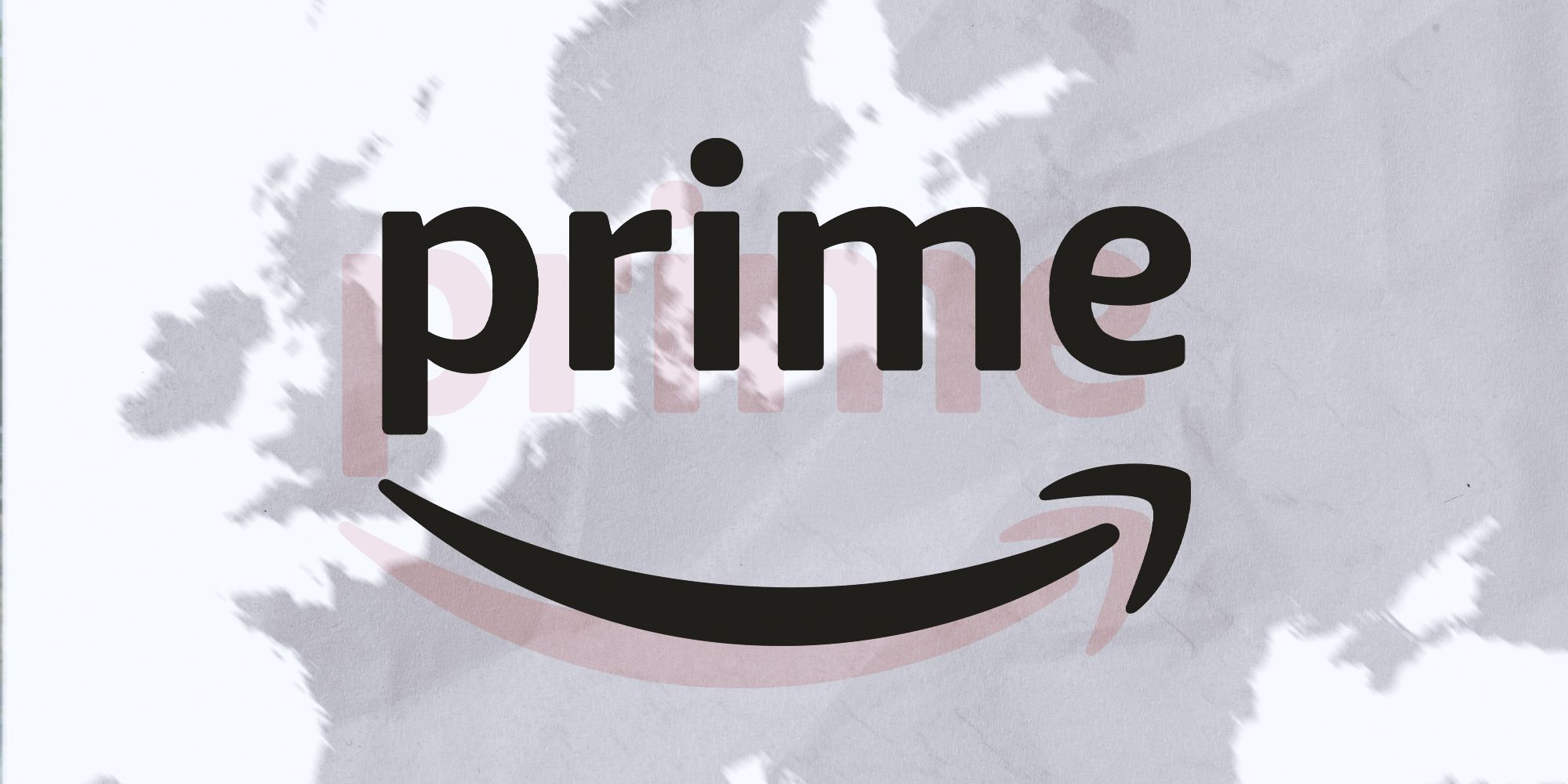 Amazon To Raise Its Prime Prices In Europe From September
Finally, we have a bit of bad news for Amazon Prime subscribers in Europe as Amazon is increasing prices from September. The price increases will differ depending on which country you live in, but the UK will see annual subscriptions rise from £79 to £95 starting from September 15. That might be a pretty sizeable increase for Britons, but the French have it worst of all, as their annual subscriptions will increase by a whopping 43 percent.
Source: Read Full Article