The Biggest Gaming News For May 13, 2022
Happy Friday 13! Hopefully you're luck held up throughout the day. Konami will be considering itself pretty unlucky though, as it was seen quickly taking down screenshots and concept art of what looked like a new Silent Hill game that's currently in development.
That's our biggest story of the day, but we've also got the news that Sega plans to release a bunch of games before March 2023, as well as a statement from Phil Spencer regarding Starfield's recent delay. All that and more if you read on.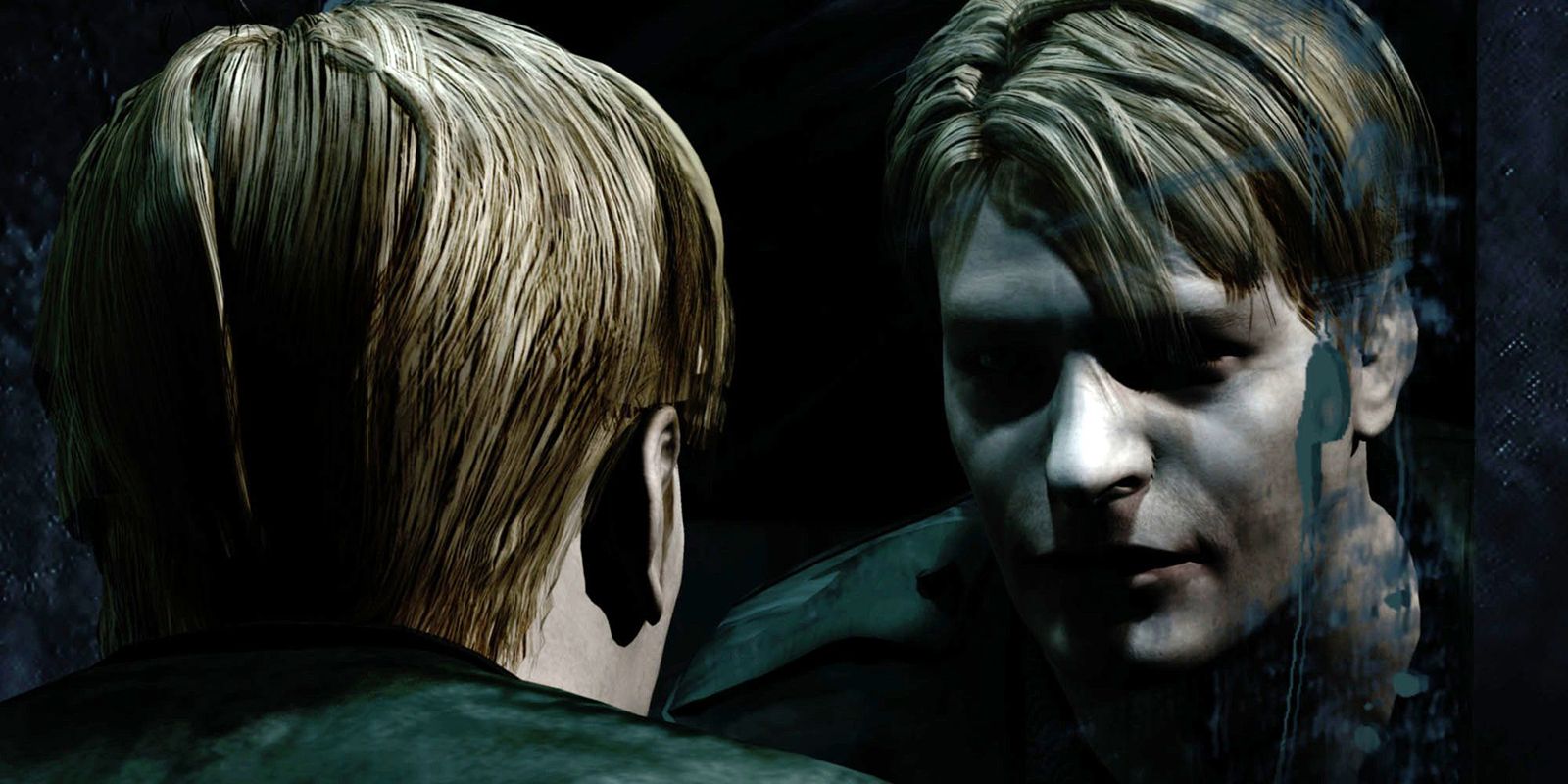 Images Leak For Alleged New Silent Hill Game, Konami Takes Them Down
Silent Hill fans have been whipped up into a frenzy as several leaked images made their way around social media today, before quickly being taken down by Konami. It doesn't confirm a Silent Hill game is in development, but the speed in which Konami has attempted to cover this leak up does suggest its legit. On top of that, these images were leaked by AestheticGamer, a Twitter username for prominent Resident Evil leaker Dusk Golem. All signs point towards a new Silent Hill game being worked on, but only time will tell.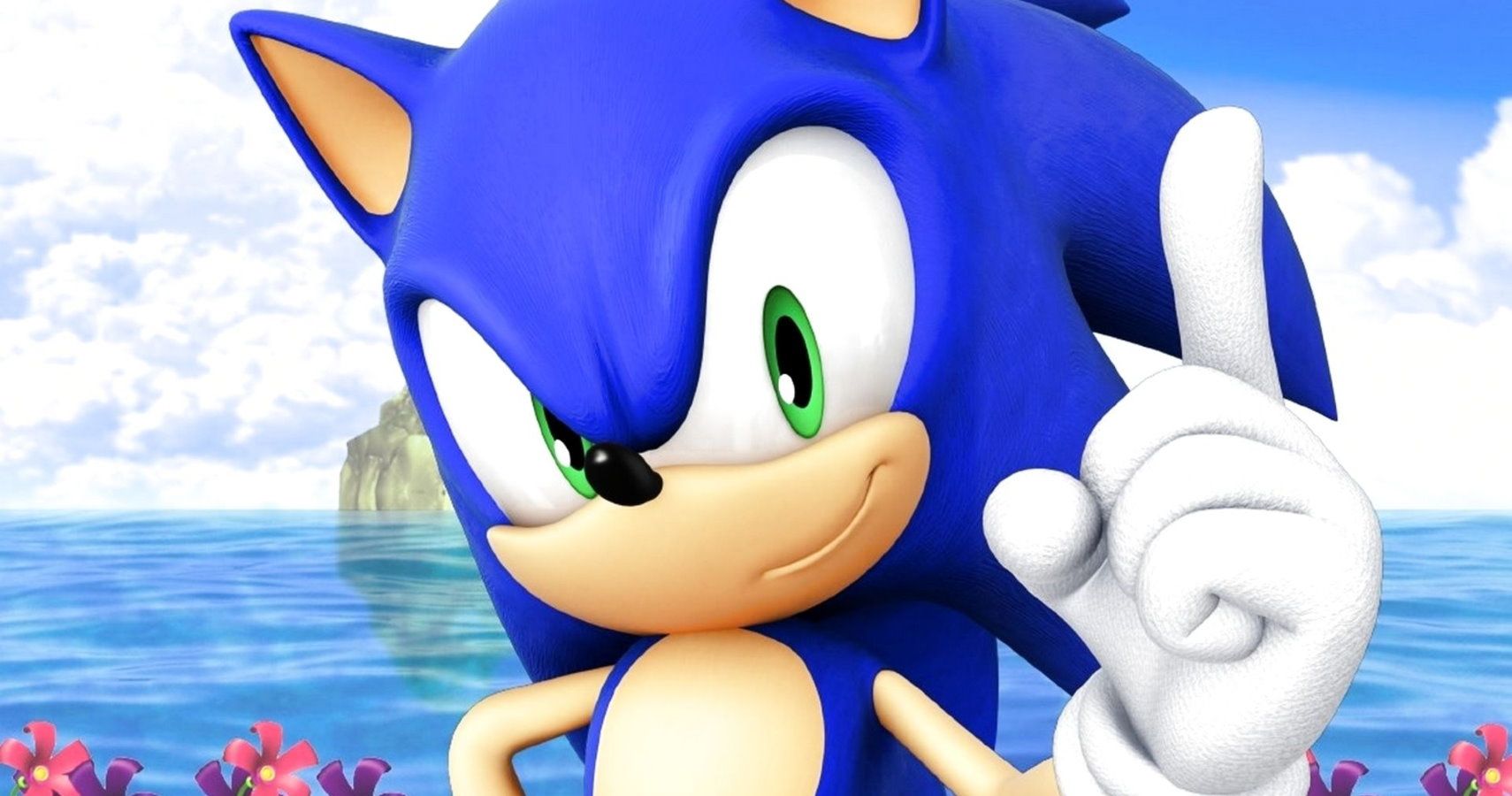 Sega Is Releasing "Multiple" Remasters, Remakes, And New Games Before March 2023
Sega has a pretty big year ahead of it as the company revealed in its latest financial report that it will release "multiple" remasters, remakes, and new games before the end of the fiscal year as it wants to see a "significant increase in titles." The ony big titles Sega has announced at the moment are Sonic Origins, Soul Hackers 2, and Sonic Frontiers, meaning we'll likely see some more announcements from Sega later this year. I've got my fingers firmly crossed for a Binary Domain remaster.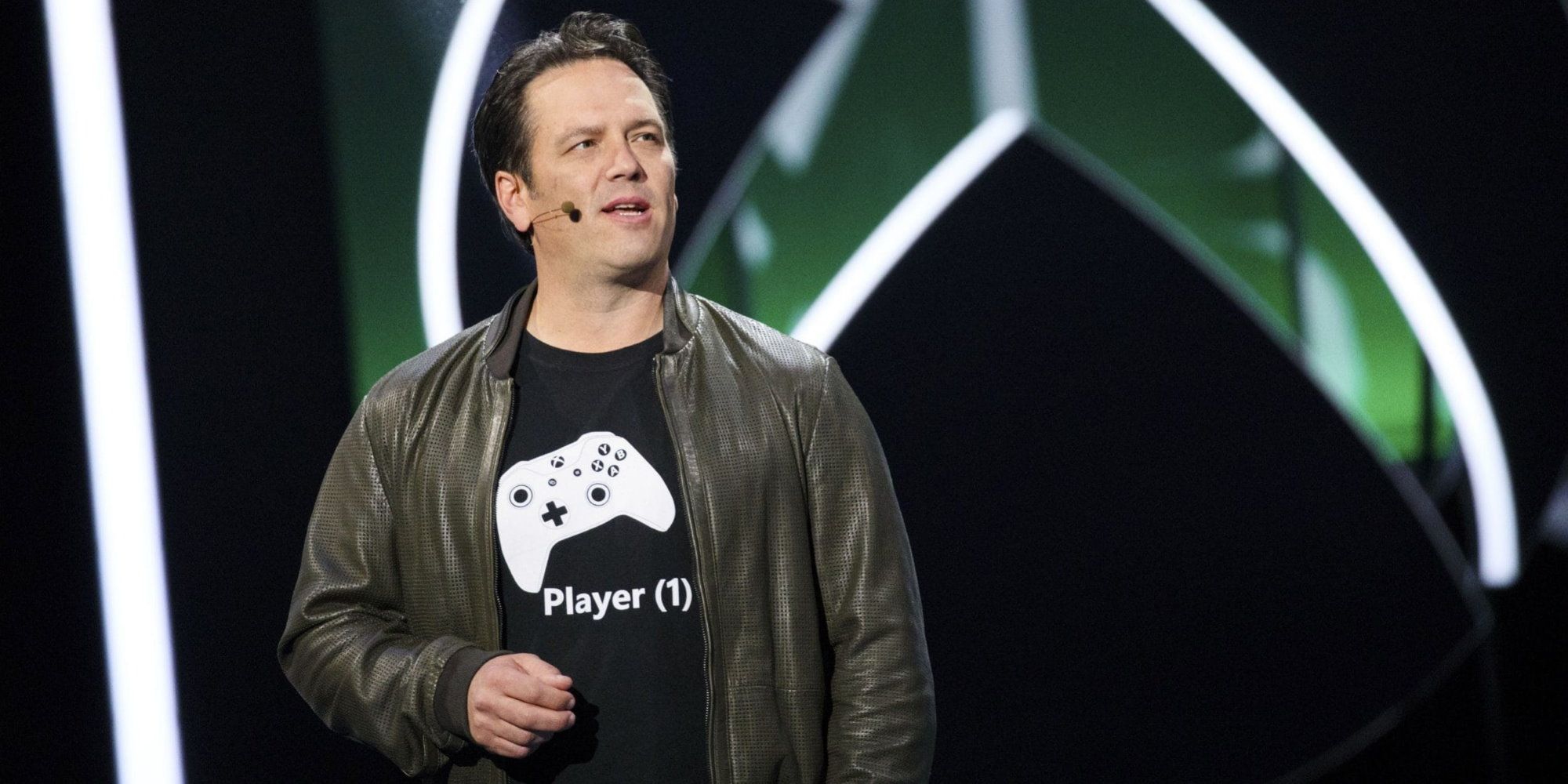 Phil Spencer Says Xbox Needs To "Work To Better Meet Expectations" After Starfield Delay
Next up, Phil Spencer addressed concerned Xbox fans in a statement earlier today, claiming that Microsoft and Bethesda need to "work to better meet" the "quality and consistency" that fans expect. Spencer's statement comes shortly after Bethesda announced that both Starfield and Arkane's vampire shooter Redfall have been delayed into 2023, leaving Xbox with no first-party games for the rest of the year. We'll likely get a couple of announcements during Xbox and Bethesda's joint showcase, but 2022 is looking like slim pickings for Series X owners.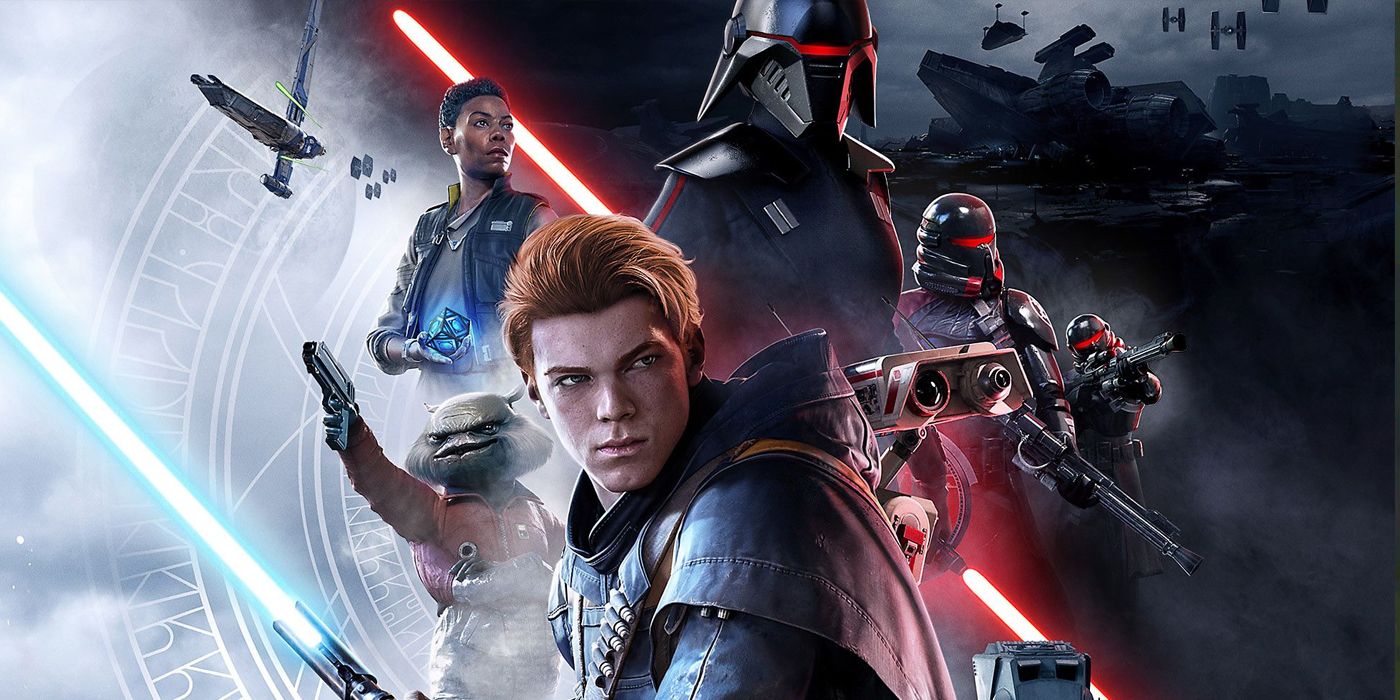 Star Wars Jedi Sequel To Arrive In "February Or March"
Respawn Entertainment continues to be about as leaky as a bucket with no bottom in regards to the sequel To Star Wars Jedi: Fallen Order as now we have a potential release window. This news comes from industry insider Jeff Grubb once again, who has claimed the game will launch in either February or March next year. This lines up with EA's most recent financial report that stated the publisher has a "Major IP" that will launch in Q4 this financial year.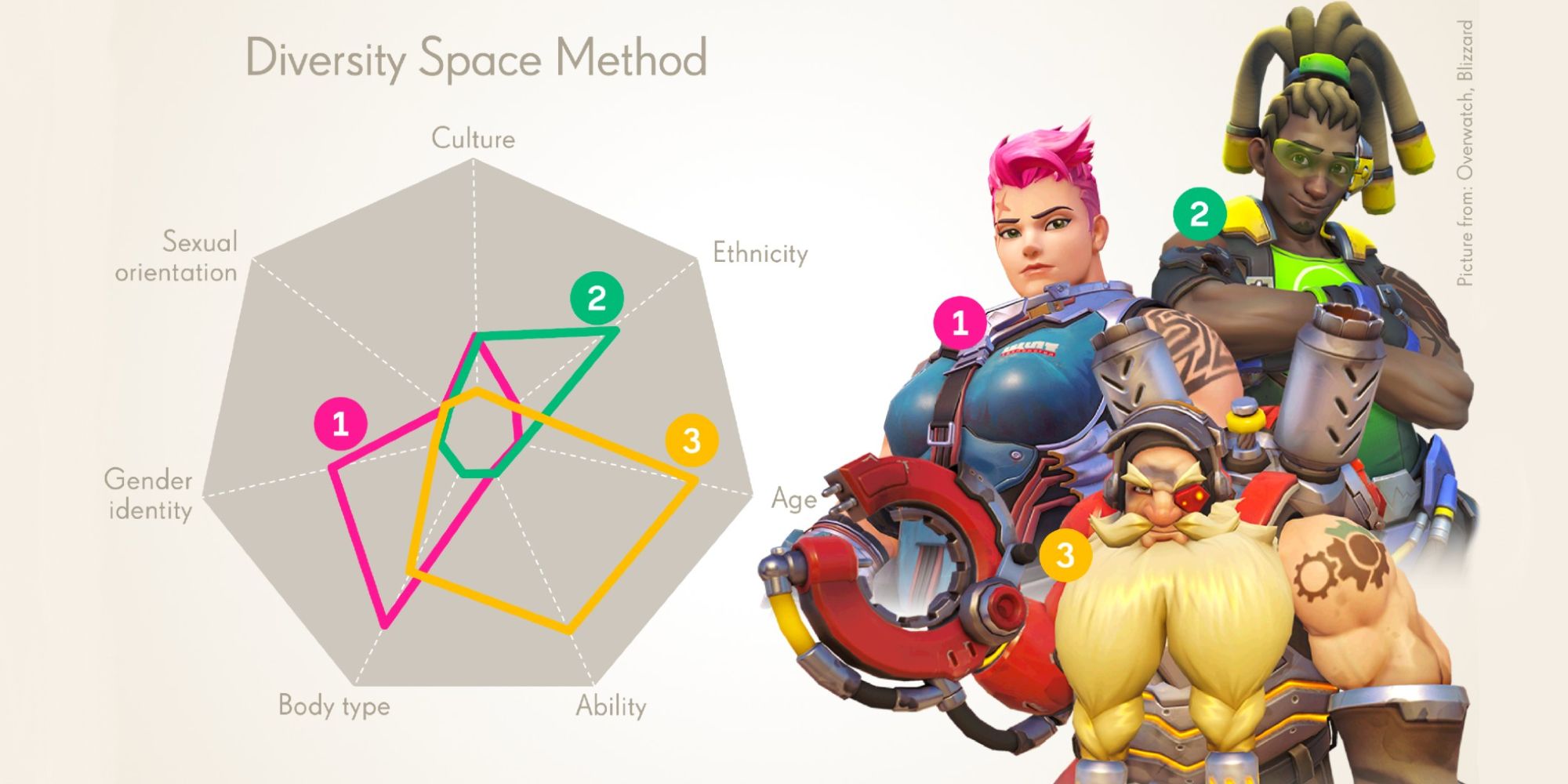 Activision Blizzard To Roll Out Tool That Will Rate Characters On Diversity
Finally, we have Blizzard showing how out of touch it is once again as it proudly announced a new diversity tool that will rate characters in Activision Blizzard games on metrics such as gender identity, race, and sexual orientation. The tool was created by developers over at King in their spare time as a method of stamping out stereotyping while designing characters. The backlash to the tool has been pretty intense, with many criticizing it for a variety of reasons and pointing out that efforts should be put into hiring more diverse people rather than developing tools for it.
Source: Read Full Article