The Biggest Gaming News For November 12, 2022
Saturdays are for staying up late playing video games and sleeping in just as late the next morning, so I'm going to assume that you're well behind on everything that's been going on in the world of gaming, so let's get you back up to speed, hopefully in a hurry. Today, we found out that someone managed to get the photo mode working in God of War Ragnarok, Batman voice actors have been mourning Kevin Conroy, and Sonic Frontiers "still has a long way to go." There's more where this came from, so read on for the rest.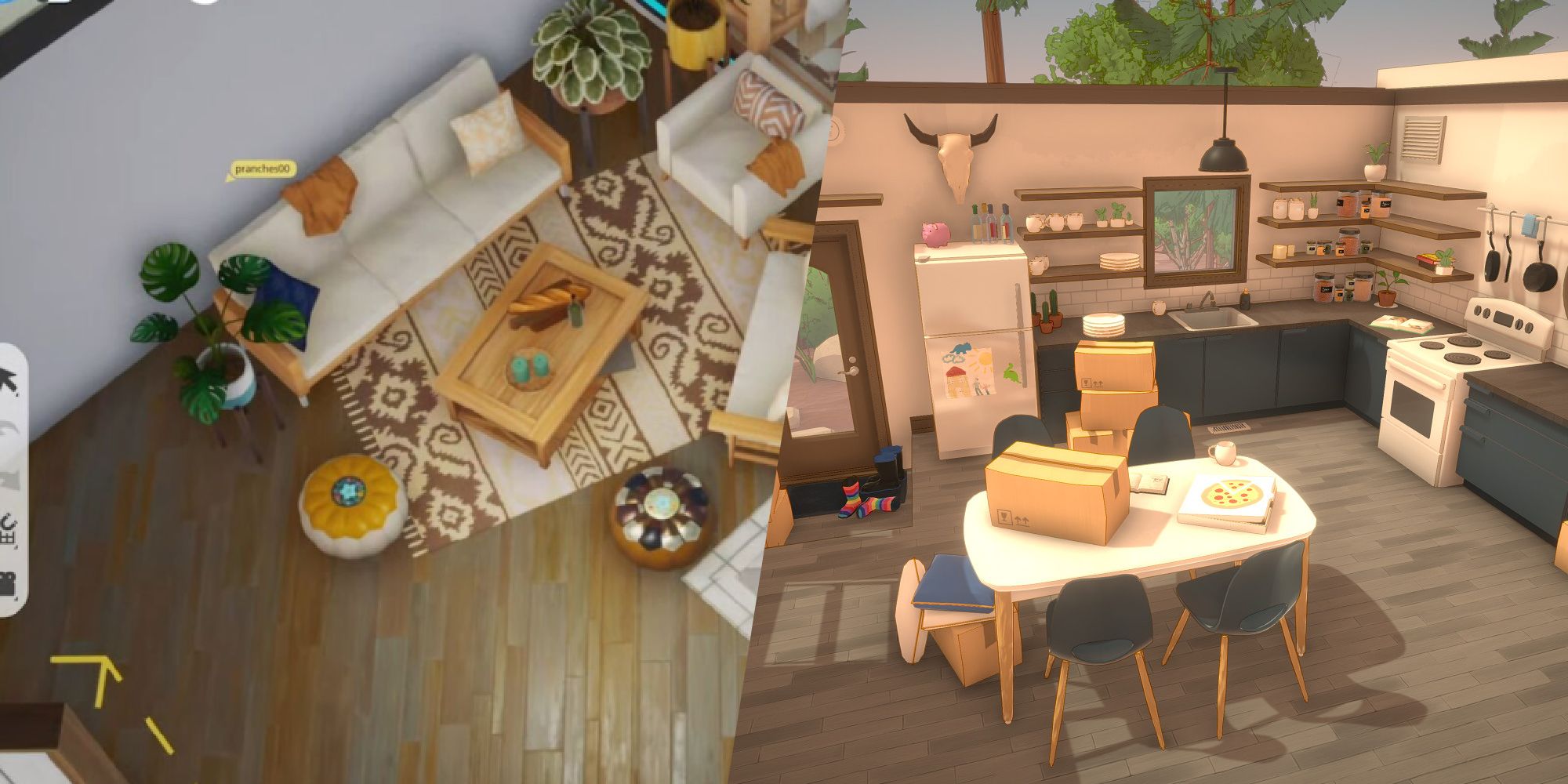 The Sims 5 Leak Reveals Apartments Interiors And Neighborhoods
Players recently got a sneak peek at The Sims 5 in the wake of a recent leak showing apartment interiors and outside neighborhoods. "This playtest mostly was focusing on the new building and furniture features," the leaker explained on Reddit. "It had four preset studio apartments for you to mess around in or an empty one for you to build in. There were no sims in this at all."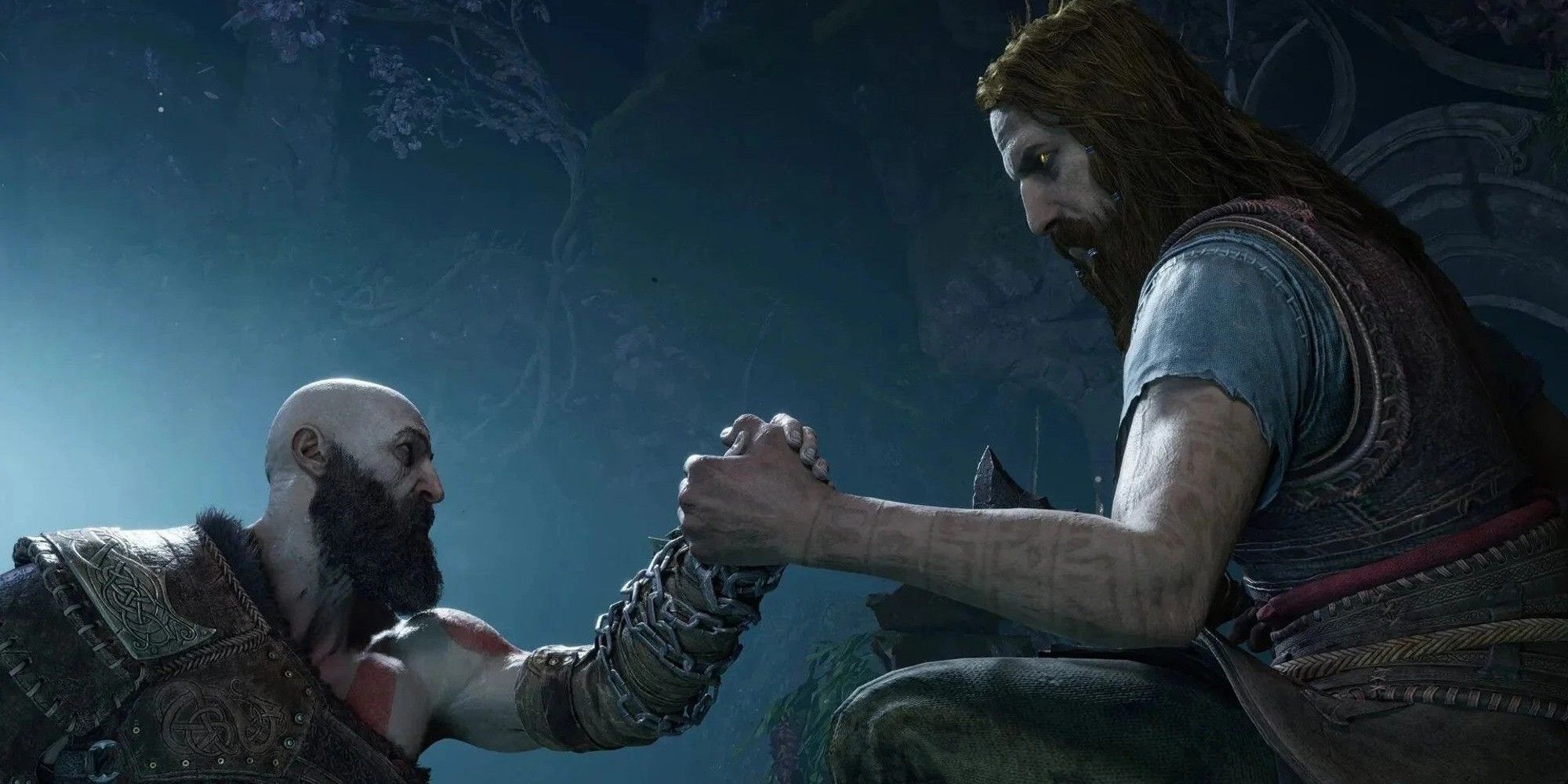 God Of War Ragnarok's Photo Mode Has Been Unlocked By A Modder
The recently released God of War Ragnarok didn't actually ship with a functioning photo mode, but a rather enterprising modder seems to have somehow gotten the system working. "Photo Mode will be coming to God of War Ragnarok after launch, we'll share more details closer to when we plan to release it," the studio behind the game, Sony Santa Monica, said shortly before the launch. "We can't wait to see all of your captures once it's live." Well, now you can go ahead and get started early, thanks to modders.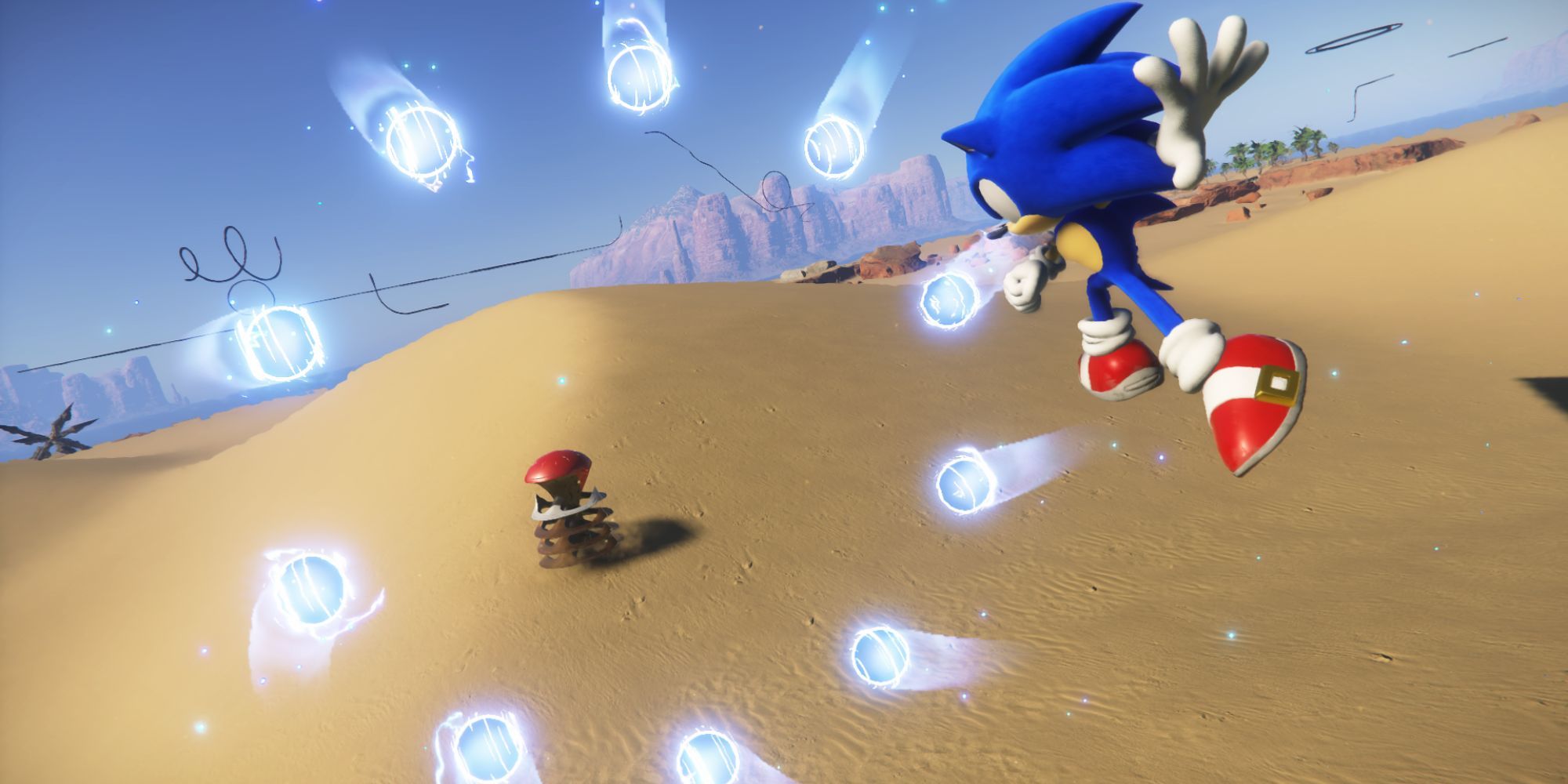 Sonic Frontiers' Director Says The Game "Still Has A Long Way To Go"
Sonic Frontiers came out earlier this week to somewhat mediocre reviews across the board coming from critics and players alike. The developers have now acknowledged the various problems, Game Director Morio Kishimoto saying that "I'm relieved that the release date has arrived and that it seems to have reached everyone safely. We are checking the opinions of the critics and everyone. As you pointed out, we still have a long way to go, and we take this seriously as a global playtest." Looks like more development time.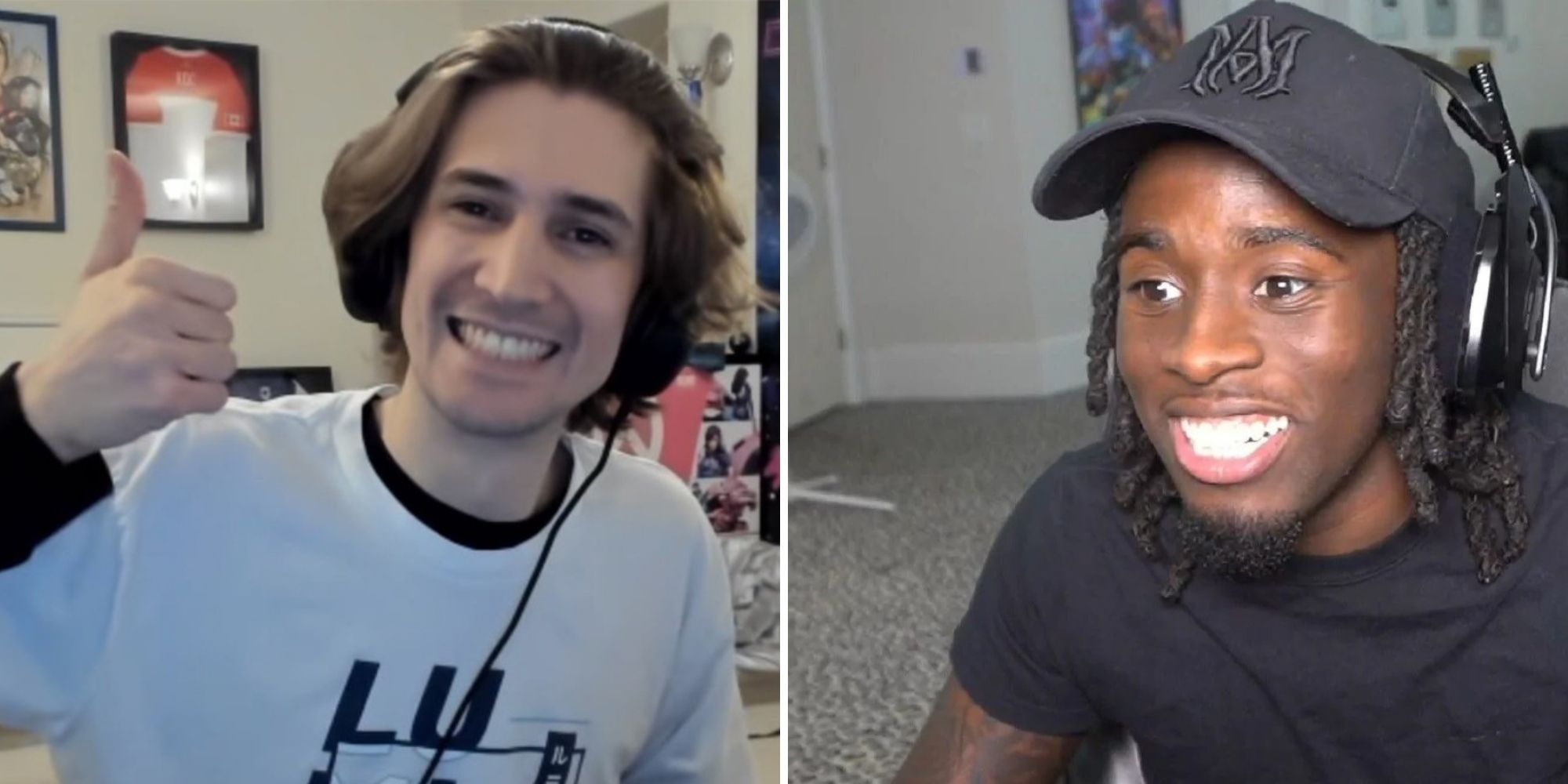 xQc And Kai Cenat Don't Pay Their Twitch Moderators Because They "Watch Out Of Passion"
The streamers xQc and Kai Cenat have apparently been putting off paying their moderators on Twitch because they "watch out of pure passion," this of course being something of a classic excuse in the games industry for short changing people. "It's not about doing it for free, I just don't want it to become weird," xQc tried to explain. "There are some creative reasons. If it became weird, it could become dramatic. I want it to become, like, they want to. They're passionate. Because they watch out of passion and if you have a lot of mods it's not a lot of work for each, so I don't want it to become weird." As always, please don't work for free, people. You owe it to yourself and others.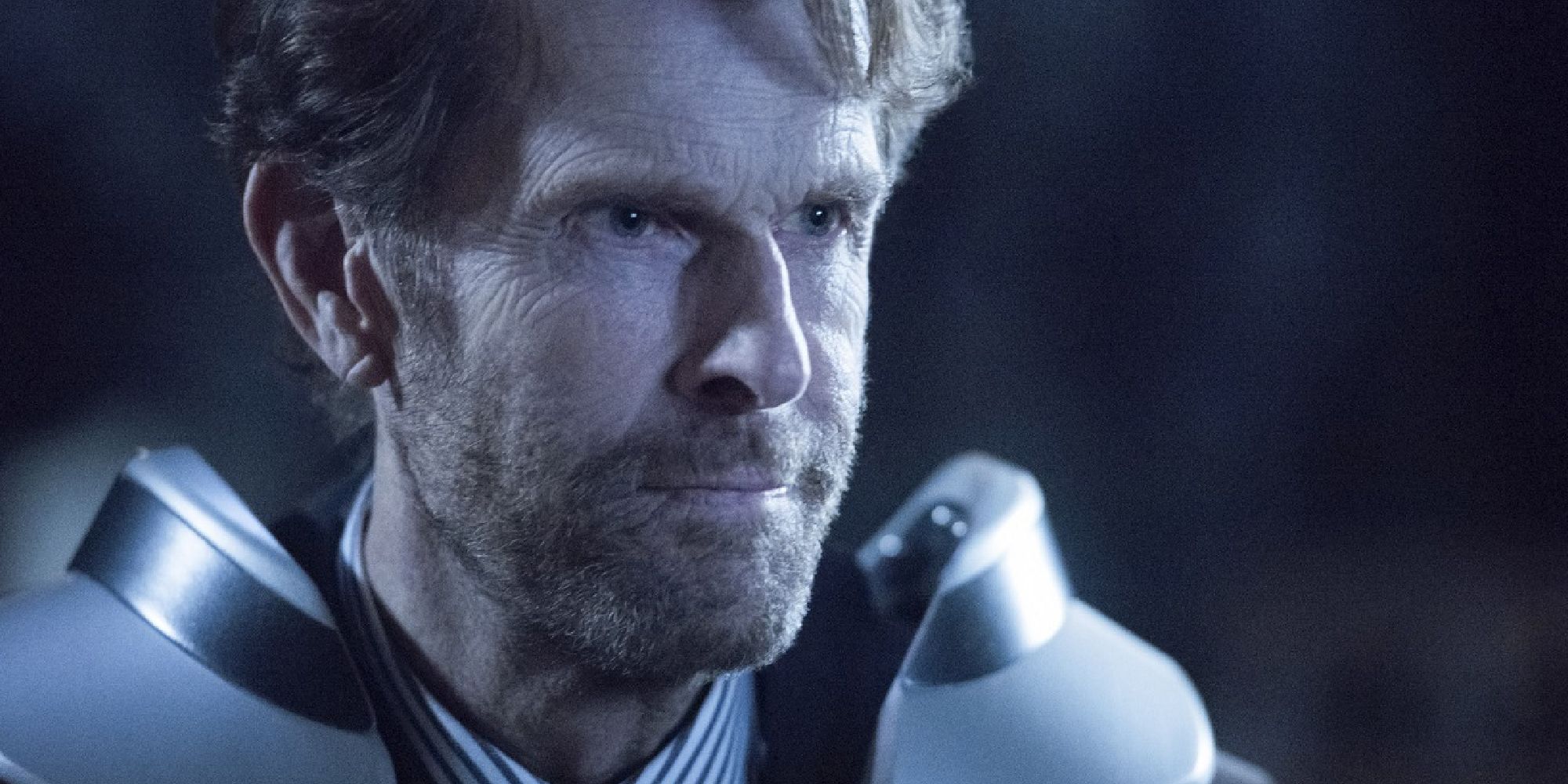 Batman Voice Actors Tara Strong, Mark Hamill Pay Tribute To Kevin Conroy
The voice actors Tara Strong and Mark Hamill have been paying their respects to the recently deceased Batman actor Kevin Conroy. "Kevin's warm heart, delightfully deep laugh, and pure love of life will be with me forever. Kevin was perfection," Hamill who played Joker in the Arkham games recalled. "He was one of my favorite people on the planet and I loved him like a brother. He truly cared for the people around him. His decency shone through everything he did. Every time I saw him or spoke with him, my spirits were elevated. Kevin was a brilliant actor. For several generations, he has been the definitive Batman. It was one of those perfect scenarios where they got the exact right guy for the exact right part and the world was better for it."
Source: Read Full Article