The Biggest Gaming News For November 15, 2022
Happy Tuesday, gamers! It's been a mixed bag when it comes to gaming news today, but MultiVersus fans won't care as Season 2 has arrived and Player First has revealed that Marvin the Martian will be the next character joining the roster.
Asides from MultiVersus, it was revealed today that Rockstar turned down a GTA movie that was going to star Eminem in his prime, while Blizzard has promised fans that the next character joining the game after Ramattra will be support. For all the details, read on.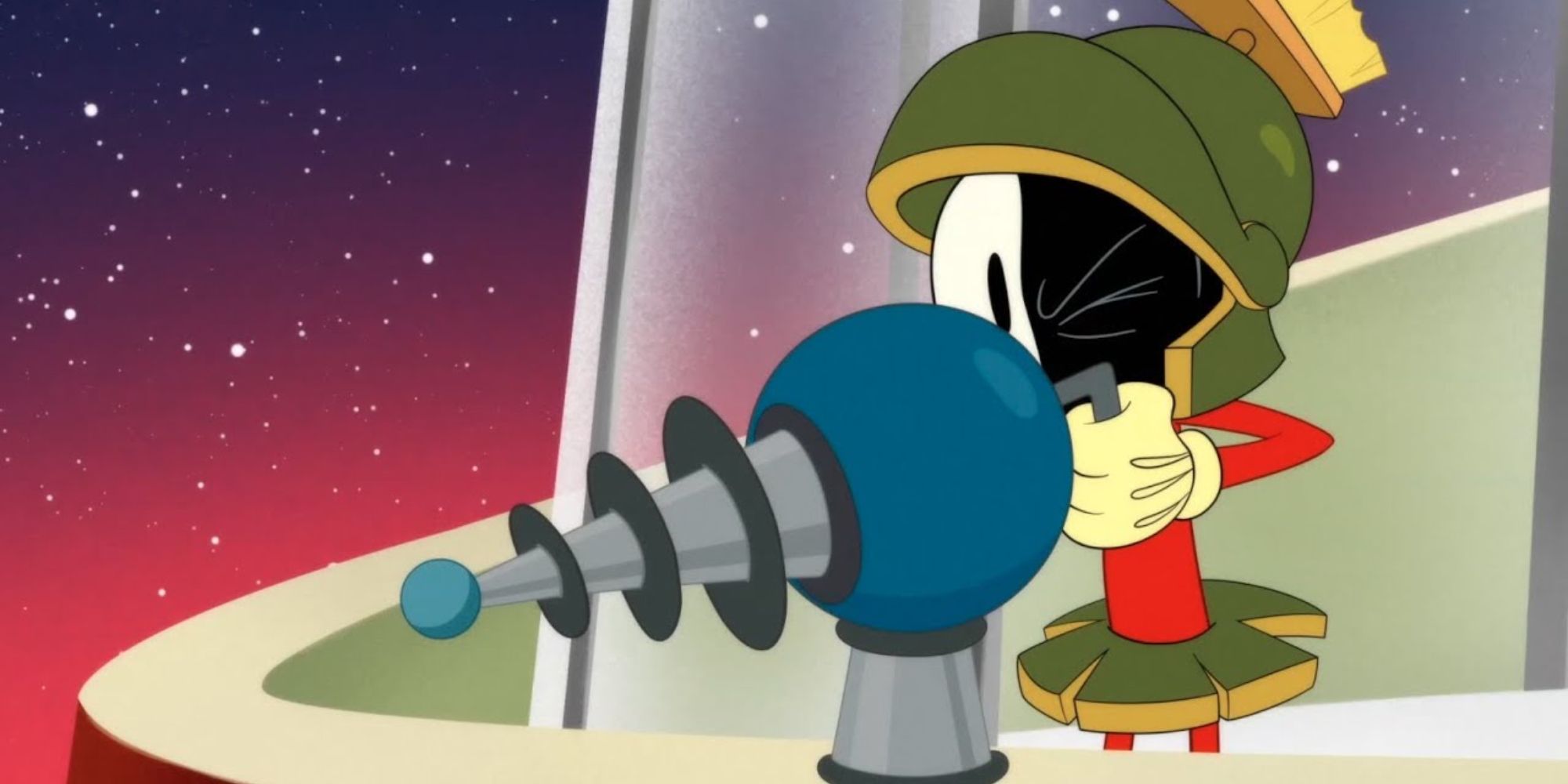 MultiVersus Reveals Next Character Will Be Marvin The Martian
We'll start off with all the MultiVersus news, as Season 2 has brought with it a bunch of official and unofficial reveals. For starters, Player First has confirmed that long-rumored character Marvin the Martian will be joining the roster at some point during Season 2, most likely becoming the next character to be introduced. Unofficially, dataminers have been searching through the latest update and LaisulMV has found a string referencing "Aku Mountain" suggesting Samurai Jack might be on the way.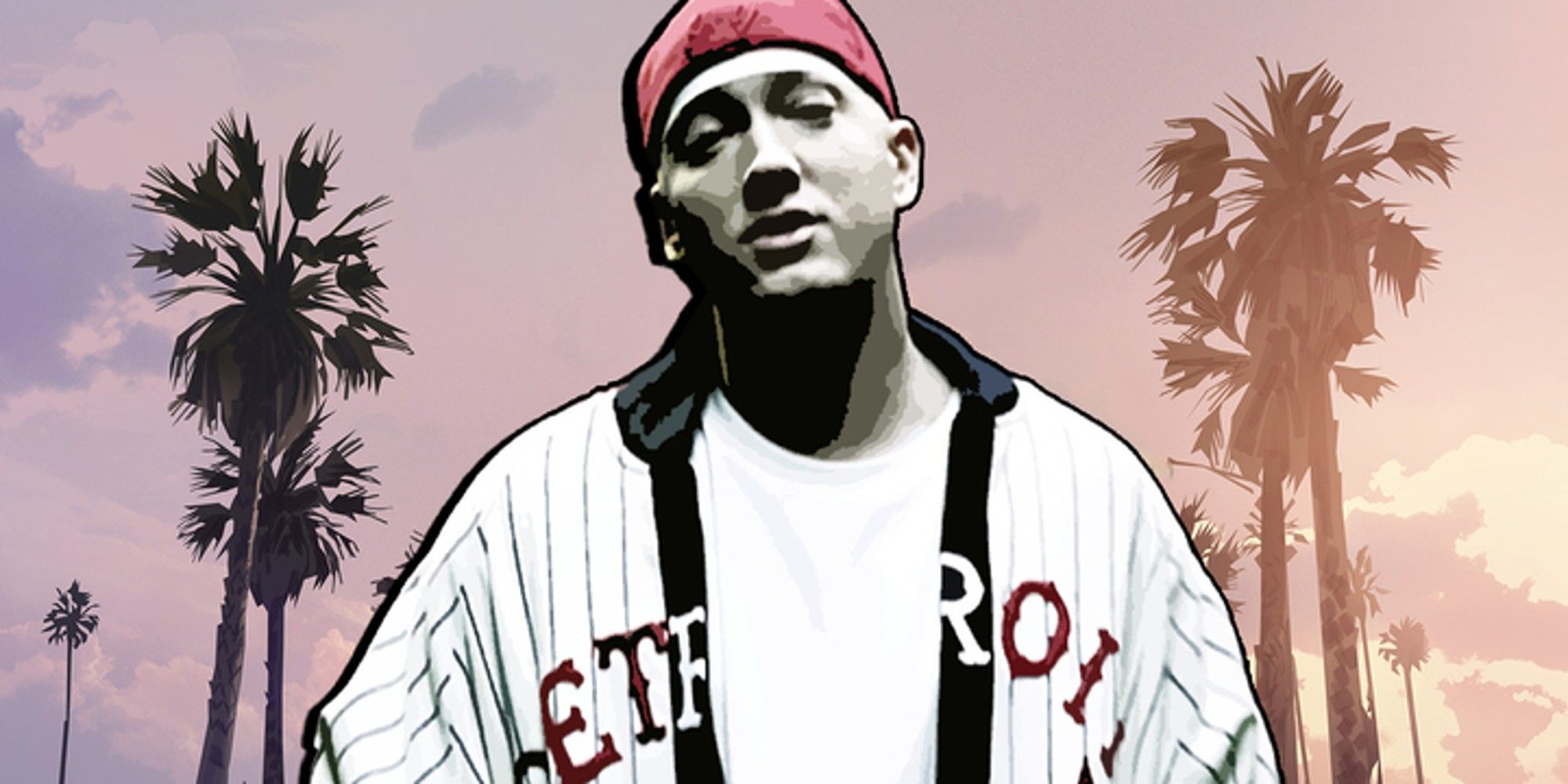 GTA Movie Starring Eminem Was Turned Down By Rockstar
GTA is such a massive franchise that it's quite surprising it hasn't been picked up by any big media companies like The Last of Us and Fallout have. That doesn't mean people didn't try though, as it was revealed today by Earthworm Jim 3D director Kirk Ewing that he pitched a GTA movie to Rockstar just after the release of GTA 3. He even reveals that he had both Eminem and director Tony Scott on board to star and direct, but Rockstar eventually rejected the pitch.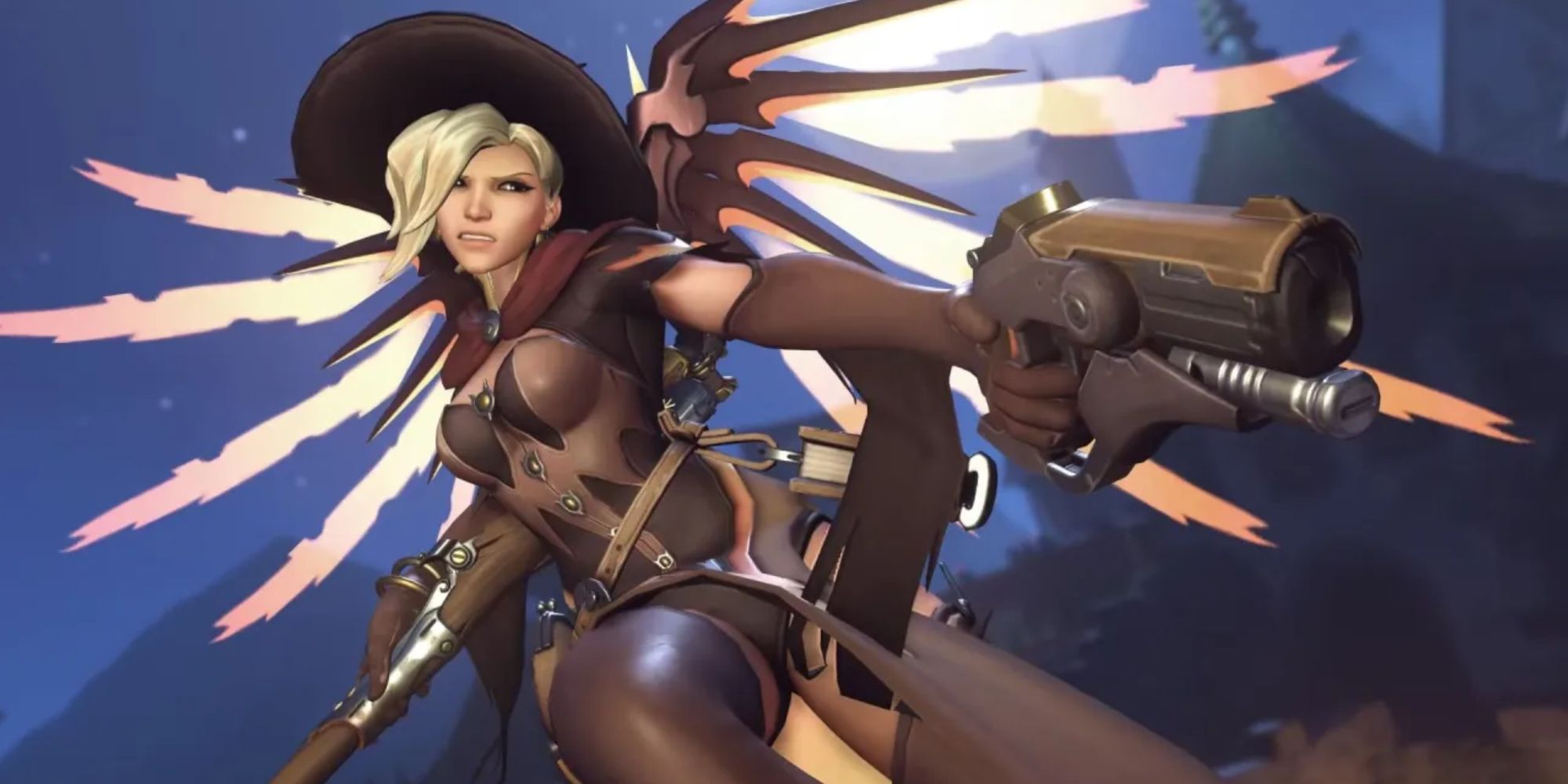 Overwatch 2's Next Hero Will Be Support
Overwatch 2 fans may only just be getting ready for the imminent addition of new Tank Hero Ramattra, but Blizzard is already thinking ahead to who their next Hero is going to be. While we don't have much info to go on right now, commercial lead Jon Spector has promised that the next Hero will be a "more solid support" character. This Hero will drop at some point in February 2023, when Overwatch 2 Season 3 is set to begin.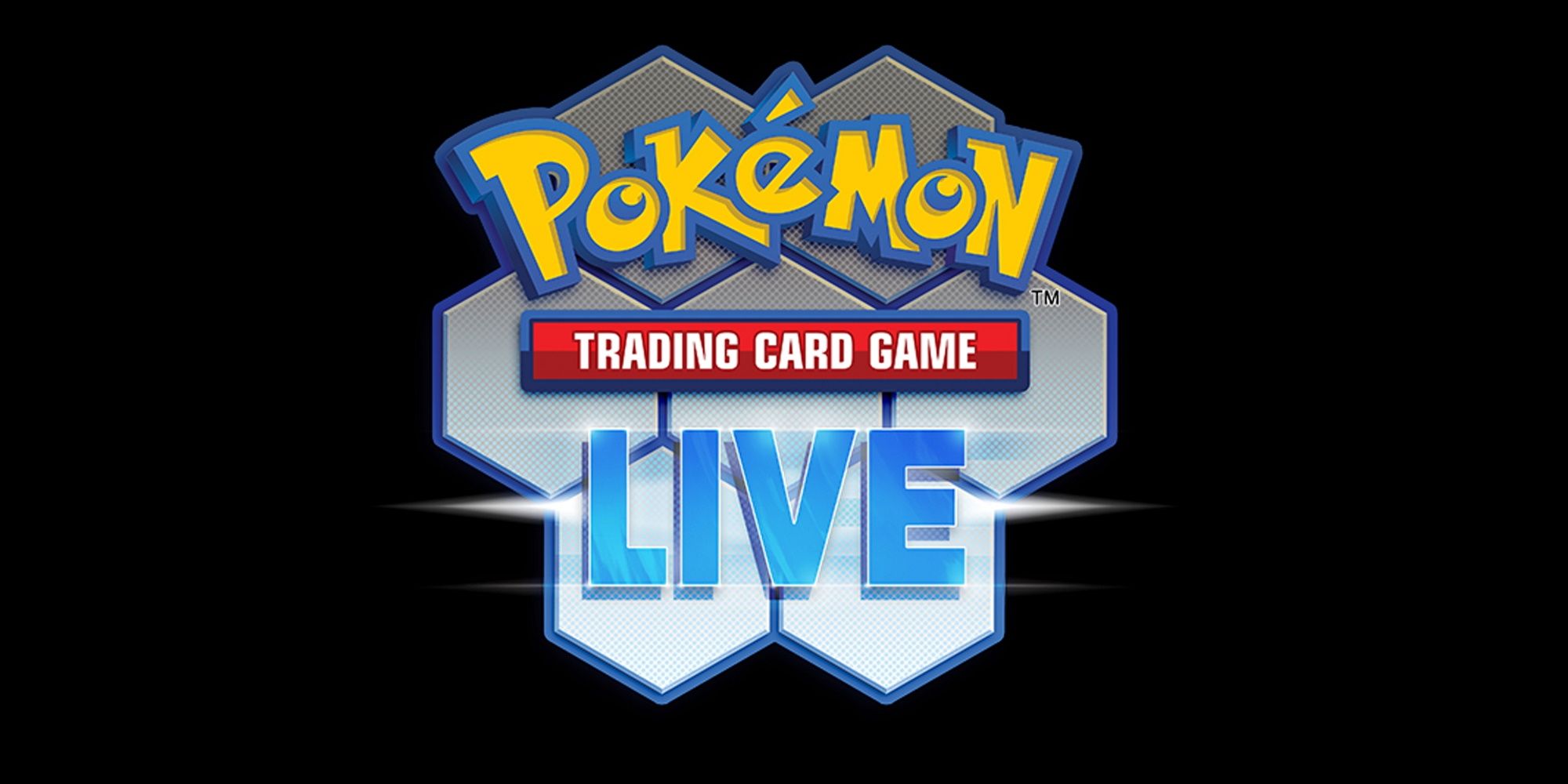 Pokemon TCG Live Beta Is Now Available Globally
After a year-long delay, Pokemon TCG Live's beta is now available globally, finally rolling out to even more countries including the US and Europe. The title had been slowly coming to more and more countries since February earlier this year, but now its available for pretty much everyone to try out. We don't know how long Pokemon TCG Live's beta will last for, but the game is now allowing players to transfer their collections from Pokemon Online.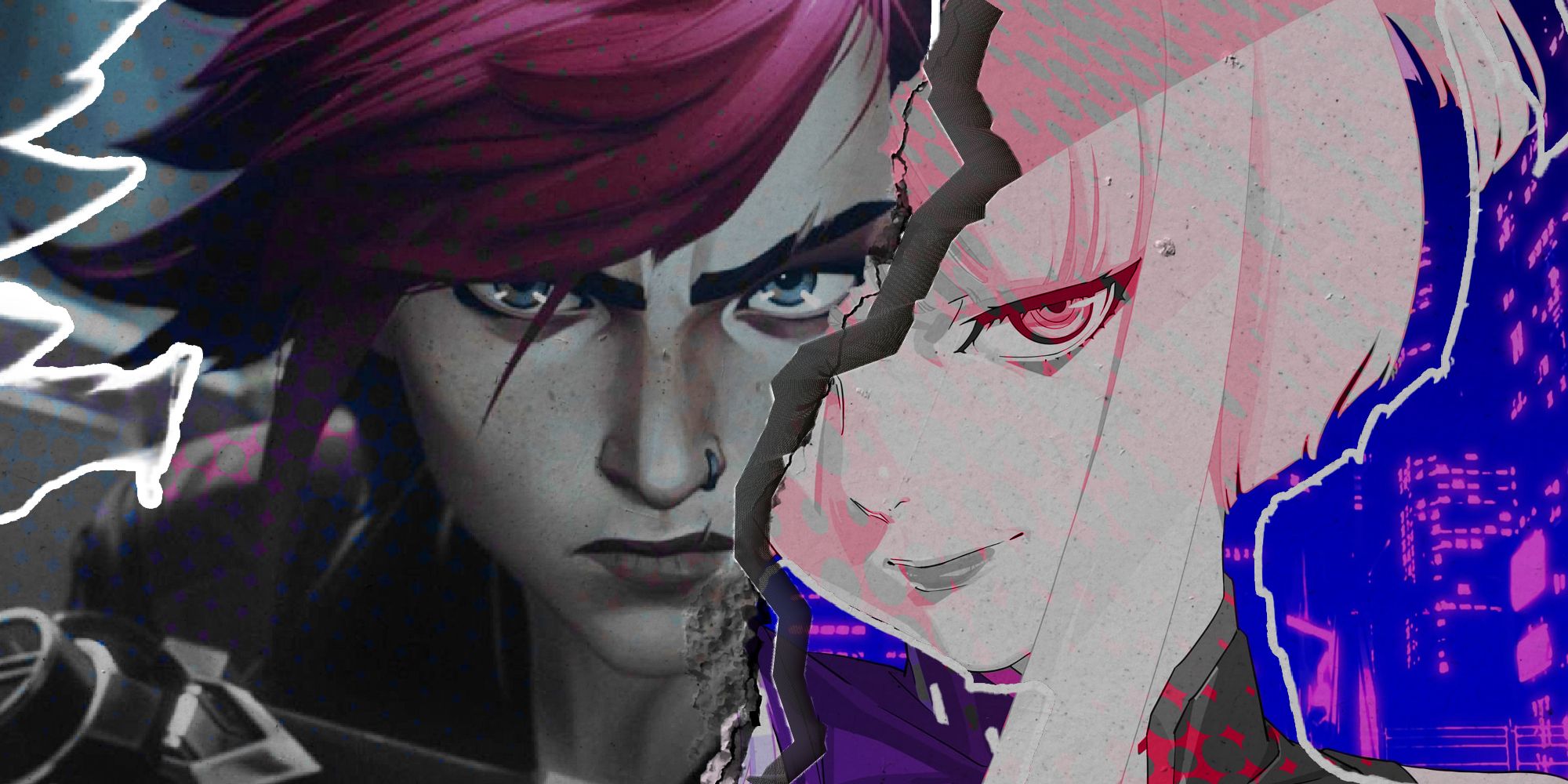 Arcane And Edgerunners Fans Duke It Out Over TGA Best Adaptation
A fun one to end things on now, as Arcane and Edgerunners fans are locked in a heated battle after both series were put up for Best Adaptation at The Game Awards yesterday. Odds are that one of these two will end up walking away with the award, as Cuphead, Sonic, and Uncharted aren't what you would call critically acclaimed. Let's all just take a moment for fans of both, as they're now faced with an impossible choice. Only one can win though, and it's far too close to call.
Source: Read Full Article