The Biggest Gaming News For November 2, 2022
Happy Wednesday, folks! It's been a big day of news, specifically for VR fans, as PlayStation has finally revealed the price of its upcoming PS VR2 headset, along with a whole bunch of new titles that will launch with the system.
Apart from that, dataminers have found more possible hints at Elden Ring DLC and Henry Cavill allegedly almost left The Witcher after Season 2. For all the details, just read on.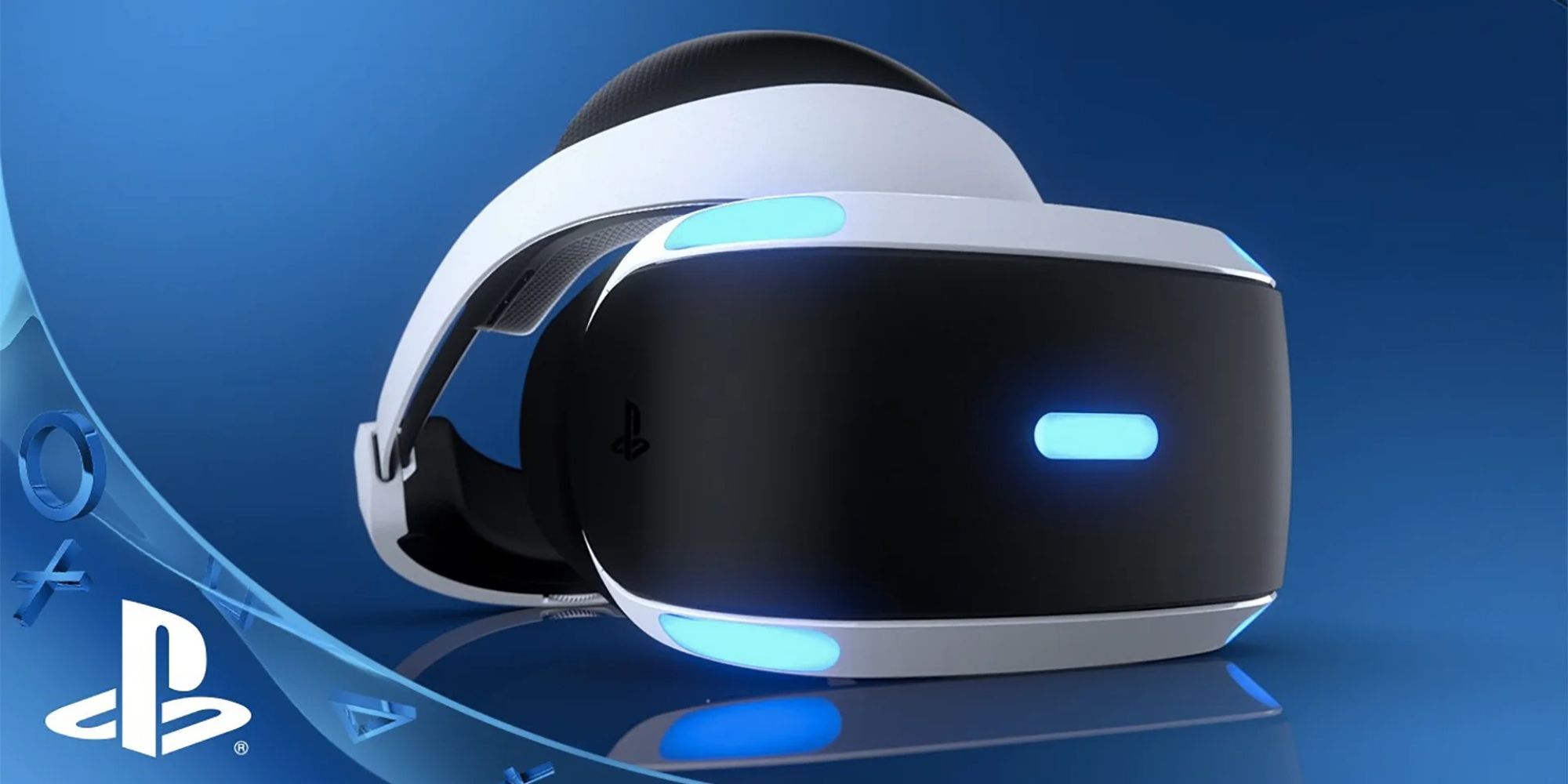 PlayStation VR2 Launches February 22 For $549.99
After releasing pretty much every single other piece of info about the PS VR2, Sony has finally given us the release date and price of the system, and it's definitely going to put a hole in your wallet. Launching on February 22, the PS VR2 will set you back a whopping $549.99, a whole $50 more expensive than a brand new PS5. As you might expect, fans aren't particularly happy with the price, and have been voicing their opinions on social media.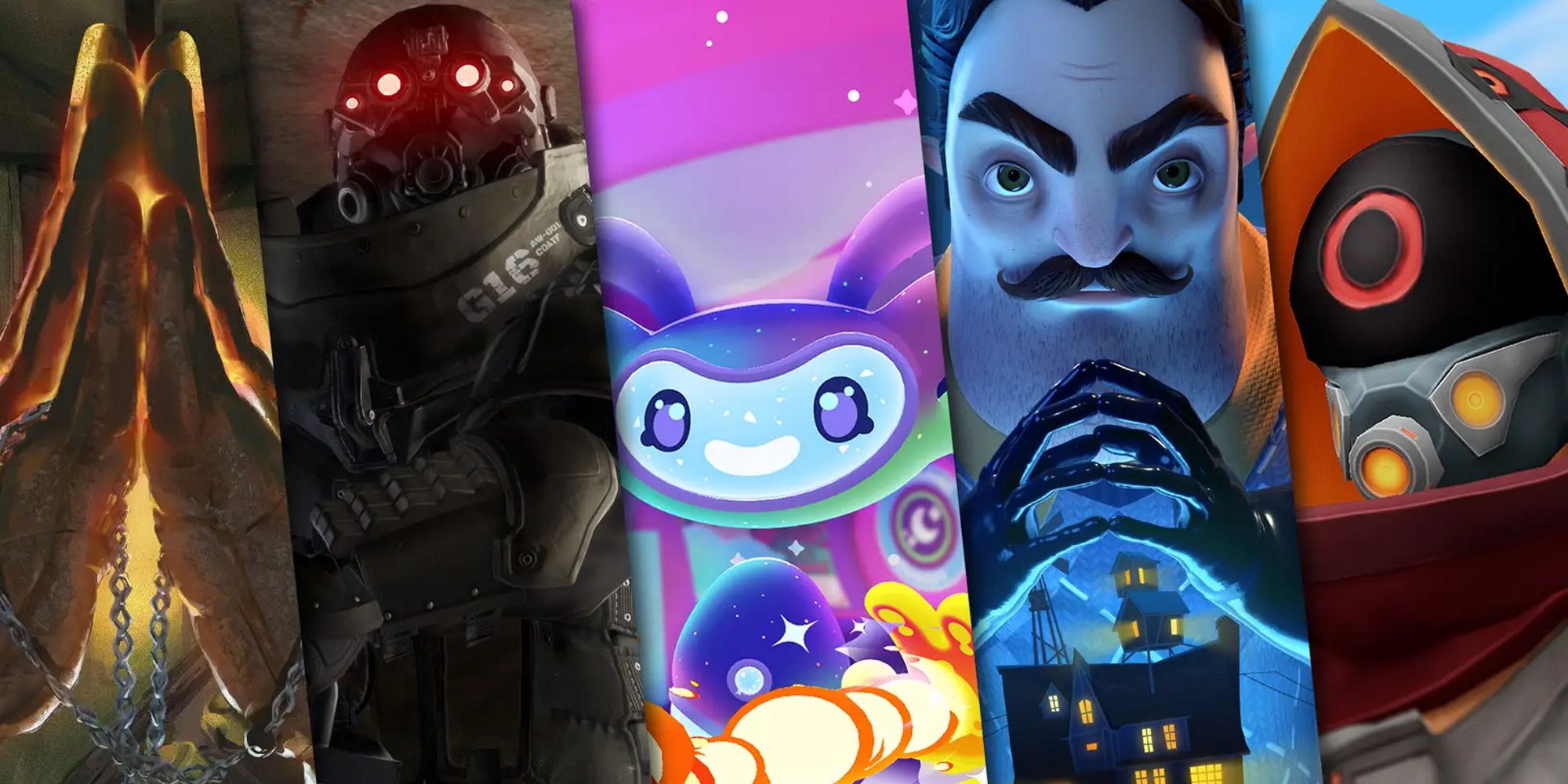 11 New Games Revealed For PSVR2, Including The Dark Pictures: Switchback And After The Fall
If you're willing to slap down the cash and are wondering what you'll be able to play next February, PlayStation also announced 11 new titles coming to the system alongside the big-budget games like Horizon: Call of the Mountain. Of these titles, Supermassive is back with another horrifying rail shooter called The Dark Pictures: Switchback VR, while smaller titles like Cities:VR and Jurassic Park Aftermath will also be available to try out on launch day.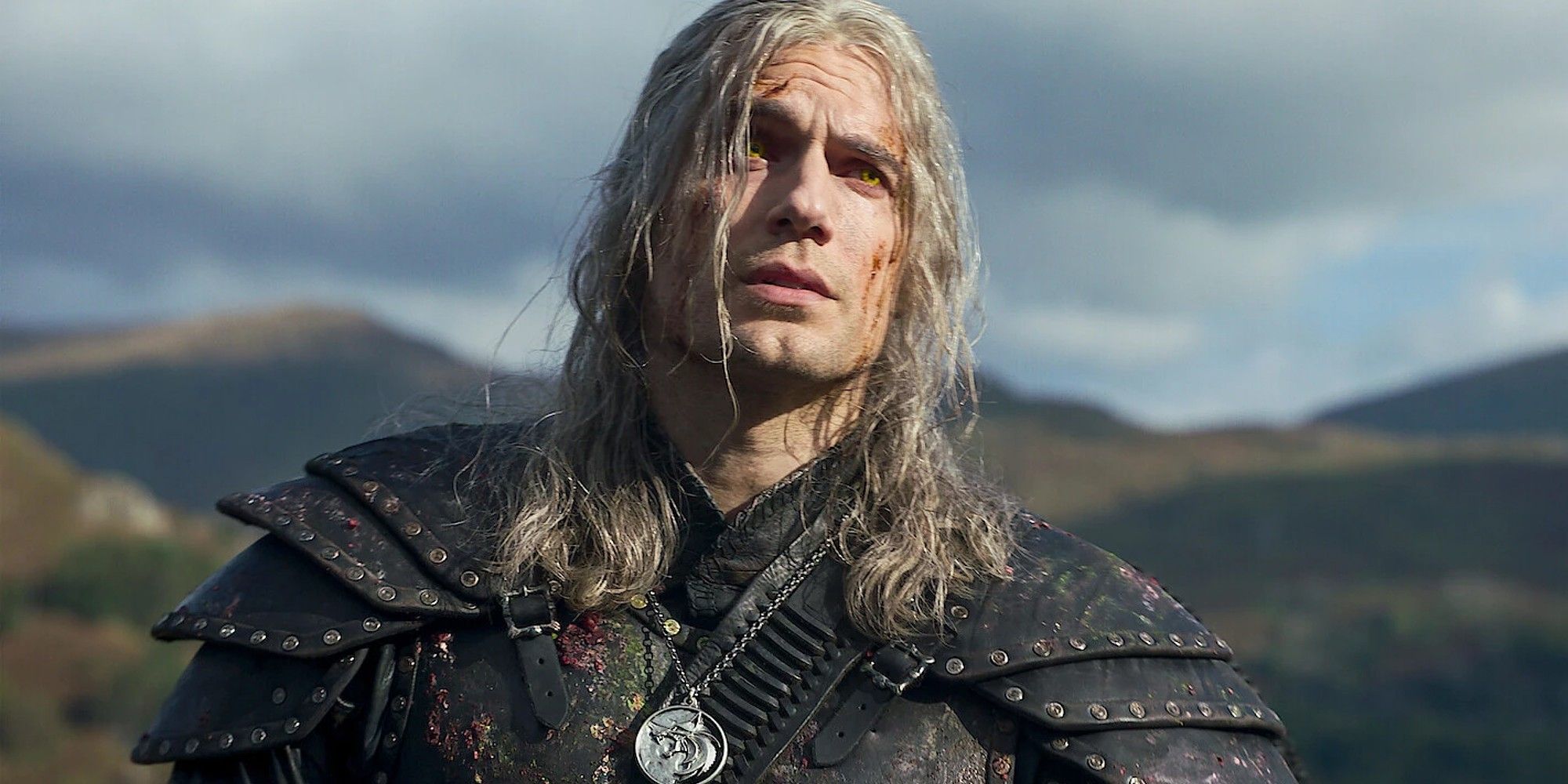 Henry Cavill Reportedly Nearly Left The Witcher After Season 2
Away from VR now, as a new report has revealed that Henry Cavill allegedly wanted to step down as Geralt in Netflix's The Witcher series after Season 2. Cavill's reason for leaving apparently stems down to clashes with the show's producers, as they reportedly disagreed on the show's "content and Geralt's role." The timing of Cavill's departure made it seem like he was wrapped up with his return as Superman, but now it seems like not all is what it may have seemed behind the scenes of The Witcher.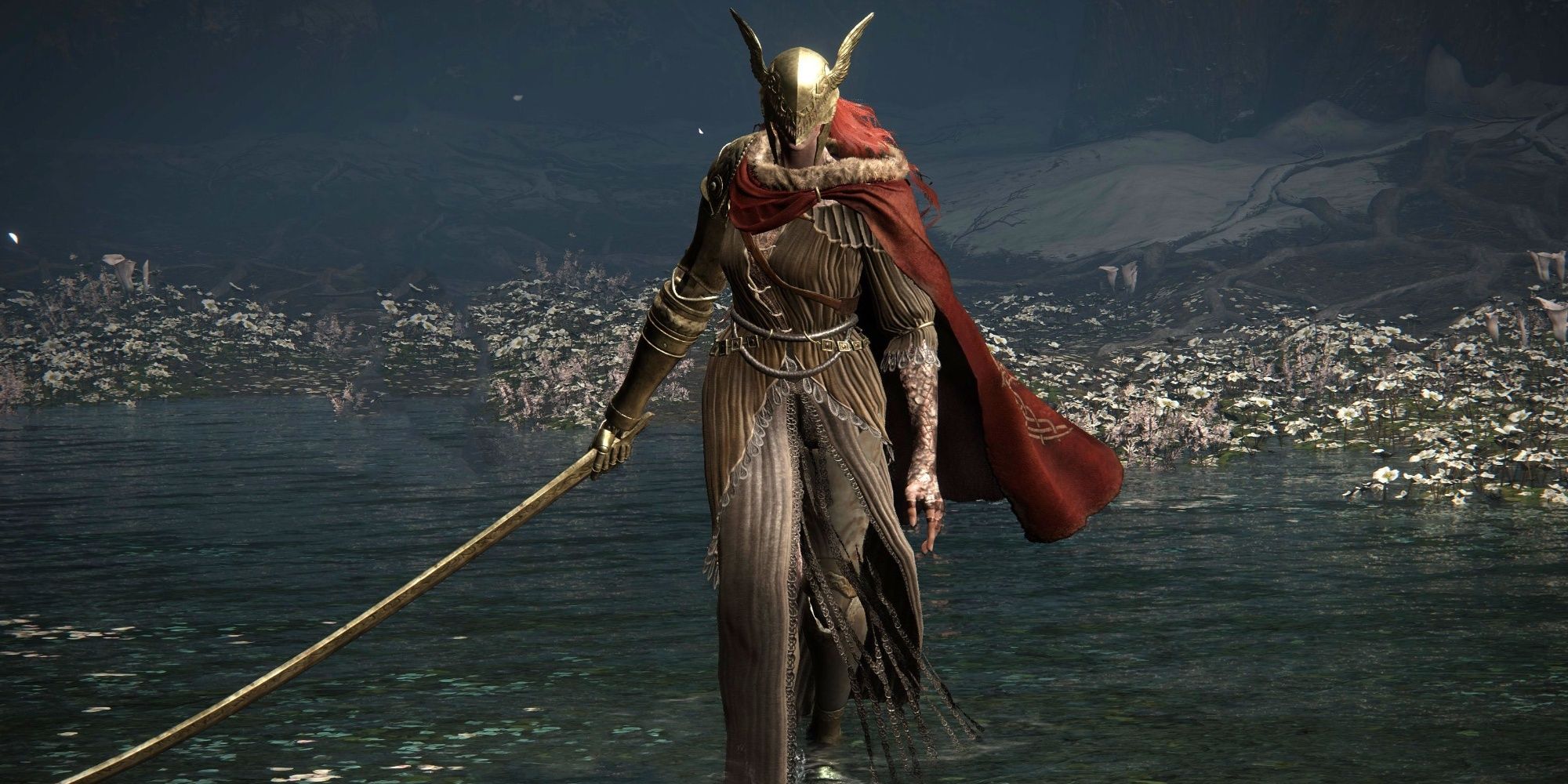 Elden Ring Datamine Reveals Space For 30 New Bosses
Elden Ring fans have been adamant that FromSoftware currently has some DLC in the works for Elden Ring, despite the developer never having announced its intentions to do so. That being said, dataminers keep on discovering new hints that DLC could be around the corner. The latest find revealed that Elden Ring currently has spaces reserved for 30 boss fights. That doesn't necessarily mean the game's DLC will contain 30 bosses, but it does mean that if some DLC is announced, it'll likely contain a bunch more tough enemies to take on.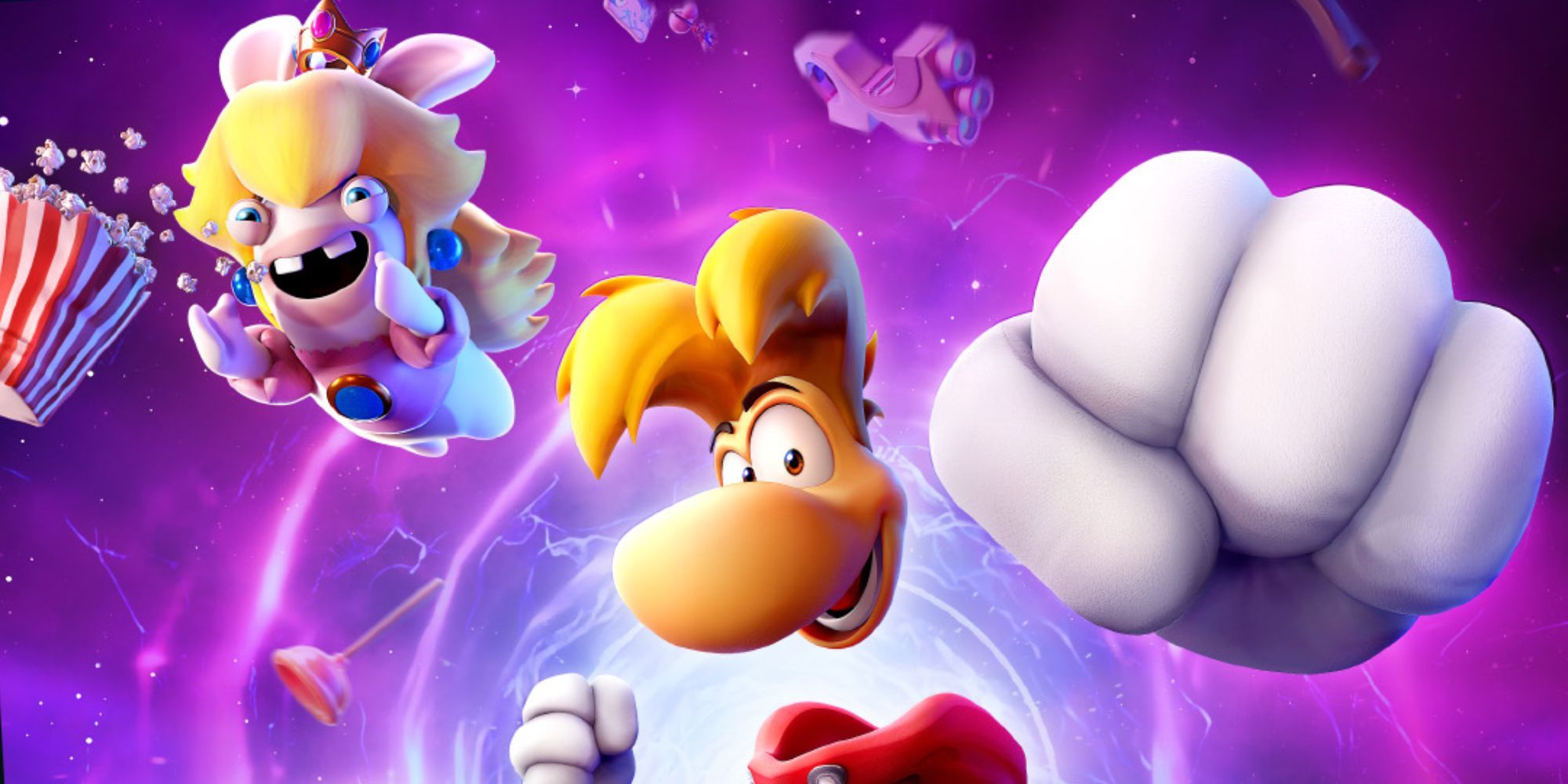 First Look At Rayman In Mario + Rabbids: Sparks Of Hope Revealed
Finally, we discovered earlier this year that Rayman is making a big comeback in Mario + Rabbids: Sparks of Hope, but Ubisoft has now announced when he'll be playable. Rayman will join the game as DLC that will launch in late 2023, although what the DLC pack will be about is currently unknown. Most Rayman fans probably don't even care though, as this is the poor guy's first trip outside of Ubisoft's vaults since Rayman Legends back in 2013.
Source: Read Full Article