The Biggest Gaming News For November 5, 2022
Weekends are just made for gaming. Since you've most likely been hard at work playing video games, you may have gotten behind on the biggest news of the day, so let me get you back up to speed. Today, we heard that Ramattra in Overwatch 2 is going to be exclusive to Battle Pass, Pokemon will be getting more bugs, and Bayonetta 3 was originally planned as open world. As always, there's more where this came from, so read on for the rest.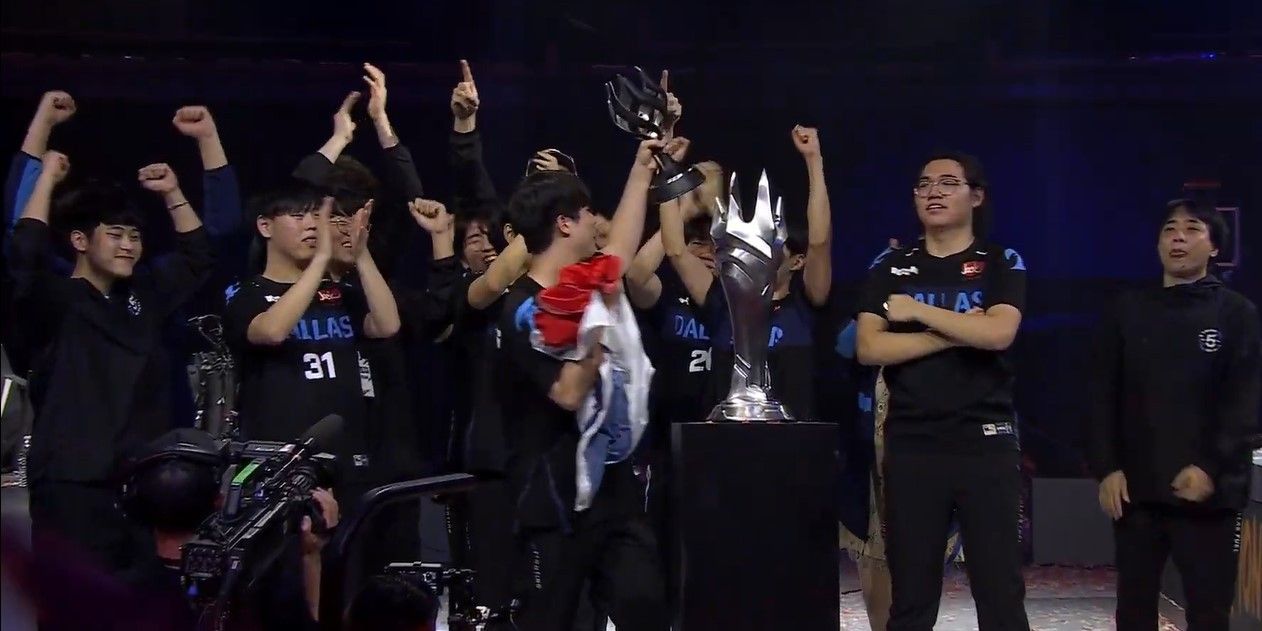 Overwatch League Grand Final: Dallas Fuel Beats San Francisco Shock 4-3
Dallas Fuel just won its first ever Overwatch League Grand Final, walking away from the event with a 4-3 win against San Francisco Shock in what turned out to be a highly contested match. As part of their winnings, the members of Dallas Fuel earned themselves a cool $1 million, but the people at San Francisco Shock won't be leaving empty handed, having secured $500,000 for second place.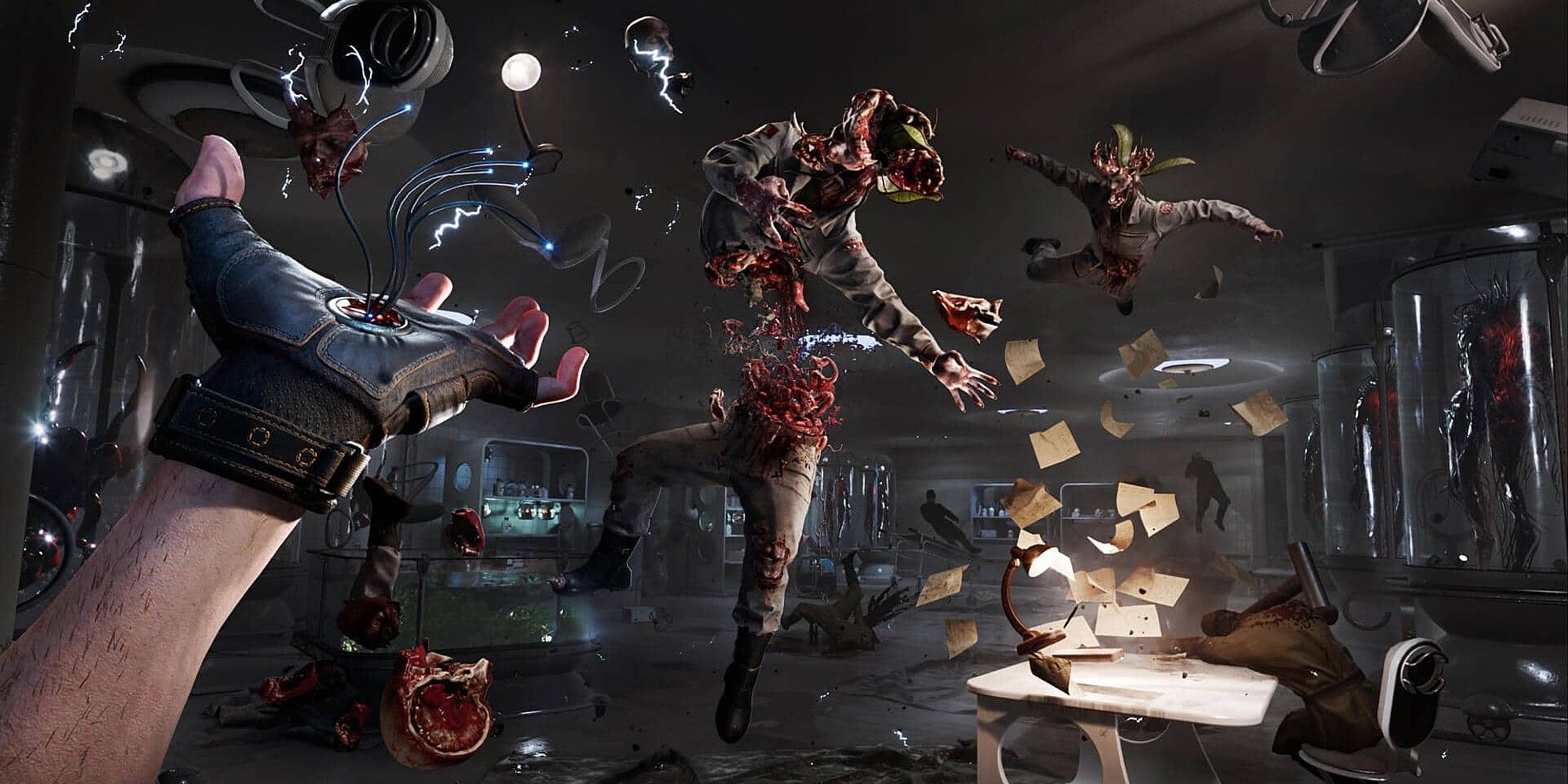 Atomic Heart Developer Mundfish Accused Of Crunch, Unpaid Bonuses, And High Turnover Rate
The developer behind Atomic Heart, Mundfish, was recently accused of crunch and unpaid bonuses, practices which appear to have resulted in a very high turnover rate among workers at the company. "There was no clear gameplay vision from the beginning, the art was also created on the knee and did not match the level design," a report indicates. "A lot of features were developed just with an eye on other games. It looked like this, 'oh, what a cool mechanic, let's do it with us, too!' As a result, the mechanics did not work at all in solo or jointly and some were constantly talked about, but things are still there."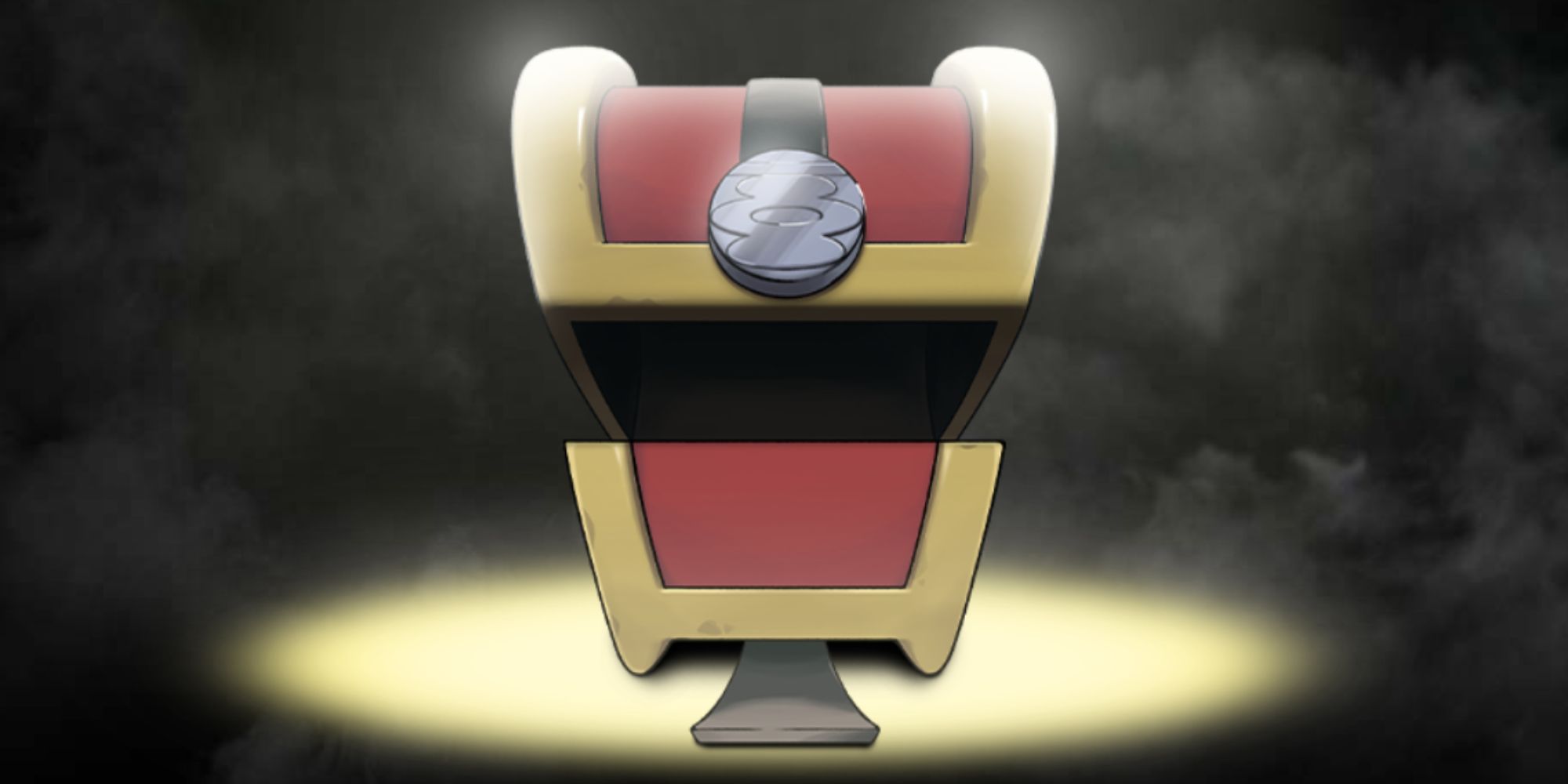 Pokemon Has Officially Started Teasing The Mysterious New Bug Pokemon
Pokemon has been teasing a mysterious new bug type creature for a while, but now things have really gotten going. Pokemon Go players have been speculating that people may have to collect some rather mysterious gold coins in order to unlock this new Pokemon, something which has been given credence by very strong teasing from the official Twitter account for Pokemon. This recently posted a link to a website named "??????" that shows nothing but a chest with numbers above and below.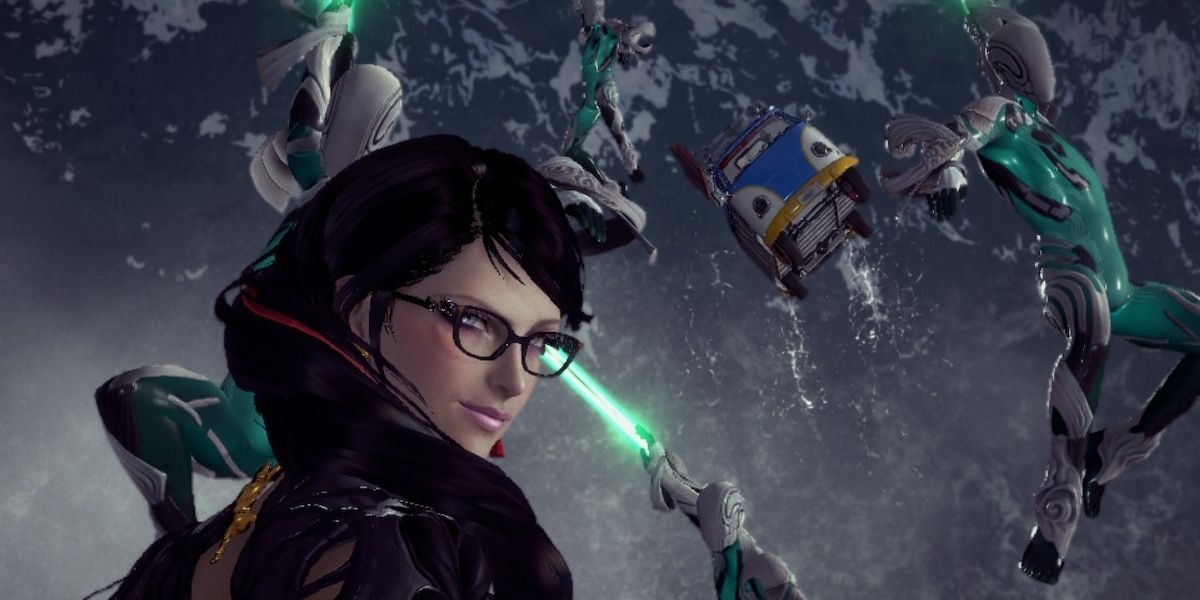 Bayonetta 3 Was Originally Planned To Be "Semi-Open World," Inspired By Astral Chain
Bayonetta 3 was at least initially going to be "semi-open world" along the lines of Astral Chain, but thanks to a series of unusual circumstances, the game wound up looking very different. The news comes from industry insider Imran Khan who recently posted a newsletter. "A question that got asked a lot since Bayonetta 3's announcement was a fair one, what on Earth took so long? We're accustomed to games coming out usually within a few years of their announcement, but Bayonetta 3 ended up sliding just under the five year door," Khan began. "It was announced very early, there was a pandemic that really slowed things down, the initial director left fairly early on in the project. But another reason that most people don't know is that at one point in development, Bayonetta 3 was scoped as a semi-open world game."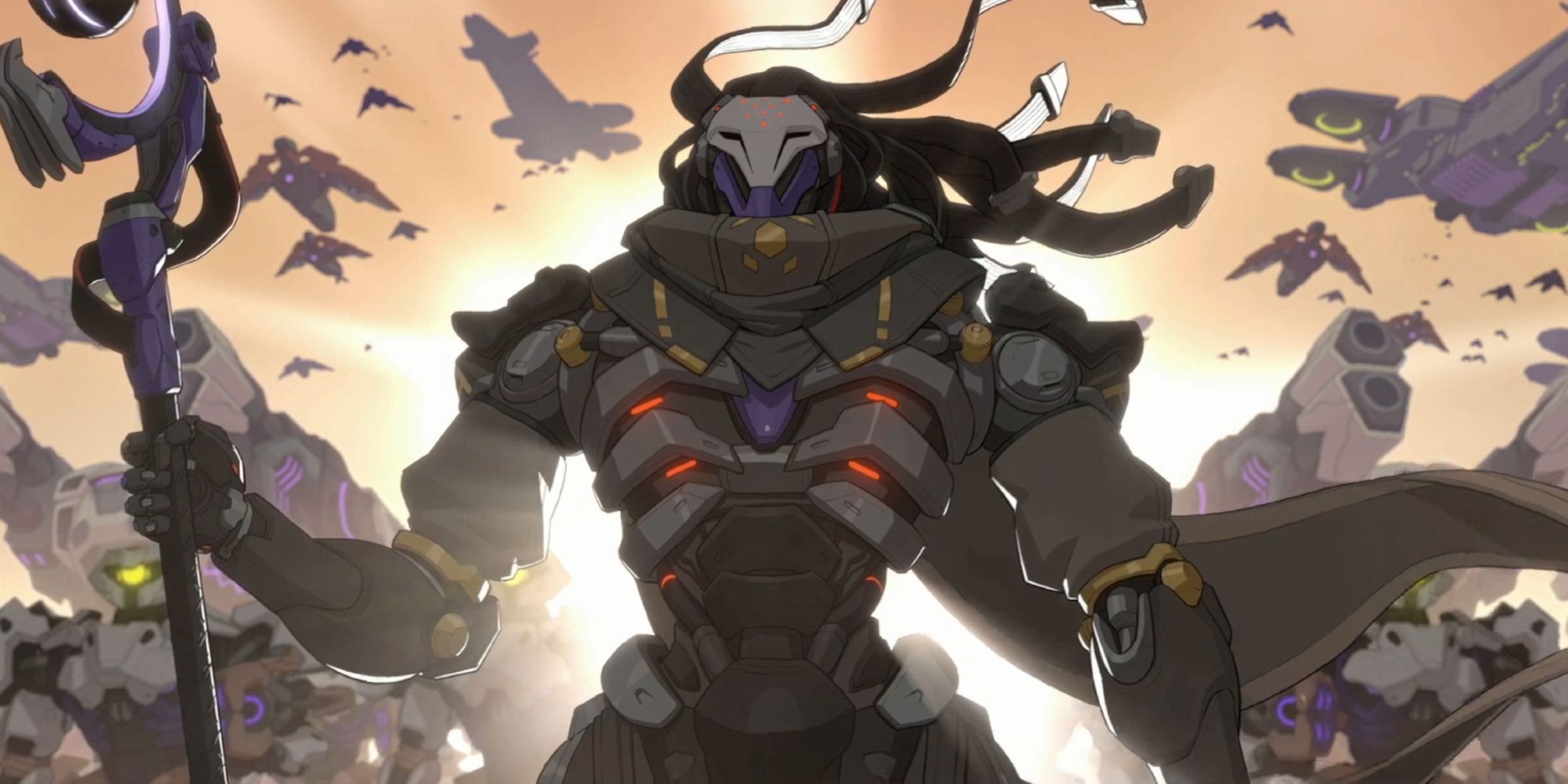 Ramattra Will Be The First Overwatch 2 Hero Exclusive To The Battle Pass, And Fans Aren't Happy
The recently revealed hero in Overwatch 2 Ramattra is apparently going to be exclusive to Battle Pass and somewhat unsurprisingly, fans of the game aren't happy. "Ramattra looks cool, but I don't want to pay or wait to play him," the user on Reddit going by justinhu87 for example said. "I don't want to pay $10. I don't want to wait weeks to unlock him. I don't want to lose games while waiting for him to be unlocked. Blizzard needs to unlock new heroes at the same time for free and paying customers. Paying customers should not get special treatment."
Source: Read Full Article