The Biggest Gaming News For October 6, 2022
It's been pretty hectic in the video game industry today, full of Pokemon, cars, and mediocre Mario impressions. Our biggest story is, of course, the first trailer for the Super Mario Bros. movie which stars Jack Black as Bowser and a very lackluster performance from Chris Pratt.
That wasn't all we got from Nintedo though, as it also gave us new information about Pokemon Scarlet & Violet. Kojima Productions also wanted a bit of the spotlight as it confirmed that Elle Fanning will feature in its next game. For all the juicy details, keep on reading.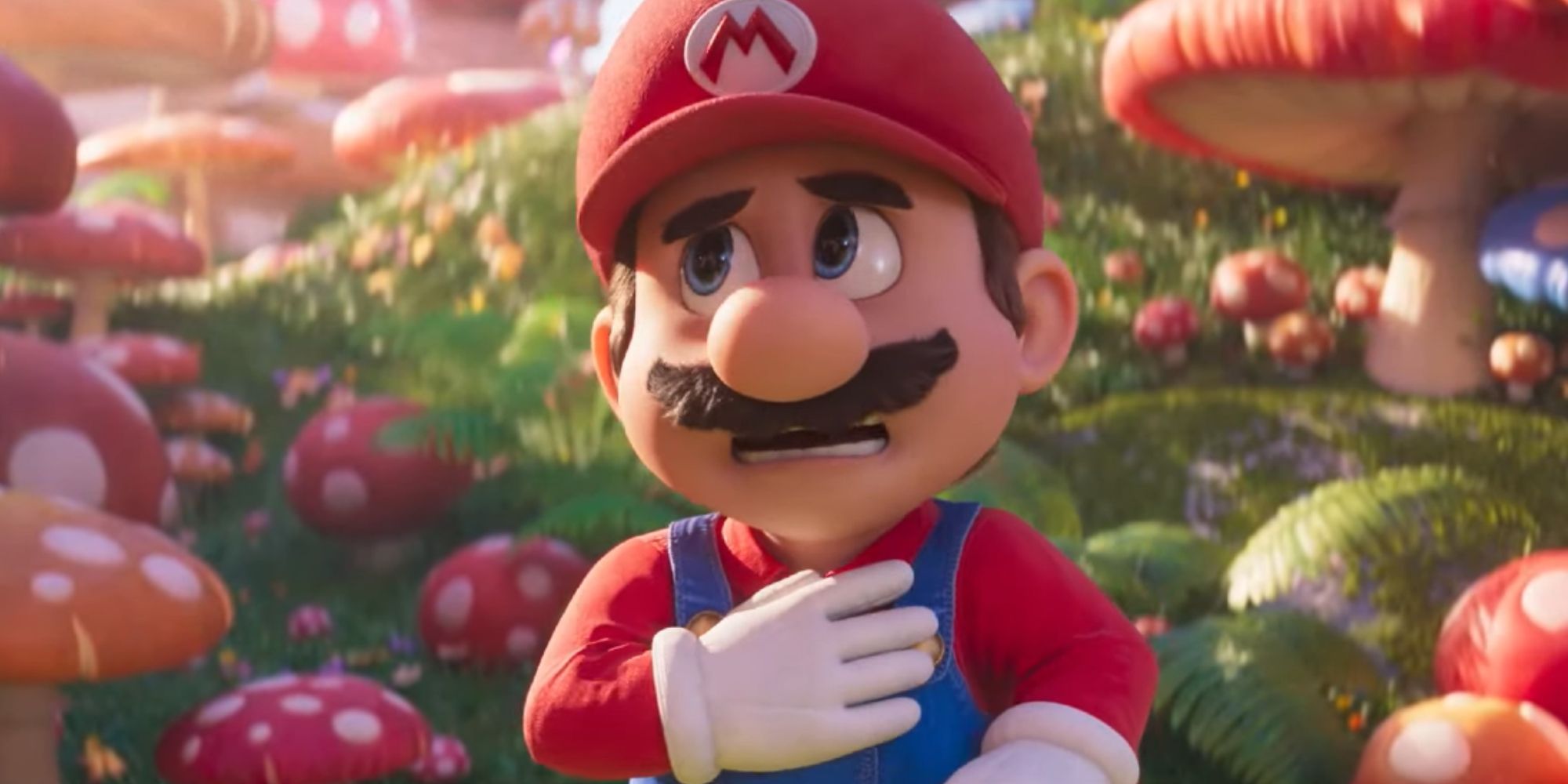 Nintendo Reveals First Trailer For The Super Mario Bros. Movie, Releases April 7
The world was changed forever today as Chris Pratt's portrayal of Mario was unleashed via the first official trailer for the Super Mario Bros. movie. What we've seen from Pratt so far hasn't particualrly impressed anyone, but Jack Black was thankfully on hand to completely steal the show as Bowser. The trailer started out with the King of the Koopas destroying a small city full of penguins to obtain a Star which he will undoubtedly use in whatever evil scheme he has cooking.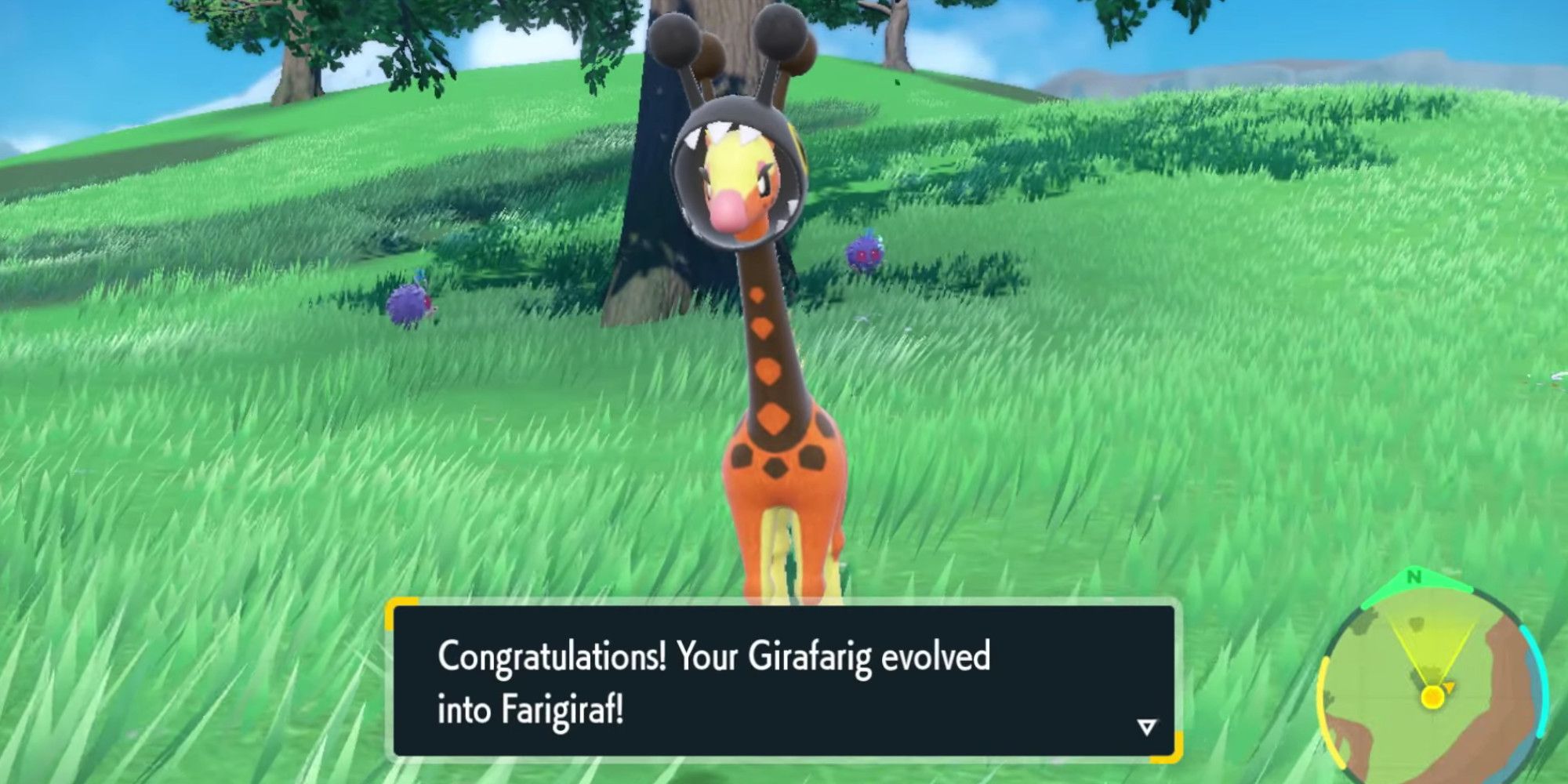 Pokemon Scarlet & Violet Have Girafarig Evolution, Farigiraf
Nintendo also gave us plenty of new details about Pokeon Scarlet & Violet ahead of its launch next month, including a first look at an evolution for Girafarig called Farigiraf in a brand new trailer. We also learned that Scarlet & Violet will let you craft TMs from resources found after battling and catching Pokemon, and that you'll also be able to sit down, play, take selfies, and even shower with your team.
Kojima Productions Confirms Elle Fanning Will Feature In Its Next Game
We've known for some time that Elle Fanning is going to be involved in a game by Kojima Productions, but the team has finally confirmed it during PAX Australia. Fanning's involvement was revealed via a QR code that was found close to a display set up by the studio, and directed those who scanned it to an image of Fanning with the words "A Hideo Kojima Game x Elle Fanning" written down the side.
Need For Speed Unbound Reveals In-Game Anime A$AP Rocky
If all of those reveals still aren't enough to satisfy you, EA had their own too as it finally showed off Need for Speed Unbound with its first official trailer. Details about the title have been leaking for the past few days, but this trailer finally gives us our first look at the game in action, along with an in-game anime portrayal of A$AP Rocky. It was also confirmed that Need for Speed Unbound will launch on December 2 this year.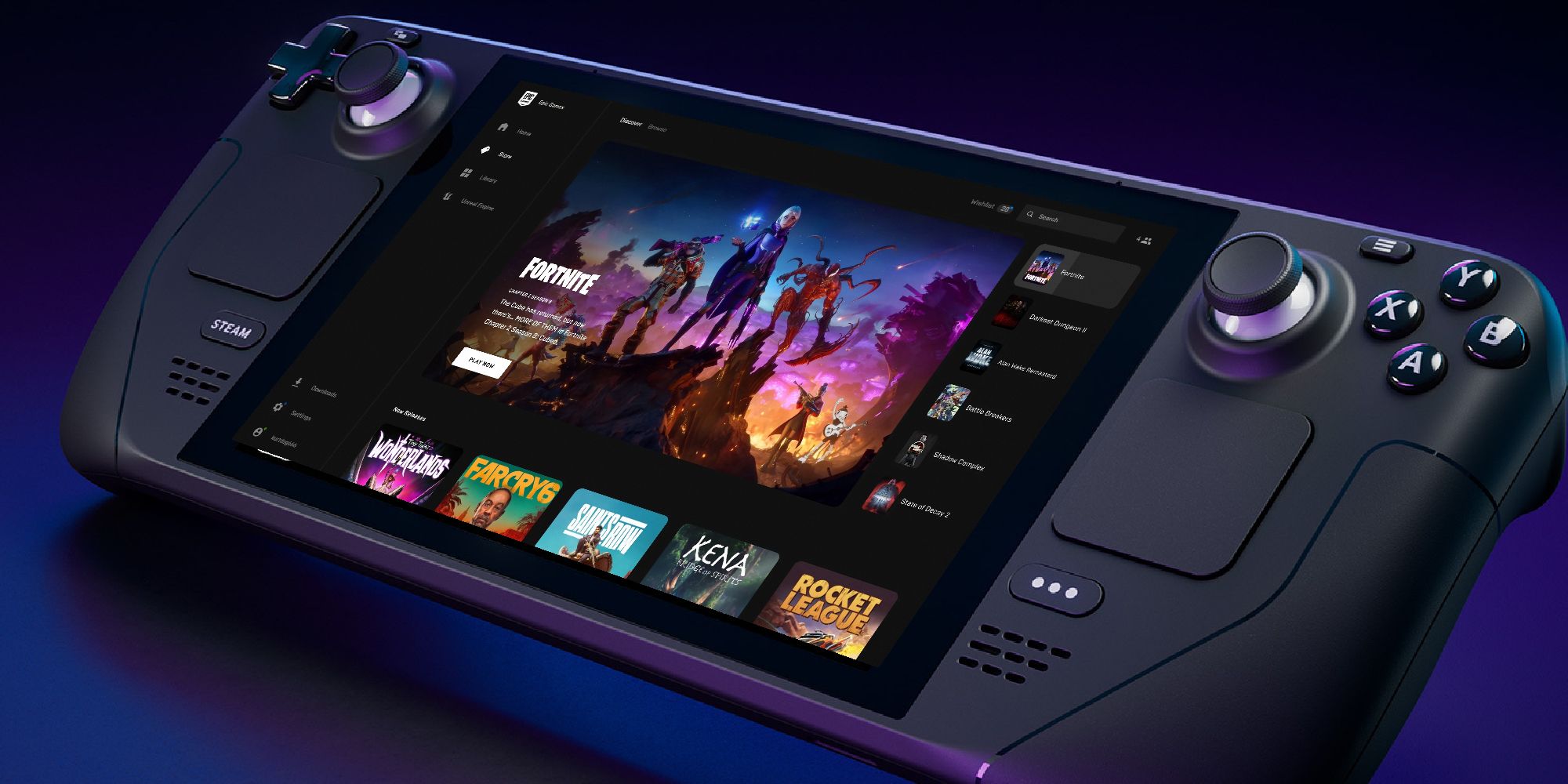 Steam Decks Can Now Be Purchased Without Reservation With Shipping In Just 1-2 Weeks
Finally, getting your hands on a Steam Deck just got a whole lot easier as the system can now be purchased without a reservation. You'll still have to wait 1 – 2 weeks for delivery, but at least you can now put in an order without having to double check your emails every day. Better yet, Steam also announced that Steam Deck docks reservations are finally available, although actually getting one of those may prove tricky.
Source: Read Full Article