The "Blind Playthrough" Tag On Twitch Removed For Inclusivity's Sake
Twitch announced today that the "Blind Playthrough" tag would no longer be in circulation on the platform. This decision to remove it came after many disability advocates in the games industry expressed concern that the tag included ableist language.
"Happy to see Twitch as listened to everyone who shared feedback and removed the blind playthrough tag to encourage more inclusive language for our community," states Erin Wayne, Community and Creator Marketing lead at twitch. "You can still use First Playthrough tags or opt to use it in combination with No Spoilers for the same sentiment."
Wayne, better known by her handle Aureylian, made the announcement on her personal Twitter page, which you can check out below.
Some expressed confusion as to why "Blind Playthrough" might be derogatory toward disabled people. Steven Spohn, Chief Operating Officer at AbleGamers Charity, broke it down brilliantly. "A blind playthrough would be to turn your monitor off," explains Spohn. "And that's not what most mean."
While some people might not see a problem with the tag and its context within video games, Spohn notes that lots of derogatory and offensive language were the same once upon a time.
"Just as we used to say "gay" when something was bad, using disability terms as an alternate word for a negative situation or feeling is common in today's language," Spohn explains in another tweet. "But just as we stopped saying gay to mean bad, we can stop saying these words too."
A lot of everyday slang and idioms we use (or used, in this case) might be hurtful towards specific communities. So, it's great to see a big platform like Twitch do something small to improve its platform's rules. Especially considering how wildly toxic streaming culture and its audiences can be towards marginalized people. Little steps like this can go a long way in improving the overall atmosphere. Hopefully, this is just one example of Twitch doing better in the days to come.
Read Next: Deep Rock Galactic Is The Best Aliens Game Ever Made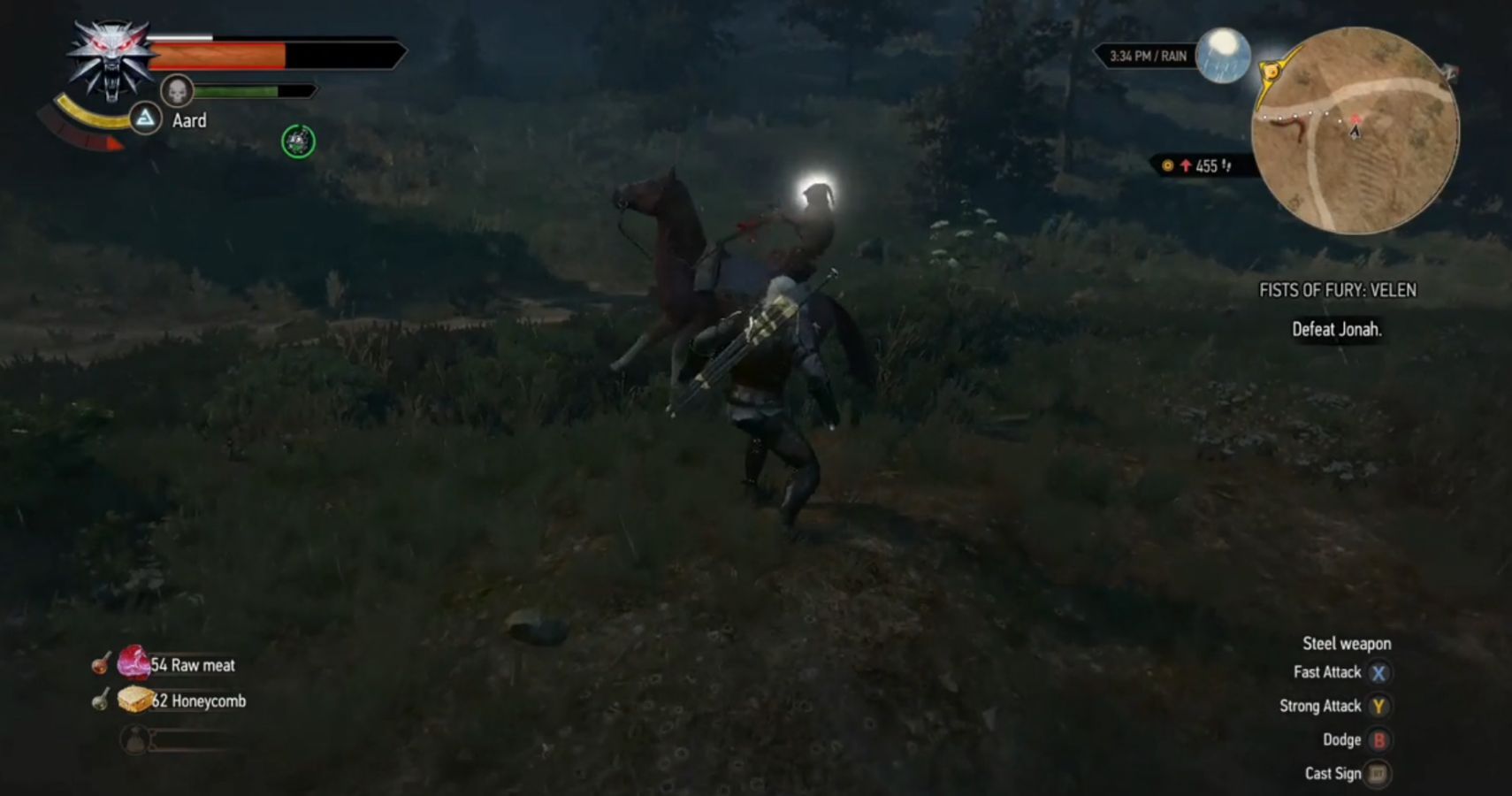 Kyle Campbell is a contributing news writer at TheGamer. Some of is bylines include IGN, PC Gamer, VG247, Fanbyte, and Blood Disgusting. You can find him on Twitter @levit0 where he's likely gushing about Twin Peaks.
Source: Read Full Article