The English Version Of The Super Mario Manga Is Finally Here
Did you know that there was a Super Mario manga? Did you know that as of December 8 some of the stories have been translated to English? Well, me neither.
Super Mario Manga Mania is based on Super Mario-kun, a long running manga started by Yukio Sawada in 1991. It has had over 50 volumes, with the latest one being published as recently as this October. The Manga follows Super Mario-kun and his weird adventures all over the Mushroom Kingdom. It also features iconic characters like Luigi, Toad, and Wario among others. One of the panels even reveals Dr. Mario.
Getting a localised or translated version of the manga was almost impossible up until now.
The English translation, Super Mario Manga Mania, has been released by Viz Media as part of Mario's 35th anniversary celebration and features a few stories hand-picked by Sawada himself. The manga follows a comedic and sometimes absurd tone. Even the art leans into traditional Shonen style with huge panels, large typography elements, and a zany black-and white art style.
"From crazy to classic, Mario and his friends star in adventures that find them traveling through the many worlds of one of the biggest video game series ever!" reads the description of the manga on the official Viz Media website.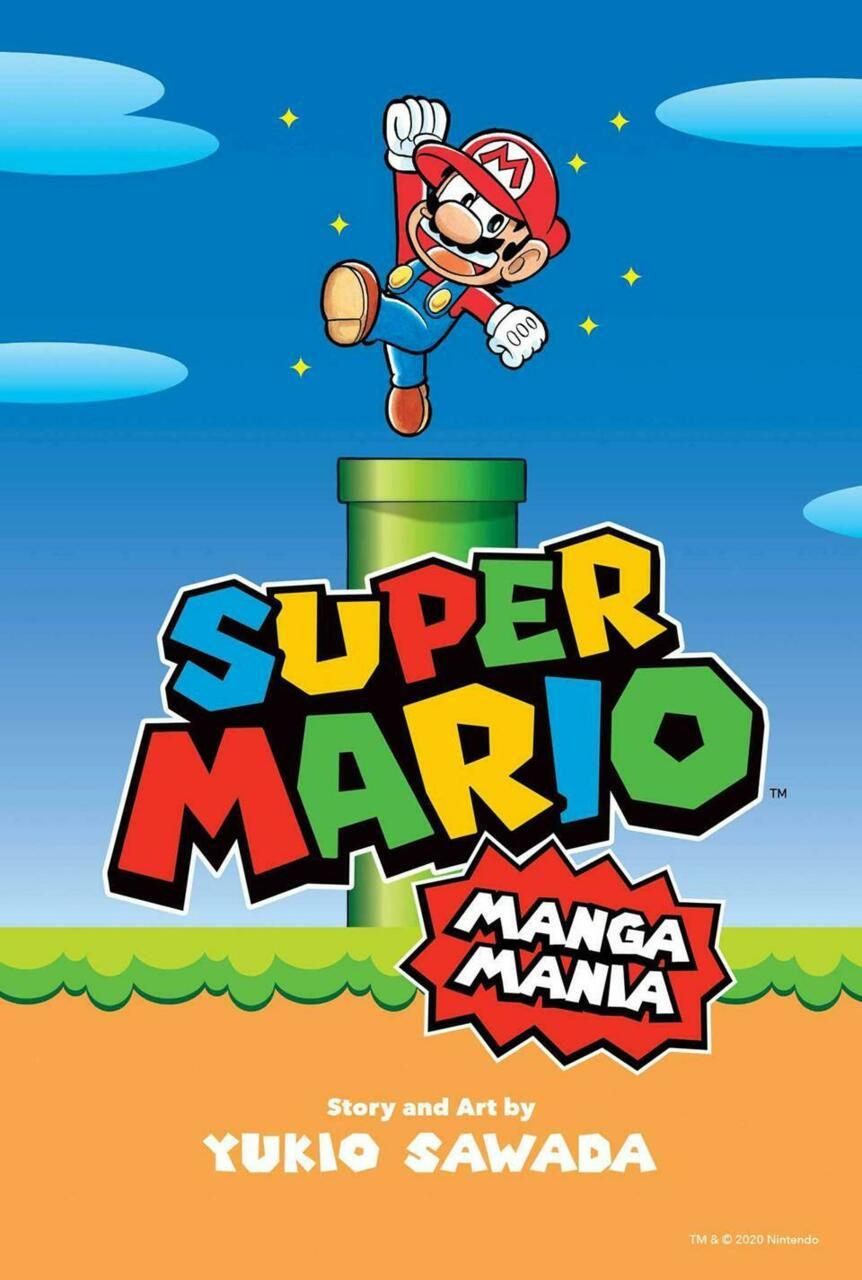 Super Mario Mania is a collection of ten stories, handpicked by Yukio Sawada for translation. It spans over 160 pages and costs $10 USD on Amazon and Walmart.
In related news, Mario Kart Tour has finally added it's own completely original course. The new course, Merry Mountain, came as part of the game's Winter Tour. It features a mountainside town laden with snow, Christmas decorations, and precarious cliffs. There's even a ski lift and Santa's sleigh to further add to the theme.
Up until now the courses for Mario Kart Tour were essentially reskinned or tweaked versions of other tracks, or were based on real-life cities. Merry Mountain is the first ever completely original track in Mario Kart Tour. The game's Winter Tour will come to an end on December 16 and will probably be replaced by a holiday themed season, however, there has been no official word.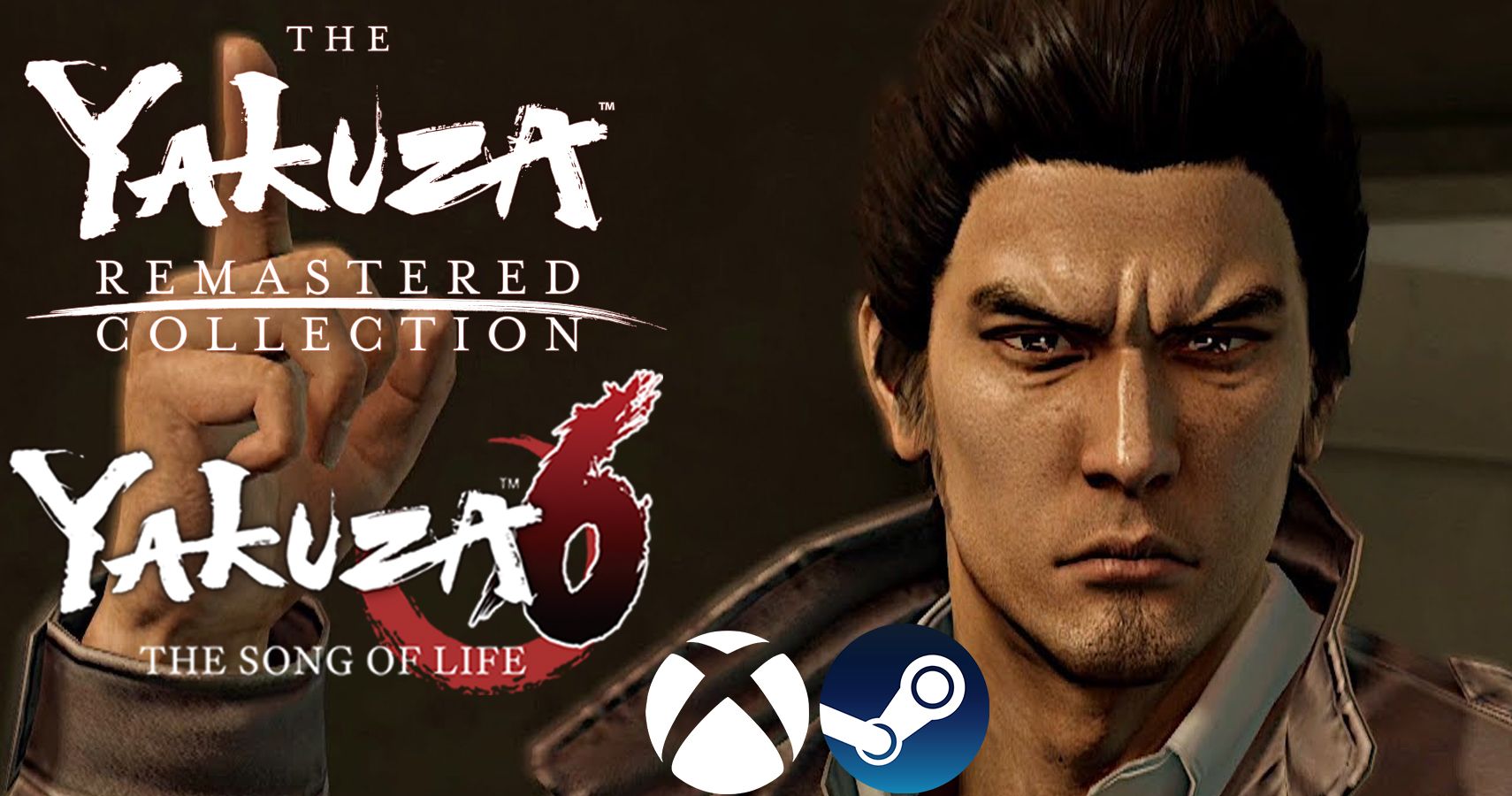 Game News
Super Mario Odyssey
Mario Kart Tour
Source: Read Full Article