The Game Awards 2020 AMA Promises Over A Dozen Announcements, Reveals Show Length, And More
The Game Awards are just two days away, and we're all excited to learn more about how the presentation will change and what we can expect from this year's show. Luckily, Geoff Keighley has our collective backs and took to Reddit for an AMA session that gave us plenty to look forward to.
Obviously, a lot of questions focused on how The Game Awards will be different this year with restrictions from the pandemic. One person asked if announcers and guests would all have pre-recorded messages, or if they would be live on-stage. Several questions like this popped up, with Keighley's answer being some version of "it'll be a combination of things" and that things are changing daily for the production crew.
Two different posters asked Keighley how many announcements we can expect this year. Though we weren't given a specific number, we do now know that there will be between 12 and 15 game announcements this year, with five of those being world premieres.  As for leaks, there haven't been any that Keighley knows of, so you may want to take any rumors you hear with a grain of salt.
Other questions ranged from what Keighley's personal favorite this year was (Half-Life: Alyx) to who would be a dream presenter. As for what Keighley thinks the future of The Game Awards (and gaming conventions in general) will hold he had this to say, "I think things will continue to be more virtual — and global. Last year we started The Game Festival to bring you guys game demos at home. And we're doing that again, and also streaming demos with no downloads with Nvidia. The days of regional consumer/trade shows are changing — we're really focused on bringing the world together around games digitally."
So it appears that while this half-virtual half-in-person show will be a first for The Game Awards, it probably won't be the last. You can watch the two-and-a-half-hour main show on any one of 45 different platforms this Thursday from 6:30 pm to 9:00 pm ET.
Up Next: I Was Skeptical At First, But I'm Glad Cyberpunk 2077 Ditched Third-Person Perspective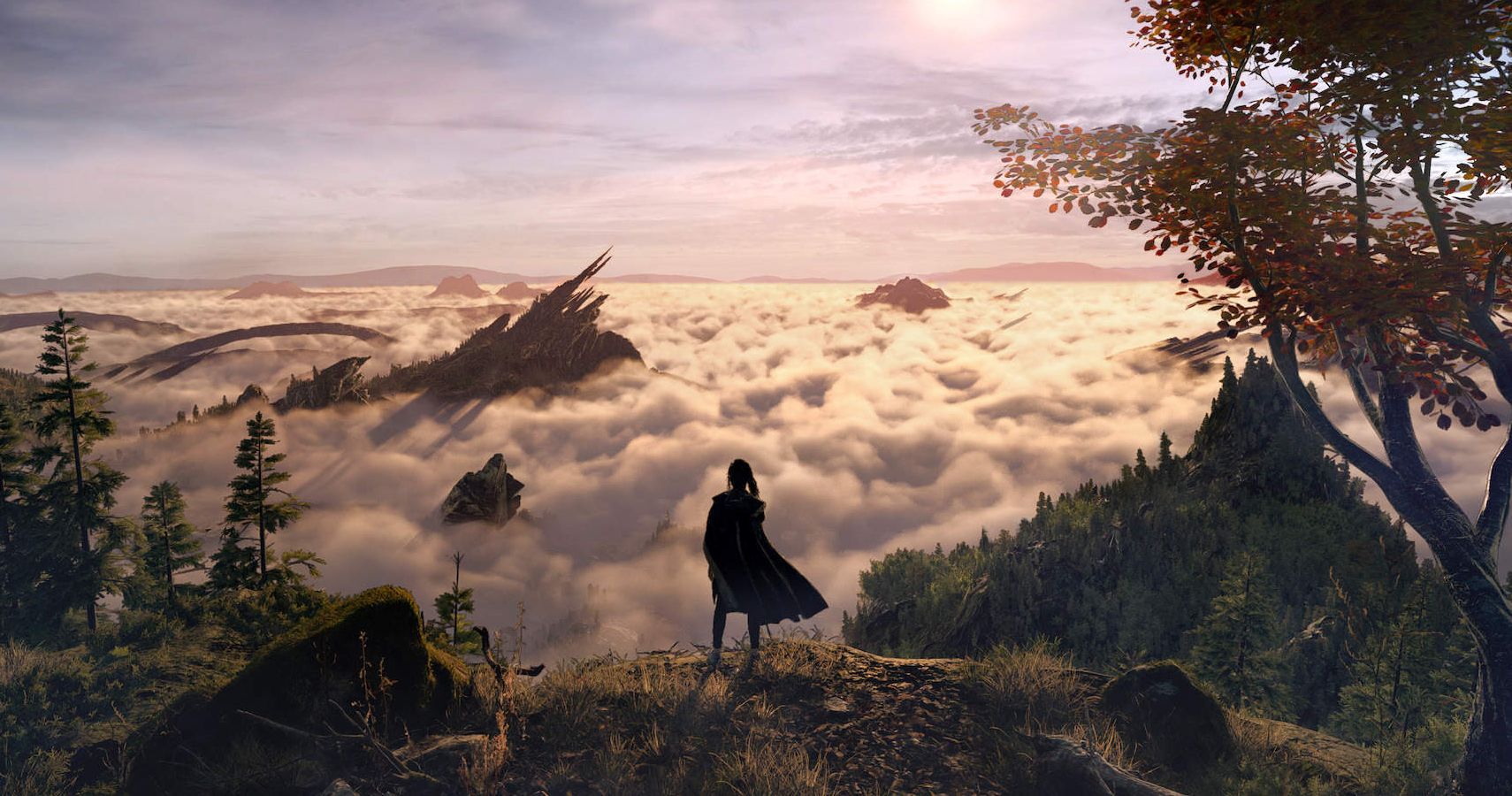 Game News
The Game Awards
Michael spent some time owning and running a bar. He is currently living on wheels with his wife, playing video games, guitar, and watching Pewdiepie comment on memes. #Floorgang
Source: Read Full Article