The Head Of Team Ninja's Favourite Ninja Gaiden Game Is "Probably The Opposite" Of Yours
Fumihiko Yasuda's favourite Ninja Gaiden game is one that most fans of the series probably won't agree with.
We've spoken to Team Ninja head Fumihiko Yasuda twice now, previously about Nioh 2's release on PC, and now for the upcoming Ninja Gaiden: Master Collection, and each time he reveals something interesting. Whether that's potentially "sexy" yokai demons getting cut from Nioh 2, or his insightful views on video game difficulty and spicy food. This time in our chat with Yasuda-san he told us which Ninja Gaiden game is his favourite, and he expects the fans to disagree.
Speaking with us over an email interview, we asked Yasuda-san which Ninja Gaiden game was his favourite, and his reply was knowing:
"It's Ninja Gaiden 3: Razor's Edge, the first time I became a director. I realize that this is probably [the] opposite of what most of the series fans consider as their favourite."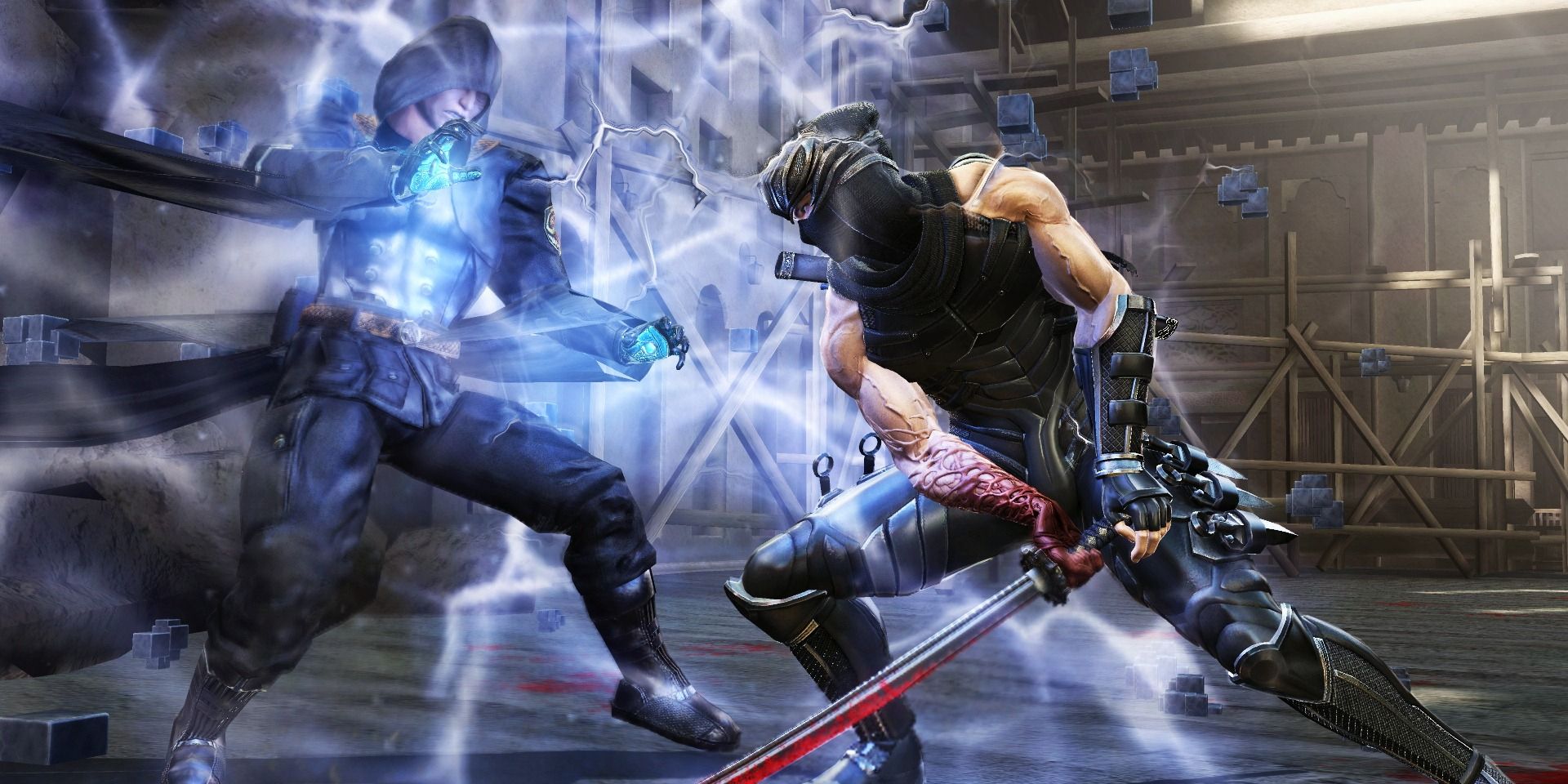 The original version of Ninja Gaiden 3 was infamously poorly received, which is what prompted the development of Razor's Edge. Razor's Edge is considered to a better game than the original version of Ninja Gaiden 3, and Yasuda-san helped improve the gameplay and increase the challenge of the game. Though most fans and critics still agree that it's not up to the standard expected of the Ninja Gaiden franchise.
Since then Team Ninja's Nioh franchise has been hugely successful and celebrated for high difficulty and plenty of unique weapons, each of which has their own unique moves and utility in combat. Nioh 3 doesn't seem to be happening for a long time, but we have high hopes that the next Ninja Gaiden game we'll see will be open world.
For more from Fumihiko Yasuda be sure to read our full interview with him on Nioh 2 and Team Ninja. But watch out – he prefers Naruto to One Piece. Heathen.
Next: Team Ninja Couldn't Salvage Ninja Gaiden Black Or 2 For The Master Collection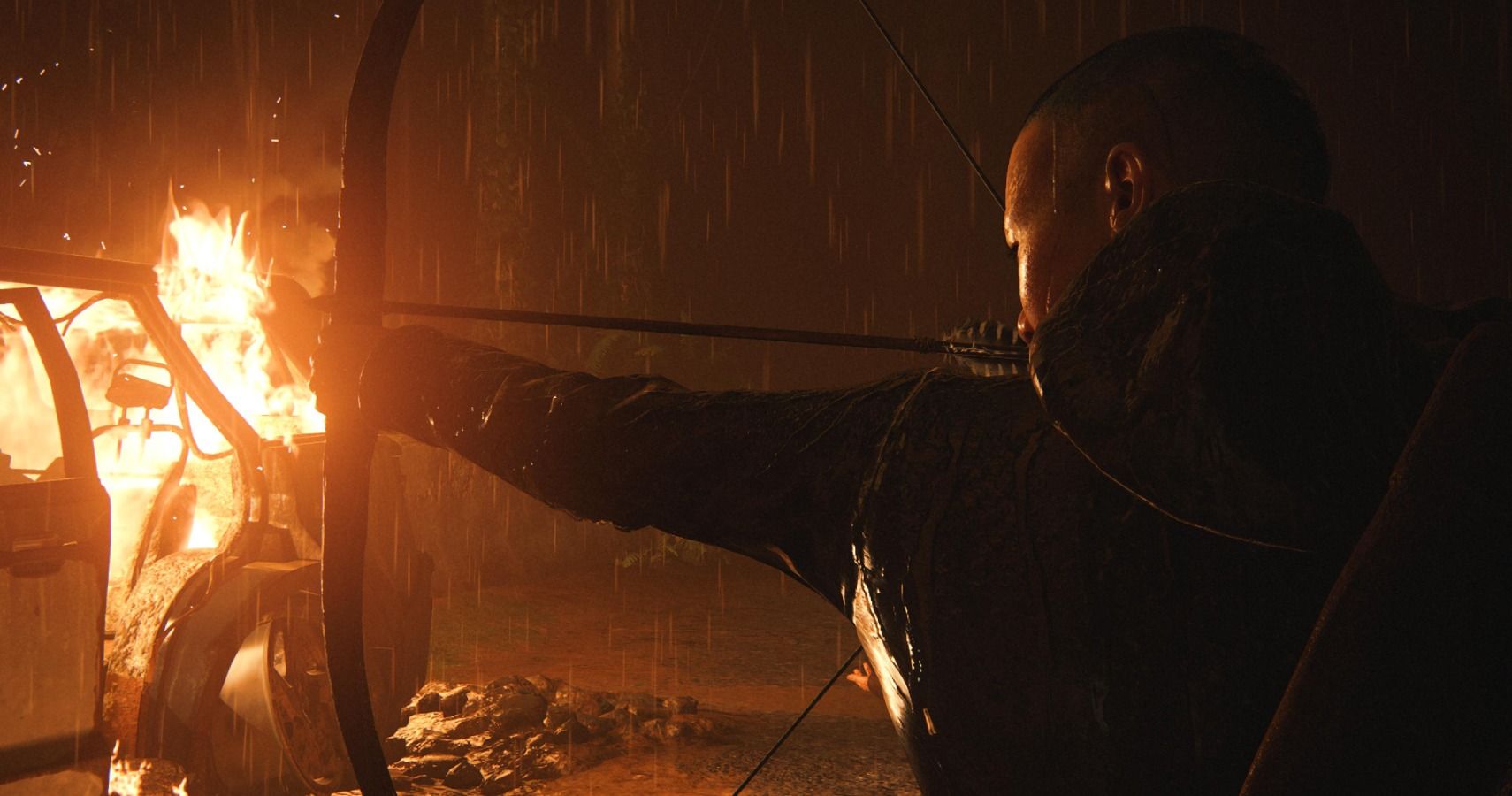 TheGamer Guides Editor.
Am I supposed to write this in the third-person? Do you know how awkward it is talking about yourself like you're someone else? No one would ever believe someone else has this many nice things to say about me.
Source: Read Full Article