The Last Of Us Actor Bella Ramsey "Doesn't Particularly Like" Being Gendered
Bella Ramsey, who plays Ellie in HBO's adaptation of The Last of Us, has opened up about their pronouns, noting that she doesn't "particularly like" being gendered, but will choose non-binary if it's an option.
Last month, Ramsey's role as Lady Catherine in Catherine Called Birdy earned them a Critics Choice Award nomination for best young actor/actress, a non-gender specific category. In a recent interview with the New York Times, Ramsey opened up about her gender identity, saying that they have always felt that their gender has always been "a bit fluid". Ramsey also noted that they had previously found it "exciting" when they were mistaken for a boy as a child.
Ramsey said, "I guess my gender has always been very fluid. Someone would call me 'she' or 'her' and I wouldn't think about it, but I knew that if someone called me 'he' it was a bit exciting". Ramsey continues to say that if she sees non-binary as an option on a form, she'll choose it, noting, "I'm just very much a person. Being gendered isn't something that I particularly like, but in terms of pronouns, I really couldn't care less."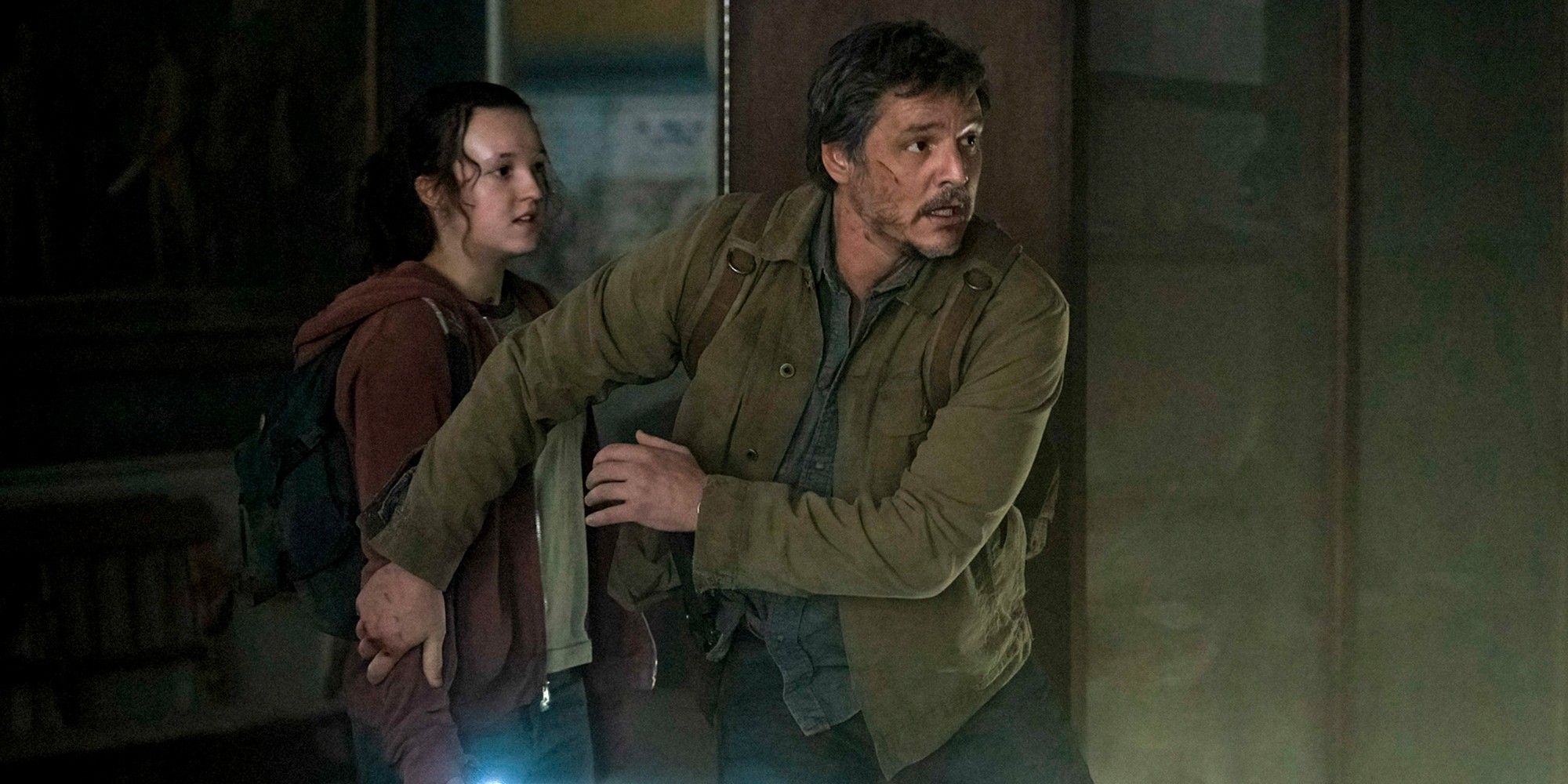 Elsewhere in the article, Ramsey opened up about what it was like to see the negative reactions to her casting as Ellie in The Last of Us, saying that it was her first time experiencing a negative reaction to something. Ramsey said, "There would be times I'd find it funny. Then I'd get to the end of a 10-minute scrolling session, put my phone down and realize: Maybe that was a bad idea."
Ramsey also opened up about their relationship with Pedro Pascal, revealing that their first meeting was "very brief and special". Ramsey said, "We got on but were shy of each other because of how much was riding on our relationship. we got to know each other as Joel and Ellie got to know each other."
Source: Read Full Article