The Last Of Us Part 2 Might Have Had DLC In Development, But It's Shelved For Now
DLC for the Last of Us Part 2 was supposedly in development at one point but has now been shelved according to Jason Schreier.
Schreier talked about the DLC on the MinnMax Show when discussing the Last of Us remake that's currently in development. In the video, he says that at one point Naughty Dog was, " thinking about DLC, but I don't think that happened".
Although it seems like the DLC won't be happening anytime soon, Schreier does say later in the video that they "may still do something". Schreier's comments throughout the video make it seem as if the DLC was only ever in early discussion, and never progressed far enough to be cancelled, instead just being moved on from.
With the number of projects that Naughty Dog is rumoured to be working on right now, it isn't that surprising that they'd shelve something they weren't certain on. Naughty Dog has previously said that they had no plans for DLC back when the game originally launched.
Schreier also discussed some of Naughty Dog's other The Last of Us plans, including a multiplayer expansion and the recently-reported remake of the first game. A multiplayer expansion to the second game has been confirmed and leaked several times over, and Schreier believes that it is still being worked on, but wouldn't need a whole team worth of people.
In regards to the remake of The Last of Us, Schreier says that it came about whilst the studio is waiting to move onto their next big project, "it's something for people to do for the next year or so while the other things are in pre-production". He went on to say that it gives them experience with the PS5, which many of them would not have worked on at that point.
Sony has had a pretty hectic month of its behind-the-scenes plans being reported on. A pitch for Days Gone 2 was reportedly rejected, with Sony Bend briefly being put on an Uncharted spin-off.
NEXT: Debates Around The Last Of Us Remake Are Missing The Point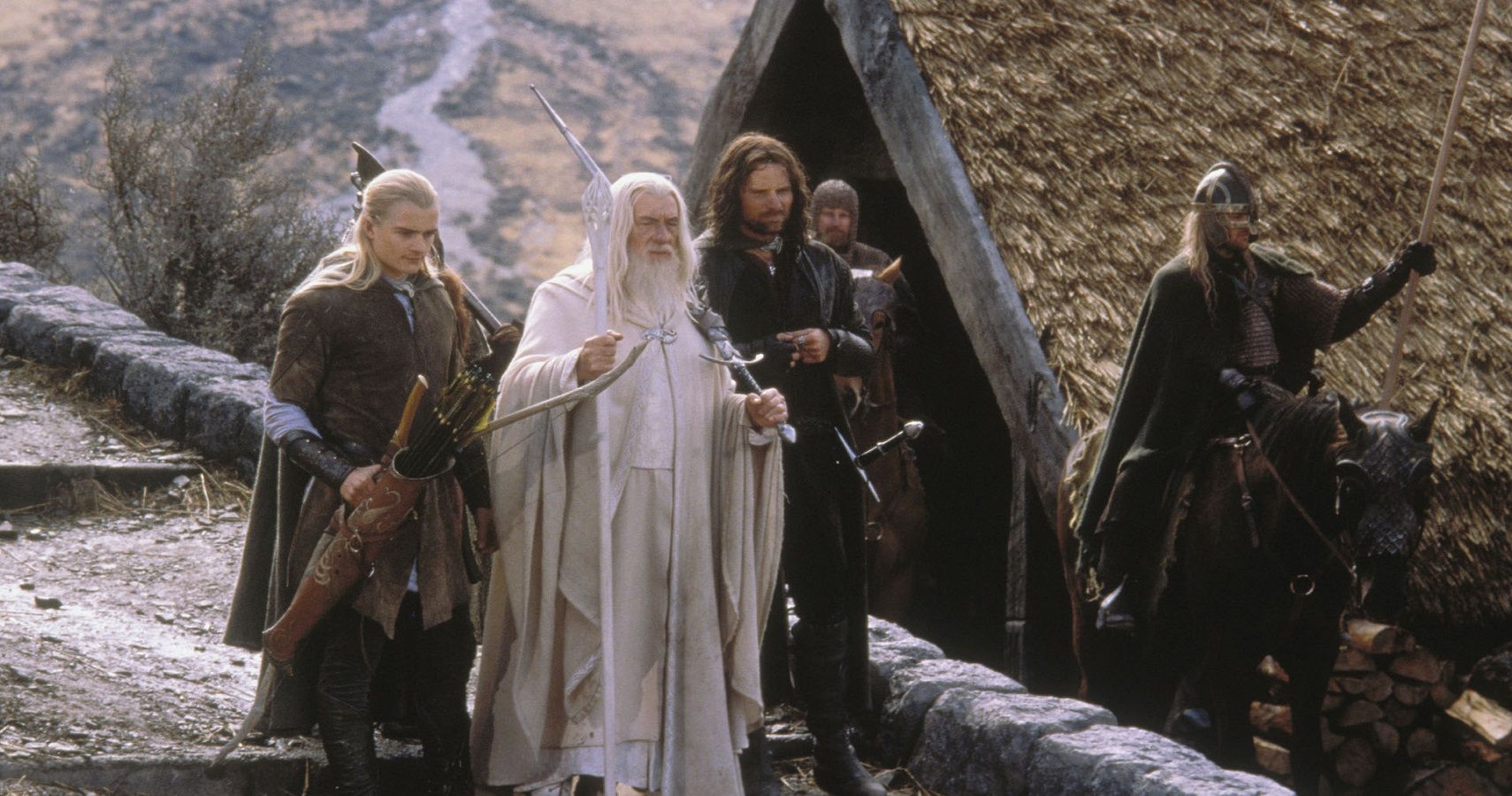 Game News
The Last Of Us
Ps5
ps4
Naughty Dog
The Last Of Us Part 2
Source: Read Full Article