The Last Of Us Part 3 Will Only Be Made If It Has "Universal Message About Love"
The Last Of Us's HBO adaptation has been met with so much positive reaction, fans of the games want to know now more than ever if there's going to be a Part 3. The good news and bad news on that front is even though there's a distinct possibility The Last Of Us continues, there's also a very real chance that it doesn't.
Director of the games and showrunner on the adaptation Neil Druckmann explained the thought process behind whether or not there will be a The Last Of Us Part 3 with Buzzfeed (thanks, Naughty Dog Central). "If we can come up with a compelling story that has this universal message and statement about love — just like the first and second game did — then we will tell that story," Druckmann explained.
"If we can't come up with something, we have a very strong ending with Part 2 and that will be the end." While that sounds worrying for fans of the games hopeful the story will continue, Druckmann also made it clear Naughty Dog is effectively in the same place now as it was shortly after the launch of the first Last Of Us game.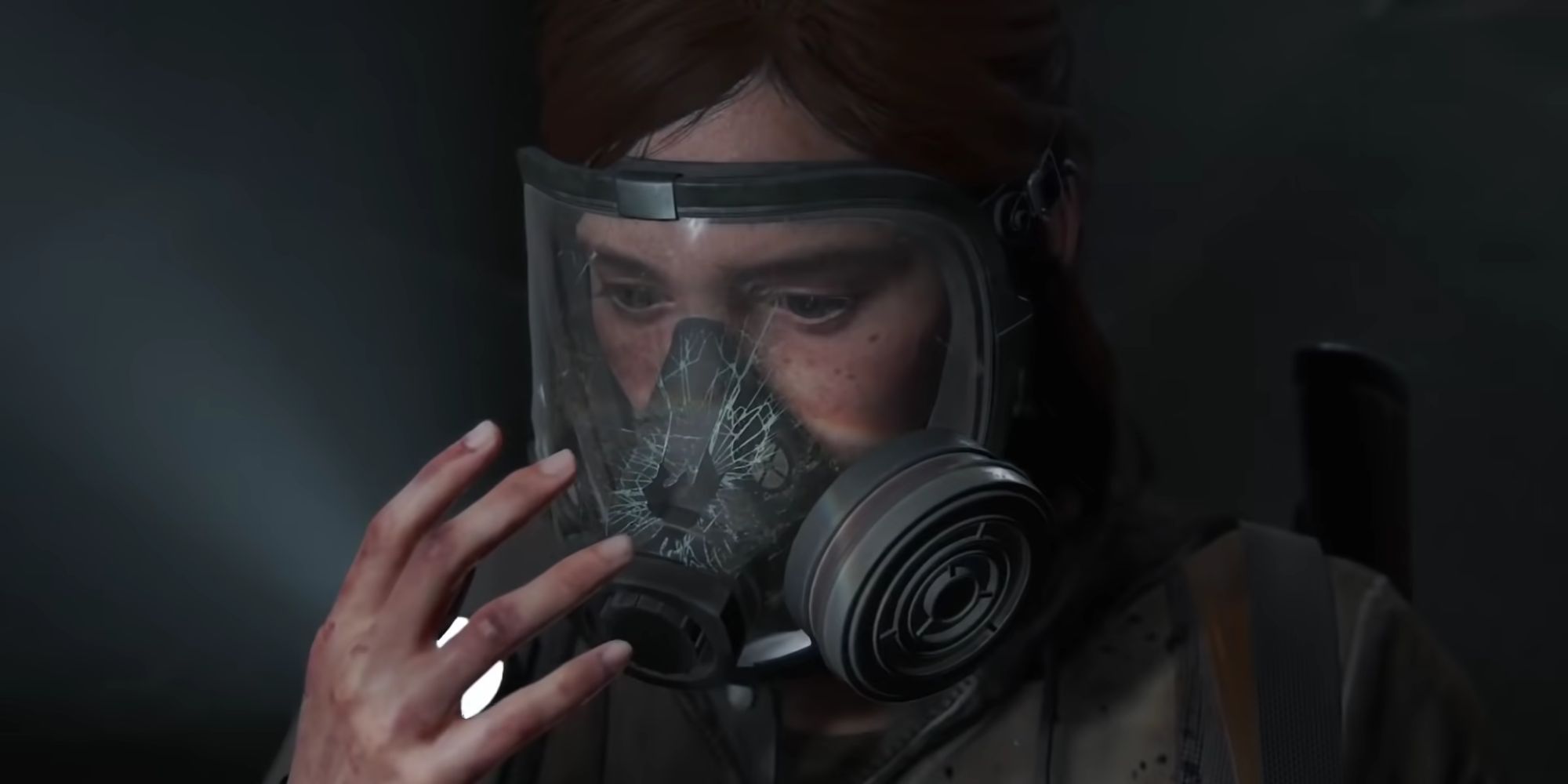 In that instance, he and the minds behind the games' story were able to come up with something compelling and went ahead with Part 2. If he and the team can do that again, then we may well get a Part 3. What Druckmann's comments do appear to confirm is the rumors Part 3 was already underway at Naughty Dog were not accurate.
If you're thinking The Last Of Us is such a money spinner for PlayStation and Naughty Dog that there's no way there won't be a Part 3, think again. Druckmann revealed Uncharted 4 was the highest earner in the series, but also that the studio has decided there is no more story left to tell. On the bright side, even if there isn't a Last Of Us Part 3, we still have what sounds like an incredibly ambitious multiplayer project set in the same universe to look forward to.
Source: Read Full Article