The Last Of Us TV Show Understands The Importance Of Sarah
For all the non-stop advertisements and bombastic reviews, when The Last of Us episode one arrived on HBO this past weekend, it was understated. Considering the show's promotion had been so ridiculously overblown that football pundits like Jamie Redknapp and Gary Neville were seemingly contractually bound to discuss it in between half-time analysis, when it finally aired, the first episode was a slow burn affair that respected its characters' arcs and avoided the temptation to revel in the game's most violent urges from the off. It's a faithful adaptation, but also a fresh one, and I'm excited to see where it might go from here.
The Last of Us still has some hurdles to clear. I like the game enough, but I don't think the story is quite as affecting nor as originally brilliant as advertised. Part of this is personal preference, but then I'm talking about my own enjoyment of the show, so personal preference is all that counts. I think the sequel is far more nuanced and resonant, and even then I don't feel The Last of Us is head and shoulders above all other video game stories in the way it has implicitly advertised itself as. However, the first hurdle has been cleared. The premiere is solid, and I'll be tuning in with hope – especially with the much-discussed episode three on the horizon.
While I'm sure the heavy marketing campaign ensnared casual players and non-gamers by the thousands, like a lot of you I found it exhausting. Not only were there pointless, subjective declarations of TLOU's narrative greatness, but we had regurgitated takes on video game adaptations being cursed ground and tired comparisons to Mario. It was especially baffling because Neil Druckmann, the game's creator, is involved in the show and obviously has great knowledge of and respect for gaming as a medium. Meanwhile showrunner Craig Mazin is a noted gamer, but he still couldn't help himself from strange takes that made it seem as if the last game he played was Galaga with the quarters he was supposed to spend on laundry.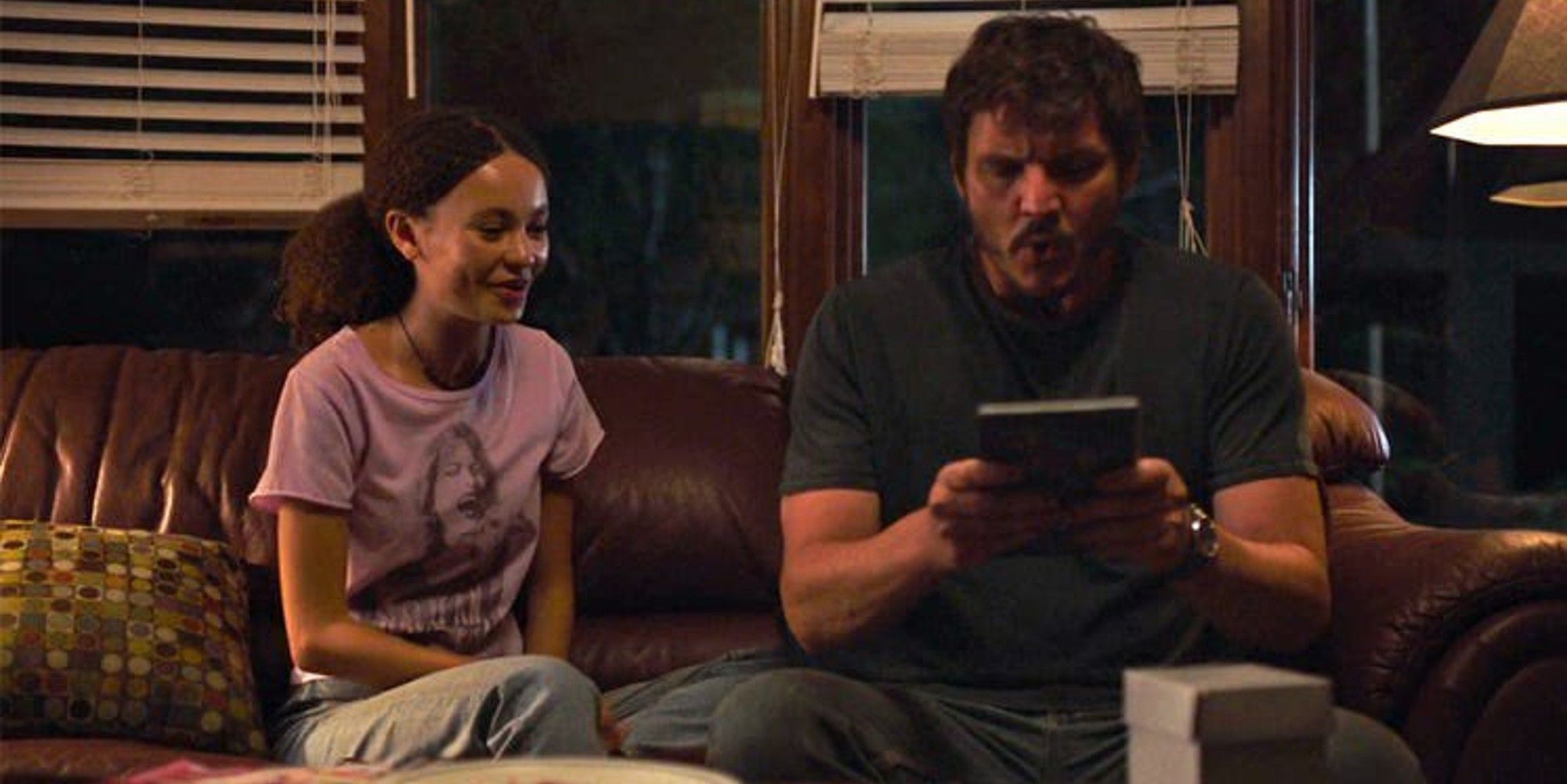 Most perplexing of these was Mazin's statement of how death is less effective in video games because it's just "pixels", as opposed to deaths on TV where drama school graduates get paid to roll around and pretend to be in pain while synthetic red goo bursts from plastic packets inside their jackets. That's real death, baby. But it turns out Mazin might have been right, albeit for the wrong reasons.
One of the most powerful ways a video game can make you care about a character is to let you play them – to have you see the world through their eyes and crawl inside their (pixelated) skin. An acute understanding of this power is what elevates The Last of Us Part 2 so expertly at its mid-game point. In the first game, we play not as Joel initially, but as his daughter Sarah. When she is cruelly killed by a soldier following orders from up the chain, the fact we have already seen the world through her eyes and gotten to know her from the inside out gives the scene a sense of power. In the game, Sarah is dead inside 15 minutes. However, in the show, despite the approximately ten-hour series needing to trim around five hours from the 15+ hour game, Sarah's story is given far more screen time. It still ends in the same fatal way, but it takes the time to build her up.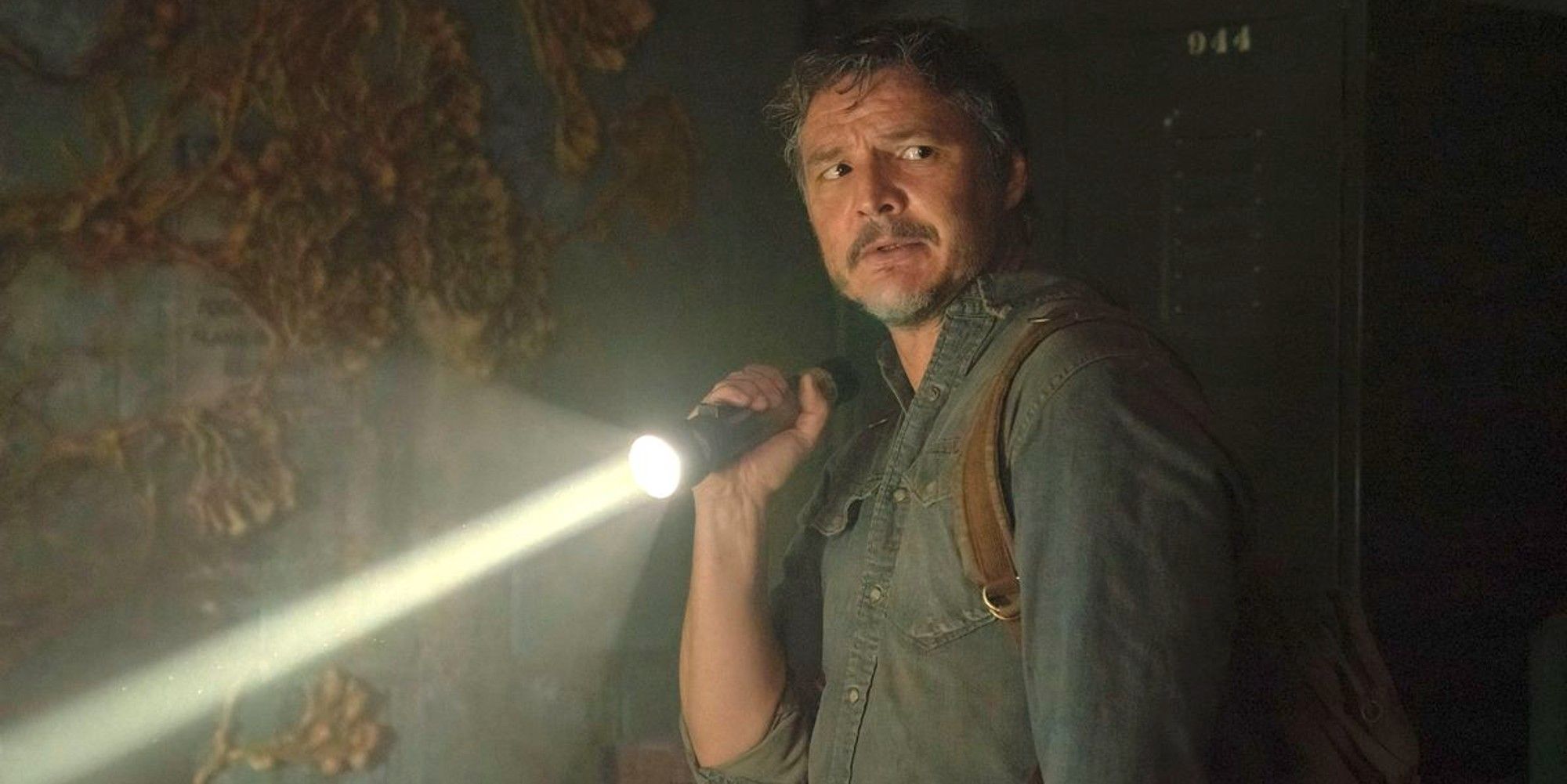 Sarah is, in many ways, the game's most important character. It is not a story of zombies but of a relationship between a jaded man and a damaged child. Joel and Ellie are the game's stars, but every single second they spend together, every second that would tick by on Joel's broken watch, is shaped by Sarah.
In the game, we start with Sarah giving Joel his present (said watch, before it was broken), then Sarah wanders around her room for a few minutes before Joel and Tommy rush her into the car to try to flee the swirling chaos. It never feels rushed in the game, but we're used to this pacing in games. For prestige television, we go back to that morning, and see more conversations with Sarah, more ways to develop her character with fresh scenes between her and the neighbours, at school, or with people in town. There's nothing crucial Sarah or the audience learns in these exchanges, nothing that materially changes the narrative that is set in motion. All we learn is Sarah, and it's a lesson we will need in the coming episode.
Even with these extra scenes, Sarah remains a minor character in the story itself, and while other changes like this will come across the series, it will play out broadly as it does in pixel form, with Sarah nowhere to be seen. But beneath the surface, Sarah is everywhere, and the show understands her importance.
Source: Read Full Article