The Mandalorian Cast Was Told That Plo Koon Was The Jedi That Would Take Grogu
Katee Sackhoff – who played Bo-Katan in The Clone Wars and The Mandalorian – revealed that the cast was told that the Jedi who would arrive to take Grogu was Plo Koon.
This doesn't particularly add up since we saw Plo Koon get gunned down by Clone Trooper Jag, but that's what the cast was told, likely to avoid the true identity being leaked to the public. The fact that it was none other than Mark Hamill's Luke Skywalker himself makes it no surprise then that Disney wanted to keep it as close to its chest as possible.
There were theories aplenty at the time from fans. These varied from it being Cal Kestis from Respawn's Jedi: Fallen Order to Ezra Bridger from Rebels. While it wasn't Bridger, it looks likely that he's going to be making his live-action debut in the Ahsoka Disney+ series. Aladdin actor Mena Massoud has been teasing as much on social media for months now, and reports came out in February that he was going to play the young Jedi.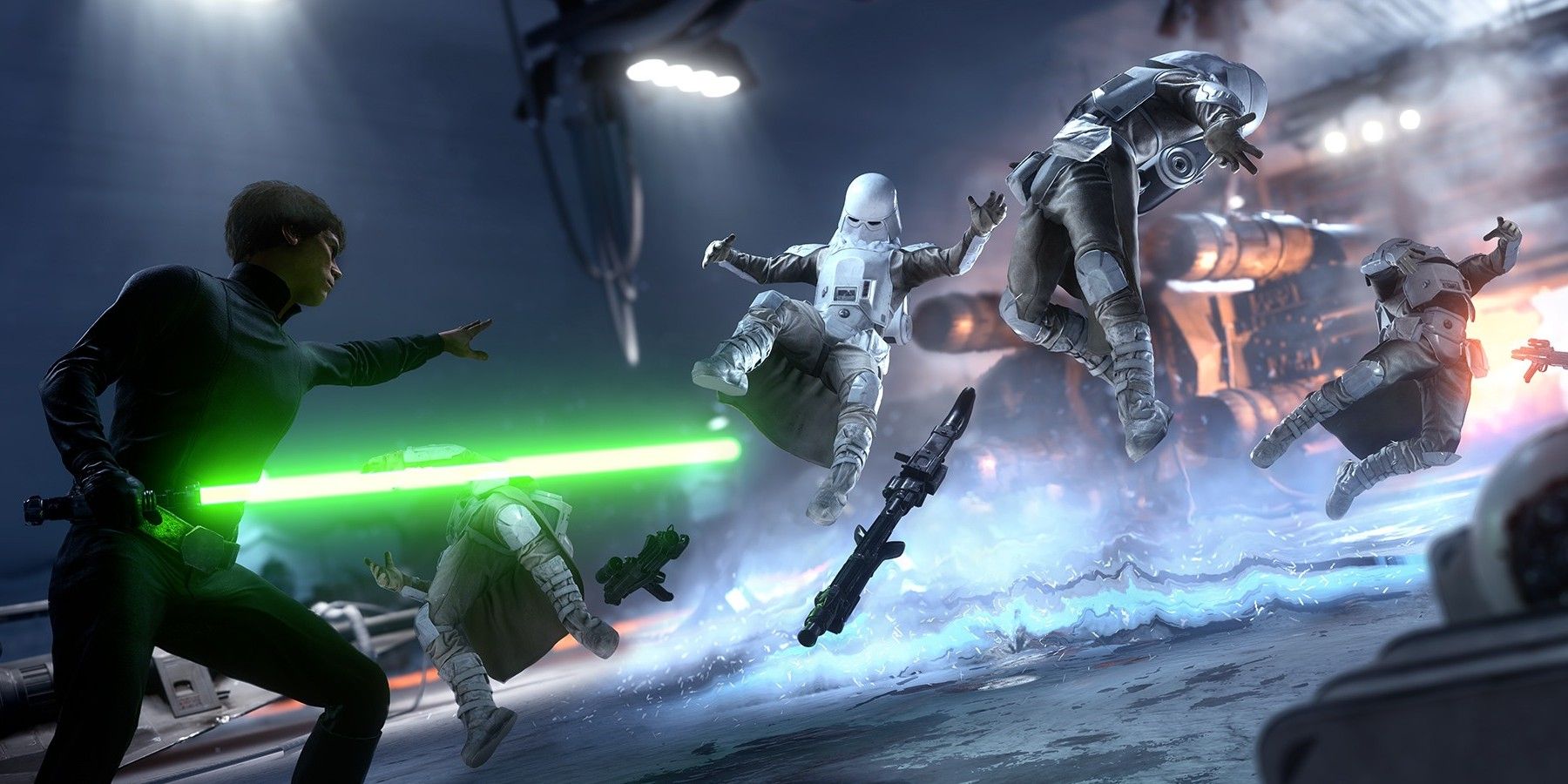 In any case, Plo Koon likely won't return, as much as we'd all love to see it, but who knows? Perhaps Disney can greenlight a prequel all about our favorite Jedi and just what he was up to before the events of Revenge of the Sith and The Clone Wars. He isn't as high profile as Han Solo, but who knows?
Next: You Can Stream Porter Robinson's Secret Sky EDM Festival In VR On April 24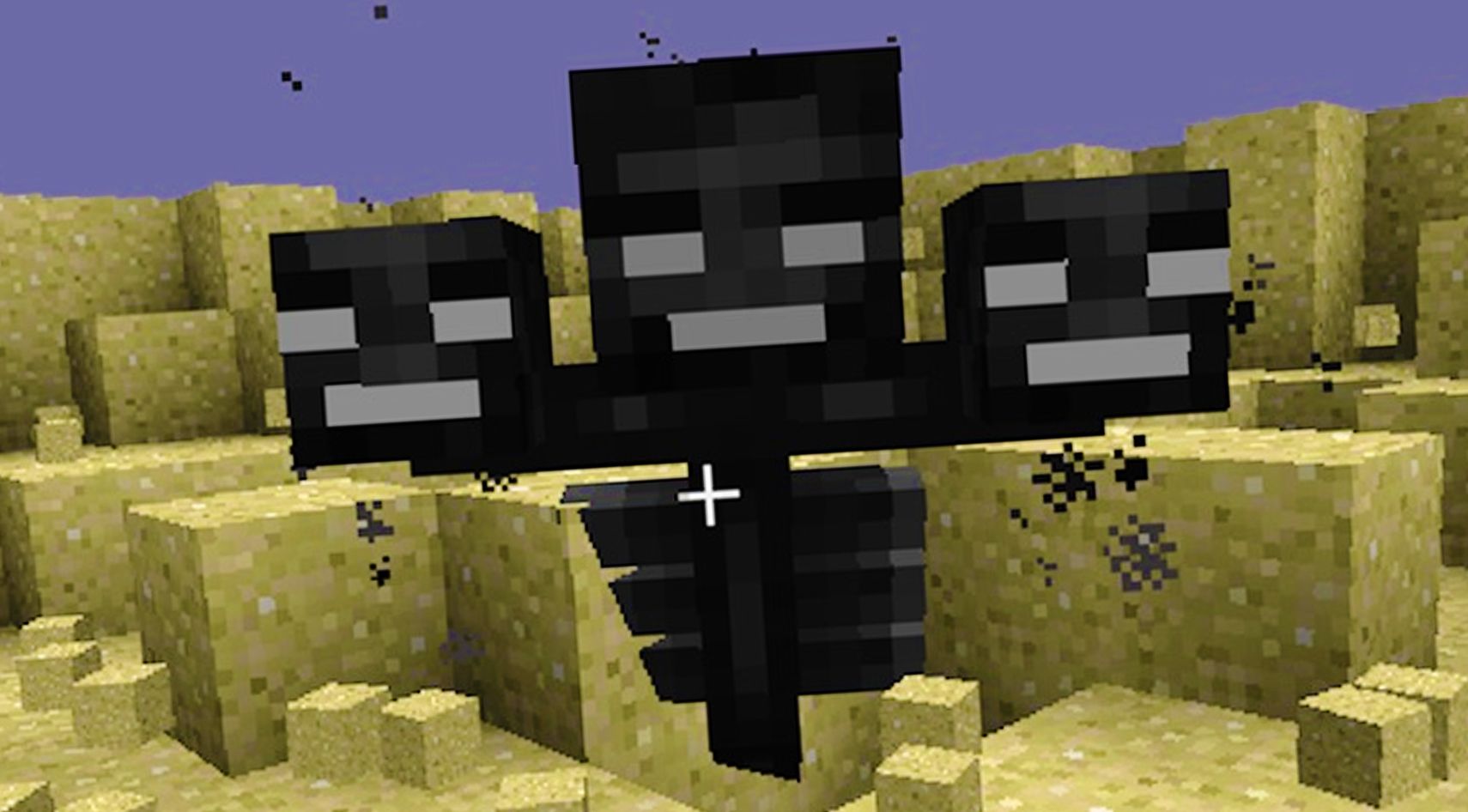 James Troughton is a writer at TheGamer. He's worked at the Nintendo-based site Switchaboo and newspaper TheCourierOnline and can be found on Twitter @JDTroughton.
Source: Read Full Article