The Matrix Awakens Is Getting Delisted
The Matrix Awakens is not long for this world. The Unreal Engine 5 tech demo will be delisted from the PS5 and Xbox Series X|S storefronts just seven months after the game first arrived at The Game Awards last year.
"Not explored The Matrix Awakens: An Unreal Engine 5 Experience yet? There's still time! The UE5 tech demo will only be available in stores until July 9," reads the official Matrix Awakens website. "Download it before that date and you'll still be able to access the demo going forward—or re-download it if you've deleted it from your console."
Created by Epic Games with help from Gears of War developer The Coalition, The Matrix Awakens was both an advertisement for the fourth Matrix film as well as Epic's new Unreal Engine 5. The tech demo showcased UE5's ray tracing, particle effects, draw distance, and enhanced textures while providing a short segment of gameplay. After escaping agents in a highway chase scene that seemed more than a little inspired by the second Matrix film, players were free to explore The Matrix Awaken's map, which was 16 virtual kilometers and featured over 7,000 buildings, 43,000 parked cars, and traffic that remained on highways even after a player had left the area.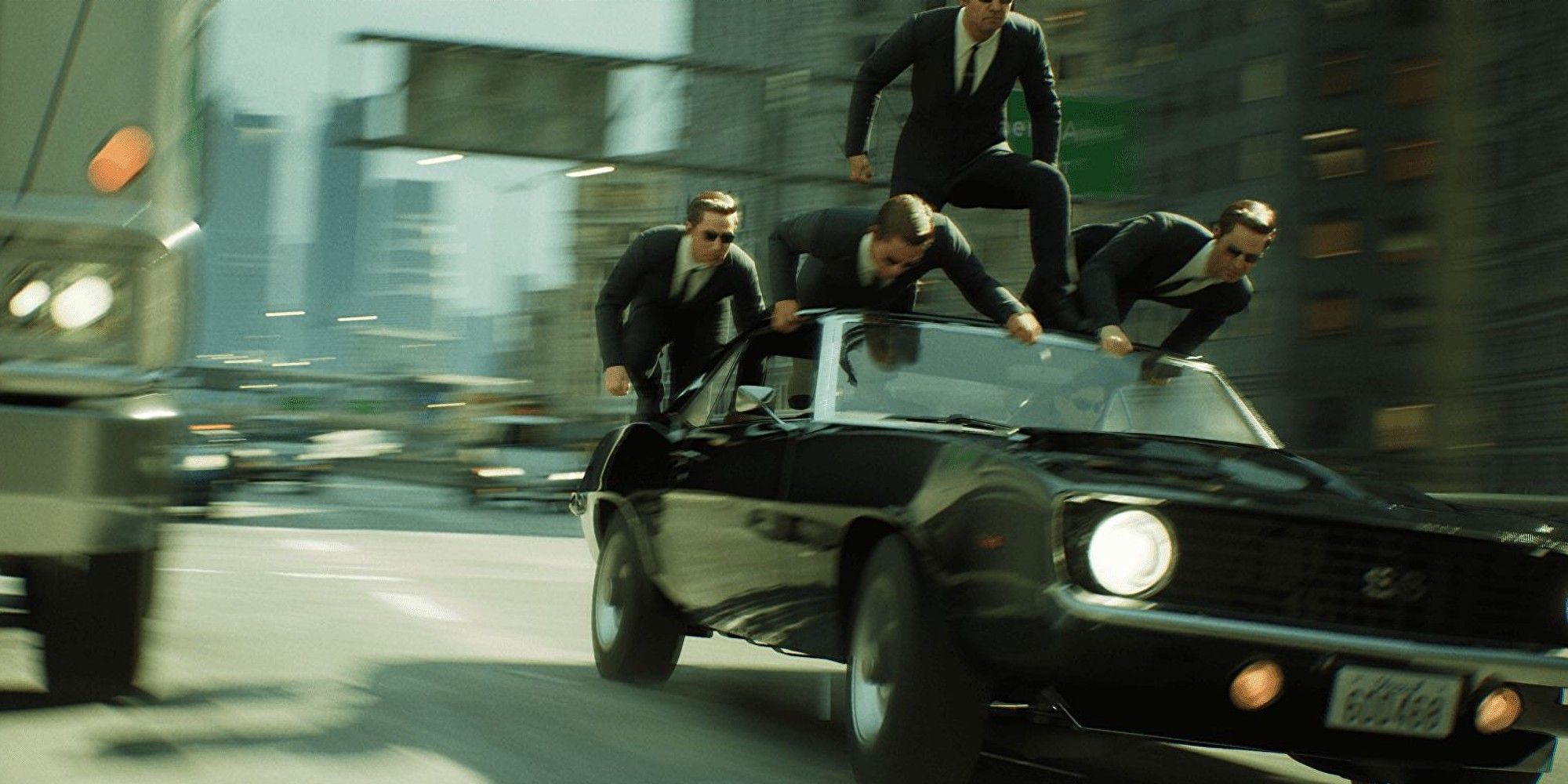 It was still just a tech demo, however. The Matrix Awaken's one chase scene was exciting, but short, and its map, although exceptionally large, wasn't entirely complete. Players could drive on water due to a lack of water physics, and many of the skyscrapers shown in the distance didn't have collision physics.
Still, The Matrix Awakens is an impressive preview of next-gen games, and it's also totally free to download. If you've got a current-gen console, the only thing The Matrix Awakens will cost you is time.
These days, the best Matrix game on the market is actually Sifu. Several mods add Neo, Agent Smith, and Matrix-themed lighting and sound effects. There might not be any guns, but there's definitely a ton of kung fu.
Source: Read Full Article