The Oscars Ignoring Horror Is Even Stranger This Year
The Oscars have overlooked the horror genre again, which isn't much of a surprise. I watch a wide variety of movies, and horror and superhero flicks can be amongst the most enjoyable, but I never expect them to be nominated for the Academy Awards. What's more, I never really want them to. I'm a major fan of the Oscars as a concept, as a ceremony, as a hallmark of prestige. I have never wanted them to just be for fun movies we all had a good laugh at. I love Thor: Ragnarok and Mean Girls as much as anyone, but I don't think they're Oscar contenders. Bullet Train was a blast last year, but I didn't want to see it show up here. However, the blanket ban (as it feels like) on horror movies feels ridiculous, especially in 2023.
That all said, I don't want the Oscars to be snobby and inaccessible. It should still give awards to movies that are part of the cultural conversation as opposed to movies that were completely overlooked to help maintain its sense of prestige. This prestige was cultivated by celebrating the best, not the most obscure, and you are not better than anyone else because you like movies more than they do – whatever that means – or watch movies they have not heard of. The Oscars should be a celebration of all the best films, and that should always be its criteria: what makes great cinema? It isn't necessary packing the seats to watch car chases, but at the same time, it's also not making movies that nobody wants to see.
There's very little for the usual crowd who both hate the Oscars and want their blessing. The two highest grossing movies of the year, Top Gun: Maverick and Avatar: The Way of Water, are both up for Best Picture and Top Gun's also up for Best Adapted Screenplay. Everything Everywhere All at Once, the people's choice of the Oscar contenders, scored 11 nominations, including Picture, Director, Screenplay, and three of the four Acting categories (with two in Best Supporting Actress). The Banshees of Inisherin was another popular choice, while Elvis was a $300 million hit.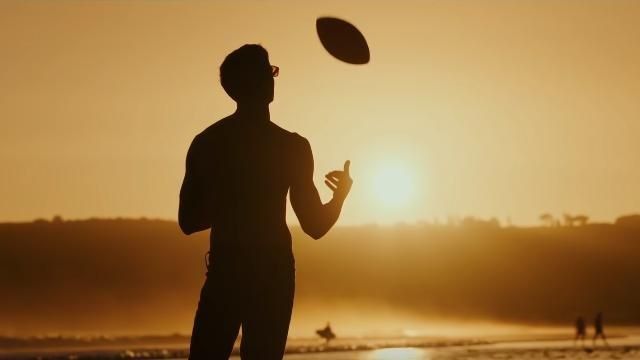 A lot of people stick to Marvel movies and not much else (yet still have very loud opinions on the Oscars), and even they can't complain this year. Angela Bassett was nominated for Black Panther: Wakanda Forever (one of the movie's five nominations), becoming the first Marvel star to have the honour. It's a tight category in which many see her as the front runner, too.
I think it has happened by accident, but the Oscars are more accessible than ever. There are still some more typical Oscar noms (Women Talking, Tar, Living, and All Quiet on the Western Front come to mind) but all of the complaints have been addressed. The nominees are diverse, both in age and ethnicity, and 16 of the 20 acting nominations are first timers. There are huge popcorn movies in several of the most revered races, the most beloved critical hits with the public have been showered, and even Marvel is in a major category. I think this is part of a concerted effort (nominee diversity has been a hot button issue for a while), but mostly it's coincidence. Top Gun, Avatar, and Everything Everywhere are nominated because, in various different ways, they represent the best of filmmaking. I hope the Oscars continue to spread their wings, and in future spread a little wider to include horror.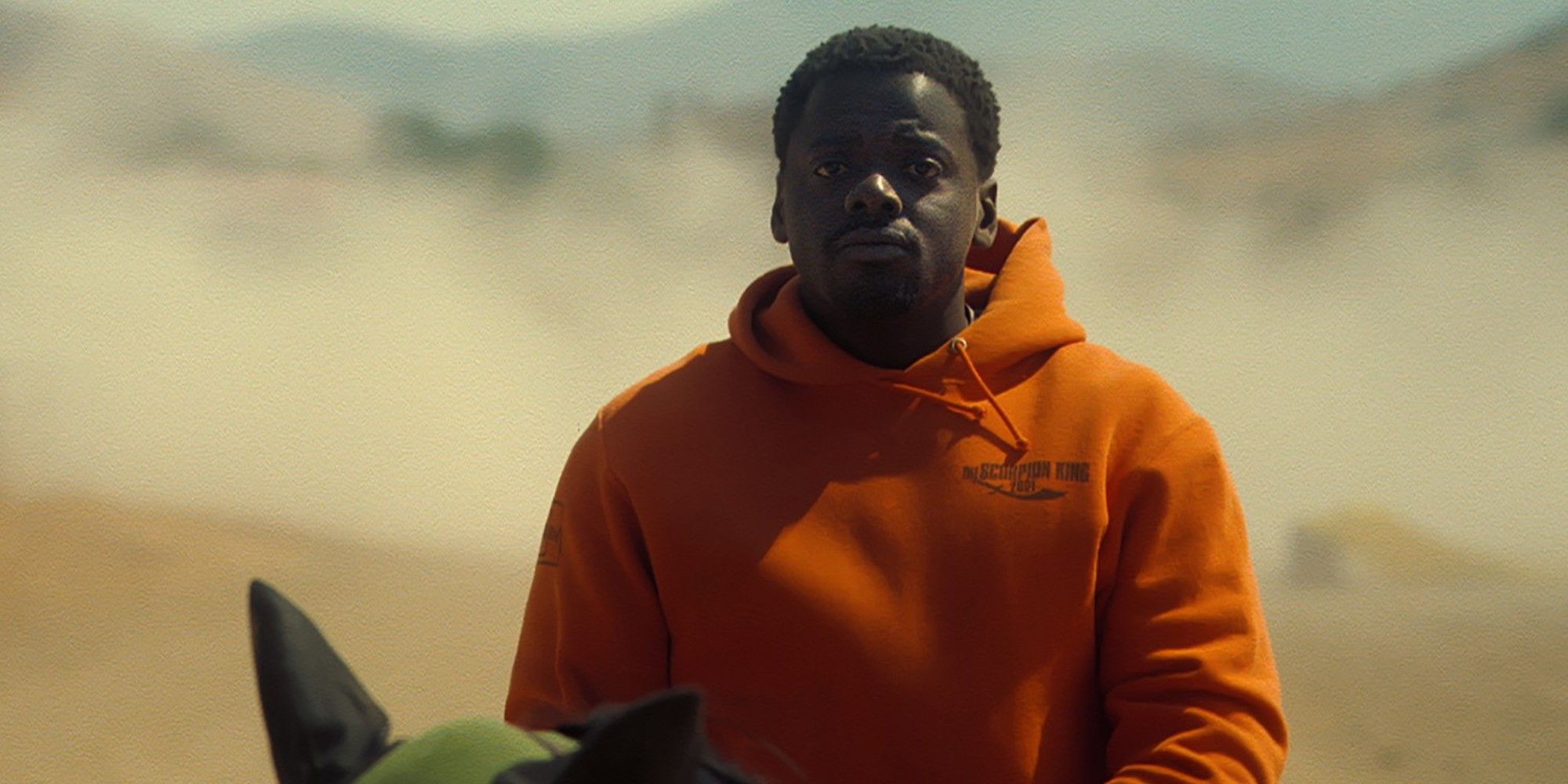 It's not like they were short of options this year, either. There were two horror movies which ticked the same boxes as a lot of movies here. Both Nope and Pearl have excellent scripts, some fantastic character moments, a startlingly original voice, and (Nope especially) fantastic visuals. Both are also movies about movies, which the Academy tends to love – although Babylon's disappointing return shows that may no longer be a winner.
My big horror hope was Mia Goth in Best Actress, but given Margot Robbie, Olivia Colman, Danielle Deadwyler, Viola Davis, and Rooney Mara also missed out, this was a long shot. The fact Andrea Riseborough made her way through the crowd to the final five proves it was possible though. Screenplay also seemed like it was in with a chance. Pearl as Adapted (as an X prequel) seemed to be facing an uphill battle against The Whale and Living for the three relative locks, but in the end it was Living and the dark horse of Top Gun: Maverick, to the surprise of pretty much everyone.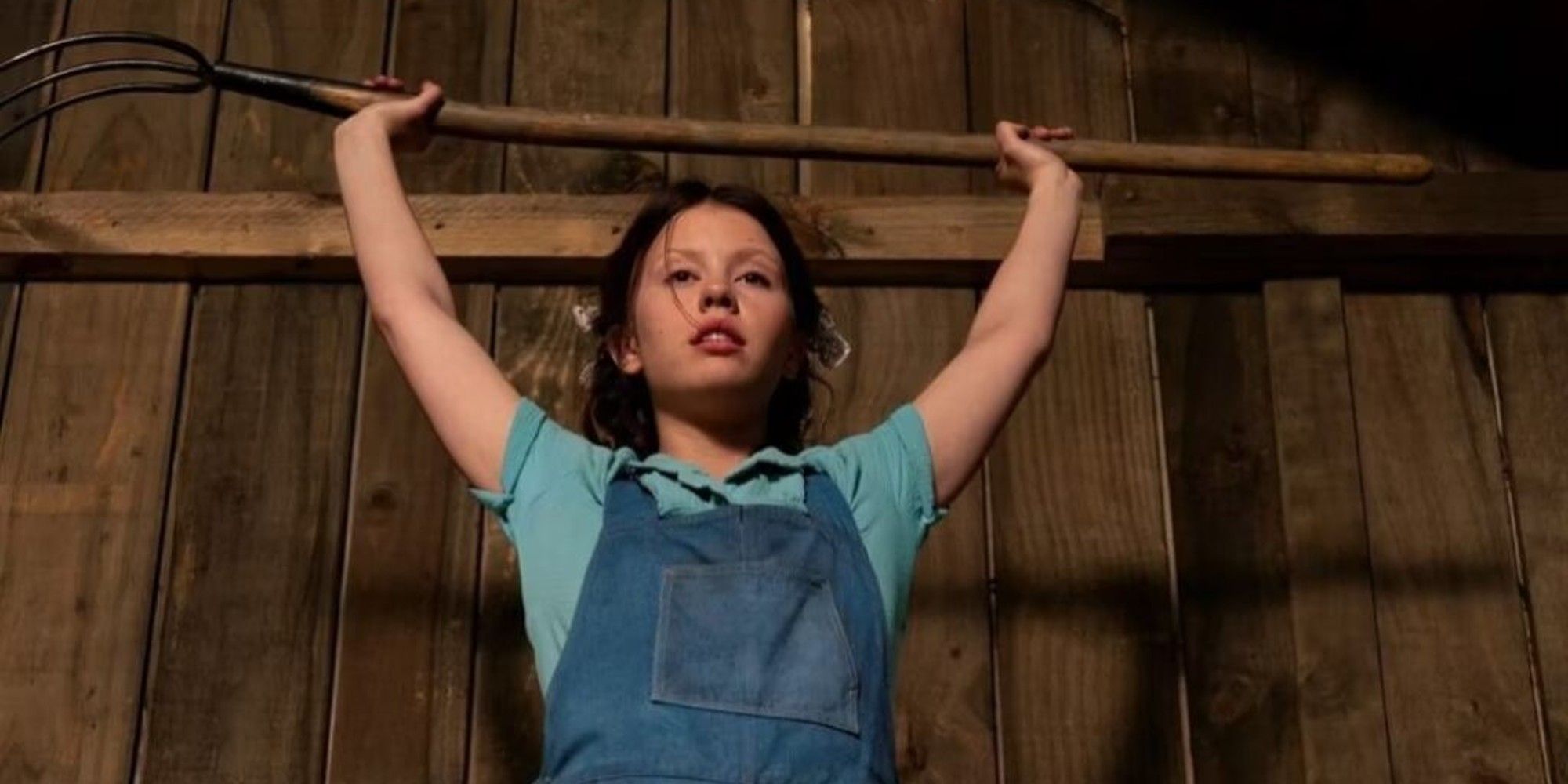 Nope also had reasons to be hopeful for Best Original Screenplay. While our predictions called all five out of five, Nope was our sixth 'could spring a surprise' choice. But it wasn't to be. Meanwhile, I never quite bought Keke Palmer as Best Supporting Actress – she's good, but in a very 'Marvel entertaining' sort of way, as opposed to a 'Kerry Condon acting' kind of way. It's exciting but not that layered. A horror film as Best Picture (and Peele then as Best Director) seemed the longest shot of all, but I would have loved to have seen him land it.
By far though the most surprising were the technical omissions. Nope creates unique visuals that are completely unseen anywhere else in 2022, and its eerie sound design is a crucial part of why it works. If Top Gun: Maverick represents the 'how did they do that?!' on an engineering level, Nope represents it on a creative level, and for it to be ignored completely in a year where the Academy has clearly taken diversity and public appeal seriously is bizarre.
I'm not talking about putting any old schlock up there just because I like it and if Oscars = good movies, then Oscars should = movies I like. Smile and Terrifier 2 made a load of money, but I didn't want to see them there. X was my movie of the year personally, but it (ironically) lacked the X-Factor of Pearl, and Nope was a brilliant watch that was perfectly refined. These movies deserve to be celebrated, even if they're scary.
Source: Read Full Article