The Professor Layton Series Turns 14 Today
On this day, 14 years ago, Japanese studio Level-5 pushed the first-ever Professor Layton game out into the world. Not only did it win awards but it also won the hearts of many, becoming an instantaneous cult-classic that rivalled many of the hit adventure-type puzzle games of the time, solidifying itself as a staple of the Nintendo DS.
It all began with the Curious Village, but only a year later, it was followed up with the Diabolical Box. Since then, Level-5 has released the Unwound Future, Last Specter, Miracle Mask, Mystery Room, The Azran Legacy, and – most recently – Katrielle and the Millionaire's Conspiracy. The last released on the Switch in 2018 with a new protagonist at the helm, garnering average scores from players and critics alike, and that's not mentioning the bizarre Phoenix Wright: Ace Attorney crossover.
However, while the series has been going strong for just over a decade now, Level-5's production seems to have hit a snag in the road with GamesIndustry reporting only last year that the company had essentially halted operations in North America, cutting off a decent chunk of the fanbase from any future releases. It's a bittersweet celebration of a classic, given that further entries into the series coming to the US looks unlikely.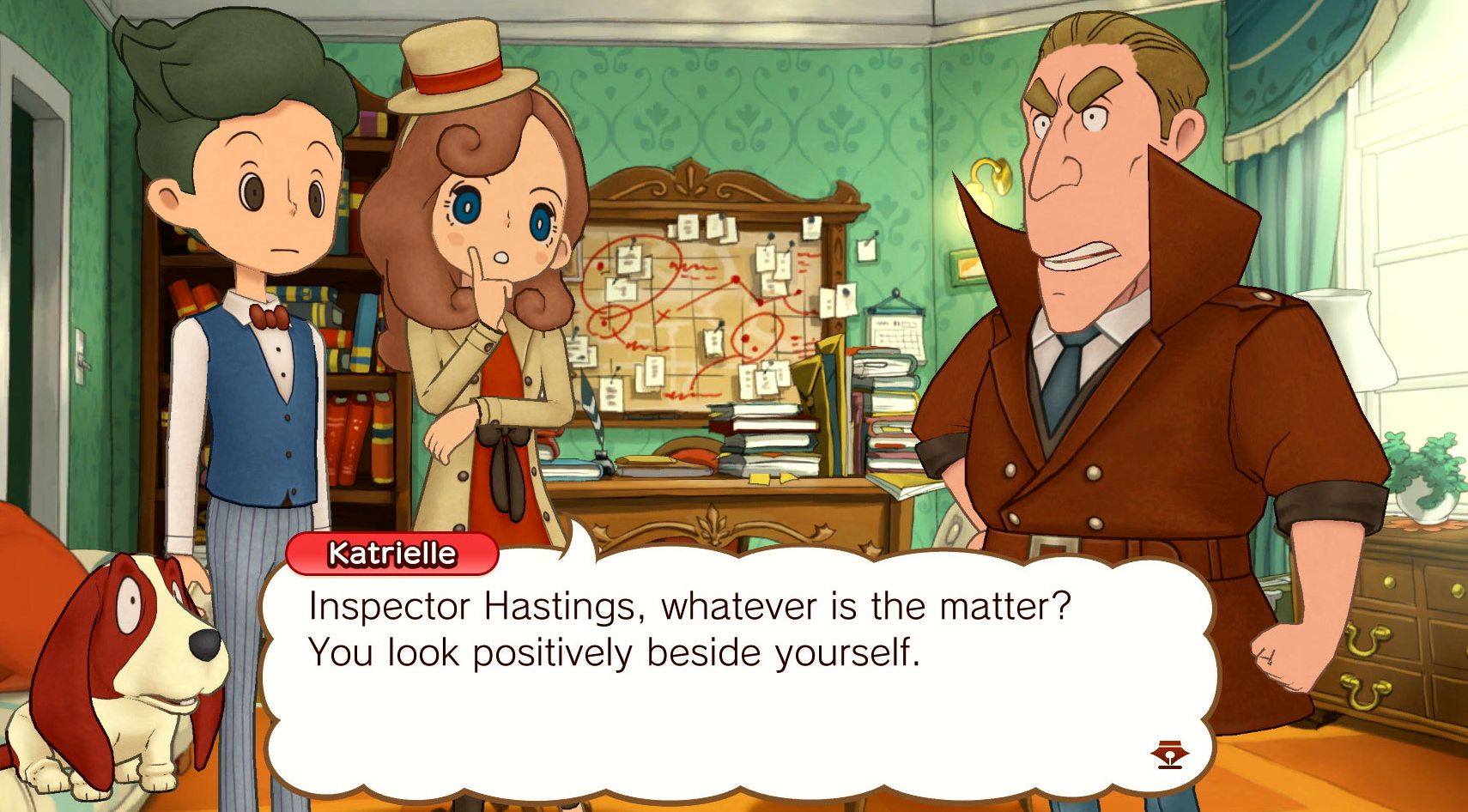 The International America and Abby offices allegedly started to cut down in 2019 with major lay-offs while Abby's COO Yukari Hayakawa had reportedly stepped down. Sources told GameIndustry that Level-5 was laying off staff and essentially closing these two studios as Level-5 no longer intended to release games outside of Japan. With that in mind, things look awfully bleak for Layton's future in the USA.
However, for now, there is no news on whether a sequel is underway to the last Layton release anyway, so perhaps the series itself has been put to bed, or perhaps Level-5 has something up its sleeve that it has yet to reveal. It did state in an interview that it was working on a new game, but it's still unknown what that game is. The latest release in the Layton series is an HD version of The Unwound Future for mobile devices, after all, and Rogue Galaxy has been awaiting a sequel for 14 years.
All the same, the original titles are still there to be enjoyed, so if you have a DS lying around and a copy of the game, perhaps today is the day to dust off that box, pull out the cartridge, fiddle with the back of your console, and boot it up for that sweet, sweet nostalgia-fix while embracing the beloved adventure puzzle series that built a fanbase overnight.
Next: Grim Fandango Designer Tim Schafer Thanks Fan Wikis For Helping Devs With Fact-Checking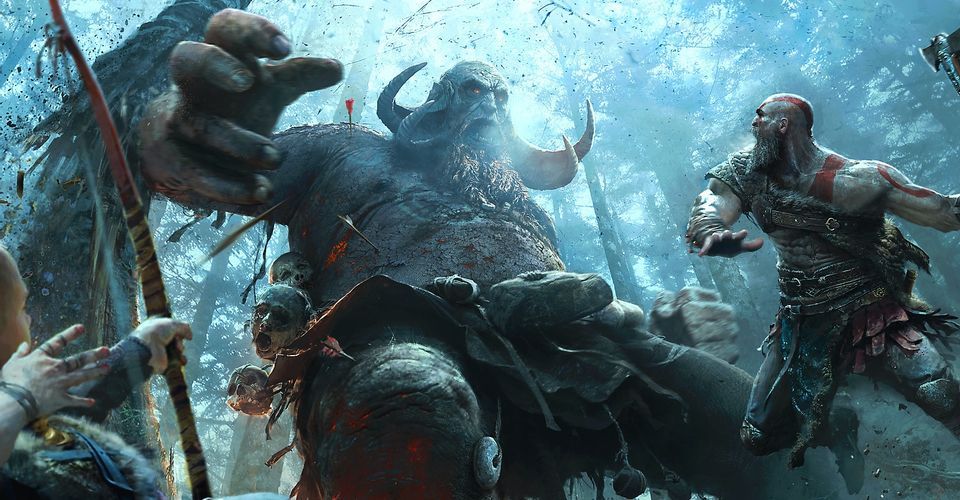 Game News
Nintendo
Nintendo Switch
Nintendo 3DS
Switch
Professor Layton
nintendo ds
mobile gaming
3DS
Level-5
Cheerio, or whatever it is that people expect the Brits to say, James is a Newcastle University student from, funnily enough, Newcastle, England. He's been gaming for as long as he can remember, starting out with Half-Life and Thomas the Tank Engine.
Source: Read Full Article