The Sims 4 Guide: Finding And Installing Custom Content
Many players of The Sims 4 choose to enhance their game with custom content. Created by fans, custom content, or CC as it's often known, is a free way to add new clothing, hairstyles, furniture, and more to your game. However, while The Sims team are supporters of custom content, none of it is officially endorsed or supported, meaning you can run into issues.
In this guide, we take a look at everything you need to know to enter the addictive world of CC. We'll include where to find the most reliable places to download quality custom content, how to install it, and how to avoid some common problems.
Maxis Match Or Alpha?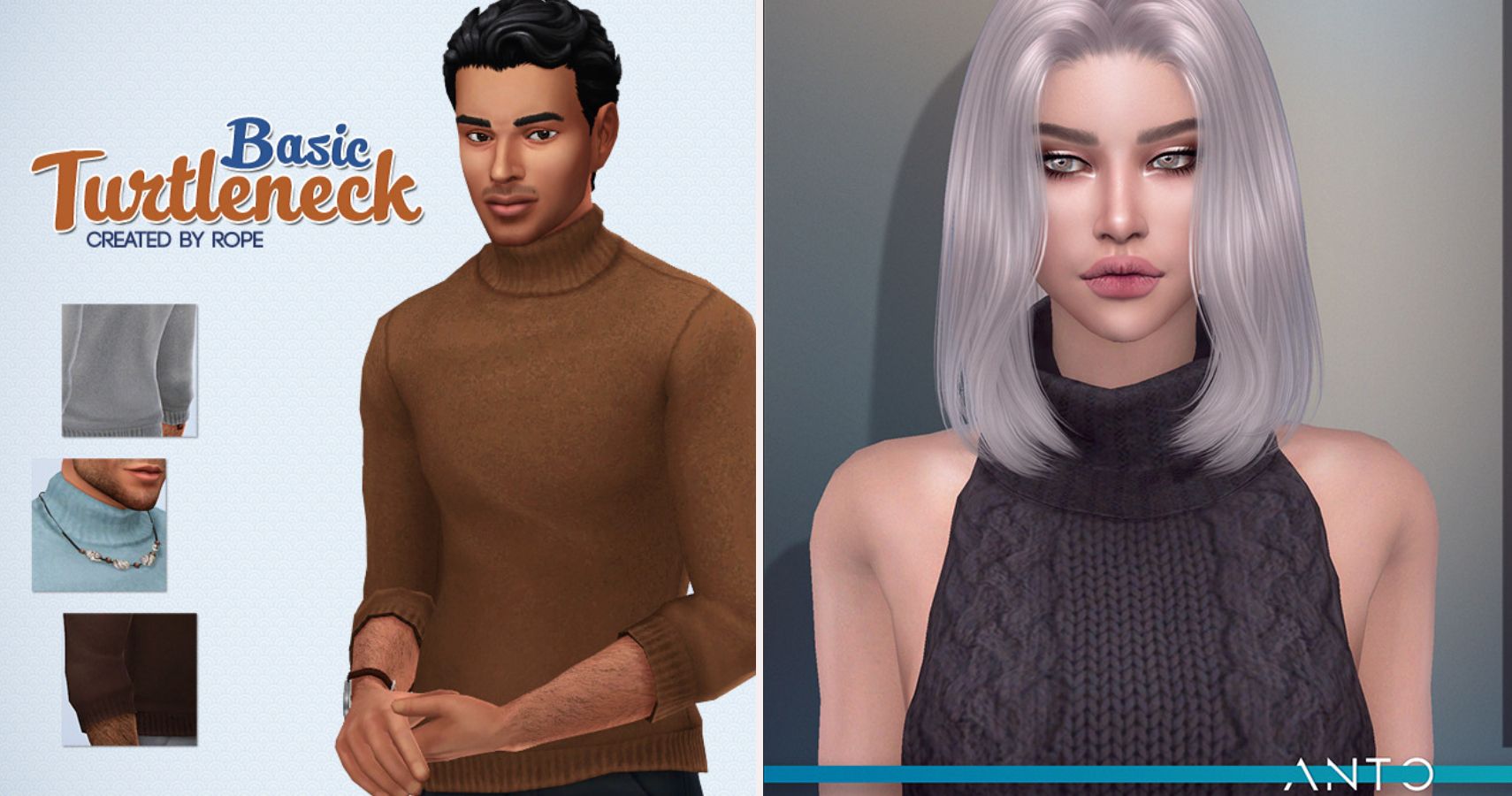 The first thing you need to know about CC is that it comes in two-types; Maxis Match (MM) and Alpha. Each type has a different style, and many players will prefer one over another.
Maxis Match is content that matches the existing items and clothing in The Sims 4. It includes recolors of in-game items as well as layered or grouped items that have been separated. You may also find other content that's been designed to closely match the in-game aesthetics. The example in the image above is an untucked version of the Cats & Dogs turtleneck, created by SimsonaRope.
Alpha content is anything that's out of the usual style of the game. This is often hair, makeup, and facial features but also includes a large number of real-world items recreated in the game. Basically, anything that doesn't match the Maxis art style is classed as Alpha. The example above is an alpha hairstyle from Anto's Remastered Collection.
Maxis Match will blend more seamlessly into your game but Alpha will offer more choices. Many creators specialize in one or the other but some do cross over.
Where To Get Custom Content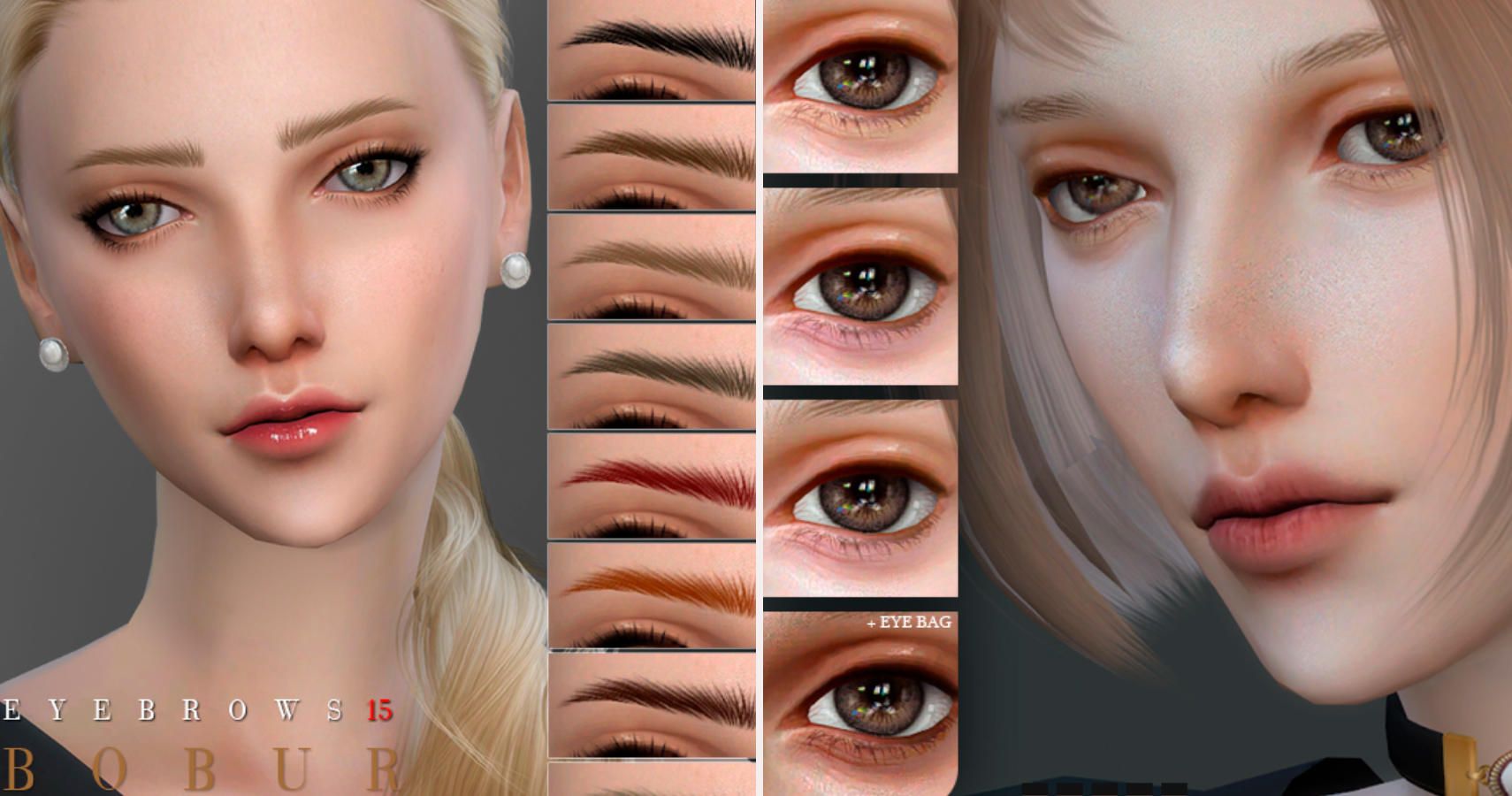 There are several ways to get reliable custom content, such as the eyebrows and eyelashes above by Bobur. The easiest way is through well-known custom content specific sites or searches. Another way is through the creators' own sites. Here are our recommendations to get you started.
The Sims Resource, or TSR as it's more commonly known, is a huge catalog of custom content. It contains a search function and filters as well as a huge range of curated artists, whose work is exceptional. If you are looking for a one-stop-shop to pick up some CC to get you started then TSR is worth a visit.
You can make a free account in order to upload your own creations as well as use some of the more advanced features. For those who visit frequently, there is even a subscription option to reduce the wait time and remove advertising.
Another great cataloging and showcase site for CC and mods is Mod The Sims. Like TSR, the site has been around for a long time and users directly submit their content for others to freely download.
The site also contains community forums that can help newcomers to get advice, help, and encouragement with learning about and even creating CC. You'll also find a lot of like-minded people sharing their favorite finds.
The other most frequent website used for finding CC is Tumblr. Searching the #s4cc and #ts4cc tags will bring up an array of creators' blogs as well as blogs that specialize in hunting down content.
You want to look for people showing their own creations or CC finds blogs, which will curate the masses of content out there and post their favorites, usually things they have tried and tested.
Most major content creators are on one of these platforms and the vast majority of content is functional and frequently updated. While there is other CC content out there, the only other platform that's consistently reliable is Patreon, although often creators will require a subscription to initially access content before they release it for free a few weeks later. It can also be difficult to find CC creators on Patreon unless you know their details.
What To Avoid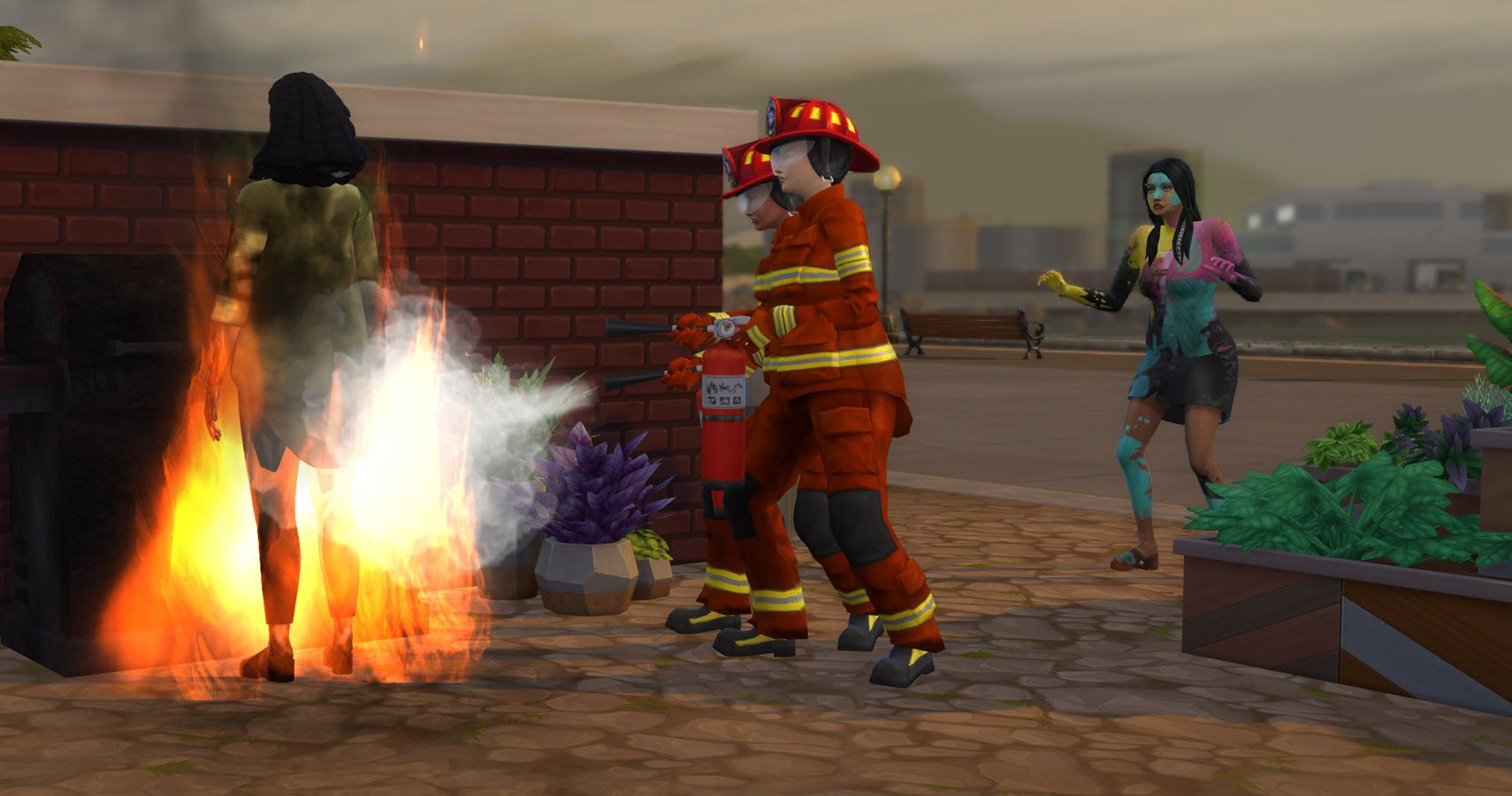 The main things to avoid when downloading CC are anything that uses Ad-Fly to download and anything which is being charged for. We also recommended doing some research before using any cataloging sites not listed above, as sites that steal creator's content for profit are sadly common.
While creators with Patreon have subscription fees, this is a different scenario to being charged as you are paying to support them and as a reward, they may put creations behind a temporary paywall through the platform. All CC should be released within a few weeks for free even if it first appears on Patreon, in line with the terms and conditions set by EA/Maxis. Good content creators who use Patreon to earn income will do this.
Installing Custom Content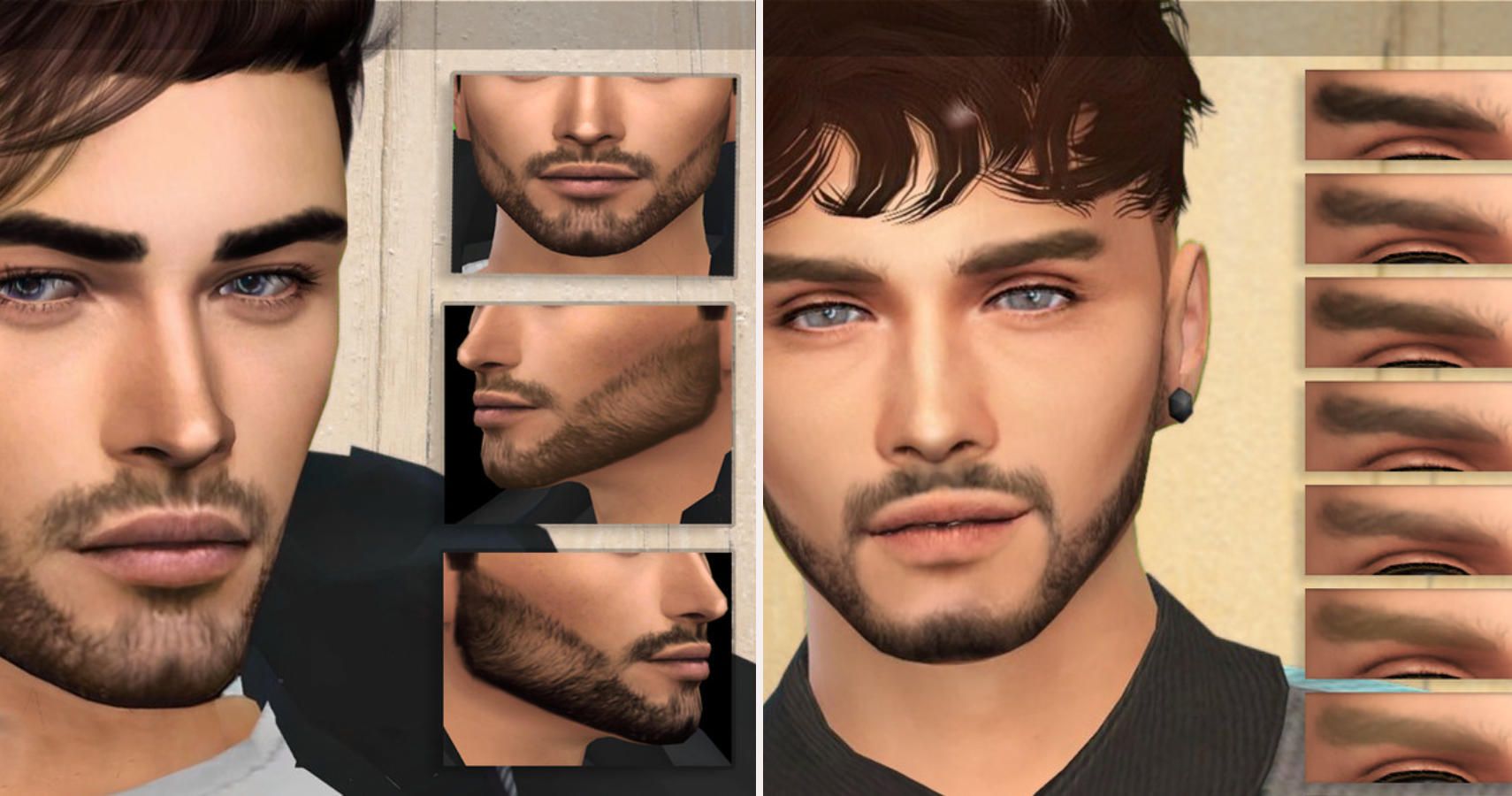 Open your Documents folder and click on where it says Documents underneath the Quick Access menu on the left. Then navigate to:
This PC > Documents > Electronic Arts > The Sims 4
Alternatively, if you can't find the folder there it may be in your specific profile. This is more common when a PC has several user accounts. To find it use the Documents folder but look for your C drive under the heading This PC, which is further down on the left-hand side. Then navigate to:
C: > Users > Your Profile Name> Documents > Electronic Arts > The Sims 4
Once in the Sims 4 folder, you should see a subfolder called Mods. If there isn't one, you can create it. This is where you can install your CC. Simply unzip and copy the files into the Mods folder.
You can add subfolders in order to keep your CC organized and these won't affect functionality. As long as any CC files are unzipped and keep the same extension (usually .package) they will be fine. We recommend separating CC, at least by type, so it makes it easier to identify any issues later on. Marking folders with the creator's name can also make it easier to find that content again if it becomes corrupt at any point.
If you're downloading a Sim, house, or other lots from somewhere that isn't the gallery, you'll need to copy these files into the Tray folder.
Updating Your Game With CC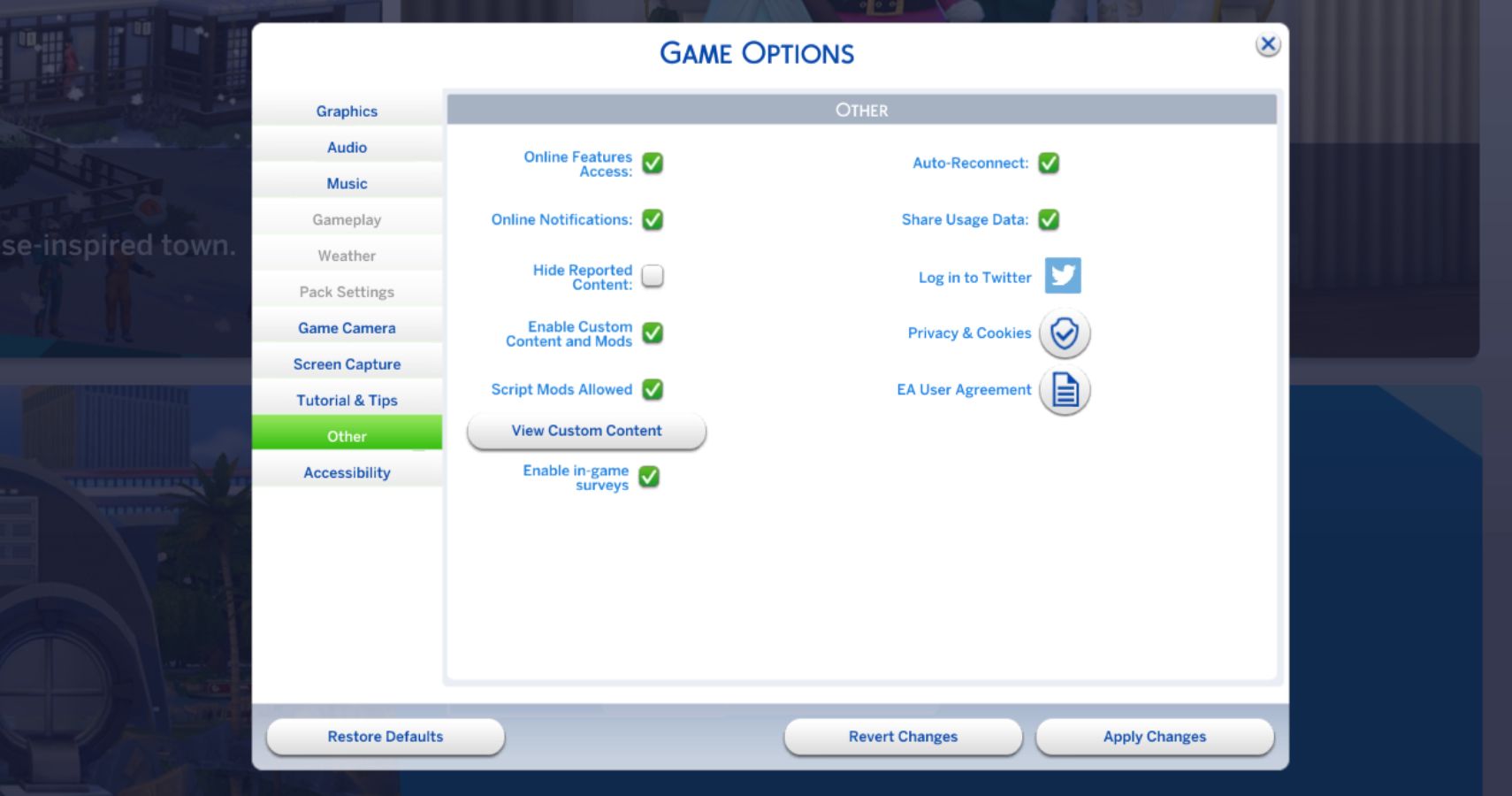 When patches hit the first thing players with issues get asked is, do you have CC or mods? This is because both can cause issues in your game, although mods are the most common culprit. Due to this, it's recommended that you remove and back up all your CC and/or mods before updating.
We recommend backing up the Mods, saves, and Tray files. This will ensure you keep all your library builds and save games as well as your custom content and mods. Backing these up frequently is recommended even if you don't use CC, to ensure that if anything becomes corrupt you don't lose all your progress.
Once the patch is installed we recommend running the game with an empty mods folder to begin with, so you can check that it's stable. You can also use this time to go into the options menu, select game options then other, and tick the enable custom content box.
Once your game has been closed again, add your CC filled mod folder back in. Usually, CC won't be affected by updates but if you have any issues try removing it all and replacing it in stages so you can identify what's causing a problem. You should also use this process if you need to identify glitched or corrupt CC.
Taking CC To The Next Level
If you have a lot of CC and want more control you can also check out Sims4Studio. The website contains forums full of tutorials, information, and CC discussion but the highlight is the program itself.
Sims 4 Studio is a free download that allows you to manage your CC collection including quick ways to disable specific content or swatches. A full guide to its features and functionality is available on the website.
Enjoy your trip down the CC rabbit hole and say hello to a brand new way to play.
NEXT: EA Australia Showcases Collaboration Between Gucci And Sims 4 Modders Grimcookies And Harrie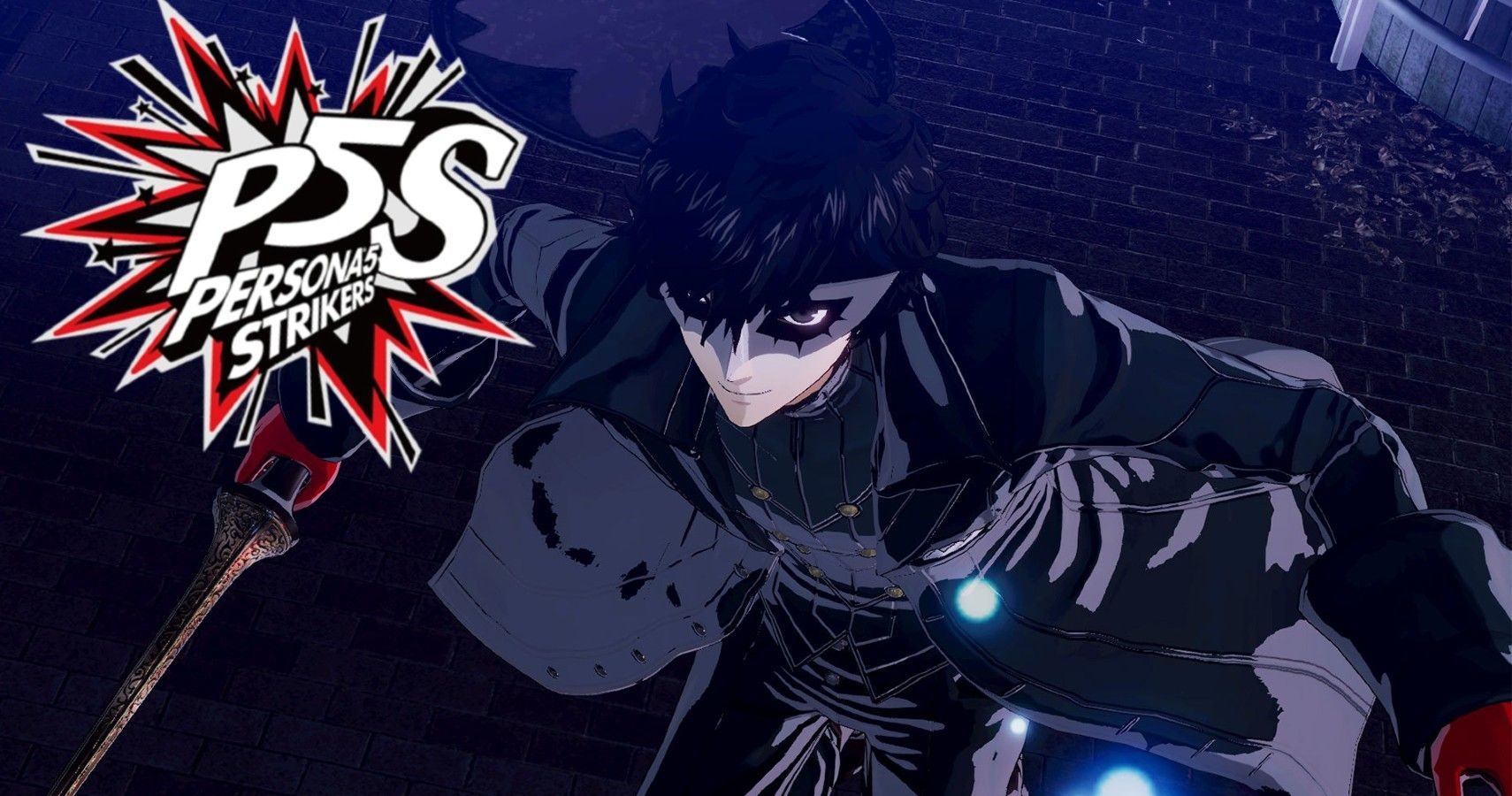 Guides
The Sims
sims 4
the sims 4
Helen began playing games at an early age with her first computer being a hand-me-down Sinclair ZX Spectrum. It didn't put her off… She is all grown up now but is still a gamer at heart, especially when it comes to The Sims and other strategy and simulation games.
She juggles the daily demands of life with a family and somehow still finds the time to indulge her two passions in life, writing and gaming; sometimes both at the same time.
Source: Read Full Article