The Witcher 3 Update Is Removing All "Unintended" Private Parts
The Witcher 3 has several romance options in the game for Geralt but doesn't really have full-frontal nudity, which seems to have changed with its next-gen update that was released in December 2022. The update added several features like a photo mode and DLSS support, but it forgot to tell us that the "gen" in "next-gen" actually stood for genitalia. Following this discovery, CD Projekt Red admitted that this was "unintentional" and is currently working to fix the situation.
As reported by Kotaku, an NSFW photo shared on the r/Witcher subreddit showcases the Crones of the Crookback Bog in human form but instead of having smoothed over private parts like in the original, they apparently have fully formed vaginas with pubic hair as well. The Crones are seen assuming human form when Geralt and Ciri find them during their quest to find Imlerith on Bald Mountain. The cutscene there showcased partial nudity before the next-gen update, but it goes a step further now. It was also discovered that the bruxae you fight in the game also have very detailed private parts as well. CDPR was quick to respond here and provided a statement to Kotaku.
"The next-gen version of The Witcher 3: Wild Hunt features several community-sourced mods not created by CD Projekt Red, on top of numerous enhancements created and implemented by the studio internally," explained CDPR. "Merging everything together was a complex process and the textures in question are an unintended result present in the release version." The studio also stated that it is now working to deploy a fix.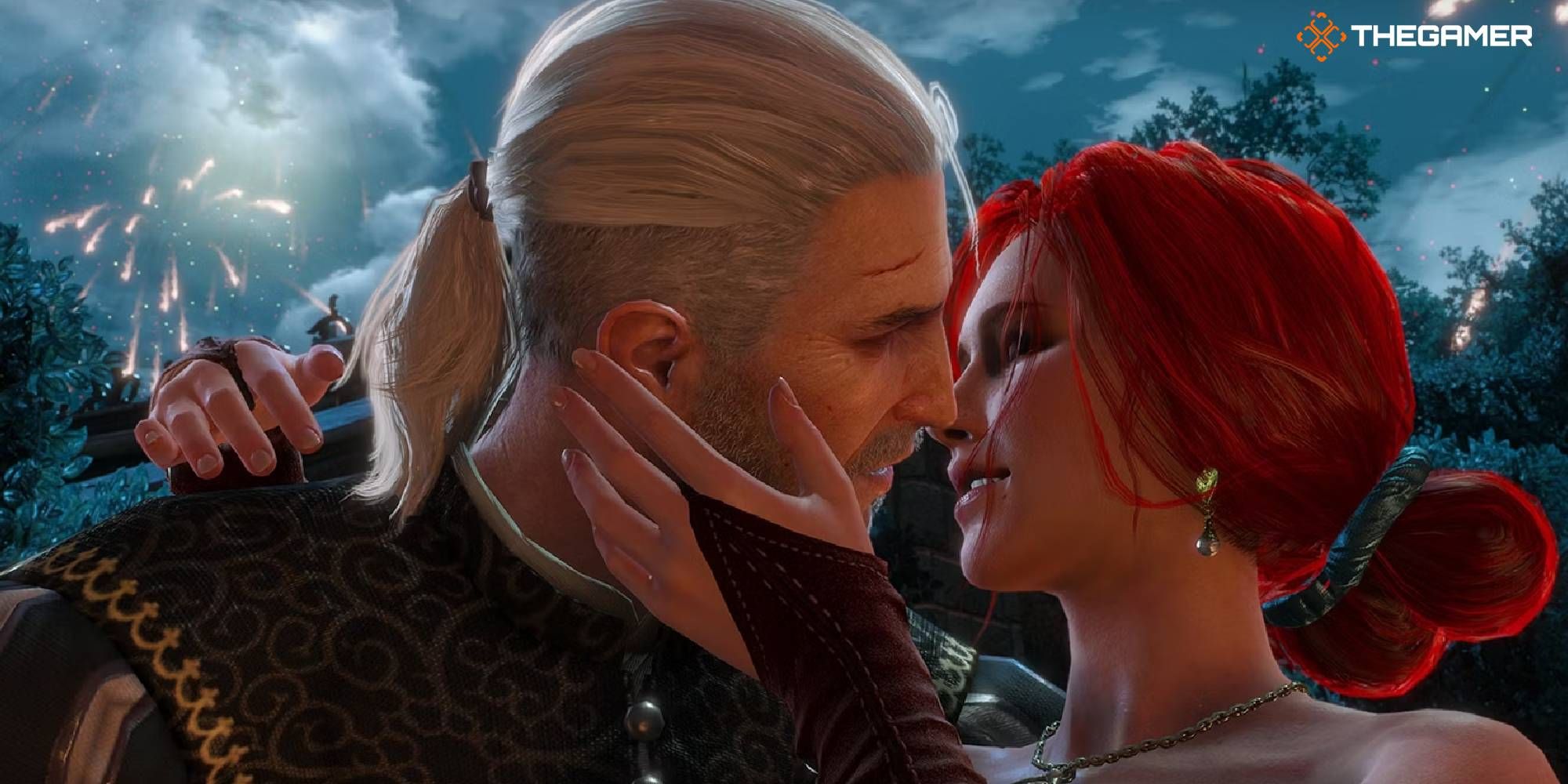 Unfortunately for CDPR, the perfect time to fix this issue would have been a few days ago. The next-gen update's PC launch was a mess, so the studio rolled out a stability patch to improve performance on the platform as well as PS5 and Xbox Series X. Hopefully, we don't have to wait too long for the next one before The Witcher 3 becomes a bit less PG.
Source: Read Full Article