The Witcher Has More Viewers Than The Mandalorian
With The Witcher and Star Wars being two of the hottest brands on the planets right now, their respective streaming TV series were bound to become two of the most-watched shows of the year. Yet, the power of The Witcher franchise has caused its viewership to rise above that of The Mandalorian less than two weeks after The Witcher's release on Netflix.
According to CBR, The Mandalorian was host to 115 million demand expressions — which are units of measurement of a show's viewership and engagement — for the week running from December 22nd to December 28th. Contrarily, The Witcher Netflix series had 127 million demand expressions for the same week.
RELATED: Grab All The Witcher Games From GOG At A Massive Discount
A representative from Parrot Analytics, whose charts were used to measure the viewership of the shows, commented on the effect that binge-releasing can have on streamed TV shows and their demand. As well, the representative said this would be integral to Netflix's success going forward "as the streamer fights off new SVOD players and declining global digital original demand share."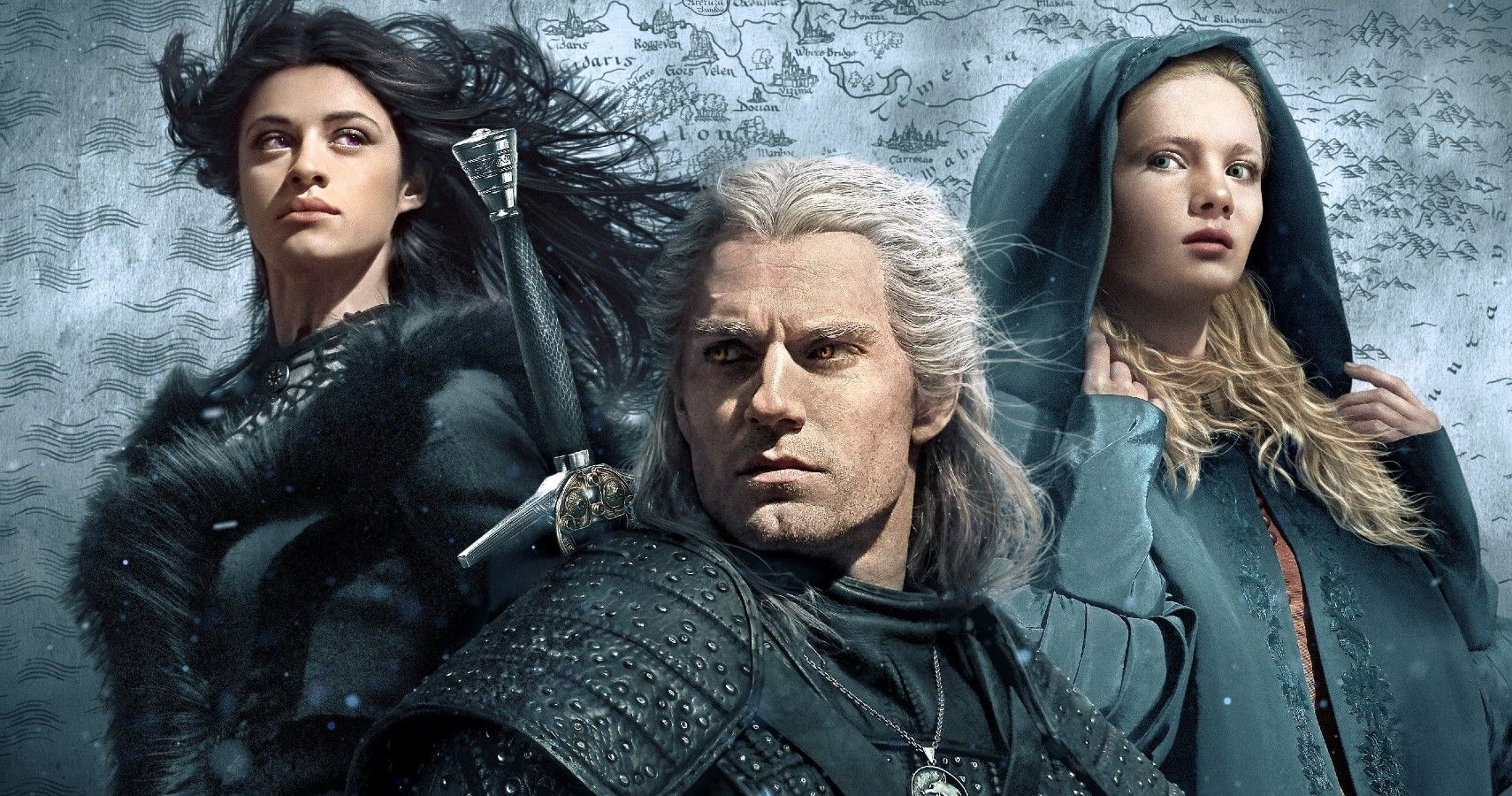 It's impressive that The Witcher managed to beat Star Wars in this battle. Given that the Star Wars brand has been around almost two decades longer than The Witcher franchise, whose first book was released in 1993, it's quite a feat that the latter managed to topple the former. This could be telling of a franchise in decline… or telling of a franchise's broadening appeal.
It's also possible that the overproduction of all things Star Wars-related works against the franchise's freshness and stands counter to the desire for more Witcher-related content. It is known that the TV series has drawn more players back to The Witcher 3, so perhaps more content for The Witcher franchise versus a weakening desire for more Star Wars film and TV material is at play.
Going forward, it will be interesting to see if the two shows will continue their rivalry. Recently, The Witcher had been renewed for a second season, as has been The Mandalorian. As such, it's possible that the scenario will change come their follow-up seasons' debuts.
Source: Read Full Article