TheGamer's Best Features Of The Week: Elon Musk's Twitter And Gamergate
Gather round, gather round! It's Thursday, and that means it's time to flip through TheGamer's feature section (or scroll, but that's not as fun). We've got everything from a look into how Elon Musk is out of his depth with Twitter to a big ugly fungal mess in The Last of Us Part 2 – I'll let you decide which is scarier.
The Attack On Nancy Pelosi Is Another Stark Reminder Of The Dangers Of Gamergate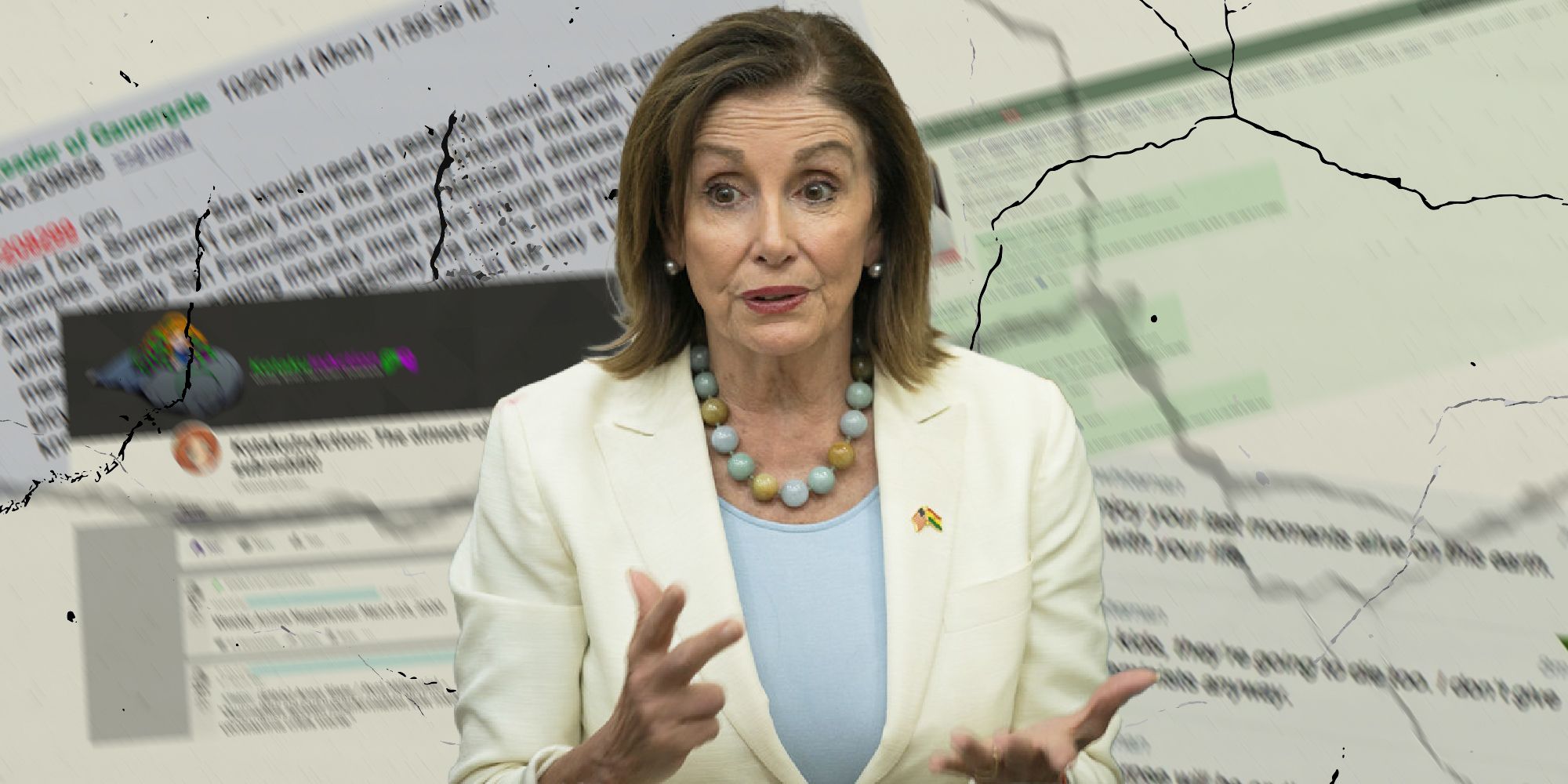 It's easy to dismiss Gamergate as that thing the internet got riled up over eight years ago. At least, that's what commenters would have you believe. In reality, it was a horrible moment in games media that bled out across the internet and had an untold impact on our political landscape, and its effect is still being felt today.
As editor-in-chief Stacey Henley writes, Zoe Quinn launched a game in 2014 called Depression Quest that dropped violence in favour of education about mental health, leading to a mob of toxicity aimed at her that branched out to other female developers and journalists, later casting a net over marginalised people as a whole, perpetuating alt-right beliefs. This spark of online hatred led to the growth of Breitbart, Donald Trump's election, QAnon, and now, the breaking into Nancy Pelosi's home with the intent to kill her with a hammer. The ramifications of Gamergate are still dangerous and prevalent.
Twitter Is Elon Musk's Latest, Greatest Mistake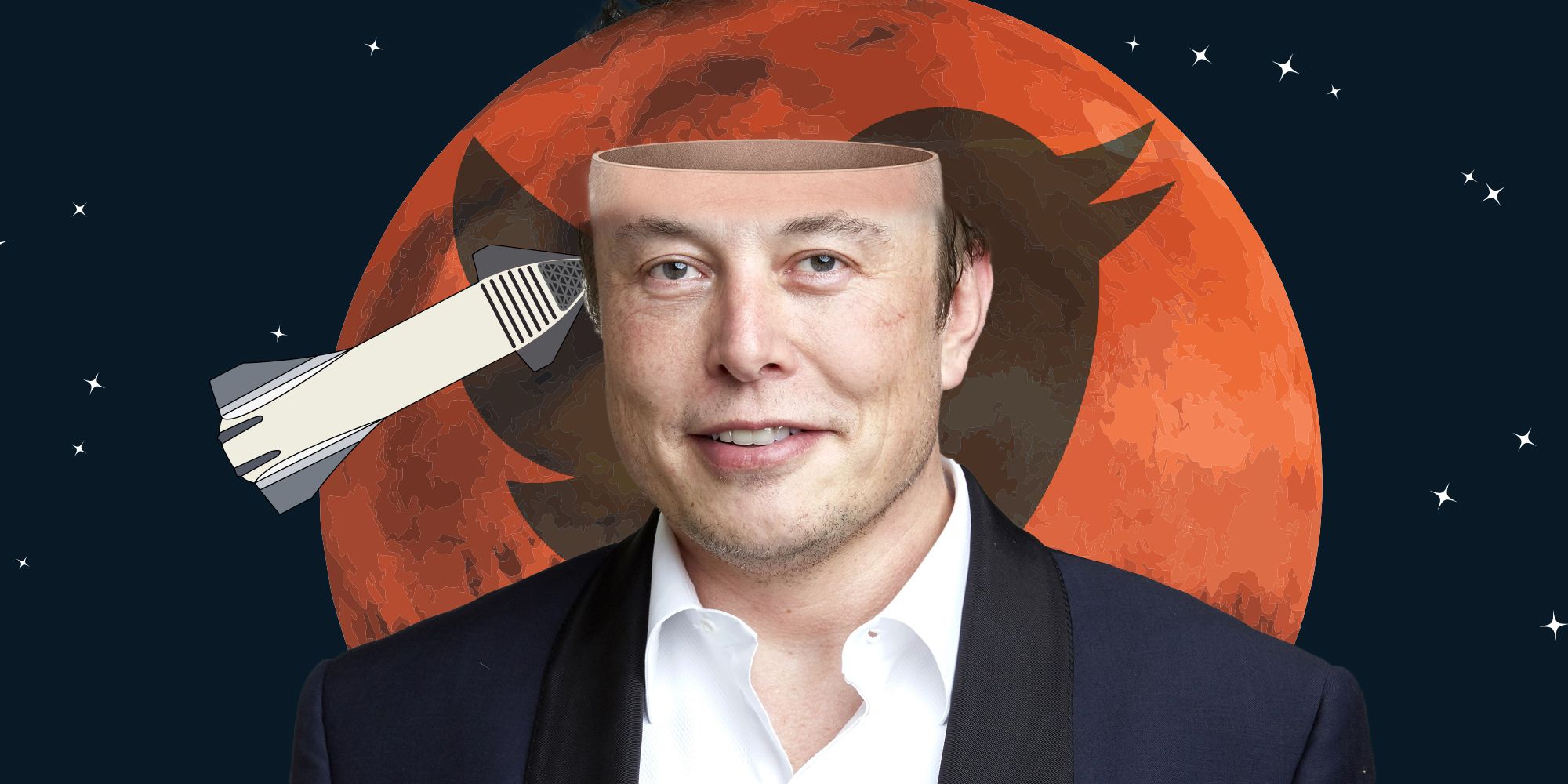 Elon Musk finally bought Twitter and he's not only planning mass lay-offs, but crunching workers and rolling out unpopular plans with tight deadlines, such as $8 monthly subscriptions for a verified blue tick. And when called out, he responds with stolen memes. As Stacey writes, he's not that smart, and he's completely out of his depth.
The choice to buy Twitter was impulsive, and he even tried to back out of it, while his plans are already proving contradictory. He said he wants to unban everyone, including Donald Trump, to make Twitter a home for free speech, but he's already telling advertisers the opposite publicly. This entire situation is a big mistake brought on by unchecked ego.
No Barracks, No Leaderboards, No Hardcore – Modern Warfare 2 Multiplayer Is Missing Very Basic Features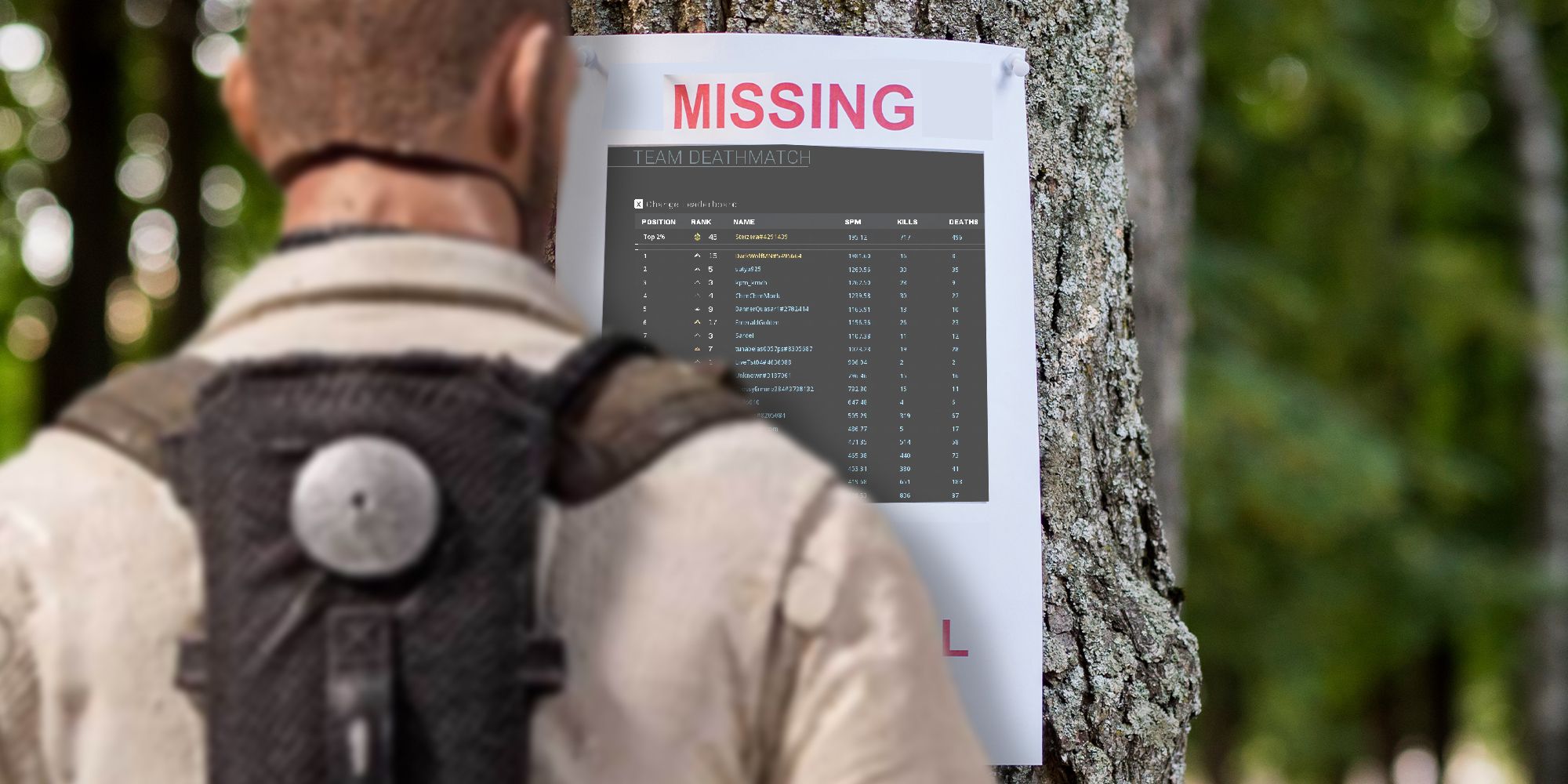 Modern Warfare 2 is finally here, again. But it's not without problems. It's missing a few key features, like barracks, leaderboards, and a hardcore mode, with the latter promised to be arriving at a later date, but not being able to see your stats is strange for a game where people love to brag about their stats. You can't see your progress, K/D, ranking, most-used gun, or any other fun little tidbits that we've always liked checking in on. Senior specialist writer Harry Alston argues this is all about player retention to keep the casual audience from losing interest and dipping out, only furthering the idea that CoD has become a money-printing machine that caters to the lowest common denominator.
The Last Of Us Part 2's Rat King Encounter Is The Series' Scariest Moment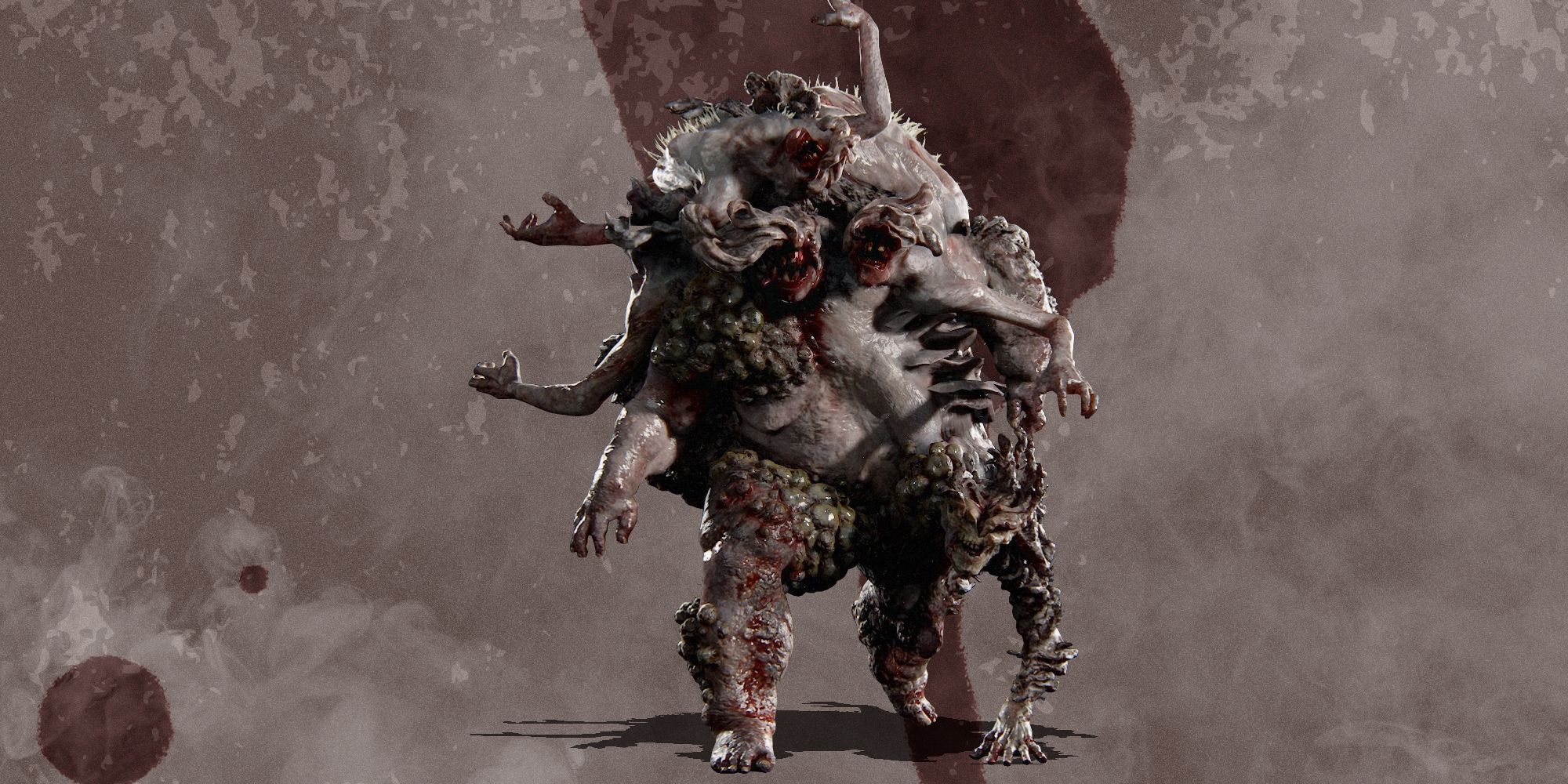 We're hot off the heels of the spooky season of Halloween, but for it, lead news editor George Foster wrote about the mess of zombified fungal corpses that is the Rat King. Toward the end of Abby's half of the story, you face off against a giant infected behemoth that has a handful of arms and a few too many heads. It's a body horror nightmare, but what's worse is how terrifying it is scrambling around trying to avoid it while parts of it split off and start to outnumber you. Gross.
The Lord Of The Rings: Return Of The King Set The Standard For Behind-The-Scenes Material In Video Games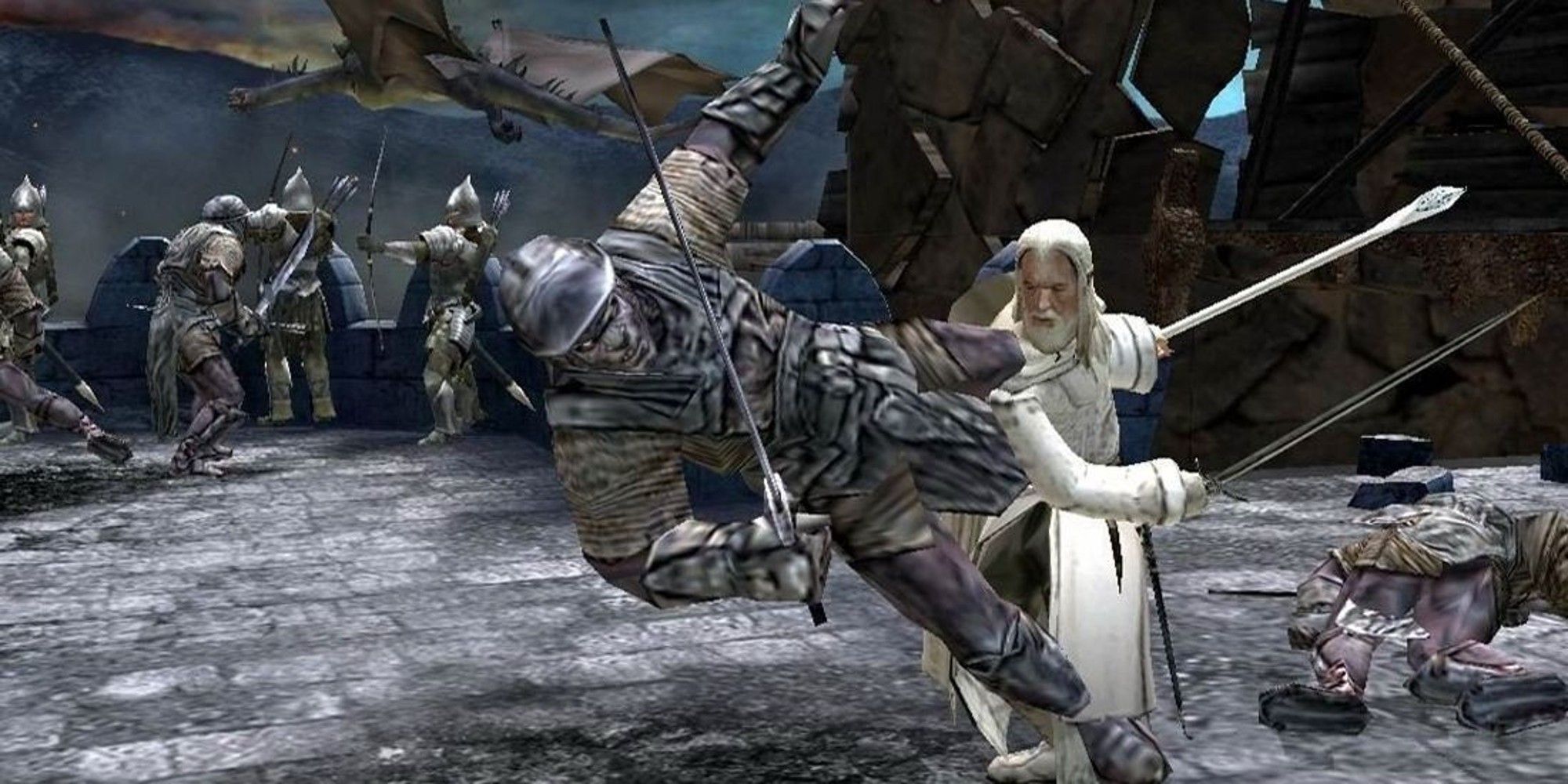 One of the key reasons we buy DVDs is for the director's commentary and behind-the-scenes footage, to peek behind the curtain at how our favourite films and TV shows are made. Or to enjoy watching the bloopers as actors goof around and mess up their lines. The Lord of the Rings is no different but, as features editor Ben Sledge notes, the GameCube, PS2, and Xbox game had its own BTS material.
There were film production stills, new interviews, live-action footage (before the film had even come out), and more, all teasing the larger-than-life fantasy epic, letting us get closer than ever.
Source: Read Full Article