There Was "A Lot of Fear" Around Revealing Half-Life: Alyx, Says Valve's Robin Walker
Half-Life: Alyx was the first game in the franchise to be released in over a decade, and brought with it substantial expectations that many thought would be impossible to meet.
But despite all the pressure, it released in March 2020 to critical and commercial acclaim, setting a new benchmark for immersive gameplay and storytelling in the world of virtual reality. We recently caught up with Half-Life: Alyx project lead Robin Walker to talk about the game's reveal, and how Valve felt about finally bringing Half-Life back into the world after so long.
"I think for the first couple of years, it was just a bunch of people in the company sceptical that we were going to actually build and release a Half-life product again," Walker tells us over Zoom. "All the scepticism about Valve working on Half-Life that's out there was just as alive within the company itself, and you just resign yourself to thinking that we're never going to do it."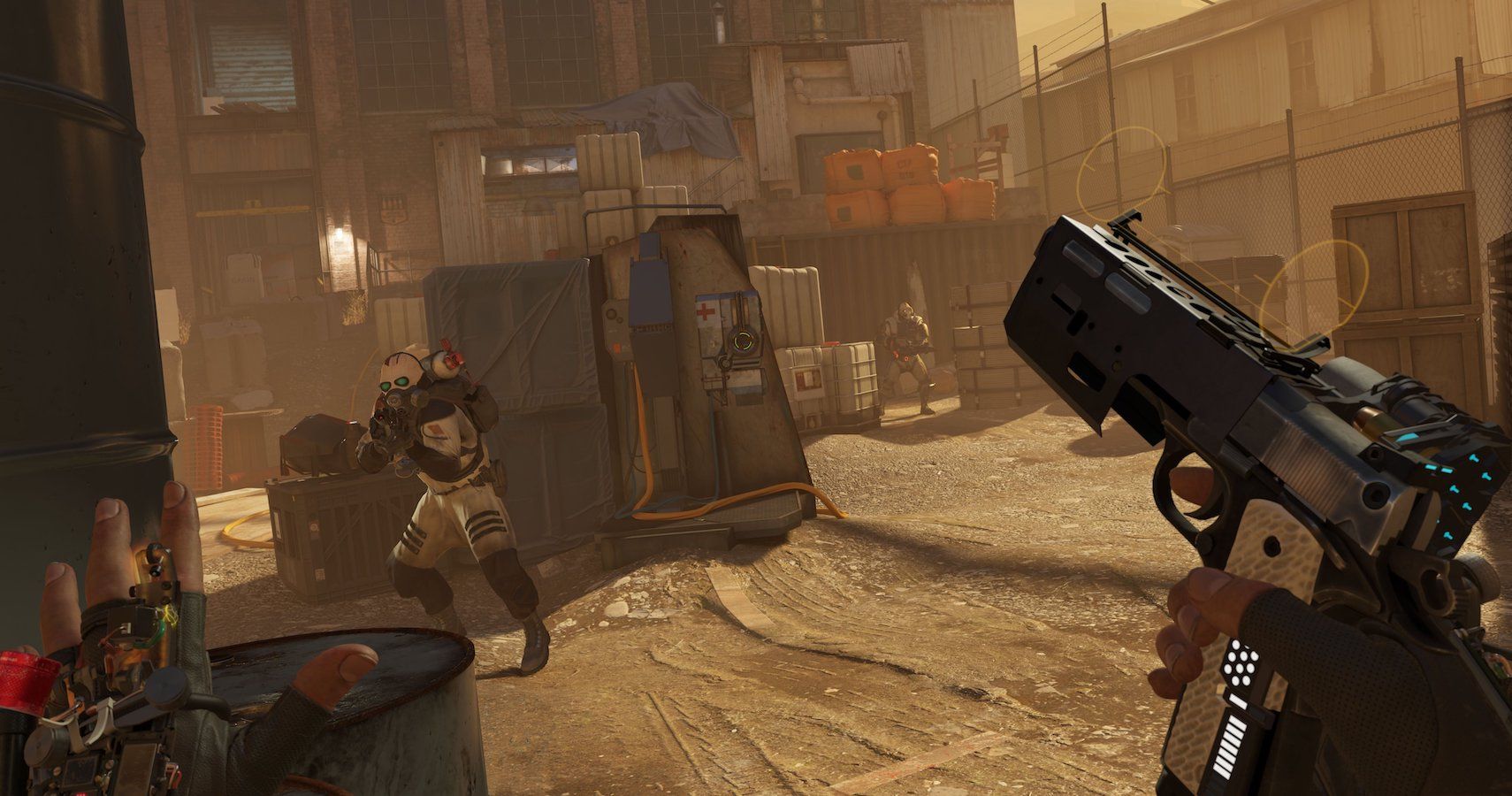 But this trepidation eventually evolved into confidence, as Valve toyed with internal demos several years ago which consisted of little more than Half-Life 2 assets hurled into a virtual reality space. Alyx Vance, Gravity Gloves and other iconic mechanics were nowhere to be seen. "It took us internally a while to reach the point where we became confident enough to do it, and then our fears transferred into what are people going to think when they see it?"
Walker continues by saying there was "a lot of fear" around the reveal of Alyx. "But fear is a good motivator, it can make you try really hard, and in the end I think it worked out really well." The internal circumstances behind Alyx's creation are pretty fascinating, as Walker notes: "It was bizarre to work on a product where we were more afraid to announce it than to release it."
Once the announcement trailer was finally out there, tensions lifted almost immediately. "It's really exciting to hear people talk about something and not believing it's real, because that's when you know things are going to be okay," Walker said. "I think 24 hours after that trailer went out, a bunch of people throughout the company not even working on the game were relaxed for the first time in forever!"
Walker reflects on what the worst case scenario could have been for Alyx, and even this was done with a lighthearted chuckle. "The worst thing we could do is ship a bad Half-Life game, but if we ship a good one that is worthy of the name, then I'm sure people will be able to experience it in time," he says, noting Alyx's controversial exclusivity as a VR title.
You can expect even more from our chat with Robin Walker on Half-Life: Alyx in the coming days. In the meantime, Half-Life: Alyx is nominated for a number of accolades in the BAFTA Game Awards on Thursday, March 25. You can find out how to watch the ceremony alongside all the other details right here.
Next: Assembling Alisaie – Bethan Walker On Bringing Life To Final Fantasy 14's Best Character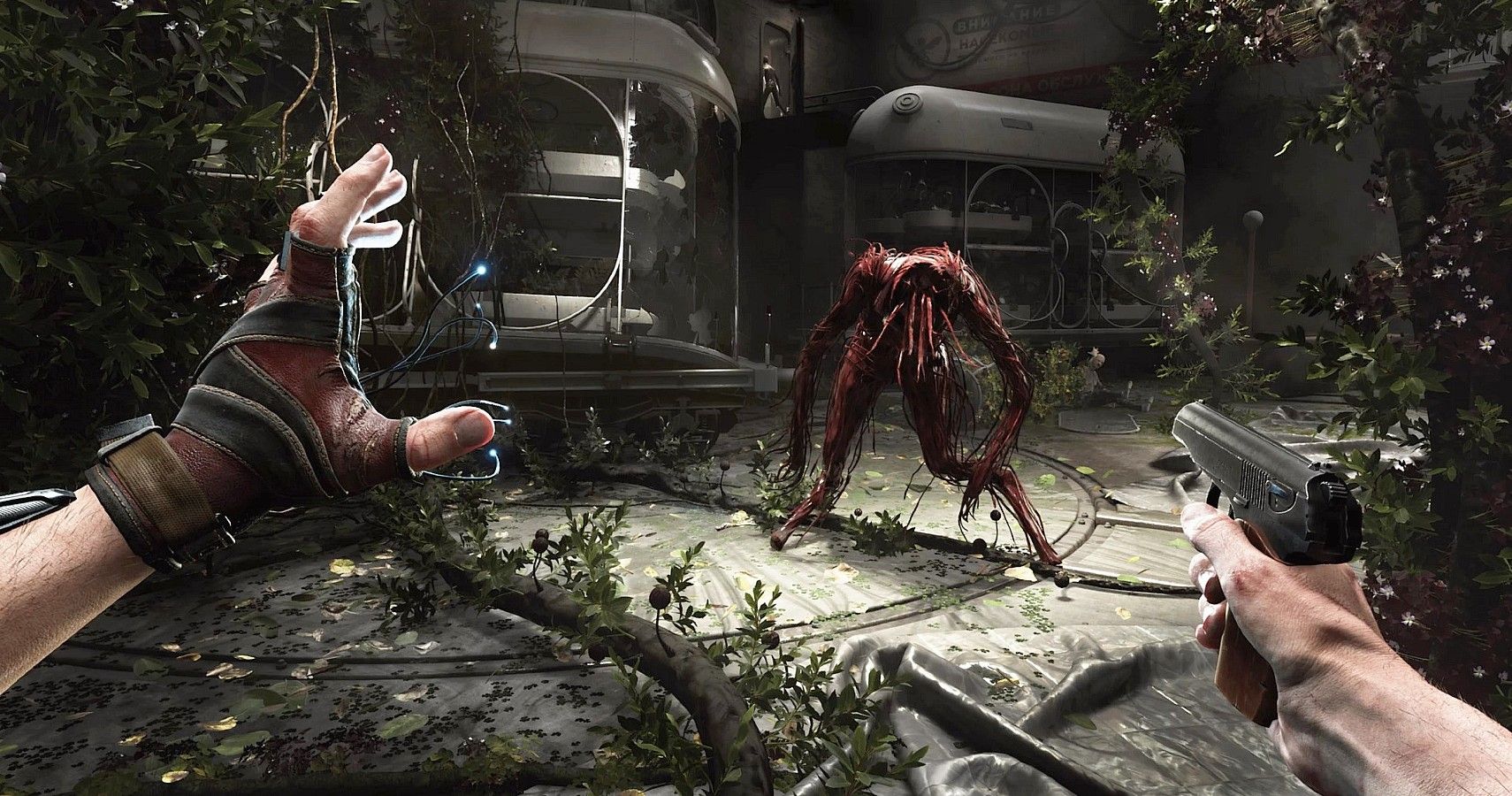 Game News
PC
Valve
Half Life
Virtual Reality
Jade King is one of the Features Editors for TheGamer. Previously head of gaming content over at Trusted Reviews, she can be found talking about games, anime and retweeting Catradora fanart @KonaYMA6.
Source: Read Full Article