This Week In Modding: Limited-Time Cyberpunk Event, Far Cry 2 Remaster, And More
We had no shortage of mods to cover this week. Unsurprisingly, fan creations for Cyberpunk 2077 continue to dominate the headlines, but we also have a couple of stories from games we don't usually cover, like Far Cry 2.
And because some things never change, we have our usual Skyrim mod highlight too. Only this time, it's completely overhauling an entire aspect of the game. All of that and more in this week's mod news round-up.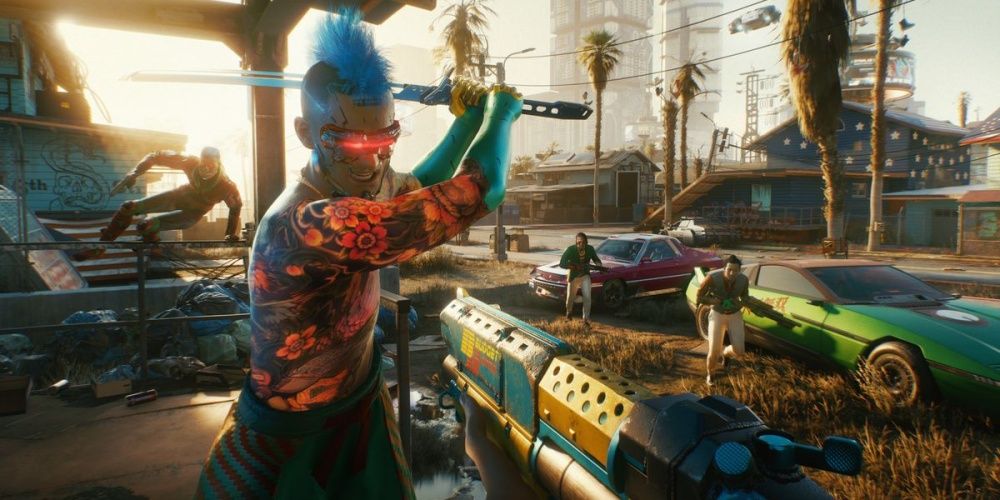 You Have 24 Hours To Play This Cyberpunk Mod That Makes Everyone Attack You
A Cyberpunk 2077 modder is holding a limited-time event. This mod makes every NPC in Night City hostile towards V, leaving fans to fend everyone off for 24 hours. If you want to participate, you'll have to act fast. The mod, titled Edgerunners – The Hate, went live yesterday, with its creator stating that they'd be taking it down after 48 hours. That means we have less than a day left to survive The Hate, so be sure to check it out if you want to play as an Edgerunner who is Night City's public enemy number one.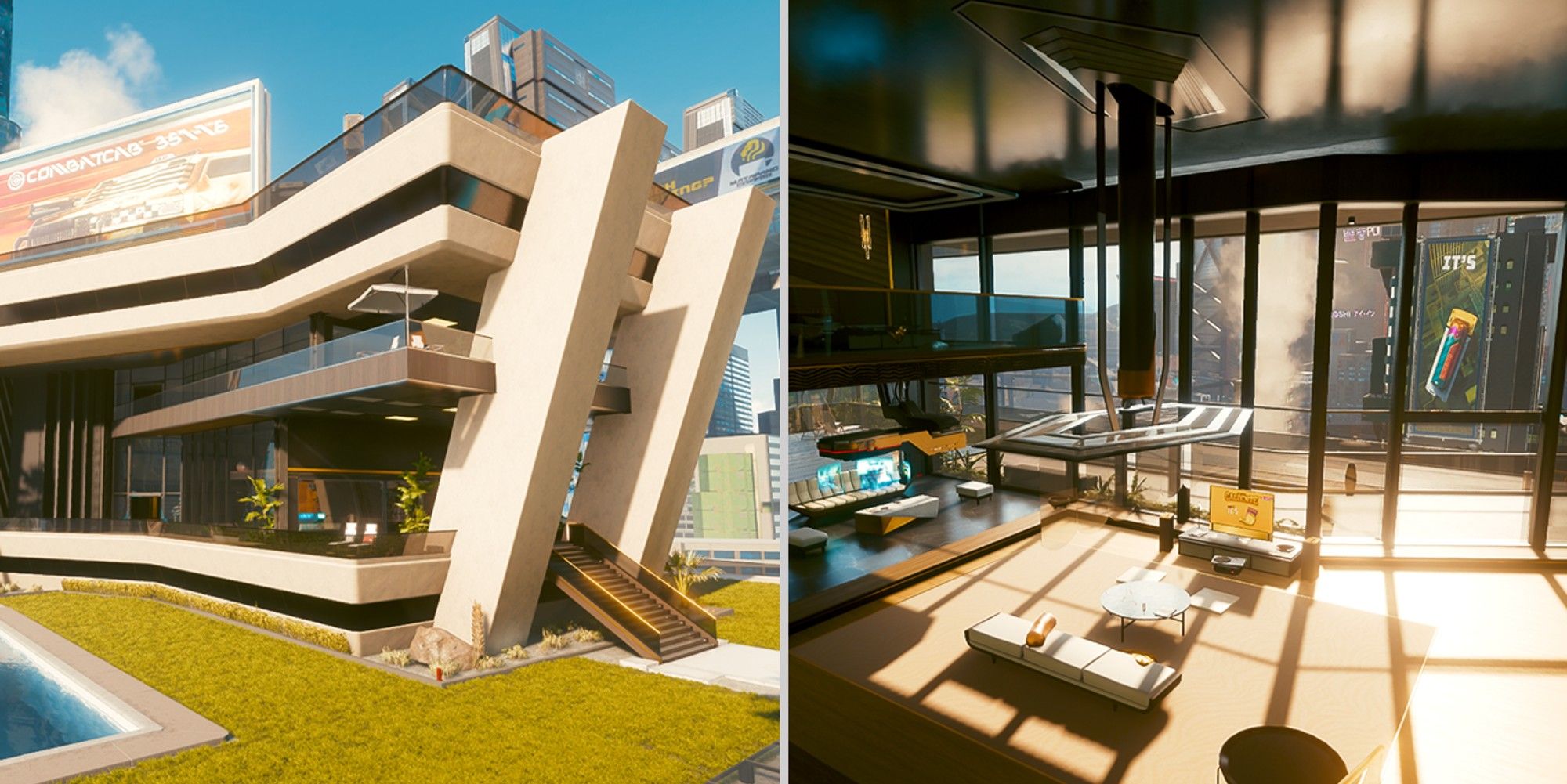 Cyberpunk 2077 Mod Lets You Buy The Edgerunners Mansion
Speaking of being an Edgerunner, we have this house mod that lets you enjoy one of the finer aspects of the lifestyle. This mod lets you buy the mansion David and Lucy move into during the Edgerunners anime, and it's way nicer than even the most expensive apartment V buys in the vanilla game. Its base price is 150,000 Eurodollars, so it's not for Vs starting off their journey to being a Night City legend. However, if your Street Cred is at 30 or above, you'll get a 50 percent discount.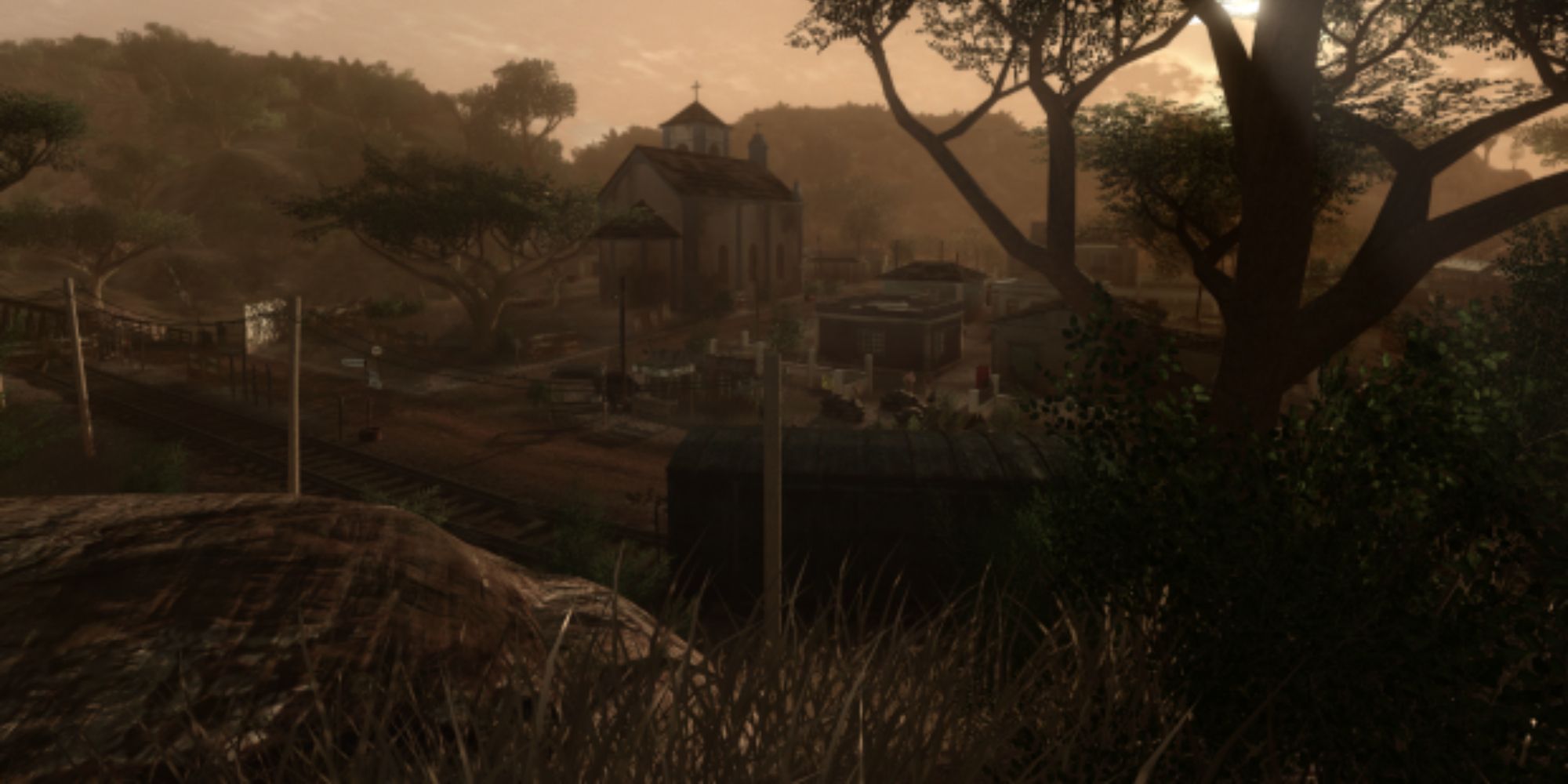 Far Cry 2 Gets The Remaster Treatment With Fan-Made Mod
Want classic Far Cry gameplay with modern Far Cry graphics? Then this fan-made remaster of Far Cry 2 has you covered. Far Cry 2: Realism + Redux is a collection of multiple remaster mods, bringing them together in one handy package. The mods make vast improvements to both visuals and gameplay, improving everything from graphics to enemy behaviour. Weapons and vehicles have also been given durability buffs, which are intended to make the game more realistic and in line with what we'd expect from a modern Far Cry instalment.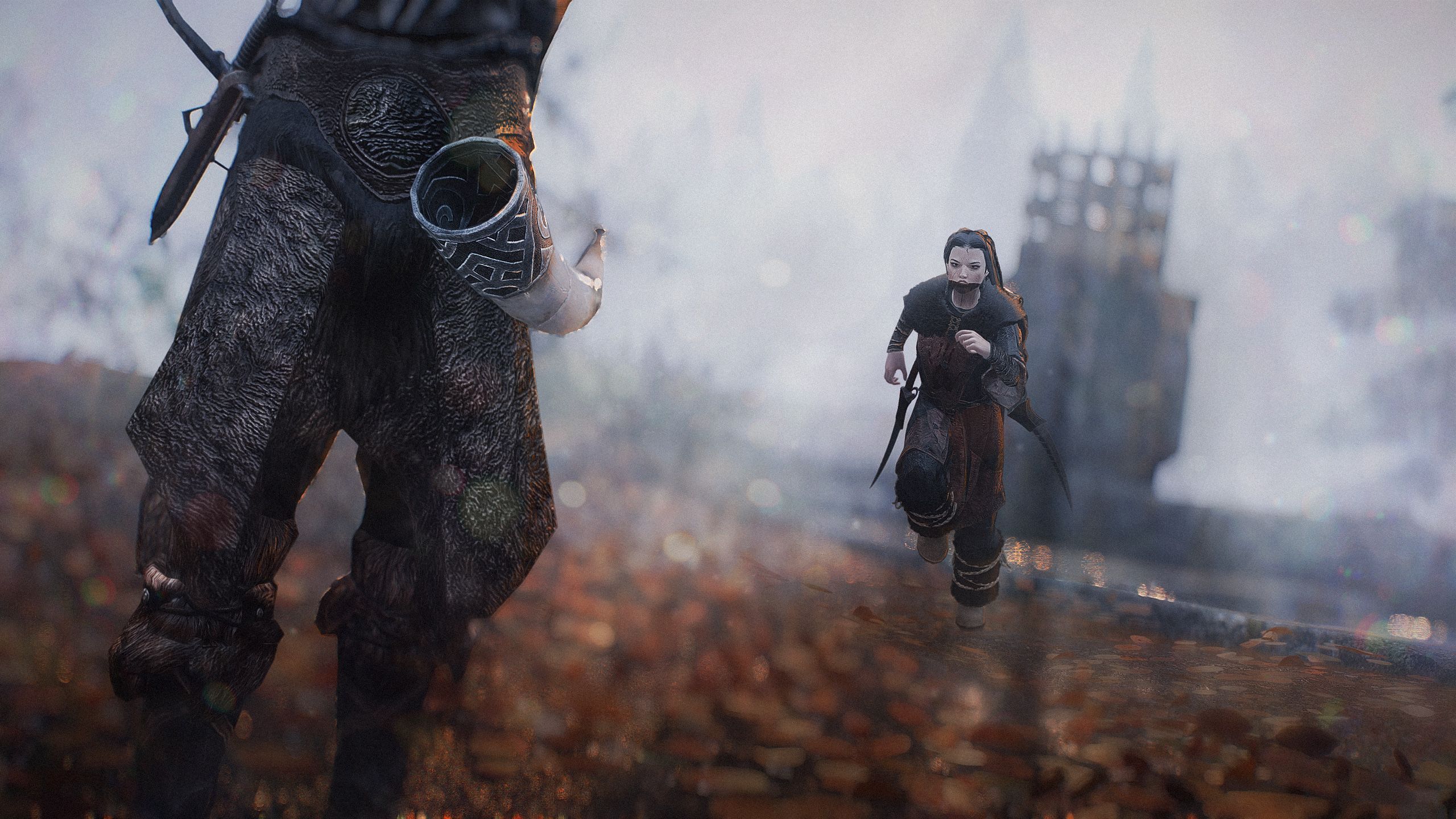 Skyrim Mod Overhauls Sneak, Adds Stealth Takedowns, Smoke Bombs, And More
This Skyrim mod makes stealth builds worth it, completely overhauling how sneaking works and even adding new abilities. Now, you won't be able to one-shot enemies while crouched without consequence. If a bad guy finds their fallen comrade, then they'll sound an alarm – unless you steal their alarm first. Thankfully, the overhaul also gives you new ways to evade the enemies, letting you drop smoke bombs and escape before the smoke clears. You can even perform stealth takedowns, giving you more flexibility with how you approach stealth combat in Skyrim.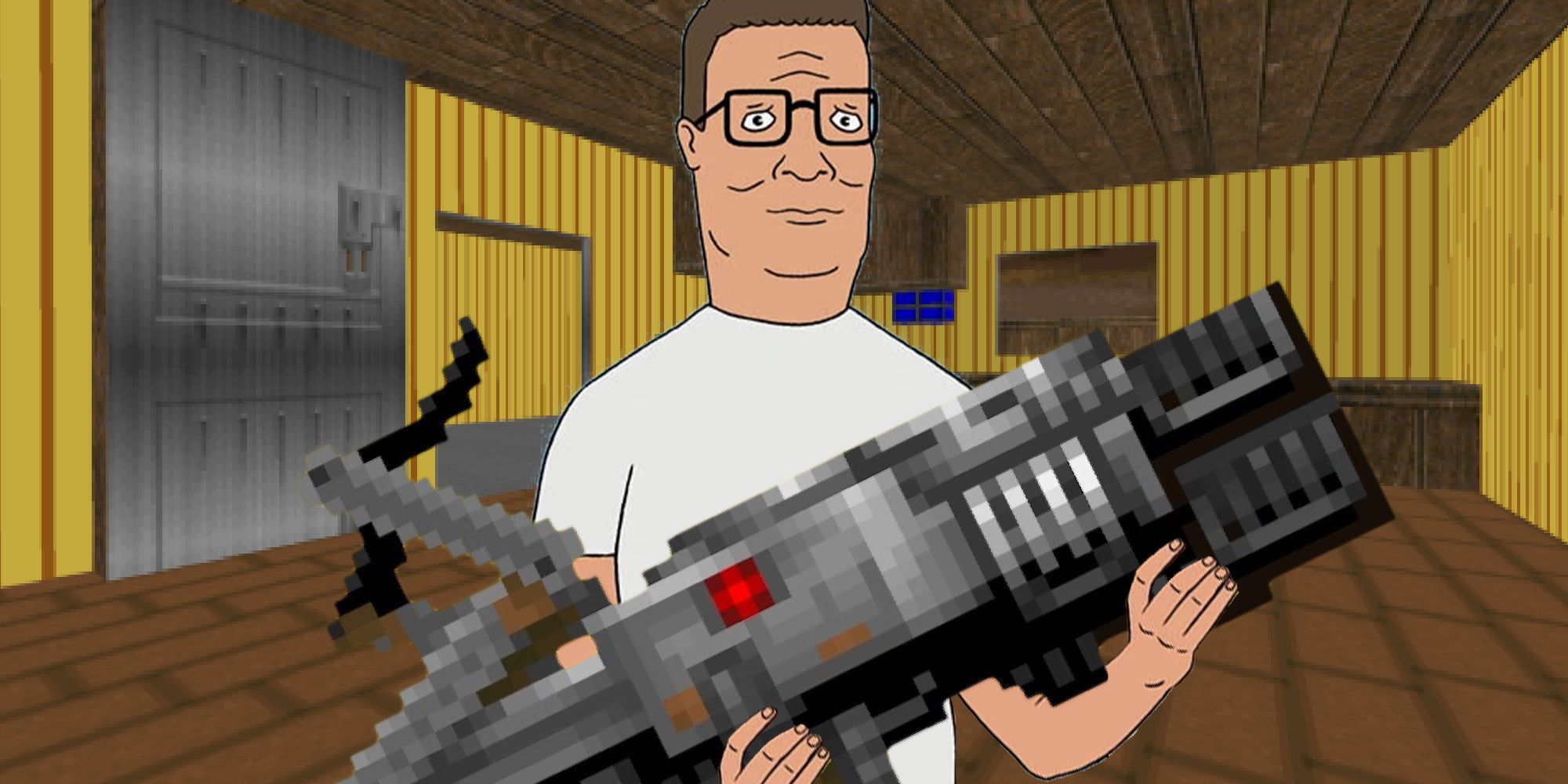 Doom Mod Replaces Space Marine With Hank Hill
You can play Doom on everything, but you can't watch King of the Hill on everything. Thankfully, a Doom modder is righting this wrong, swapping Doomguy out for the infinitely more menacing Hank Hill. Make the forces of hell taste the meat and the heat, as Hank goes on a rampage befitting the propane and propane accessories enthusiasts.
Source: Read Full Article