This Week In Modding: New Red Dead Missions, CJ In Stray, And More
Most of us have probably been too busy playing Stray to have our heads down modding, but that doesn't mean we didn't spot some ambitious creations this week. Red Dead Redemption fans in particular are in for a treat, which they definitely deserve after the recent run of bad luck.
Here are all the mods that have caught our eye this week.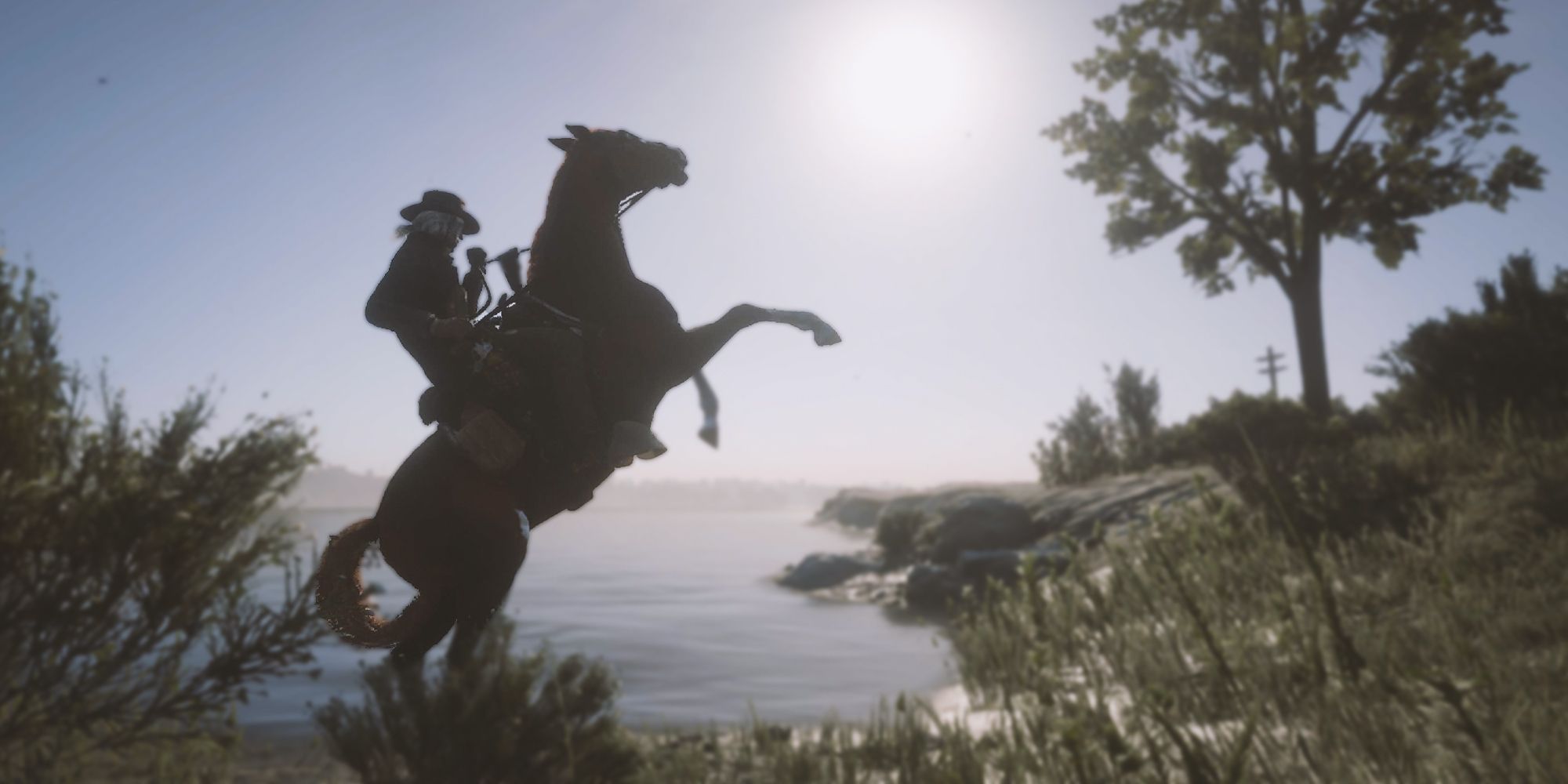 Red Dead Redemption 2 Mod Adds Character Creator And New Single-Player Missions
As Online is finally put to rest after months of fans campaigning for updates, Red Dead players could do with some good news. Enter this mod for Red Dead Redemption 2, which gives you a whole lot more to get up to in the Wild West, including a bunch of new missions and even a character creator. Life of Crime 2.0 introduces a new completely customisable character who comes with their own backstory. You play as a convict fresh out of Sisika Penitentiary and make your way through the new missions, setting out to live as an outlaw. The convict can be male or female, letting you tell your own story in the Red Dead world.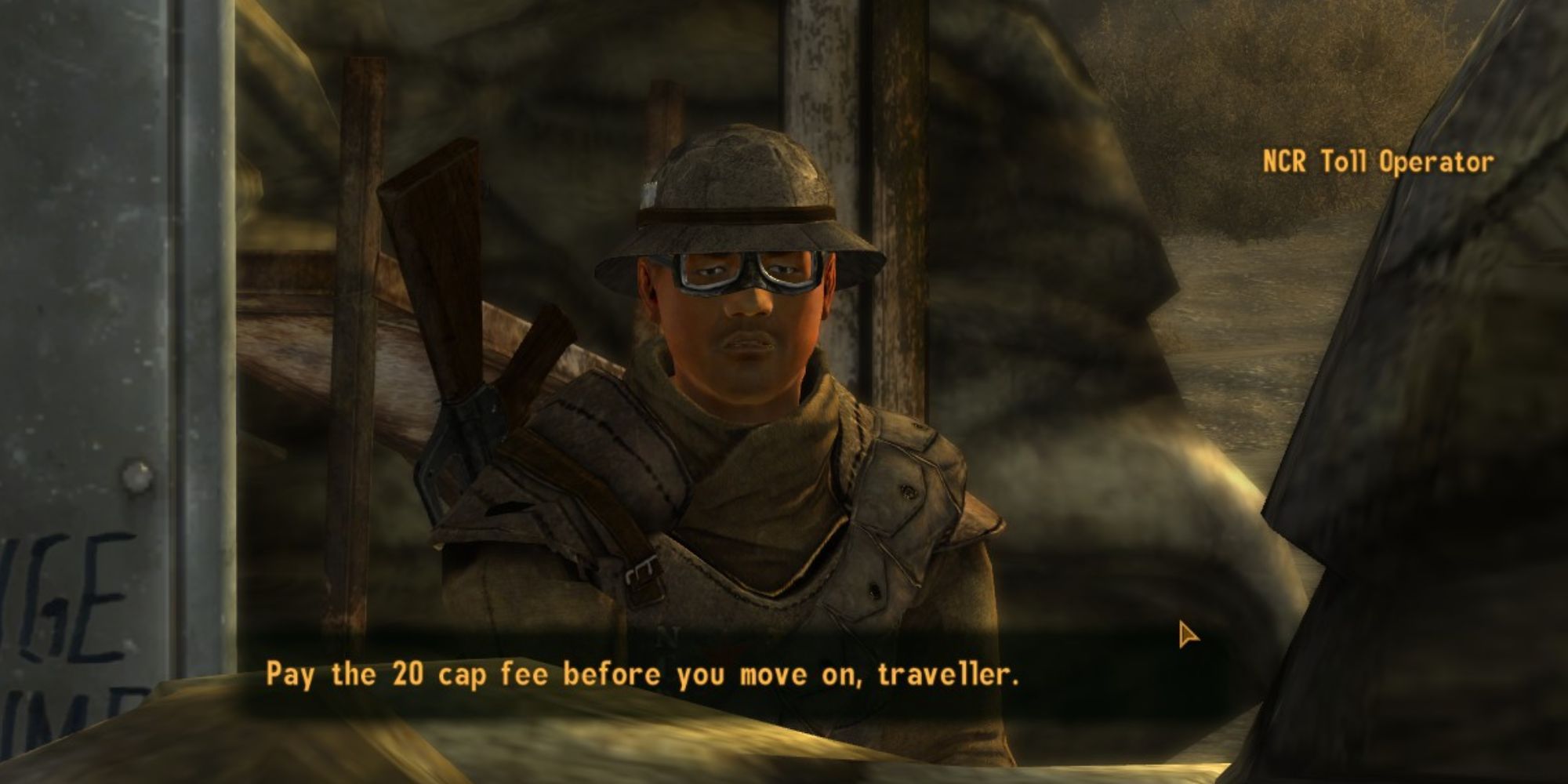 Fallout: New Vegas Mod Lets You Actually Be A Courier
In Fallout: New Vegas, you take the role of the Courier. This badass title refers to your role before the game starts, with you being dragged into a civil war thanks to a simple delivery job gone wrong. However, by the time you actually control your character, you're not much of a courier at all. This mod changes that, giving you regular courier duties throughout the story. Much like delivering the Platinum Chip, however, these aren't simple gigs. During your jobs, you'll have to contend with bandits, NCR toll booths, and even dissatisfied customers, who give you a time limit for the task. You also can't fast travel, forcing you to wander on foot just as a courier would.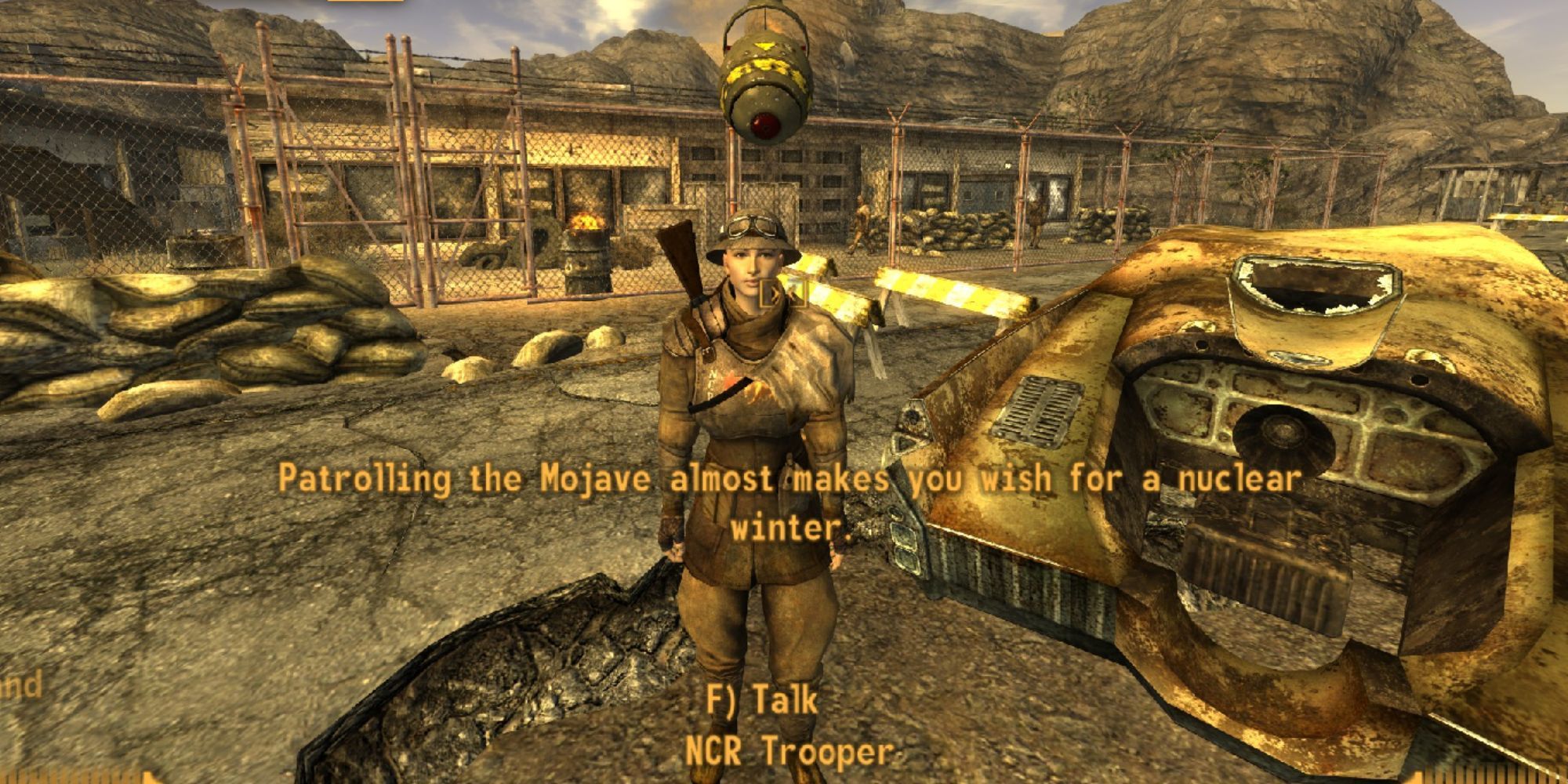 This Fallout: New Vegas Mod Immediately Nukes NCR Soldiers Who Say They Want A Nuclear Winter
Sticking with New Vegas, playing the game for about ten minutes will make you realise that NPCs don't have a whole lot of dialogue. One of the most infamous examples of this is the NCR soldiers repeating the same joke time and time again: "Patrolling the Mojave almost makes you wish for a nuclear winter". Now, a modder has made their wish come true: nuking any soldier that utters this line. This will happen whether they're inside or actually patrolling the Mojave, so if you hear these words, you better start running. Unless you fancy strolling around in the nuclear winter too.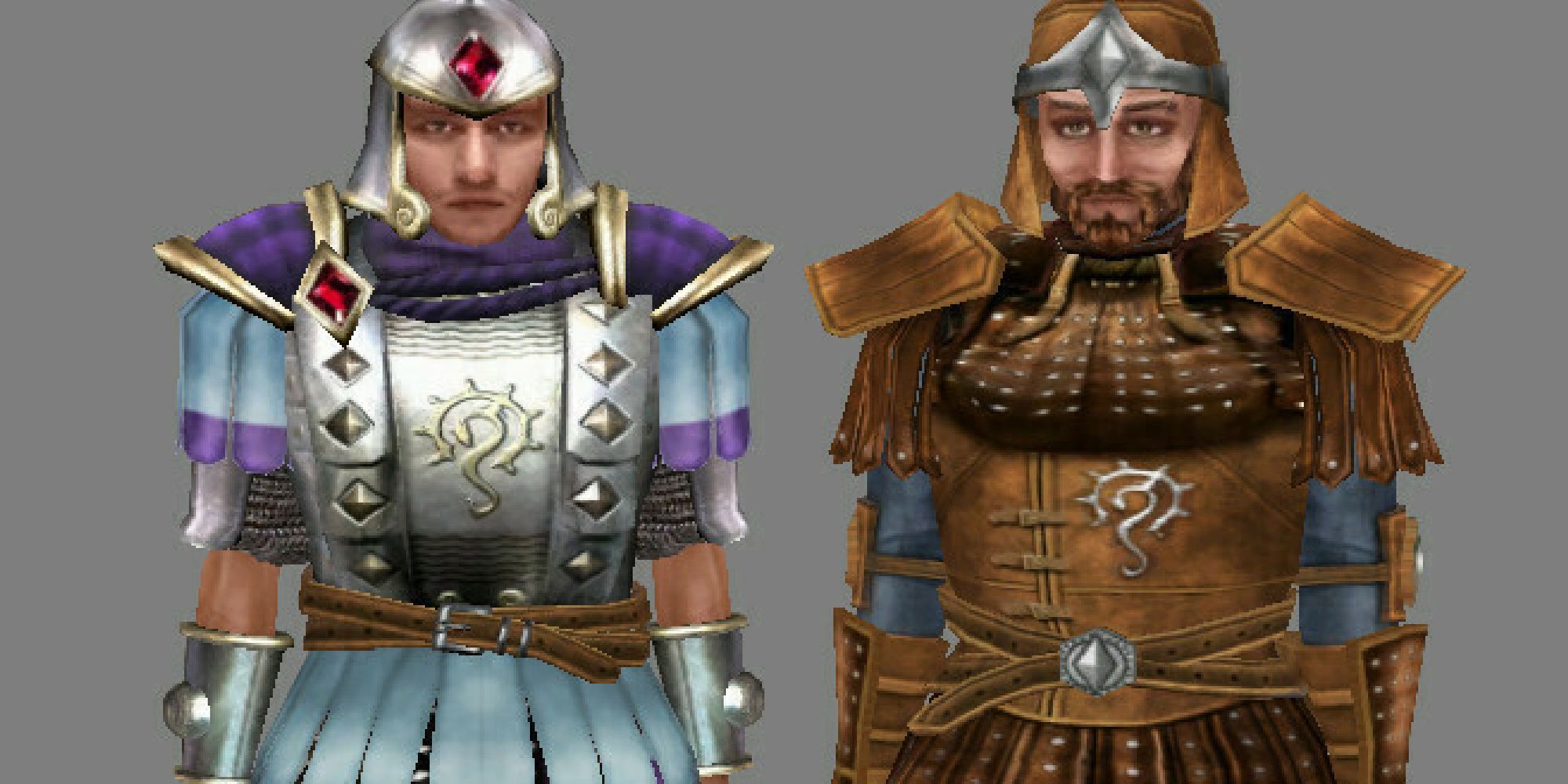 Morrowind Mod Tamriel Rebuilt Shows Off Spider People And New Artifact
Morrowind is a fan favourite entry in the Elder Scrolls series for good reason. However, after 20 years of playing, we could all do with something else to get up to in the classic RPG. Thanks to Tamriel Rebuilt, we'll be able to do just that. This ambitious mod will add the entirety of mainland Morrowind to the game, giving us a whole lot more to explore. This week, we got an update on the project, revealing new character designs and items that will be used in the expansion. New quests have also been completed, suggesting that development is going well.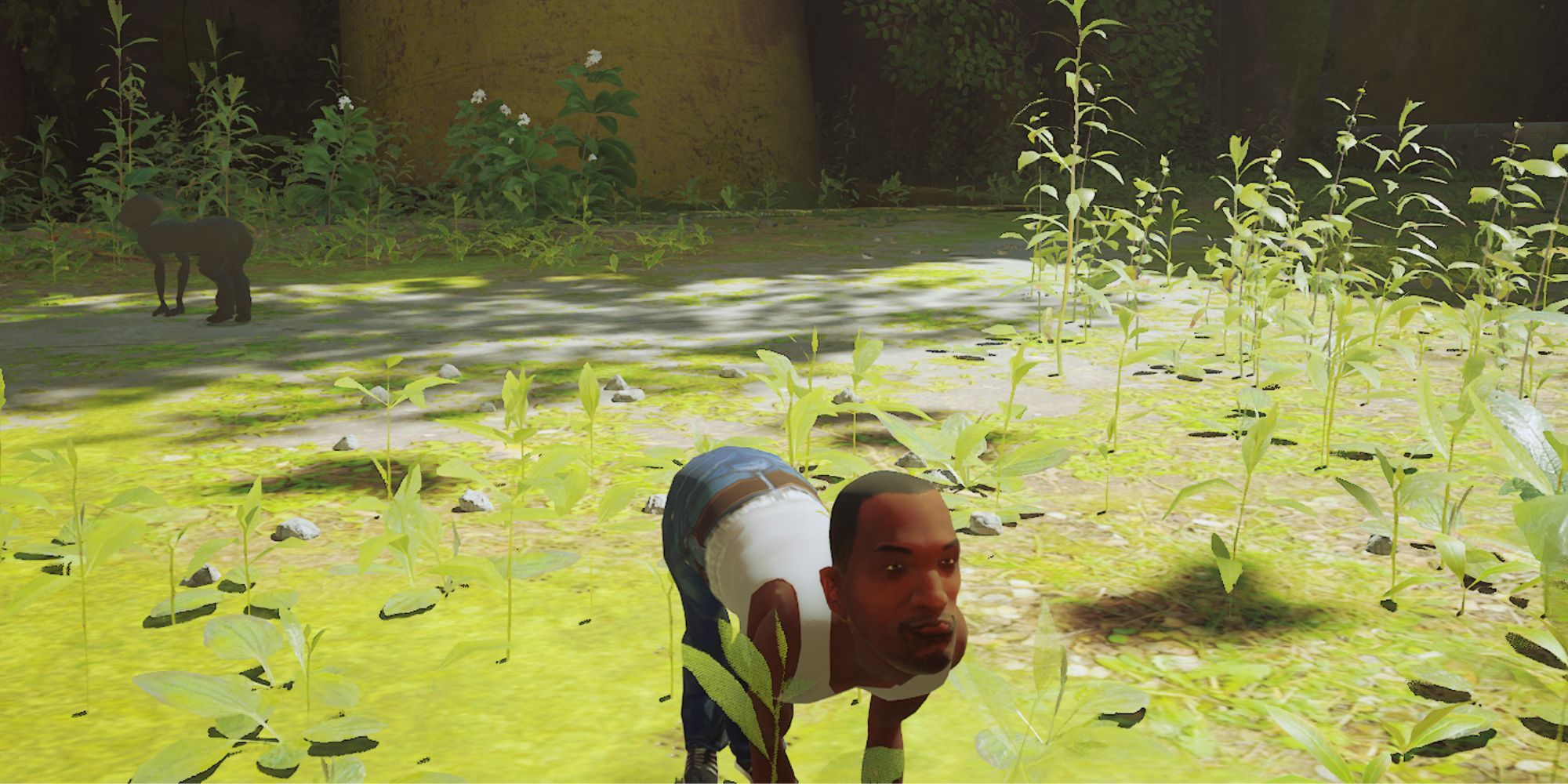 Someone Has Modded CJ Into Stray, And It's Horrifying
Stray launched this week, and many of us have got stuck right into it. And many of our cats have too. However, one player was busy creating a mod that I don't think anyone asked for – you can play as CJ from GTA in Stray with his limbs horrifically contorted to fit the cat model. Yes, it's absolute nightmare fuel, but it'll certainly make for a memorable playthough. Unfortunately, a side effect of the mod is that it will also muck up the models for the other cats, but if you're already committing to playthrough as a feline CJ, you might as well go all the way.
Source: Read Full Article