This Week In Pokemon: Huge Cards, Happy Meal Toys, And More
Even while we're left waiting for Scarlet & Violet news, the Pokemon community is anything but quiet. Some big news from Niantic came our way this week, although it wasn't all positive. A Pokemon TCG player also turned some heads with a stunt he pulled at a tournament, quickly going viral.
On top of that, it's good news for scalpers, as it sounds like Pokemon cards are returning to McDonald's. All of that and more in this week's Pokemon news round-up.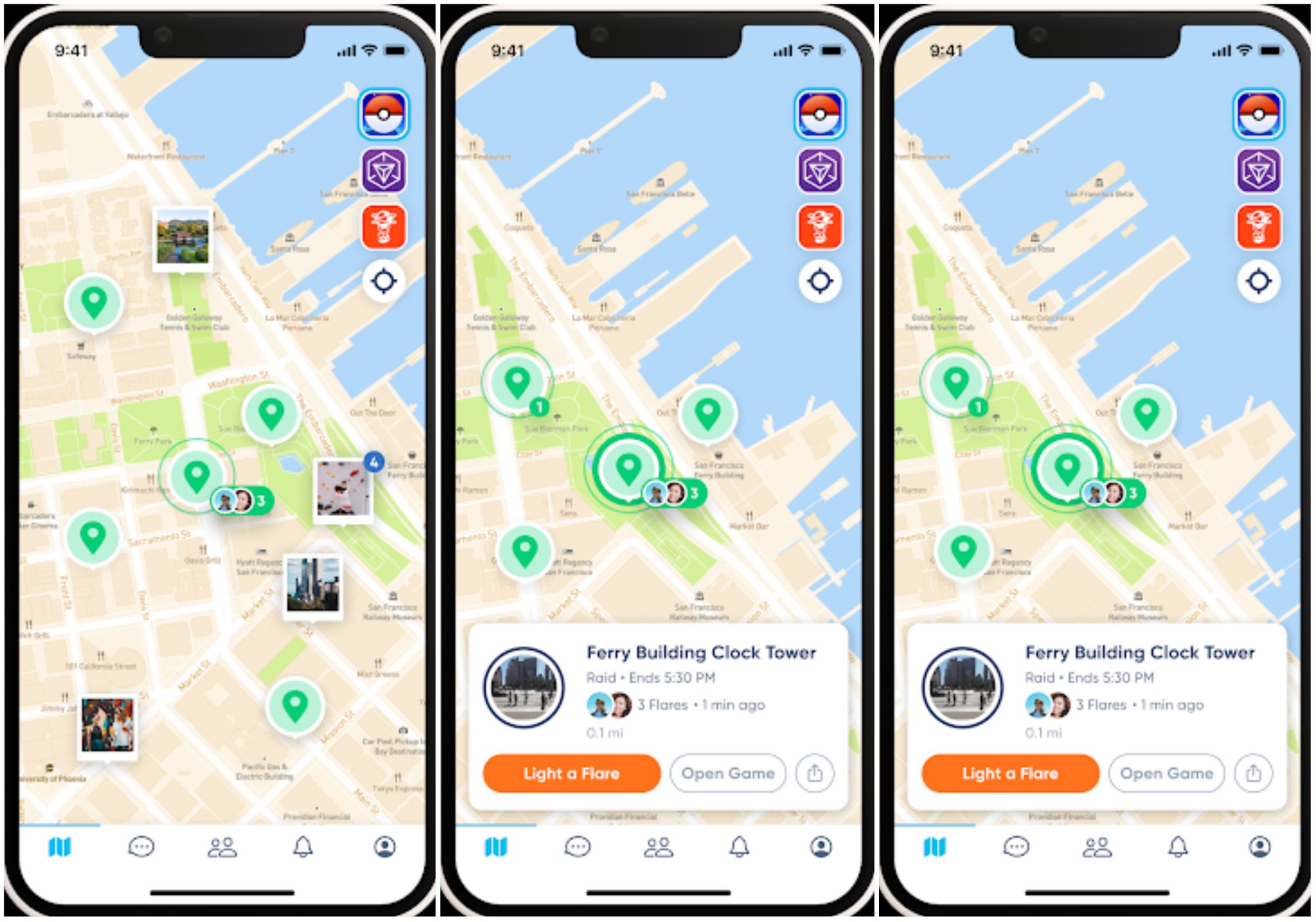 Pokemon Go Players Will Get Access To Niantic's Campfire Social App Early
Niantic is expanding its horizons once again, but it hasn't forgotten about Pokemon Go players. Anyone who plays the studio's ultra-popular monster-catching game is set to get early access to its new app, Campfire. This new release lets you coordinate social events and add friends, and like Pokemon Go, is centred around a map of your area. What will also interest Pokemon Go players is the fact that it has an inbuilt feature to organize raids, making it easier to team up with other fans local to you. There's no specific release date yet, but Niantic says it will be with us "over the coming months."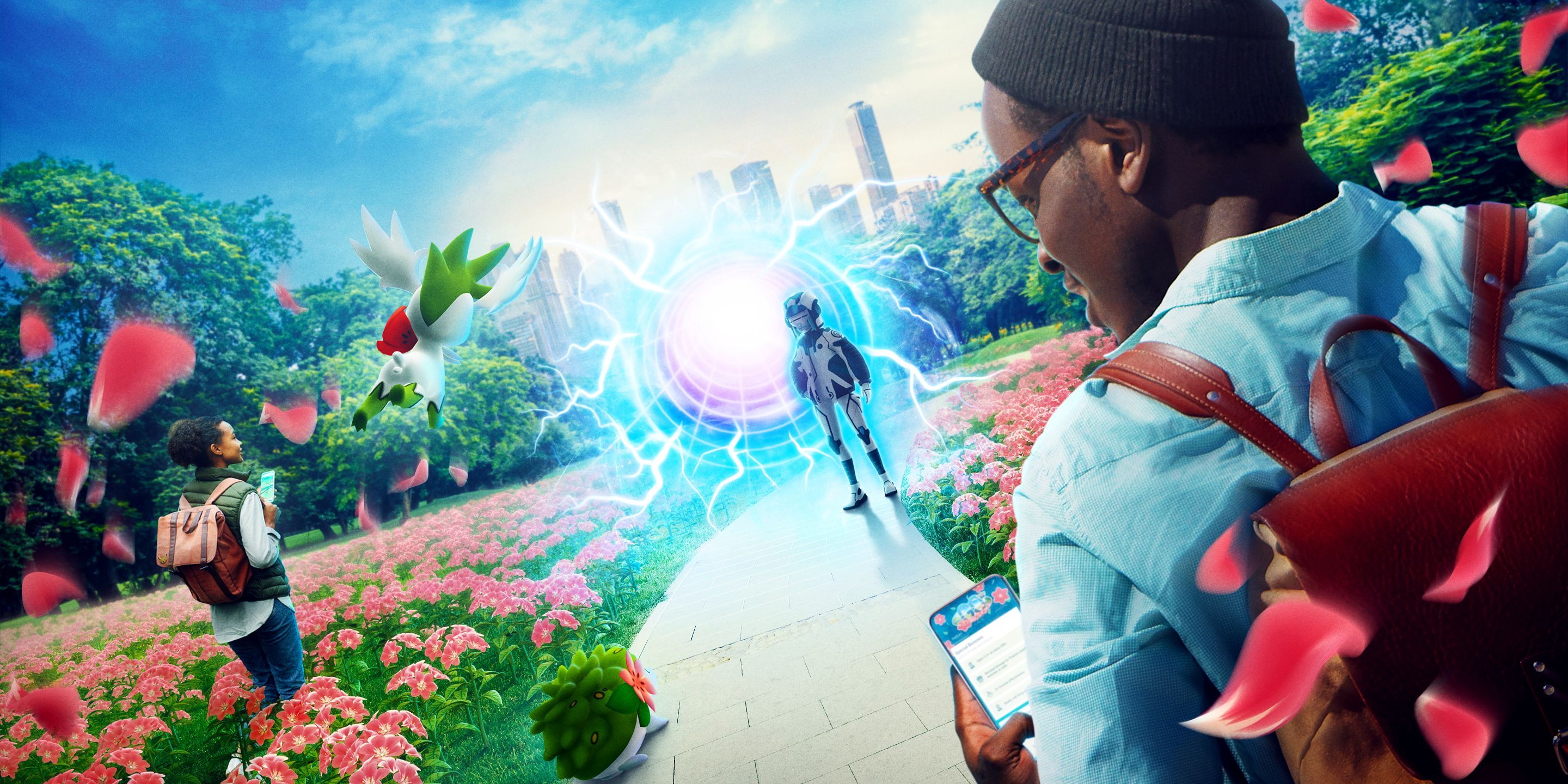 Pokemon Go Creator Niantic Reportedly "Facing A Time Of Economic Turmoil"
However, not all the news about Niantic this week was positive. Despite making eye-watering amounts of money through Pokemon Go, the company is reportedly "facing a time of economic turmoil". This is apparently because the studio has been unable to capitalize on Go's success with its other projects, of which four have been cancelled. On top of this, Niantic is laying off eight percent of its workforce in order to "best position the company to weather any economic storms that may lie ahead."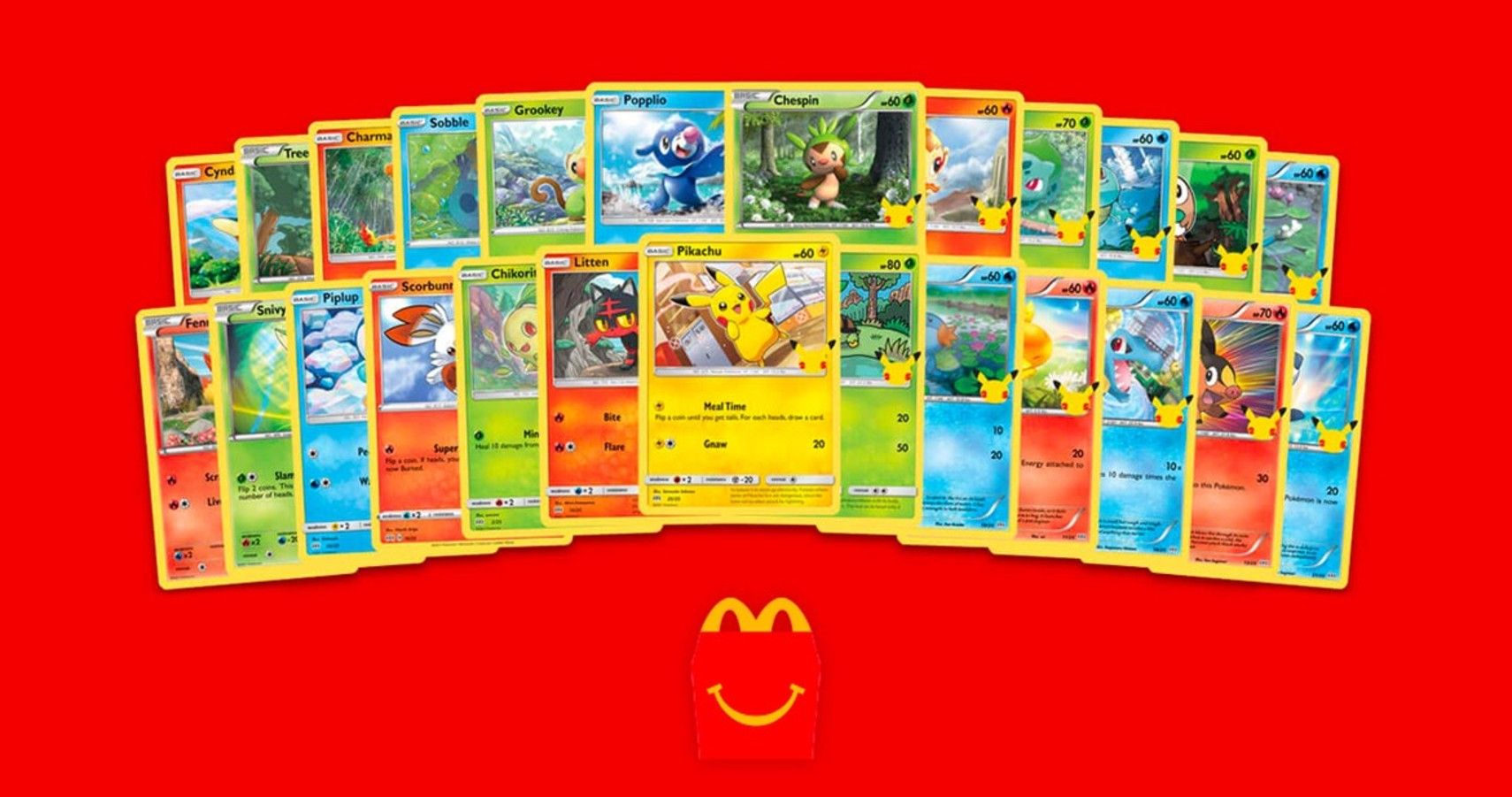 Pokemon Happy Meals Are Returning To McDonald's This Summer
In some more uplifting news, it was reported this week that Pokemon toys are returning to McDonald's this summer. Any kid/weird adult who buys a Happy Meal in the UK this August will get some kind of Pokemon gift, although it's not entirely sure what it will be. There's a chance it'll be Pokemon cards, as these have previously been distributed in this manner. However, because scalpers ruin everything, the Pokemon Company might want to steer clear of this. Hell, the last time McDonald's did this, it had to put a limit on how many Happy Meals it would sell in a single transaction. Very normal, guys, well done.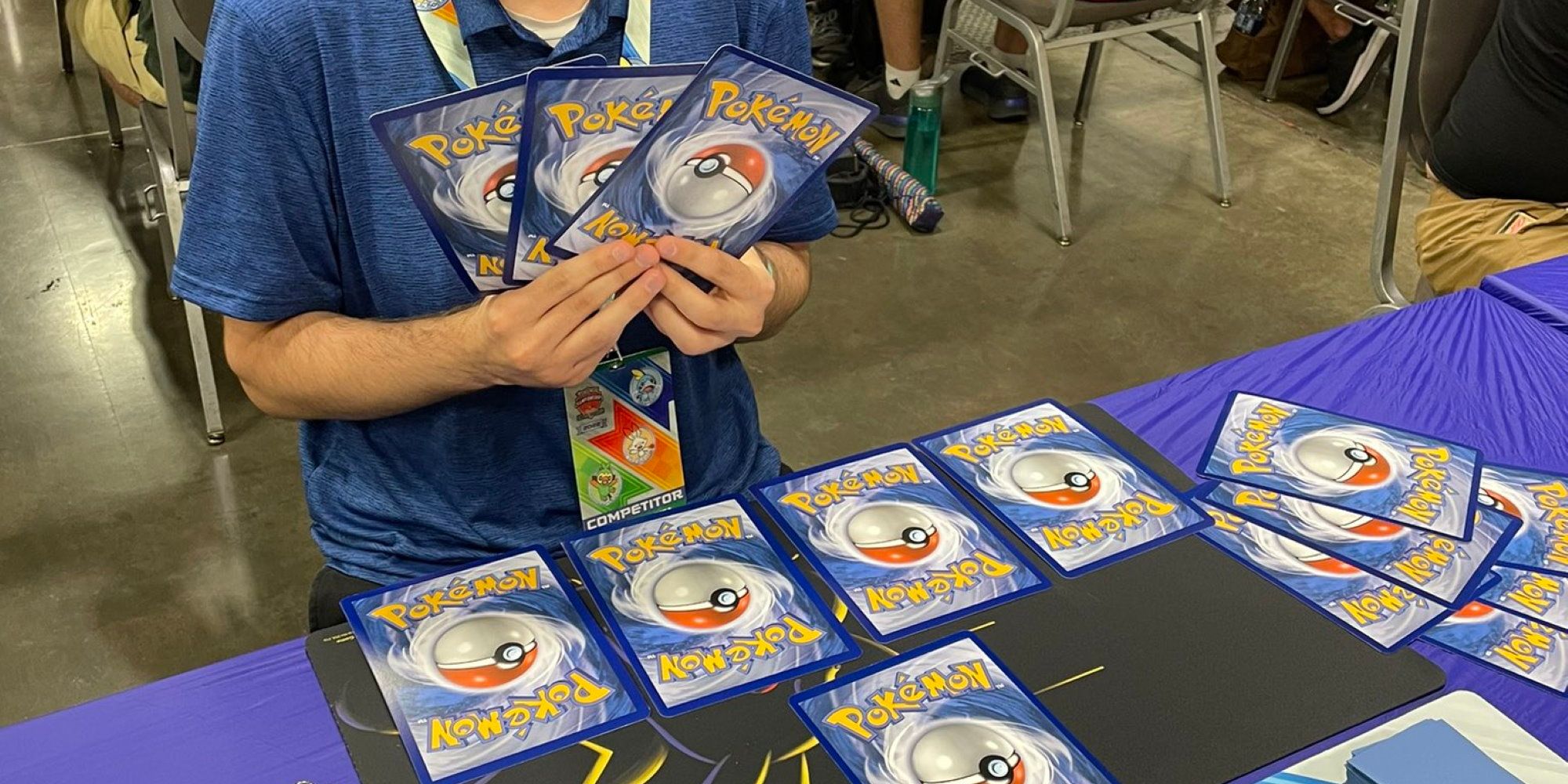 Pokemon TCG Player Brings Jumbo-Sized Cards To North American International Championship
Hey, did you know Pokemon Card Game tournaments don't have a limit on how big the cards can be? That is almost definitely because it's a topic that has never come up in conversation before. Well, until this week anyway, because Pokemon fan Matthew Verive just entered the North American International Championship with a set of novelty jumbo Pokemon cards – even though they were completely useless. As he was so dedicated to using the ridiculously oversized cards, he didn't have any energy cards with him. This meant the Pokemon got out and just kinda stood around until they were defeated. Still, after playing just three rounds, he probably got the most attention at the tournament. Verive expects that his (not so) little stunt will cause organizers to put some rules in place, so don't get any ideas about next year.
Source: Read Full Article