This Week In Pokemon: New Ghost-Type, Next Gen Game, And More
As usual, we have more Pokemon Scarlet & Violet news to bring you this week, as Nintendo keeps throwing new 'mon at us before the launch later this month.
There's also some more news from the card game, as TCG Live is set to roll out globally. All of that and more in this week's Pokemon news round up.
New Scarlet & Violet Pokemon Gimmighoul Is A Weird Little Dude Who Lives In A Chest
With Scarlet & Violet just under two weeks away from launch, we of course got another Pokemon reveal this week. Gimmighoul is one of the most interesting new additions to the roster yet, coming in two different forms. The Chest form is immobile, and a Ghost-type. Its Roaming form lets it move around — as is said to be so evasive that no one in the Paldea region has caught it. It appears that the Remote form will be a different type, but this is being kept under wraps for now. Gimmighoul will also star in a Scarlet & Violet/ Pokemon Go crossover event in 2023, but we'll have to wait until after launch for more details on that.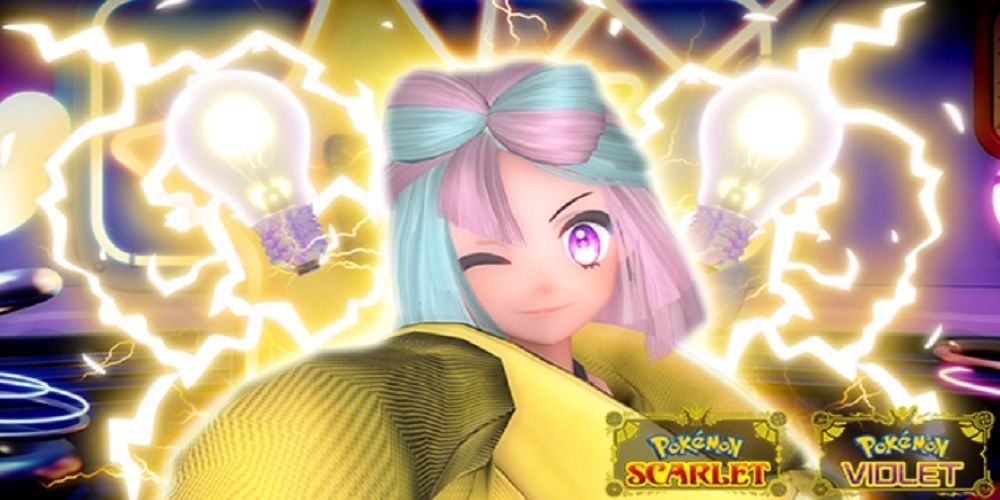 The Pokemon Company Job Listing Suggests Next-Gen Console Entry In Development
We don't even know if a next gen Nintendo console is planned yet, but a Pokemon game for it sure is. As spotted this weekend, a job listing for Nintendo affiliate company Creature Inc. mentions that the role will include "research and development for other next generation hardware," suggesting that Nintendo is indeed making plans for its next big console. Creature Inc. has previously supported the development of Pokemon Sword & Shield, Pokemon Go, and Detective Pikachu, so there's no telling what kind of game it's working on for this mysterious new console.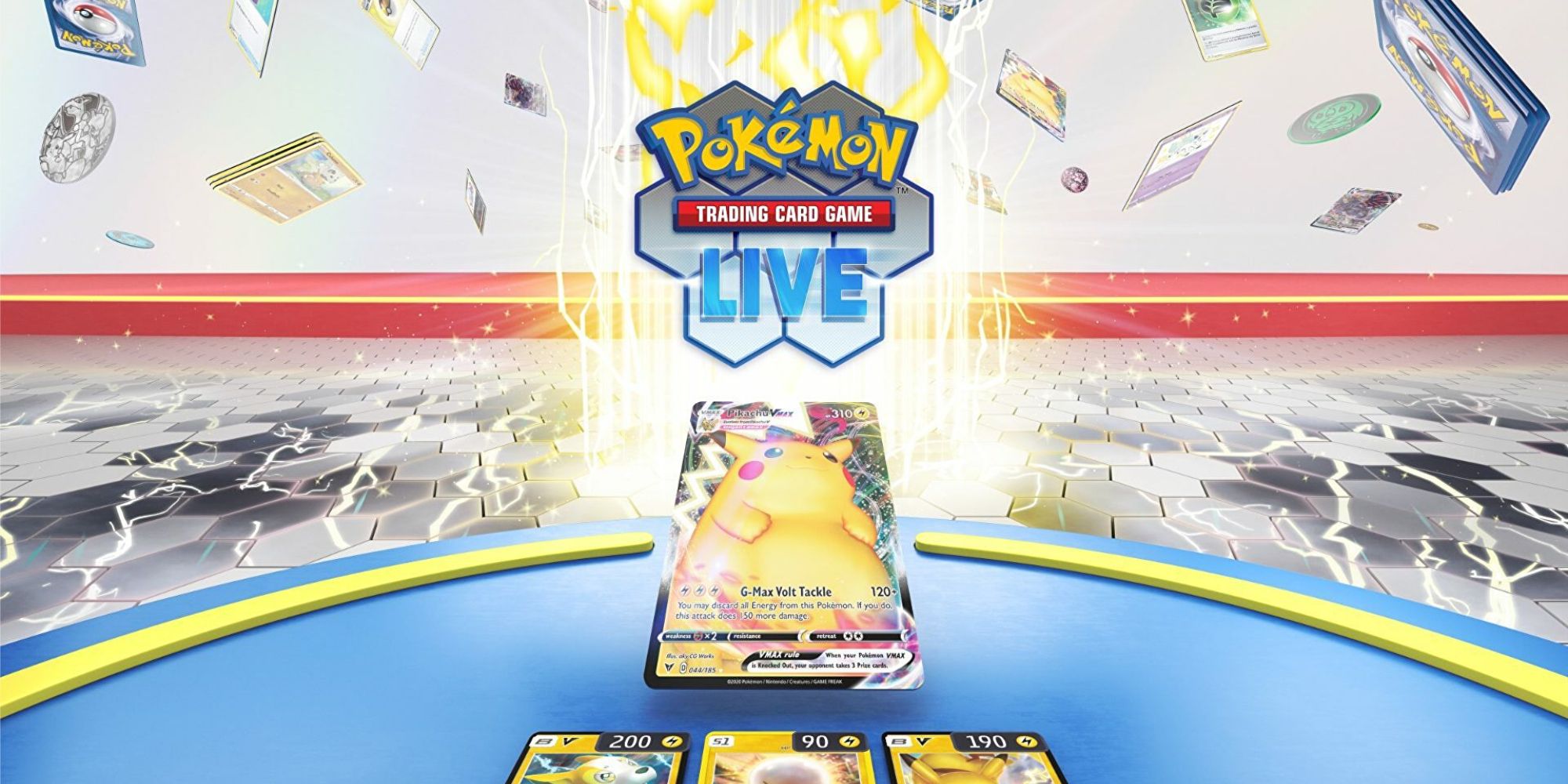 Pokemon TCG Live Beta To Launch Globally By End Of November
Over these past few weeks, we've been bringing you updates on Pokemon TCG Live's beta, which has slowly been launching in different regions. Now, it appears this early access period has gone well, as it's finally scheduled for a global release this month. Pokemon TCG Live, the replacement to Pokemon TCG Online, will be available to all players "by the end of November," although we don't have a specific release date just yet.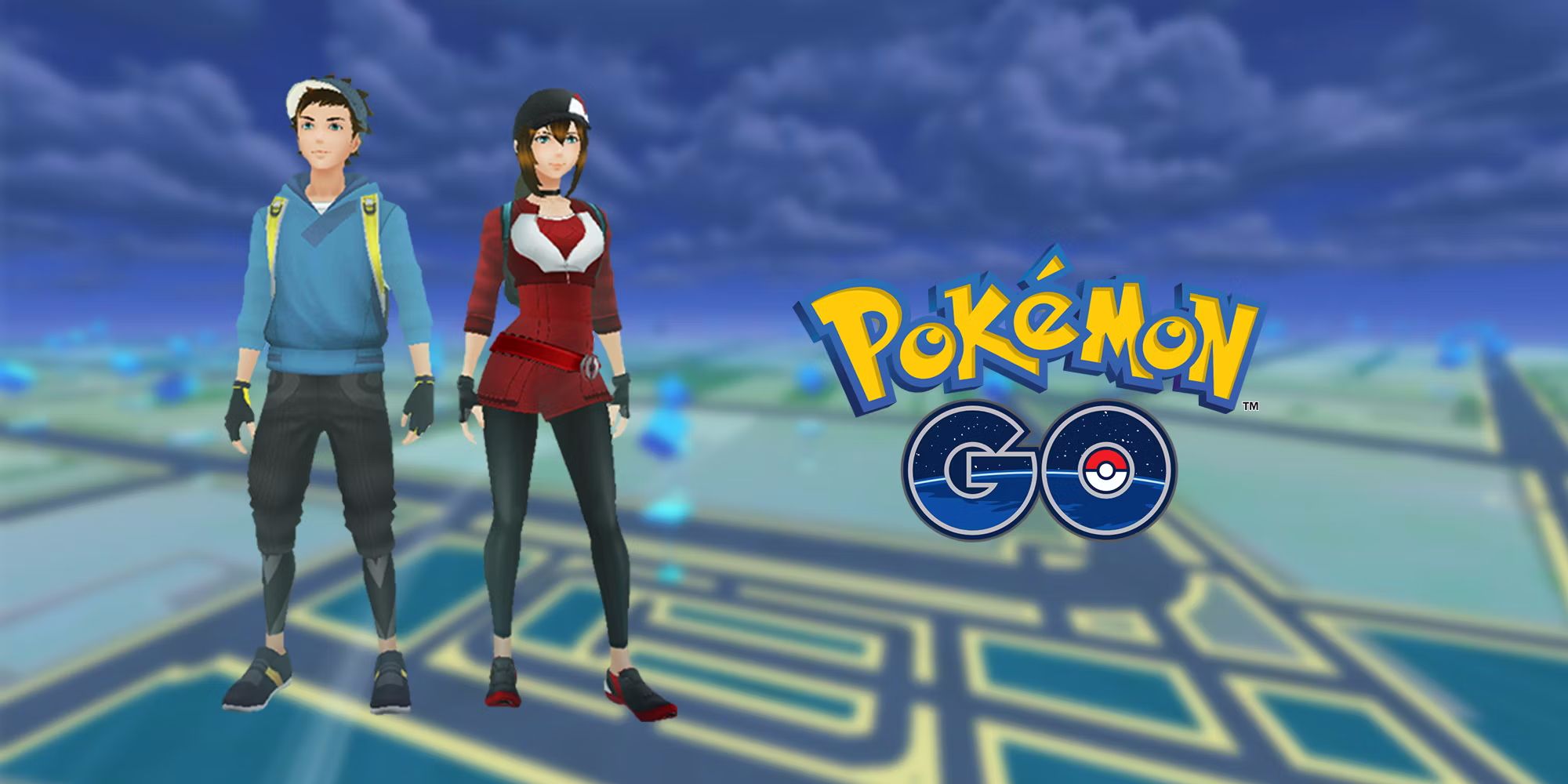 Pokemon Go Community Manager Gets "Violent Threats" Over Temporary Bluetooth Shutdown
Pokemon Go players were frustrated when Bluetooth functionality had to be temporarily taken offline due to a bug. But for some reason, some terrible people in the community decided to harass a community manager over it. It all stemmed from the fact that they said they found the pushback to having Bluetooth temporarily taken down "interesting" which Pokemon fans described as "disrespectful." So, of course, some of them sent "violent threats" and even claimed to know where they live. Thankfully, they didn't even know what city they lived in. Bluetooth functionality has since returned.
Source: Read Full Article