THQ Nordic And Koch Media's IP Trade Reunites Original Red Faction Devs With The Franchise
THQ Nordic and Koch Media have announced that the two publishers reached an agreement and will be trading various IPs with each other. The most noteworthy trade here is that Koch Media has acquired the Red Faction IP, reuniting original developer Volition with the franchise. Koch also received Painkiller from THQ.
On the reverse side, THQ was given Risen, Sacred, Rush for Berlin, Second Sight, and Singles: Flirt Up Your Life. While the sheer amount outweighs what Koch received, a lot of these IPs are kind of dead in the water. Still, THQ does posses developer Piranha Byte, which originally created the Risen franchise.
This mutual trade could be leading to good things. "Evaluations on remasters, ports, potential sequels & new content, etc. will start right away," THQ Nordic gleefully stated. "We have something in mind already." That could mean a Risen compilation is on the way or that Second Sight might potentially return to digital platforms on PC. The possibilities are endless.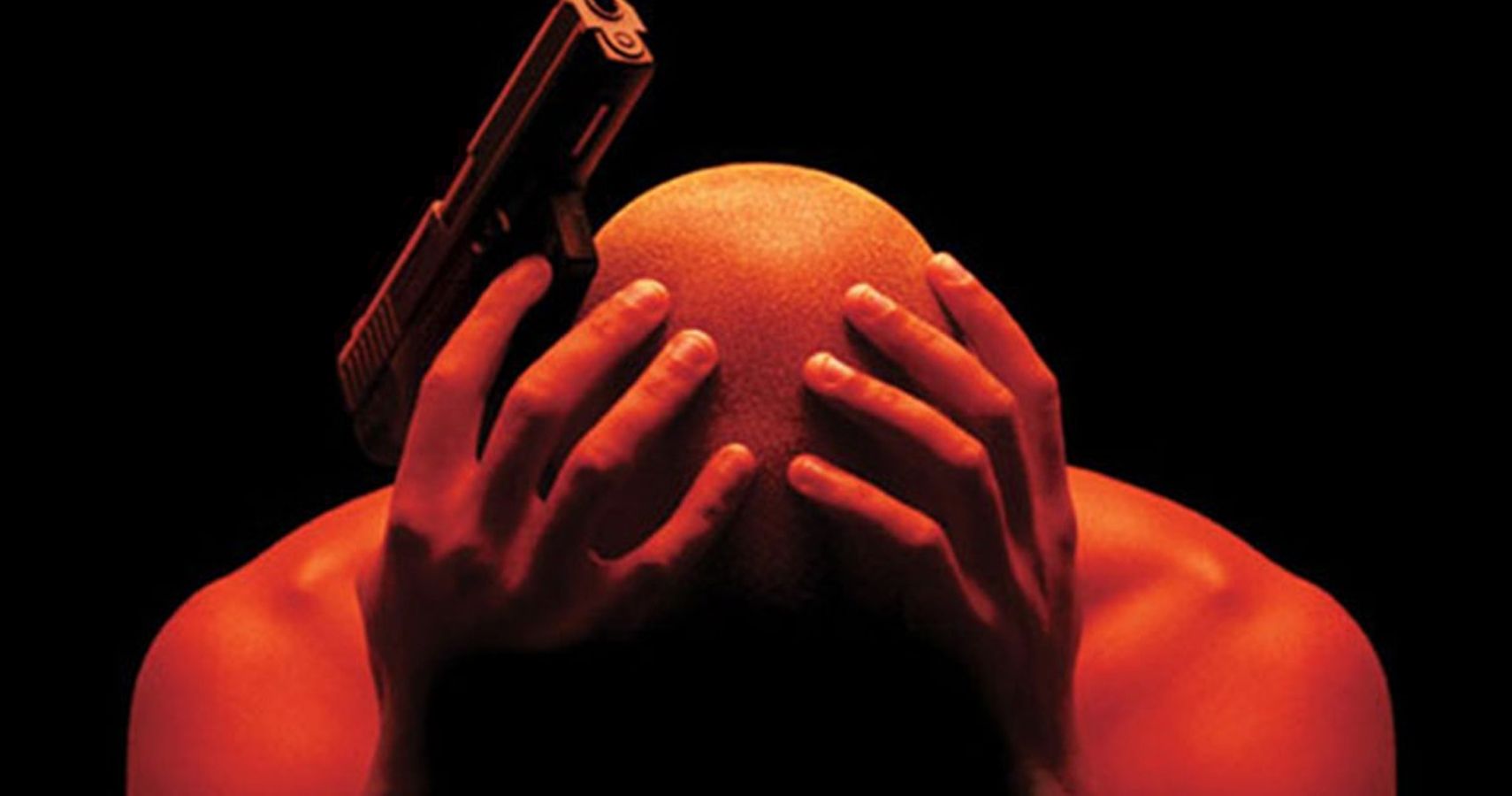 This rare showing of camaraderie between different publishers seems to be more beneficial from a creative standpoint than a monetary one. Red Faction hasn't exactly been active in the past five or so years (despite Guerrilla being ported to PS4, Xbox One, and Switch recently), but it stands to reason that Volition would want control of the series back. With that now returned, there's a chance a proper fifth entry could happen.
On the opposite side, was anyone clamoring for a new Risen entry? That isn't a knock against the series, but it hasn't been seen since 2014's Risen 3. This could just be down to the IP shifting hands, which is likely similar to the situation with Red Faction. Returning Risen to Piranha Byte could be the spark that gets things moving.
The comments about remasters, re-releases, and new content are also interesting. Maybe Risen 4 isn't currently being discussed, but there could be new Risen 3 DLC on the horizon. I'd also love to see Second Sight get a second chance to shine -if only someone could do the same for Timesplitters-. This is just all really positive news, which is something the world needs more of right now.
Source: Read Full Article