Tilt-Shift Turns Cyberpunk 2077's Night City Into Cities: Skylines
It doesn't take long for people to start pushing the boundaries of new games. Tailoring usually occurs in the world of modding, and one user has managed to present Cyberpunk 2077's Night City in Cities: Skylines style.
YouTuber Cyberpunk Guides shared their new view on the futuristic city with fans, on Reddit as well as the video-sharing platform. By using a tilt-shift effect, the user was able to give us an isometric view of the action-RPG's corrupt city, and its style change was impressive. The game's new point of view packed so much detail into its smaller scale, as its inhabitants bustled along the streets. Cyberpunk Guides offers an overview of everything relating to CD Projekt Red's new IP, and this preview certainly inspires us to get creative in the city-building game also.
Tilt-shift is a camera technique where the orientation of the lens is positioned differently to give the viewer an alternate perspective. Cyberpunk Guides disclosed on Reddit – under the name RDOGuides – that the mod "Injectable camera for Cyberpunk 2077" was used to create the overhead style in the game. Onlookers agreed that the mod enhanced the city's aesthetic, which found a whole new appreciation in isometric land.
As you traverse the enormous scale of Night City in normal mode, it's quite easy to get overwhelmed by its expanse and miss details when fulfilling mission objectives. However, this mod allows you to focus purely on the city's design and how it operates whilst viewing in God mode.
A tilt-shift mod was also used in Red Dead Redemption 2 by the same user, who used a more complicated approach this time to create the picturesque wild west in isometric mode. RDOGuides used a combination of a camera mod to adjust the perspective, and Premiere Pro to add color changes to make the scenery more toy-like. The depth of field was also adjusted to produce Cities: Skylines in the old west.
People may be trying to rebuild Cyberpunk 2077 in their own style because of the swarm of bugs that plague the release's last-gen port. CD Projekt Red said that it "didn't bother much with last-gen consoles", where spot checks for Xbox One and PS4 were severely under par.
More: The Biggest Problem With Cyberpunk 2077 Is People's Unrealistic Expectations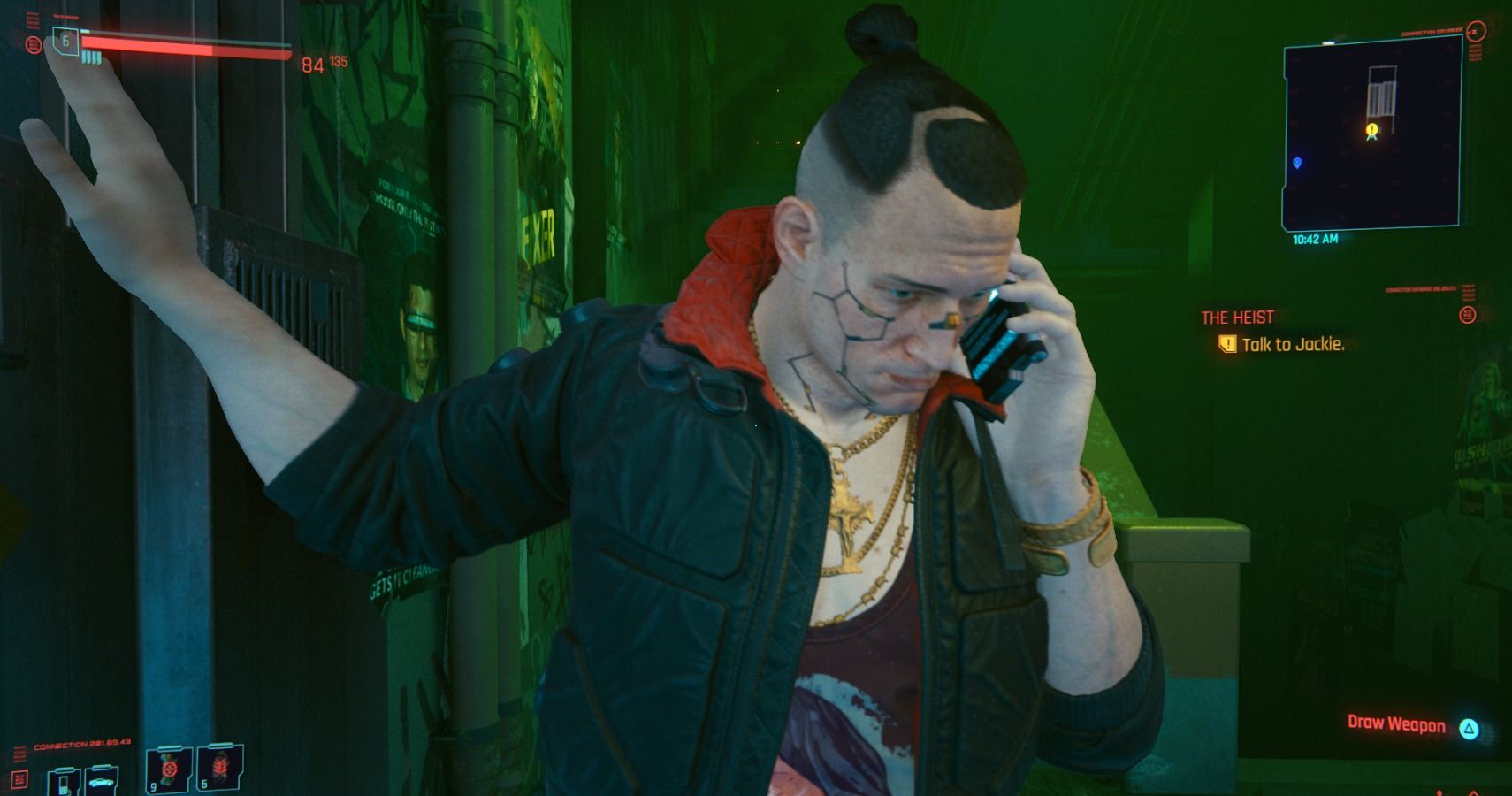 Jo recently got served a nostalgia trip playing Sony's Spider-Man, as it brought back the exhilarating feeling of web-slinging from the PS2 days. While the giddiness of gaming still remains, Jo has put the adult brain to good use by spending the last few years dissecting the games industry and marveling at its insides.
Source: Read Full Article