Tomb Raider 2 Fan Remake Gets A New Version Complete With Photo Mode
We've been following the progress of the astoundingly beautiful fan remake of Core Design's 1997 classic Tomb Raider 2  for a while now, and you'll be pleased to know some more progress has been made.
Before you ask: no, unfortunately we still can't play further than what the already-released demo allows, nor can we visit the Croft Manor (yet). What we do have, however, is a new 1.2 version of the demo, which has spruced things up nicely for us. It's also added in a Photo Mode, which is extremely addictive (all the pictures featured in this piece are a tiny fraction of the many taken by yours truly).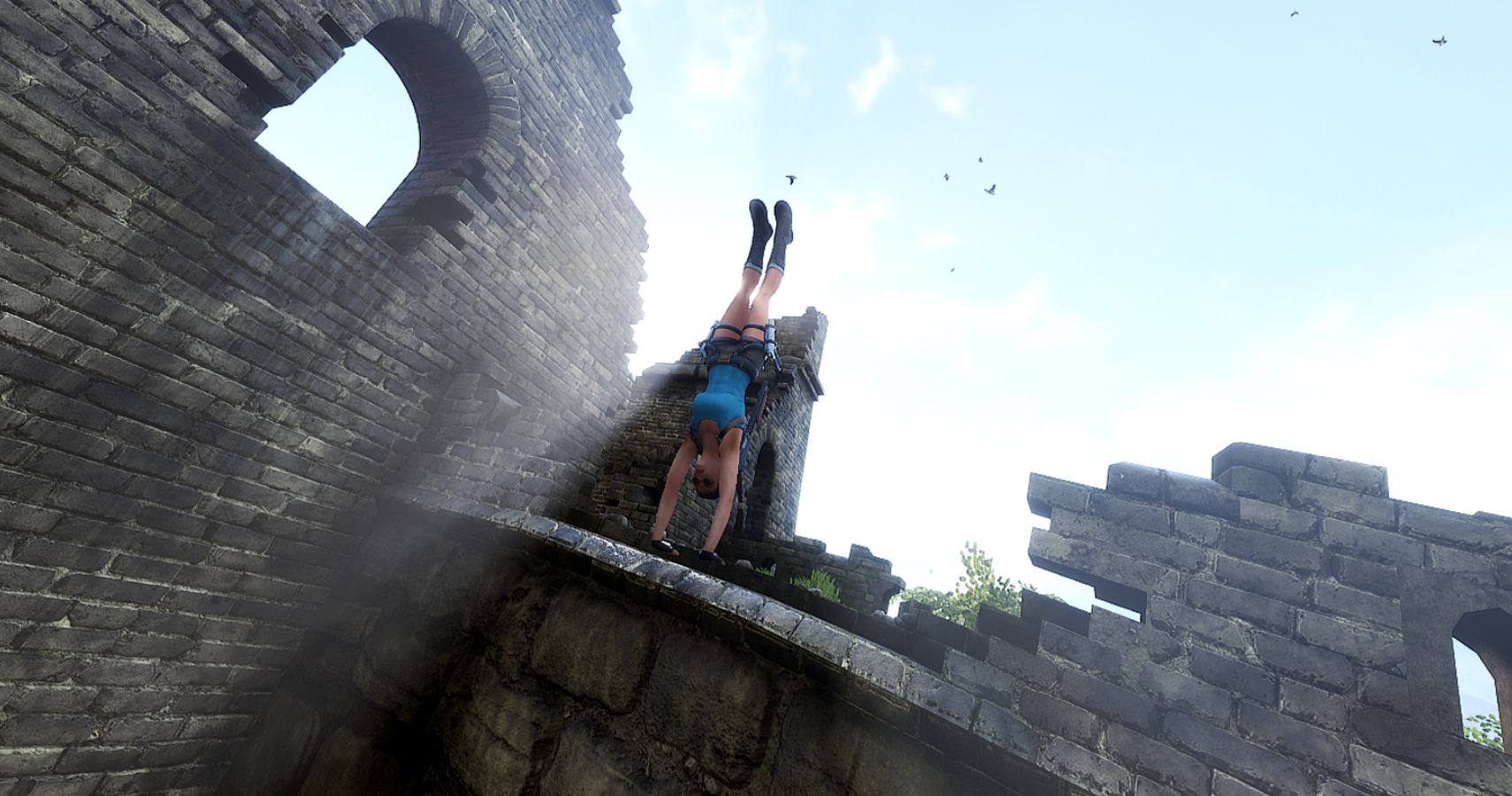 Judging by the change log for this recent version update, Nicobass and the rest of the team behind the project have been hard at work making improvements to their work. And their Unreal Engine 4 overhaul of Tomb Raider 2 was already looking phenomenal before this.
The best part of the update is definitely the Photo Mode, which fans have been having a lot of fun with. It lets you adjust certain settings for the image that's on the screen when you pause the game, such as brightness, field of view, and even Lara's facial expression.
Some of the other changes include the following:
An alternative version of Lara's Classic outfit, which you can find in the main menu. Whichever one you select will be worn by Lara in the next new game you start
New water simulation rendering and fish models which react to Lara's movements
Adjustments to make Lara's model "a little bit more realistic" and improvements to her animations
More foliage reactions
Performance improvements and minor bug fixes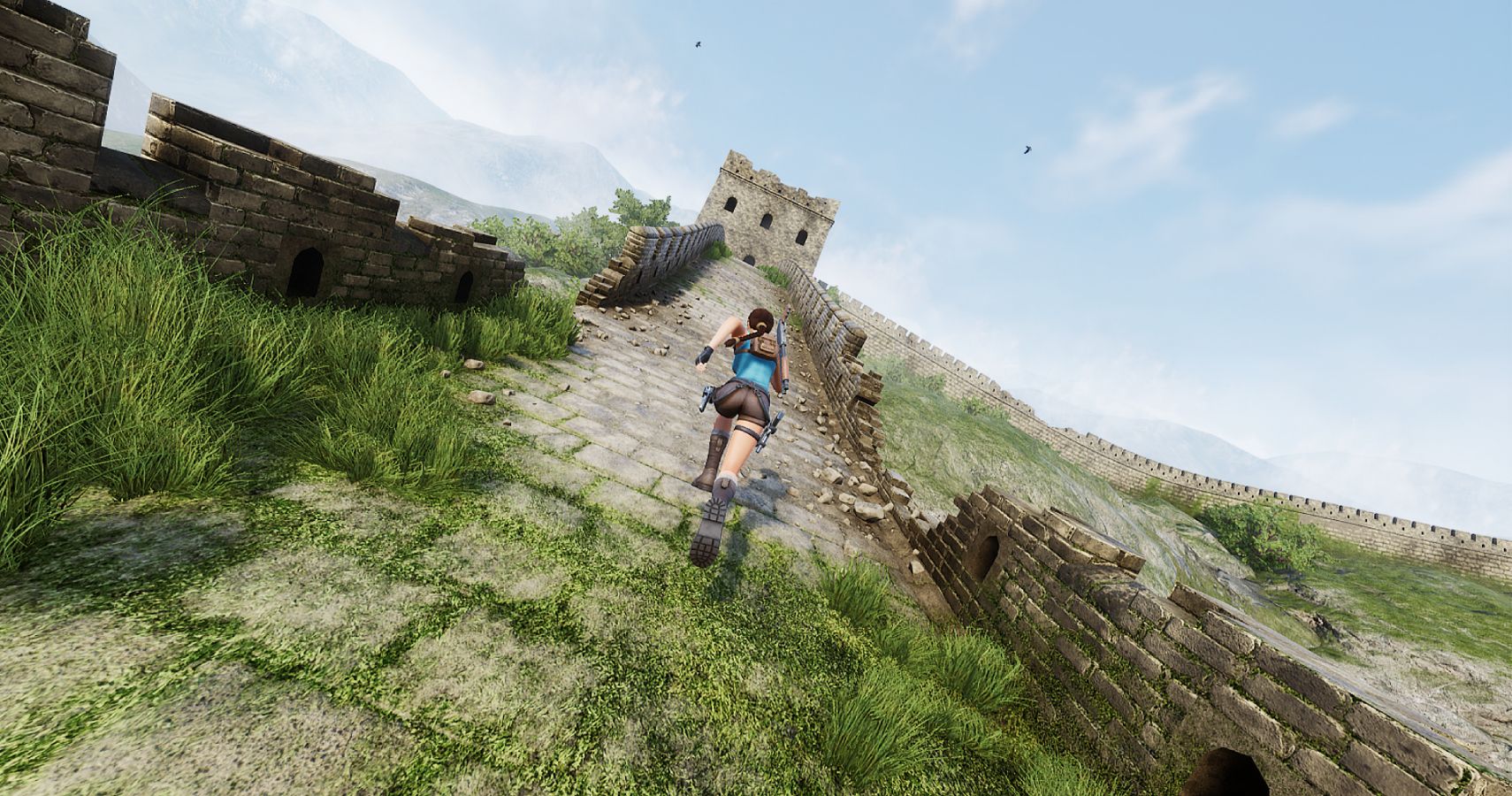 Other great news which has surfaced is that Crystal Dynamics itself has actually granted their blessing for this fan-led remake of the game. As long as it remains not-for-profit, of course. Hopefully this means no big wigs will swoop in and steal this gem from under our noses.
You can download version 1.2 of the Tomb Raider: The Dagger of Xian demo for free here.
Source: Read Full Article