Trademark For Suda51 And Swery65 Horror Game Hotel Barcelona Suggests It Could Be Revealed Soon
We are now closer to seeing Hotel Barcelona than we've ever been. Trademarks have been registered for Hotel Barcelona both in Japan and internationally, meaning that it's possible that the proposed horror collaboration between Goichi "Suda51" Suda and Hidetaka "Swery65" Suehiro might actually happen.
VGC reports that Swery's "White Owls studio registered Japanese trademark applications for 'Hotel Barcelona' and 'Death Game Hotel' on March 25, 2022." The trademark was then followed by an application to the World Intellectual Property Office on October 27. The Japanese trademark is currently active for "computer game software, virtual reality headsets, computer hardware, audio playback devices, and personal digital assistants." The WIPO trademark application is still pending.
We should note that trademarks do not necessarily mean an announcement is imminent. Companies submit trademarks all the time just to ensure that nobody else steals the name before it can be used, and both Suda and Swery have certainly talked about Hotel Barcelona enough that they likely would want to snap up the trademark if they ever planned to actually use it.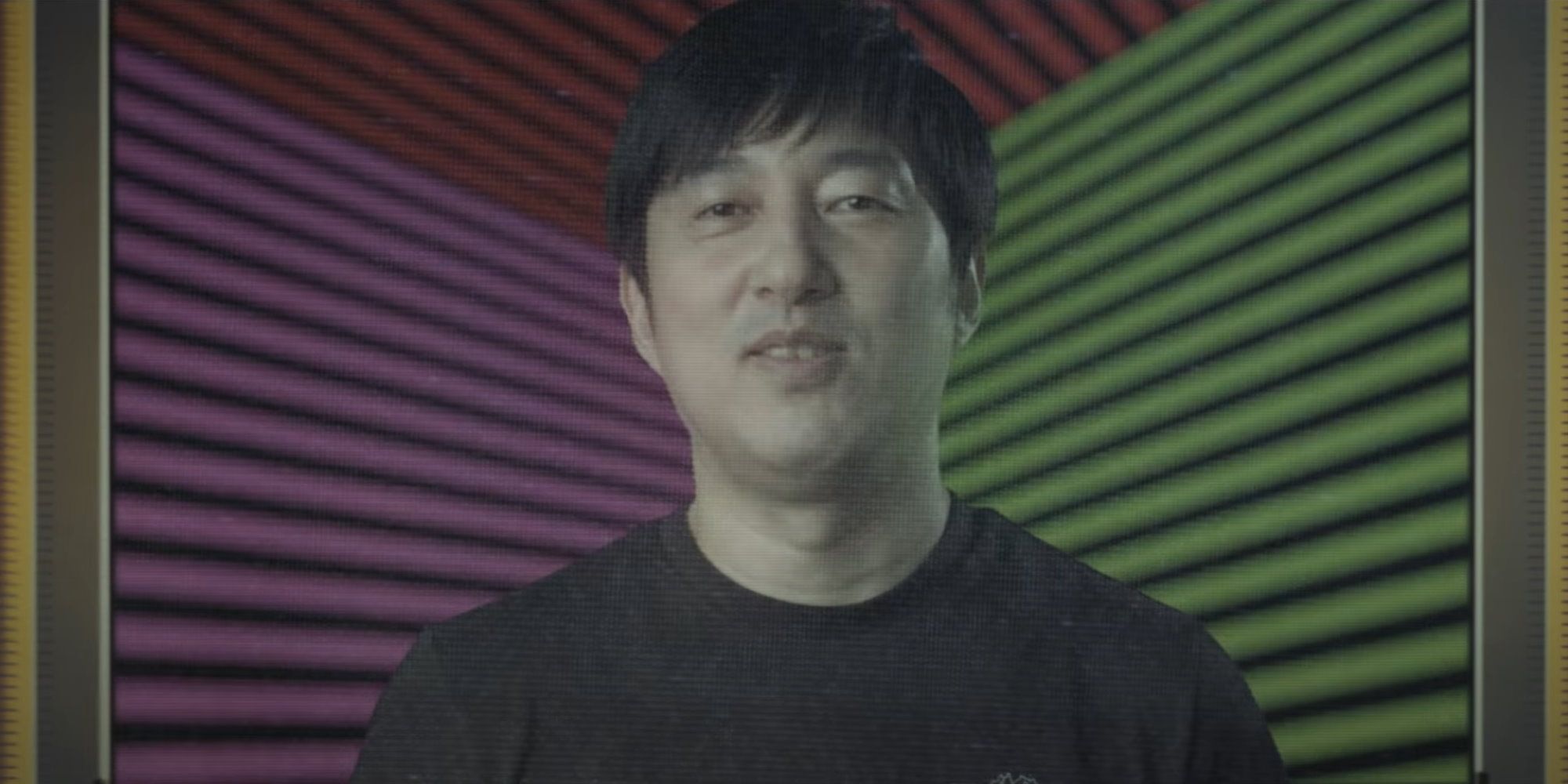 For those who haven't heard this story, Suda and Swery have been threatening to collaborate on a horror project for years. They first announced the game Hotel Barcelona after spitballing ideas in a 2019 interview that included exploring the titular hotel in search of great evil. They suggested that each room would be a doorway to an alternate dimension or timeline, and there would be murder mystery elements as well.
We didn't hear anything about Hotel Barcelona again until 2020 when Suda51 randomly tweeted "Hotel Barcelona 2021" at Devolver. Both have hinted at pitching Devolver on the idea, but Devolver has so far stated it hasn't received any such pitch.
In a Reddit AMA last year, Suda assured fans that he contacts Swery65 at least once every 2 to 3 months, even during COVID, about how to make Hotel Barcelona happen." He said that an actual game announcement "really depends on the timing, since it gets heavily influenced on the work I'm doing at that period."
Today's trademark puts us once step closer to that announcement. In the meantime, if fans want to see No More Heroes 4, Suda says they'll need to speak up on social media.
Source: Read Full Article