Treyarch Is Rickrolling COD: Black Ops Cold War Dataminers And Leakers
Call of Duty: Black Ops Cold War developer Treyarch has left some easter eggs in the files for would-be leakers. When data miners think they've discovered secrets about upcoming season one content and microtransactions, they're actually just getting led right into Treyarch's trap: a perfectly-timed Rickroll.
With Cold War entering public beta last week, data miners have gotten their first opportunity to peer into the game's files and dig around for secrets to reveal. A common practice for practically every online game, data miners often find images, files names, and other clues that reveal secrets about upcoming changes and new content. In fact, most leaks that come out for games like Apex Legends, Pokemon GO, and even Call of Duty come from data miners.
RELATED: Call Of Duty Black Ops: Cold War Beta Impressions – With Some Tweaks, It Could Be The Best COD In Years
No studio seems to be able to fully control what information leaks through datamines and often datamined details aren't entirely accurate anyway. They can include details about cut content or content that has changed dramatically through development, so most datamined leaks don't actually amount to much. That doesn't stop the miners from looking for juicy leaks though, and Treyarch has come up with a genius way to troll would-be leakers.
Data miners have discovered a series of very tempting file names in the latest Cold War build with names like "SEASON_CONFIG", "LOOTBOXES_CONFIG", and "PCDEV_GODMODE" config hidden within an assuming file called test.txt. Files like this would be of particular interest to leakers as they may point towards possible season one content, a loot box system, and even a God Mode cheat.
Unfortunately for them, all data miners will find in these files is links to Rick Astley's 187 debut single "Never Gonna Give You Up." That's right, Treyarch is rickrolling leakers.
Treyarch is flipping the script on data miners in perhaps the most clever use of a Rickroll ever devised. Instead of spoiling a big surprise with a leak, data miners will instead get to have a laugh at themselves for falling for the oldest trick in the book. It's harmless good-natured fun and the most unique approach to dealing with leakers we've ever seen. Well done Treyarch.
READ NEXT: Xbox Owners Having Problems With Call Of Duty: Black Ops Cold War Open Beta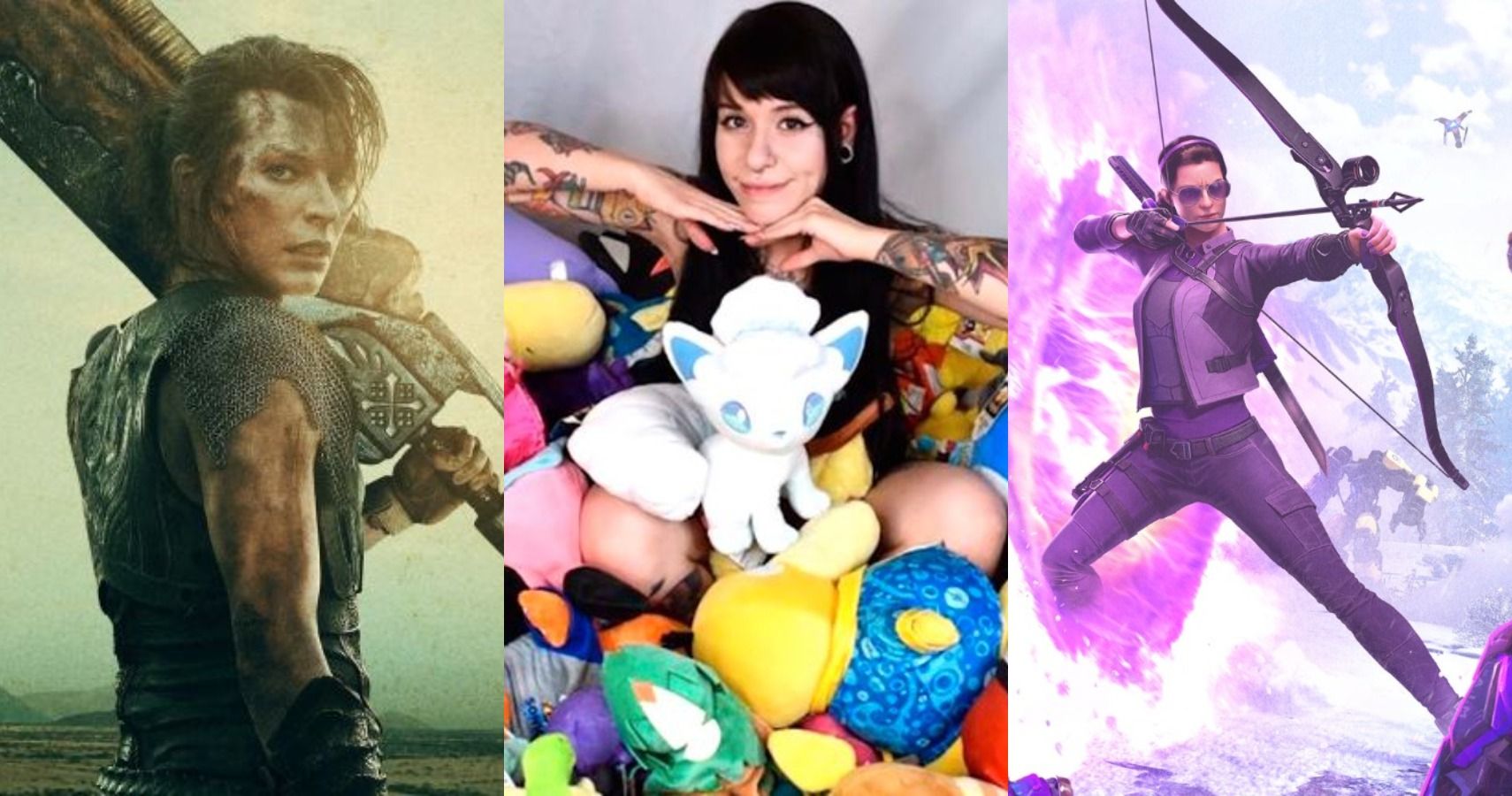 Game News
Call of Duty: Black Ops Cold War
Eric Switzer is the Livestream News Editor for TheGamer as well as the lead for VR and Tech. He has written about comics and film for Bloody Disgusting and VFXwire. He is a graduate of University of Missouri – Columbia and Vancouver Film School. Eric loves board games, fan conventions, new technology, and his sweet sweet kitties Bruce and Babs. Favorite games include Destiny 2, Kingdom Hearts, Super Metroid, and Prey…but mostly Prey. His favorite Pokémon is Umbreon.
Source: Read Full Article