Trials of Mana Has Shipped Over A Million Copies
Square Enix is celebrating a big milestone for Trials of Mana as the game shipped over 1 million copies worldwide. This number takes into account digital downloads and physical copies.
To commemorate this success, the Japanese RPG publisher posted an image with the main protagonist waving a flag with the cast of the game.
When it released in 2020, Trials of Mana was a breath of fresh air for JRPG fans as it featured classic action-RPG combat and a charming story you'd expect from the old days. We don't always need a complicated story like Final Fantasy 15; sometimes it's pleasant to just have a fun adventure that won't turn you into a confused basilisk.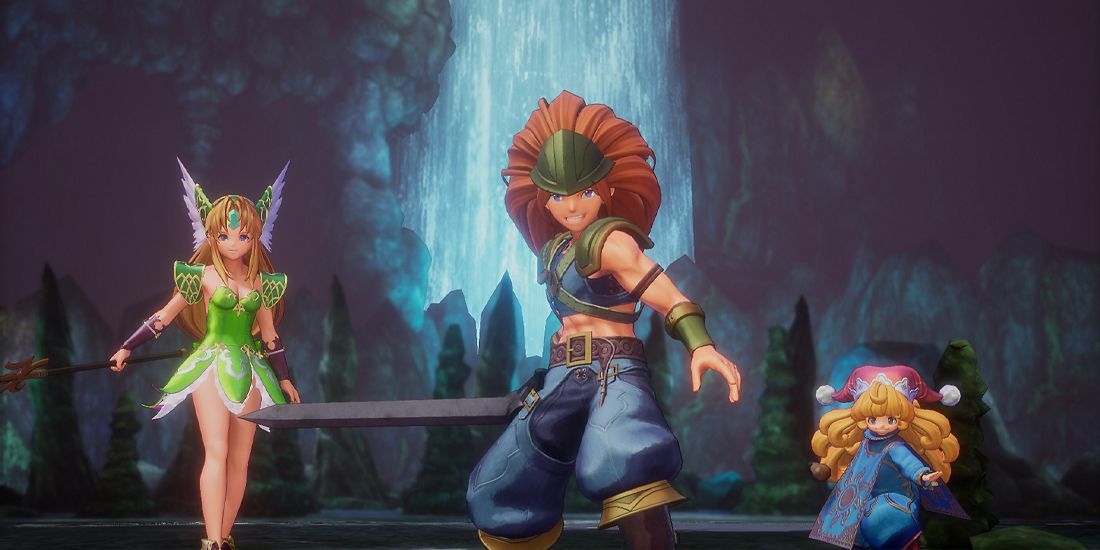 In fact, this successful game is a remake of a 1995 title called Seiken Densetsu 3. It released on the Super Famicom in Japan, but it never left those shores until very recently. You can play the original version through the Collection of Mana package on the Nintendo Switch that also comes with Final Fantasy Adventure and Secret of Mana.
Trials of Mana has a class system that changes the clothes and stats of the six protagonists you play as, and there are over 300 different abilities to check out. The game also comes with an extra chapter which is not available in the first release which has even more classes and a new antagonist to challenge. If you ever have trouble in the game, you should check out our guide on the best armor to use for each class. It might be handy!
For the fans who have the game and finished it already, Square Enix added some new features to it recently. There's a New Game Plus mode, and the very hard "No Future" difficulty that makes bosses tougher and restricts you to only three items per battle.  You'll have to download the 1.1.0 patch to gain access to these features though.
You can check out Trials of Mana on the Nintendo Switch, PS4, and Steam. No Xbox version is currently on the way, but with the game's recent success and Square Enix's willingness to bring its games to new consoles like the Kingdom Hearts series on PC, perhaps a port is a possibility.
Next: Early Access Is My New Favourite Way To Play Games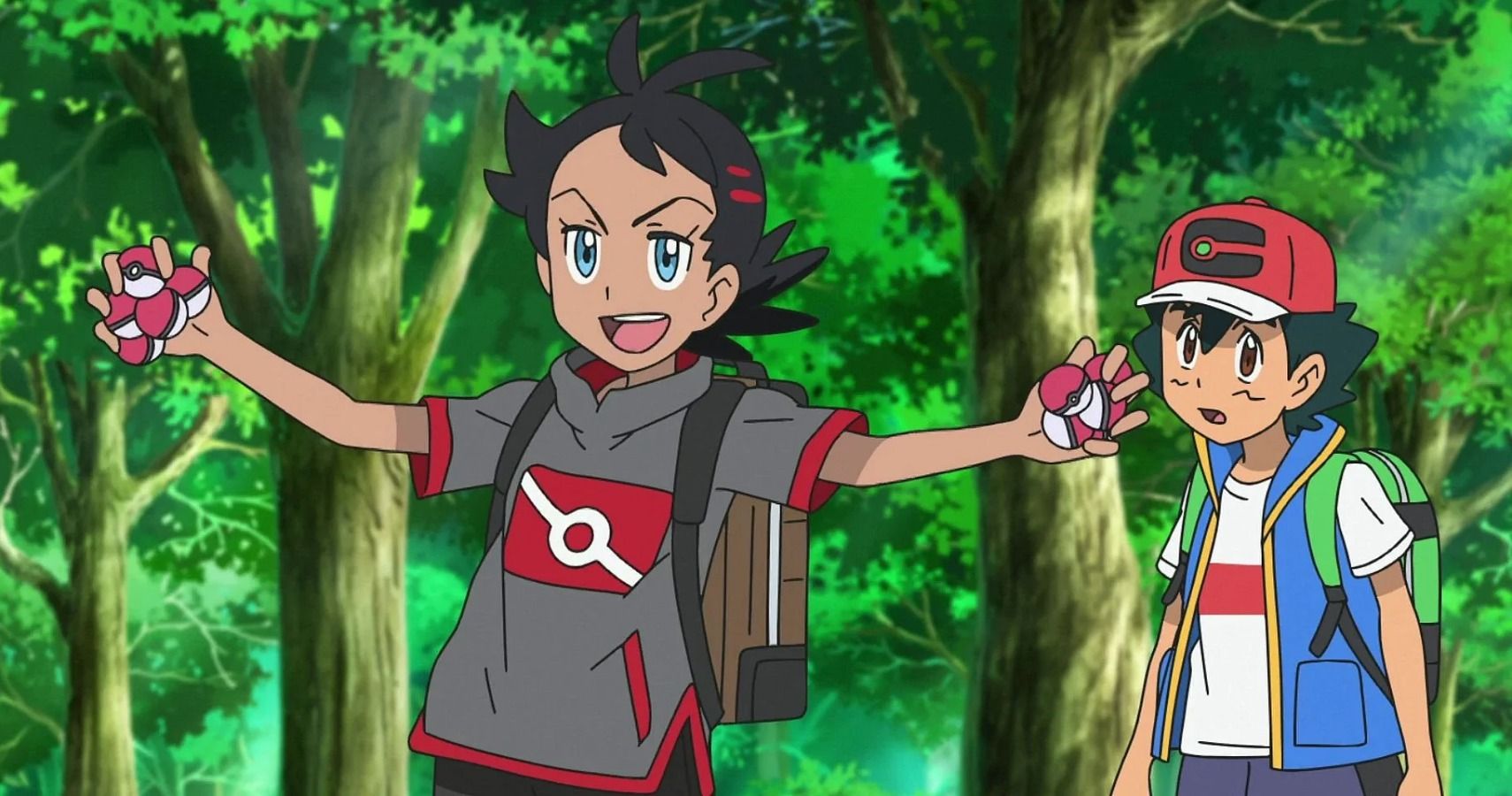 The British "Canadian" Chris Penwell has been a video game journalist since 2013 and now has a Bachelor's degree in Communications from MacEwan University. He loves to play JRPGs and games with a narrative. His dream is to go to E3 and PAX one day and experience the mania of each event!
Source: Read Full Article