Turn Your Spoiled Animal Crossing Turnips Into Real Life Food For Charity
It's the end of the year and you know what that means—there is one final big push for charity happening this month. For Animal Crossing, that means that Hellmann's (yes, the mayonnaise company) is once again opening up its island for donations of spoiled turnips.
In Animal Crossing: New Horizons, you can participate in the "Stalk Market" by purchasing turnips on Sunday mornings and selling them to other players throughout the week. If you are unable to sell them, though, the turnips go bad and can't be sold. You can, however, donate them to Hellmann's at Hellmann's island. For each donation of turnips, the company will donate two meals to charity on your behalf.
This month, Hellmann's has partnered with UK based charity, Fare Share, to reduce food insecurity in the country. Next week, from December 14 to 18, Hellmann's island will open to you from 2:00 pm to 10:00 pm GMT. You'll need to DM Hellmann's UK Twitter account to secure a timeslot and dodo code to actually visit. However, you'll need to do so during the hours that the island is open. Hellmann's is seeking to donate 50,000 meals, so at two meal donations per visitor, there will only be 25,000 chances to see the island.
Back in August, Hellmann's Canada division partnered with Canadian based charity Second Harvest to help reduce food insecurity in Canada. Second Harvest purchases and redistributes unused food across Canada—much the same as Fare Share does for the UK. Beneficiaries of Second Harvest include school lunch programs, senior citizen centers, shelters, and food banks. From September 1 to August 31 (which included the Animal Crossing promotion with Hellmann's) Second Harvest served 1.3 million people and recovered $64 million worth of food that would have otherwise been thrown away.
For its part, Fare Share has been working to ensure that it doesn't cost grocers any more money to donate food than it would to simply throw it away or put toward animal feed. Fare Share is currently partnered with nearly 11,000 charities across England and has assisted nearly one million people. If you choose to participate in Hellmann's charity drive (and why wouldn't you?), you'll be able to explore the island and get yourself an "ugly" sweater for your efforts to ensure that no food goes to waste.
Up Next: Marvel's Avengers Succeeds Where Ultimate Alliance 3 Failed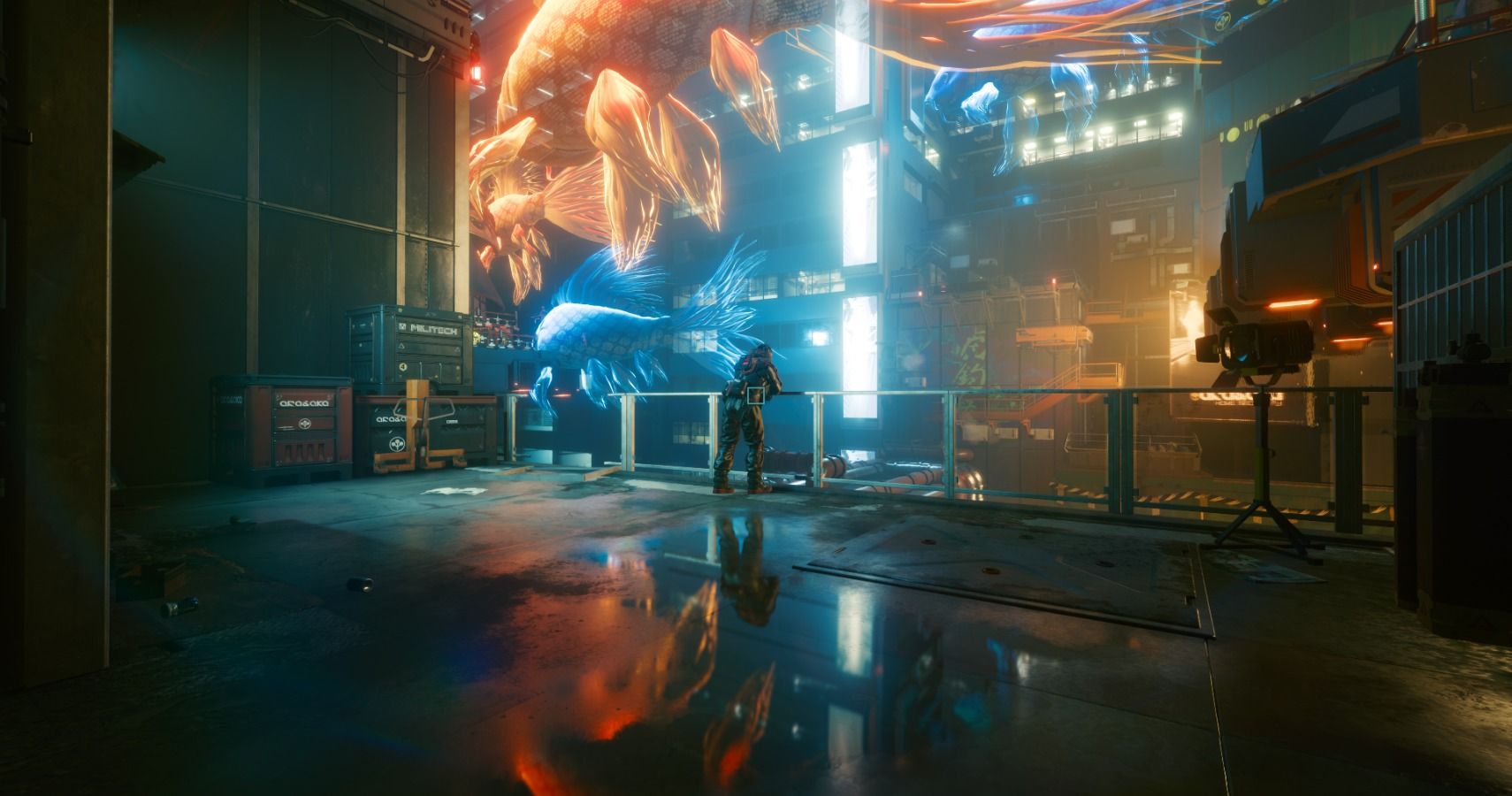 Game News
Animal Crossing
Animal Crossing: New Horizons
Michael spent some time owning and running a bar. He is currently living on wheels with his wife, playing video games, guitar, and watching Pewdiepie comment on memes. #Floorgang
Source: Read Full Article