Twitch Bans 2018 Ambassador Xmiramira For Playing The Sims
Xmiramira is very well known in the Sims community. She is a Sims custom content creator, YouTuber, and Twitch streamer. A very vocal spokesperson for black representation in gaming, she's highly respected and loved by the community.
Her content is enjoyable, amusing and she strives to stay within Twitch guidelines, so much so that she was made a Twitch Ambassador in 2018. This is why it's so surprising that she's one of the latest people to be hit by an initially unexplained and confusing Twitch ban.
The ban hit while Mira was live on Twitch creating Sims characters on her channel. Mira initially said very little about the ban but it appeared she had no idea why it happened.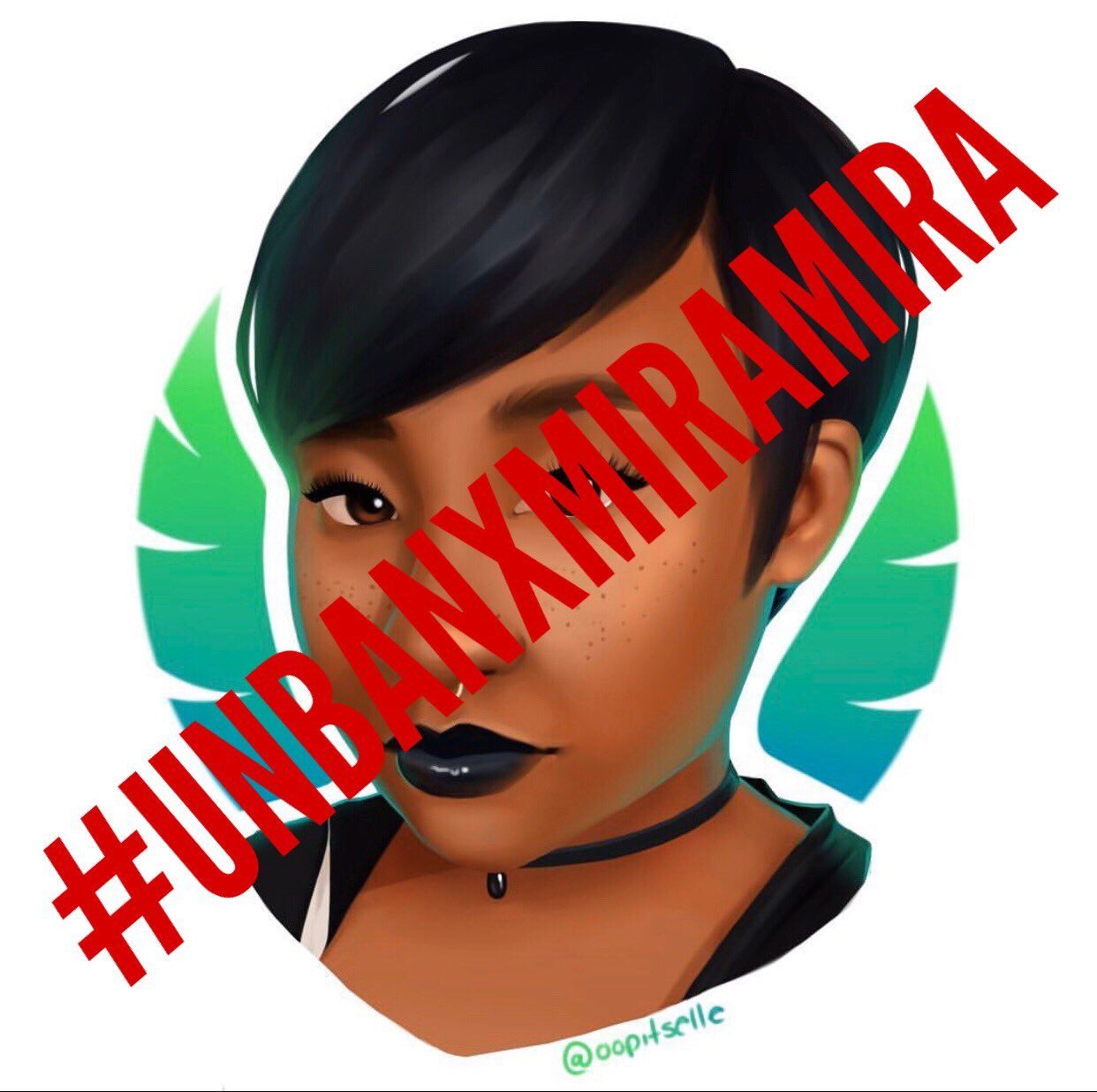 Mira is a Twitch partner, was one of the first twitch Ambassadors in 2018, and frequently hosts charity streams or takes part in charity events. As such, her reputation is very important to her.
While there is a concern that she cannot stream in general, Mira is also due to appear on a charity chat later today about POC in charity, a cause close to her heart.
Initially, the only suggested reason that makes sense is that her channel was mass reported, likely by trolls. If this were the case, she wouldn't be the first streamer banned due to this reason.
However, it later transpired that her ban is a three-day suspension for "in-game nudity."
While The Sims is a teen rated game, Mira frequently uses mods. It appears that one such mod has been the cause of the issue as it removed the underwear from Sims in create-a-sim. So is this Twitch being pedantic? While nudity is banned and explicit game content is also a no-no, this incident seems like it may be a case of accidental overexposure.
Regardless of whether the ban is justified or not, what shouldn't be justified is keeping a streamer totally in the dark for 18 hours after being banned. That's a long time to sit wondering what on earth you did and certainly doesn't fit with Twitch's promise for "greater transparency."
We've reached out to Xmiramira for comment.
Source: Read Full Article